Hey foodies and beer lovers, we've compiled a list of the tastiest burgers and most refreshing beers in Lake Norman. Treat yourself and your guest to an unforgettable dining experience at one of the restaurants, taverns, or burger joints below and try out some of our favorite dishes. Choosing your next dining destination is no easy feat with so many delicious options to choose from in the area, but we hope this points you in the right direction.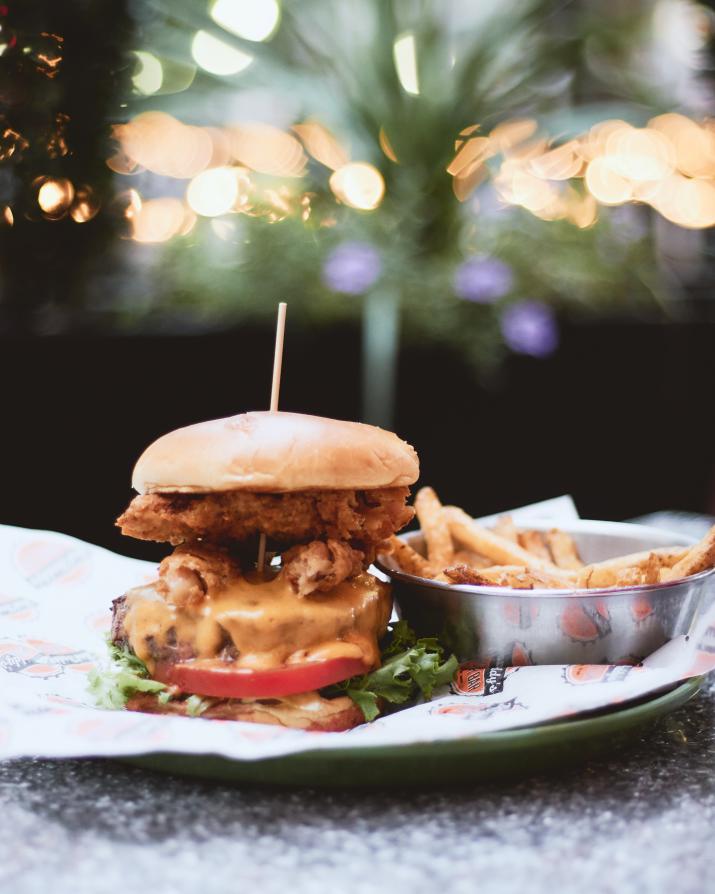 Best Burgers
 ( A refurbished cotton mill turned sleek, a bustling sports bar with American eats & a large beer list. The Brickhouse Tavern offers an extensive menu of classic dishes and bold flavors.) Guests have their choice of appetizers, salads, sandwiches, C.A.B. burgers, pasta, seafood, pizza, and other Brickhouse specialties. As a compliment to the superb food, They offer more than 70 beer selections, including a wide-range of Carolina Craft brews. The largest selection in the Lake Norman area! Whether dining in or placing an order to go, The Brickhouse Tavern is proud to create each order from scratch…just for you!
Hip, buzzy chain serving creative burgers with gourmet toppings, plus hand-cut fries & other sides. Their philosophy is to prepare simple foods–such as the quintessential American dish, the hamburger–with culinary passion satisfied a craving among restaurant-goers as nothing had before. Want a burger with attitude? Bad Daddy's Burger Bar is the place to get it. With a line up of chef-inspired burgers, chopped salads, and a fabulous selection of local North Carolina beers, you won't be disappointed here.
Bacon Jam Burg'r – Crafty Burg'r and Tap (Cornelius and Huntersville)
Founded on the principle that people want great casual food in a comfortable and unique environment. They offer fresh food at reasonable prices.  Our CRAFTY BURG'R meats are ground daily, burg'r buns are baked daily and sides prepared in house. They offer a large selection of IPA beers in cans, bottles and on tap along with an extended list of wines. Look out for the crafty specialty drinks rotating daily and keep an eye out for new locations throughout Charlotte. Try one of their locations around town and explore their mouth-watering array of burgers and sides.
Local American chain serving sandwiches, hot dogs, tacos & cocktails in a casual, offbeat space. Great restaurant for the modern family serving fried pickles, burgers, cocktails, sandwiches and salads! We also proudly serve many vegetarian options. It's a restaurant with a dive feel. Tons of quirky memorabilia lining the walls. The music goes from 90s R&B to punk real quick. The servers are casual and eclectic. Enjoy a fun and inviting family environment with an electric atmosphere that is perfect for an evening out. 
A year-round, waterfront restaurant located on beautiful Lake Norman, where people come for a quality dining experience that includes the freshest ingredients. Designed for entertaining, Port City Club is the perfect location for your next outing. And we have over 20 boat slips for your use as well. The bar, restaurant and enclosed, heated patio area offer a comfortable view of the lake year round.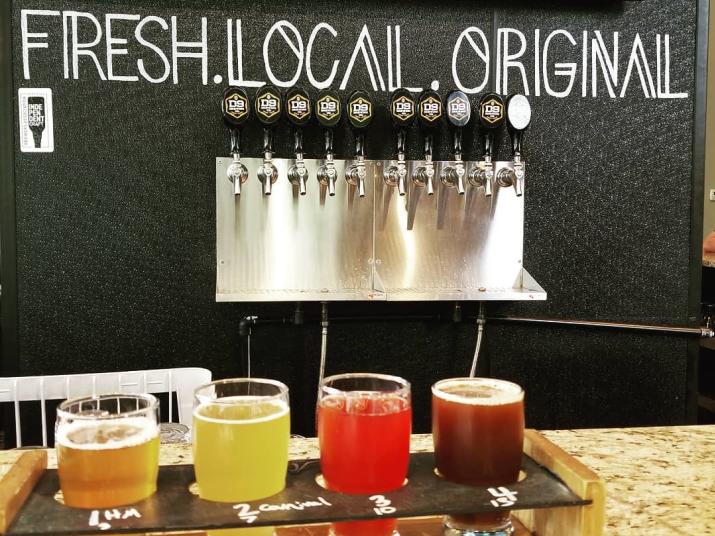 Best Brews
D9 Brewing Company, in Lake Norman, NC, was started by two engineers and a doctor, with a mission to inspire and support the community through the creation of exciting and original crafted ales. They offer a wide array of craft beers and IPAs that combine innovation and quality to create a refreshing delicacy. Come and join the community for the D9 Summer Concert Series for an impressive line up of local bands and exclusive drink specials. 
Drinks: Swell Rider, Brewer's Day Off, Voyager, and German Chocolate Cake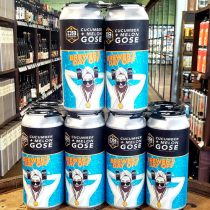 A small brewery in Cornelius, NC specializing in bold and unique flavors. Their slogan is "Unique brewing, no funny business: Drink one, don't be one" and they craft their drinks according to this motto. They are constantly rotating their beers on tap to create a one-of-a-kind experience for their guest. With over 200 beers and 31 rotating taps, this brewery is no joke when it comes to crafting delicious brews. 
Drinks: Imperial IPA, 3: AM,  Go Reap Yourself, Clown Around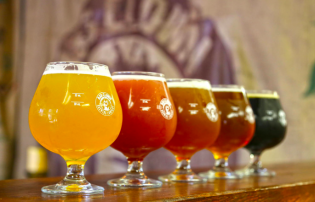 With beer styles that appeal to both first-timers and craft aficionados, anyone can enjoy a sip and hang out inside or out in the beer garden. Check out their online calendar for monthly events, live music, and scheduling private events. Their purpose is simple: Brew beer that you love to drink, in a place that you love to drink it, with the people you love to drink it with. Cheers! 
Drinks: Lawn Boy American Lager, Lemon Haze Pale Ale, Kick-Ass Kolsh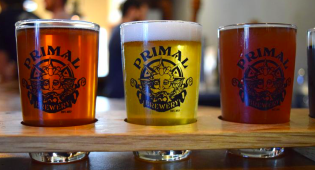 A small brewery in Cornelius, NC specializing in bold and unique flavors. Their mission is to brew exceptional craft beer in hopes of providing opportunities to bring others together in a celebration of life and community. A note from Eleven Lakes Brewing: "Each pour will demonstrate our love for the craft, and we sincerely hope you enjoy every sip. 
Drinks: LKN IPA, River Otter Red, Teri's Berry Ale, Northern Aggression. 

Check out VisitLakeNorman.org to learn more about our favorite burgers and brews!