Happy Friday! Everyone loves a good "girls night out" and whether you're more of a martini lady or a wine girl, we've got you covered with this list of favorites.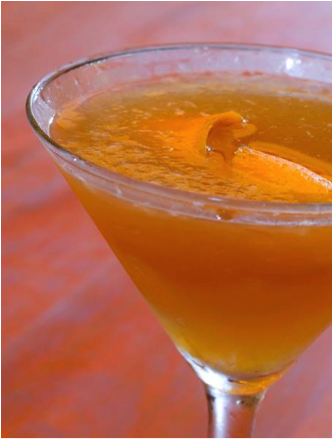 1. 131 Main Restaurant
The food and desserts at 131 Main is not the only thing this exquisite restaurant is known for; they won the Lake Norman Currents Magazine award for Best Cocktail in the Lake Norman area. With nine unique concoctions to choose from, 131 Main is sure to be a hit for a girl's night out!
17830 Statesville Rd, Cornelius, NC | 704.896.013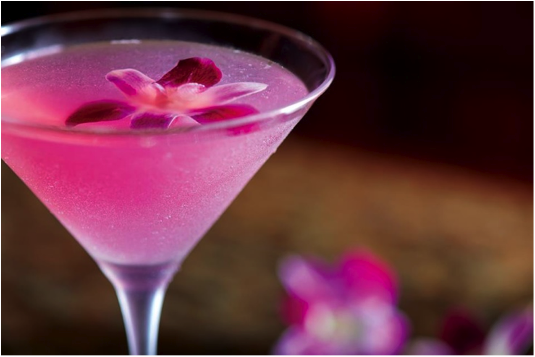 2. Bonefish Grill
Ordering a martini at Bonefish Grill means so much more than a shake and a stir! Their mixologists approach each cocktail as a work of art, fine tuning the perfect flavors to make every cocktail unique. Bonefish Grill was the runner-up for the Best Cocktail in the Lake Norman Currents Magazine awards.
 8805 Townley Rd., Huntersville, NC | 704.892.3385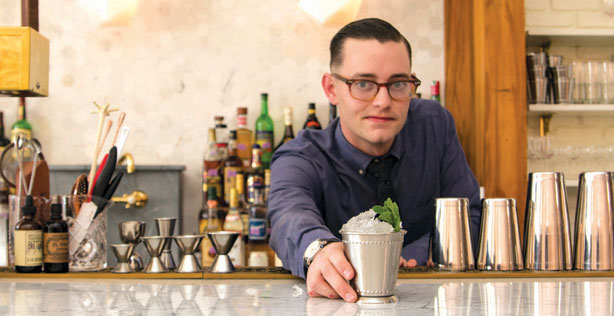 3. Kindred Restaurant 
You can't just walk past the circa 1914 building that was once a pharmacy in downtown Davidson without wanting to sneak a peak inside! Take a seat at the unique and welcoming bar in and sip some of the most eclectic drinks around town. Not only does Kindred offer fab drinks, but the food also a must-have. You'll definitely want to grab your girls and share some plates and cocktails!
131 N Main St., Davidson, NC | 980.231.5000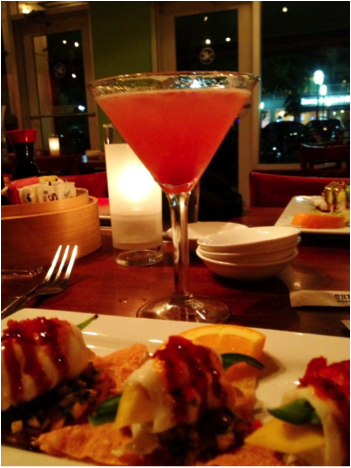 4. eeZ Fusion
With six hand-crafted cocktails offered on the menu, eeZ Fusion is a great place to meet with friends, eat sushi and drink the unique mixtures! Located in Birkdale Village, the fun doesn't stop after dinner; eeZ Fusion is the perfect destination for a night out!
6925 Birkdale Commons Pkwy, Huntersville, NC | 704.892.4242
5. ICE Martini Bar
ICE Martini Bar is a unique, sophisticated bar specializing in martinis. ICE provides a comfortable and relaxing environment while enjoying some of the most unique, artfully crafted cocktails in town.
9525 Birkdale Crossing Dr., Huntersville, NC | 704.655.2411
6. Lake Norman Cottage
The Lake Norman Cottage won the Lake Norman Currents Magazine award for Best Place for Girl's Night Out! One side of the shop caters to tastings and trying new wines, offering the best homemade cookies and carrying very unique gifts. The other side is focused on giving the customers a fun place to hang out with friends and drink! A night at the Lake Norman Cottage will be sure to please!
200 N Harbor Pl, Davidson, NC | 704.237.3629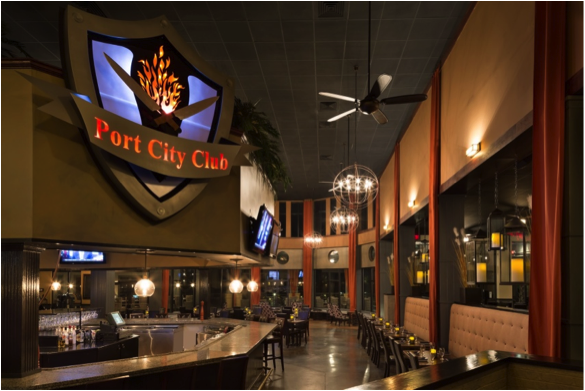 7. Port City Club
Port City Club is a uniquely designed 13,500 sq. ft. waterfront restaurant located on beautiful Lake Norman. With a view of the lake from every room, Port City Club will be a scenic destination for a date night with someone special or a night out with friends! Head to Port City Club and grab yourself a cold beer on tap or a specialty frozen margarita!
18665 Harborside Dr, Cornelius, NC | 704.765.156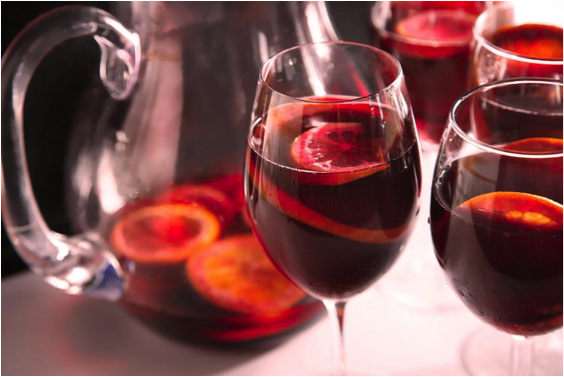 8. Red Rocks
Red Rocks is a guest experience. Hosted by local owners, catered with American cuisine, and served by a friendly and knowledgeable wait staff, this restaurant is sure to please everyone. With new summer cocktails added to drinking menu and its delicious food, Red Rocks will keep you coming back all year!
8712 Lindholm Dr, Huntersville, NC | 704.892.9999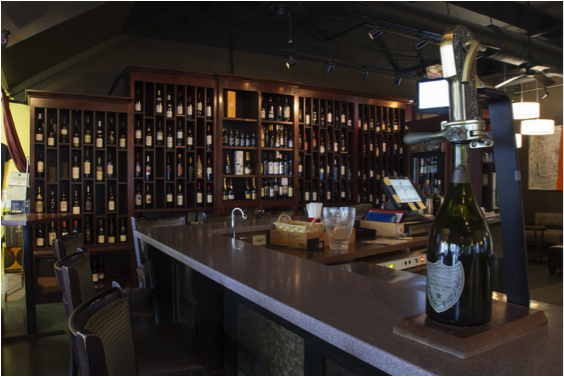 9. The Cork & Cask
The Cork & Cask is a simple place that allows people to relax in very casual and friendly environment. They have a variety of microbrews and North Carolina beers, in bottles and on tap; they also have a healthy list of red and white wines from around the world. They offer simple meals such as grinders, bread and cheese plates, and bar bites, using fresh ingredients. If you want to grab a drink with friends in a care-free environment head to The Cork & Cask!
 9624 Bailey Rd, Cornelius, NC | 704.765.5490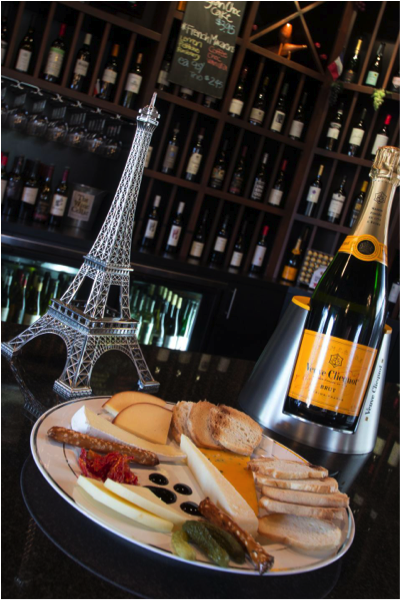 10.The Wine Cellar
The Wine Cellar is a French Bistro and wine boutique that was voted as the Best Wine Selection in the Lake Norman area by the readers of the Lake Norman Currents magazine. At The Wine Cellar every sip of their fine wines or selected craft beers is an experience that you and your friends will remember!
19712 One Norman Blvd., Cornelius, NC | 704.895.3292