Have those rainy day blues? Not a chance! We understand how frustrating the rain can be when all you want to do is to be out enjoying a sunny day around town. We have compiled a list of a few out of the box activities to keep you busy on a dreary day.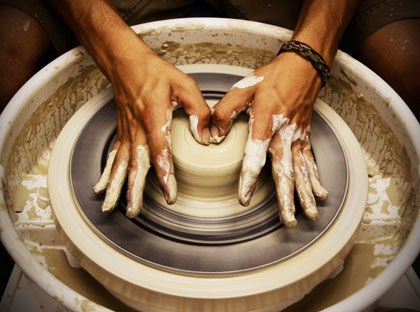 1. Go see an art exhibit
The art galleries around town are perfect places to catch up with a friend and browse the newest exhibits from some of the most talented artists around! After you're finished, don't forget to sign up for a number of art classes at the Cornelius Arts Center and Brick Row Gallery.
2. Relax at the spa
We think there is no better way to celebrate a rainy day than a little light pampering! With a number of spas in our area, you are sure to find something that provides exactly what you're looking for and trust me, you'll thank yourself after.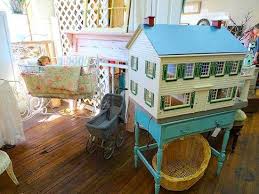 3. Go antique-ing
If roaming around to find the next unique treasure interests you, than look no further than the various antique shops around town. We love the Antique Warehouse and Marketplace, Bradford Store and Farm and of course, Oak Street Mill!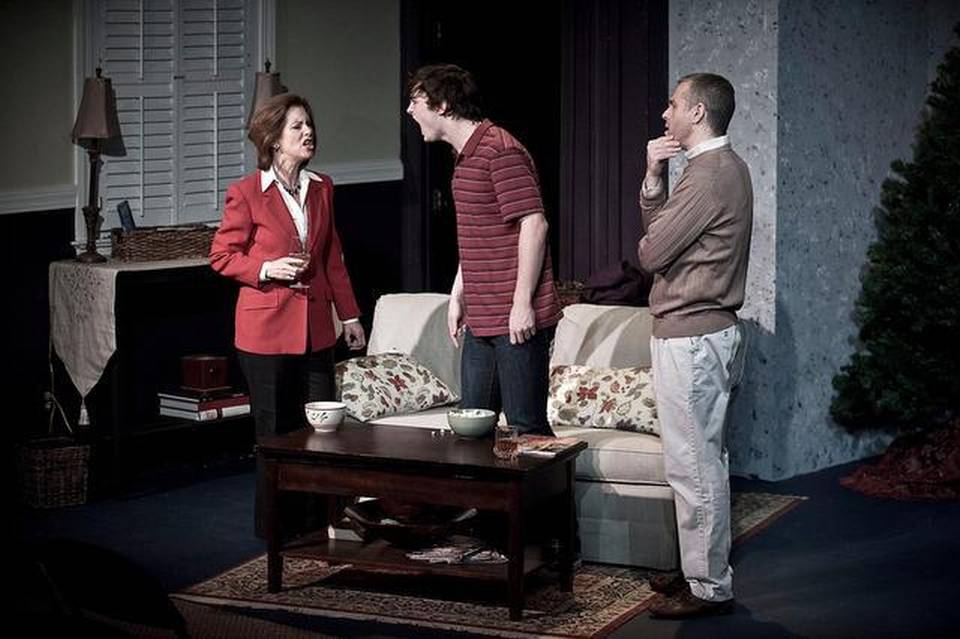 4. See a show
There are plenty of opportunities to sit in on some amazing performances in the area. Check out the upcoming shows at the Warehouse of Performing Arts in Cornelius, and Armour Theatre in Davidson or an Orchestra performance!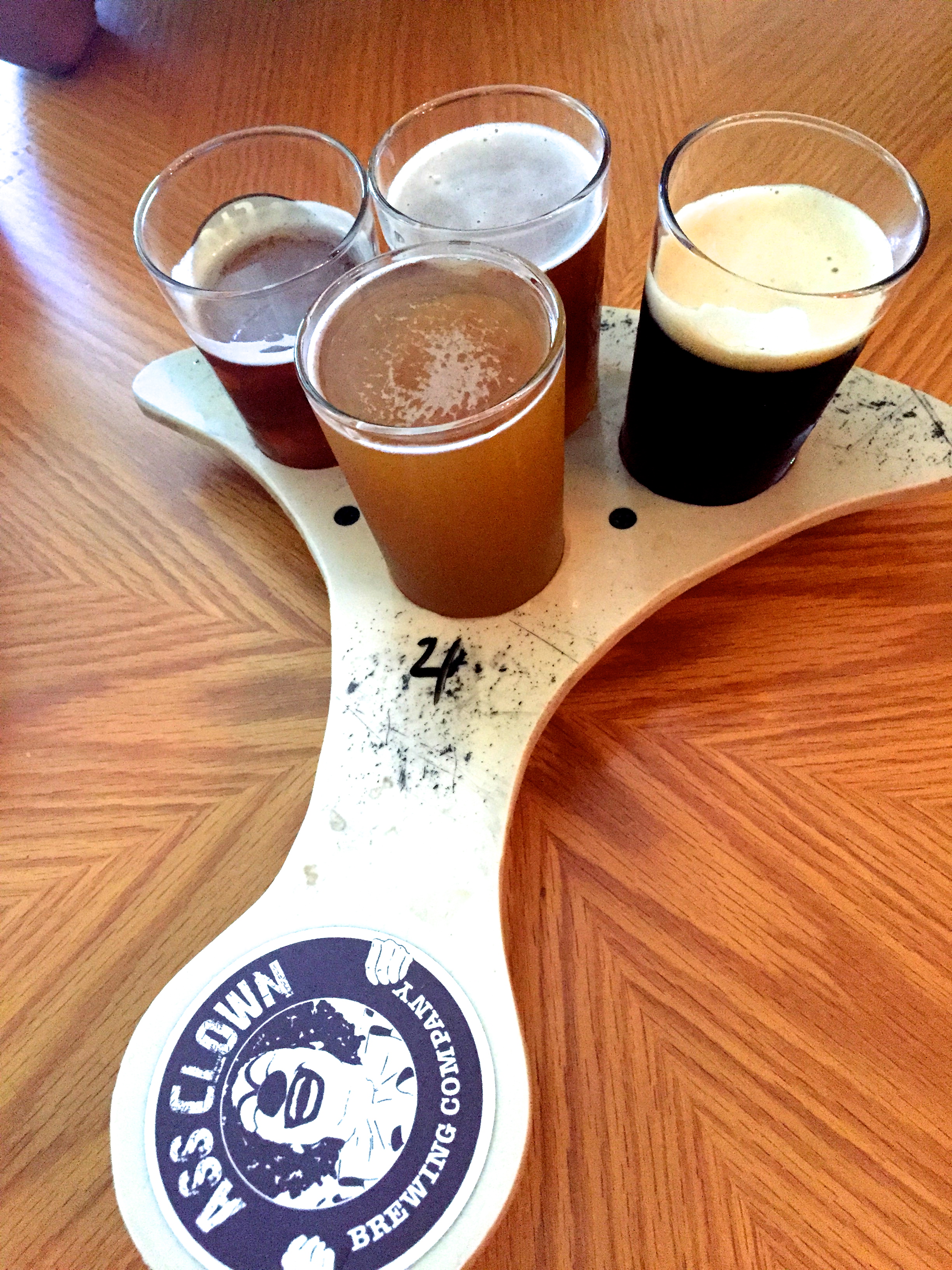 5. Hang out at a brewery
On a rainy day we definitely recommend grabbing friends and a beer- or two, and at one of the breweries in the area. Ass Clown, Bayne Brewing, D9, and Primal Brewery are a few local places to grab a pint, play a few games and learn about local craft beer!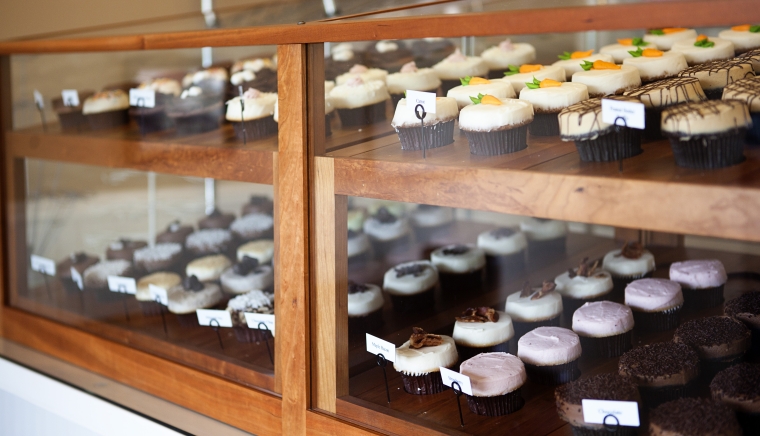 6. Satisfy your sweet tooth
We love our sweets and think you'll be able to find your new favorite treat at one of the local bakeries. Our Daily Bread Bakery, Nothing Bundt Cakes, and SweetCakes are a few favorites of ours!
7. Let the kids play
Need a place to take the kids inside? Look no further than Discovery Place Kids for a fun and educational time in Huntersville! There is so much to see and do, there will be no excuses to have to stay at home.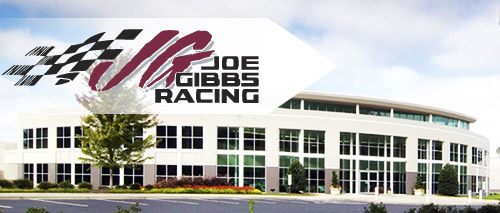 8. Seek your inner NASCAR driver
If you're a race fan and you'd like to find a rainy day activity then stop by one or all of the race shops surrounding Lake Norman! You could also hop inside a go-cart at an indoor kart racing facility nearby.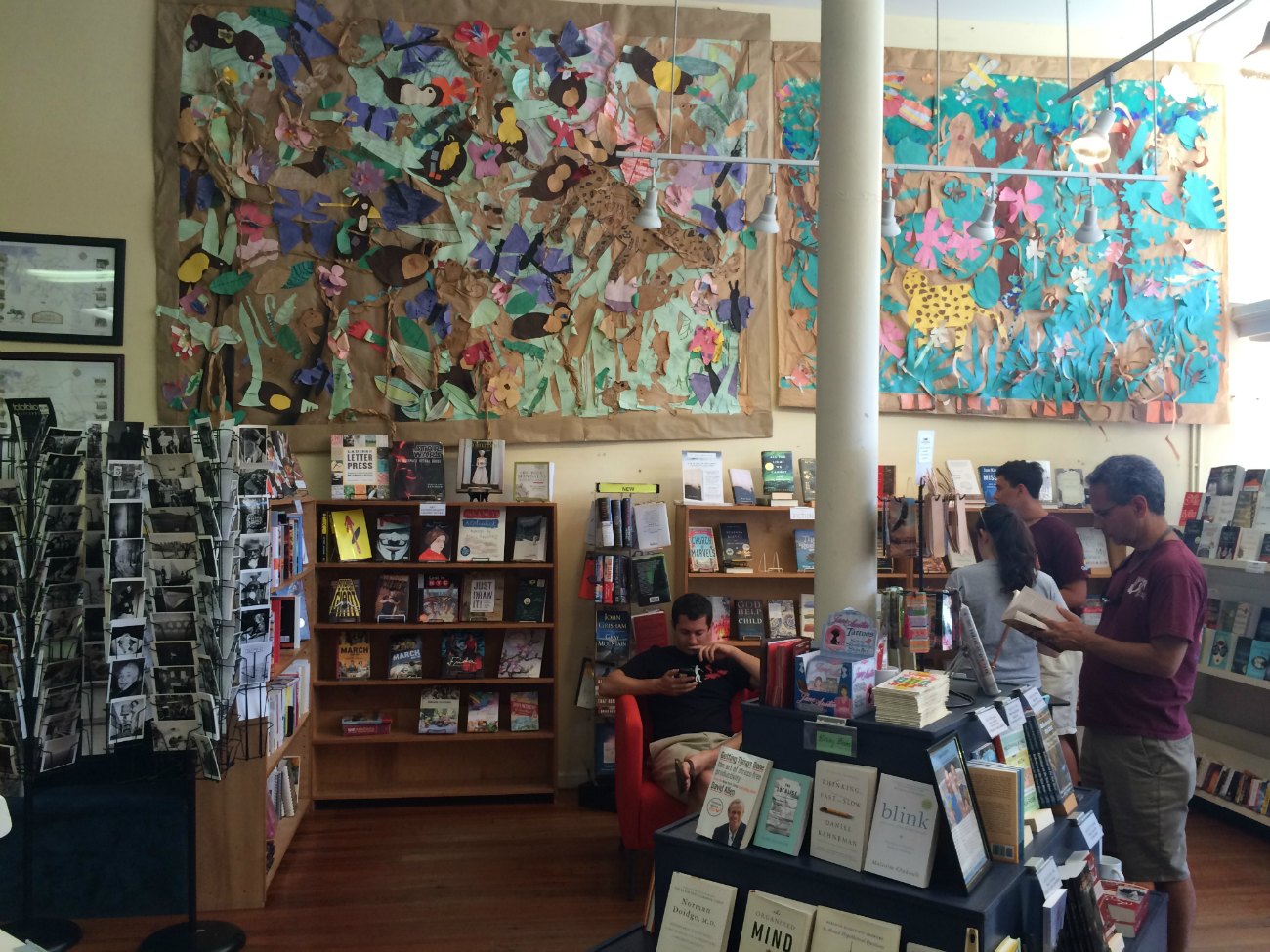 9. Browse for books
One rainy day activity we enjoy is simply browsing around the aisles of a local bookstore to find a new favorite read. Let the time pass as you wander around and start compiling that list of books you've always wanted to read. Try out Main Street Books in Davidson for your inspiration.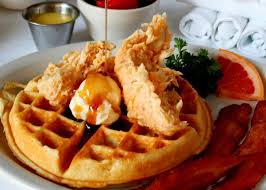 10. Find comfort food
We believe a rainy day always calls for great food. We suggest picking a new restaurant and seeking a comforting dish for your rainy day woes. We are so lucky to have many fabulous restaurants around; it'll be a hard decision!
The wet weather doesn't stop us from having a good time around Lake Norman!