Since 2016, Visit Lake Norman has run an annual photo contest, sharing some of the best moments of the lake ever captured. This year's photo contest will be open October 15 - November 15, so get your camera ready to #CaptureLKN! All entries that use the #CaptureLKN on Instagram will automatically be counted as an entry. So to keep us inspired, we've decided to re-showcase the previous winners! Shall we start from the beginning?
2016 Winning Entries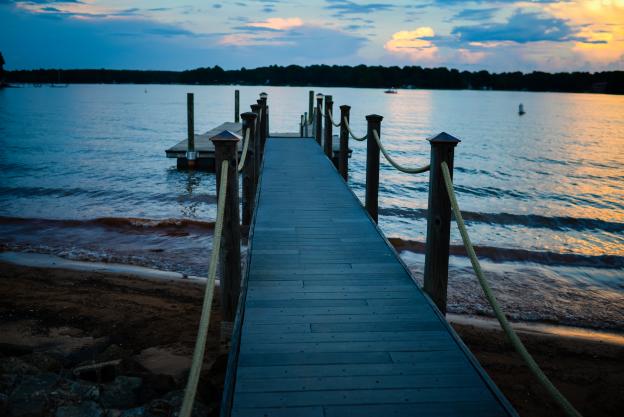 1st Place - Maureen Russell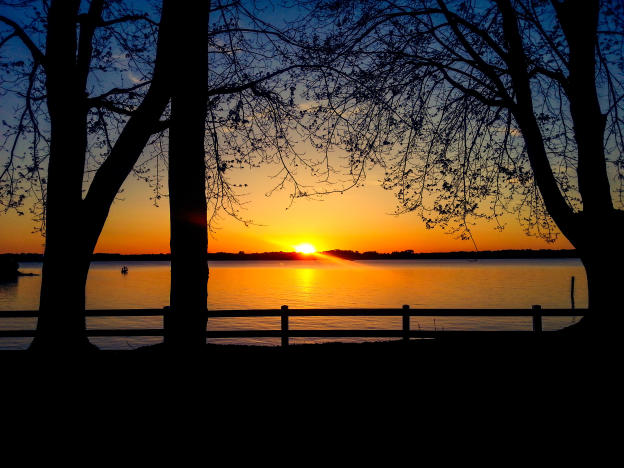 2nd Place - Amy Cosner
3rd Place - Diane Fulton
2017 Winning Entries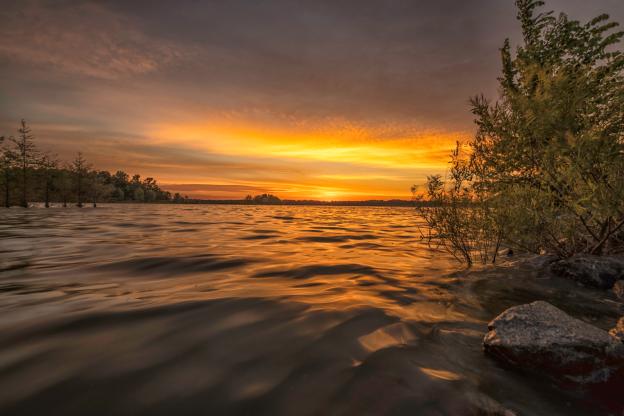 1st Place - Justin Potter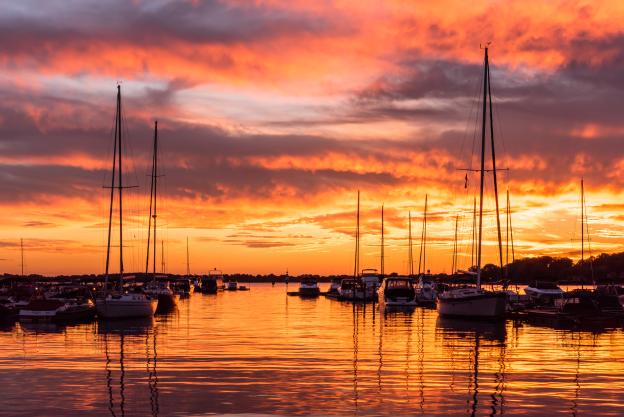 2nd Place - Serge Skiba

3rd Place - Tedd Chaffman
2018 Winning Entries
1st Place - Fred Cerbini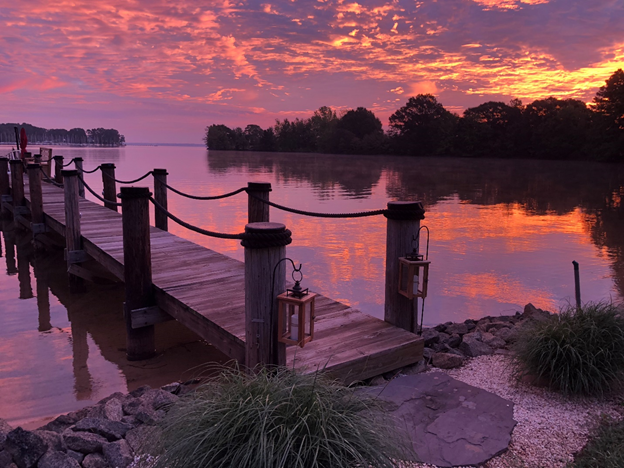 2nd Place - Jill Martin
3rd Place - Lauren Antanaitis
2019 Winning Entries

1st Place - Jennifer Adams 

2nd Place - Eric Alter

3rd Place - Fred Cerbini
Pretty amazing, right? And it's all thanks to our followers and winners for sharing their moments with us! You don't need to be a professional photographer to win, sometimes all it takes is a phone and being in the right spot at the right time. There aren't a limit of images you can submit, so if you're having trouble choosing one of several, just go ahead and submit them all! We'll be happy to take all into consideration. So again, our photo contest can't be done without your participation, so we really want to thank all of you who've participated in the past, especially our winners!
2016 Winners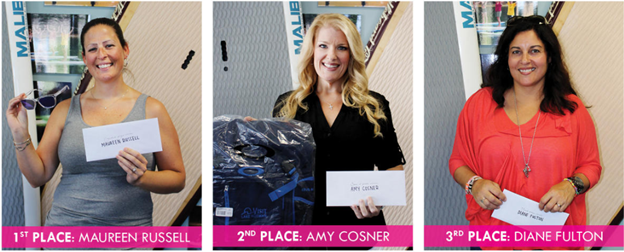 2017 Winners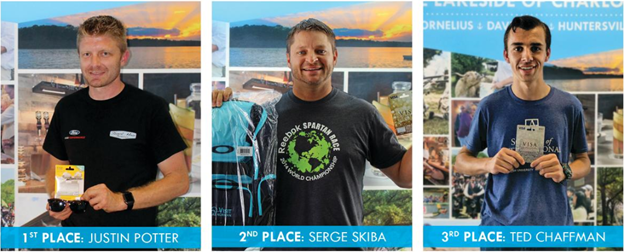 2018 Winners

2019 Winners
2020 could be YOU!
Feeling inspired yet? Well, if you need a little motivation to snap some photos, there are very nice rewards awaiting the top 3 winners! Prizes include VISA gift cards, canvas prints of the winning image, and a variety of Lake Norman merchandise. You'll also be featured in the next publication of the Lake Norman Official Visitors Guide. To enter this year's contest, you can submit your photo(s) one of three ways: on our Facebook photo contest app, using the #capturelkn on Instagram, or submitting them on our photo contest page here! Good luck!