The Charlotte Asian Festival returns to Ramsey Creek Park in Cornelius on May 5, 2012.  The one-day festival entertains visitors from across the globe with a wide variety of traditional Asian offerings such as authentic food, stage performances, intense Dragon Boat Races, cultural exhibits and a most colorful display of young talents in the annual Miss Asian Festival Scholarship competition.  www.charlottedragonboat.com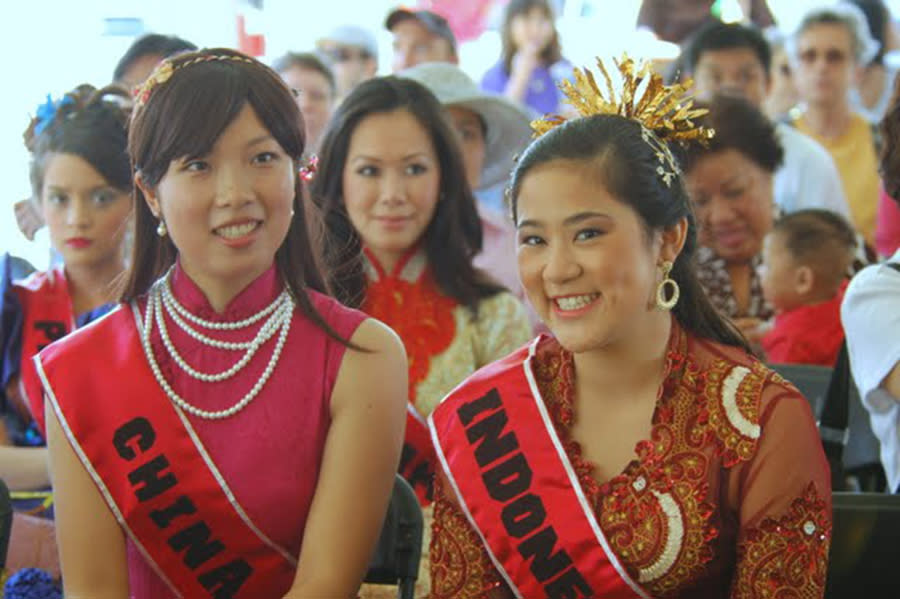 The Asian Festival and Dragon Boat Races are organized by the Carolinas Asian-American Chamber of Commerce, (CAACC) Mecklenburg County Park and Recreation, and the Charlotte Dragon Boat Association.  The CAACC joined forces with Mecklenburg Park and Recreation Department in 1999 as co-organizers to bring the festival as a way to introduce Asian culture and traditions to the greater Charlotte community. Visit Lake Norman (VLN) and the Town of Cornelius serve as hosts for the event.
The festival opens at 11:00 a.m. and runs until 5:00 p.m. at Ramsey Creek Park, located at 18441 Nantz Road in Cornelius. Parking is available at the Palace Theatre on 17220 W. Catawba Road in Cornelius with free shuttle service to the festival site.  Onsite parking is not available.  The festival and races are free and open to the public.  A full schedule of events is available online. www.charlottedragonboat.com
Dragon Boat racing continues to be the fastest growing water sports event around the globe. The event embraces and promotes competition, fair play, team building, and community cohesiveness.  Organized competitions are held in North America, Europe, Africa and Asia, culminating in World Cup Championship races annually.  The exciting team competition is an important part of the Chinese traditional calendar and originated over 2,300 years ago on the life-sustaining rivers of southern China.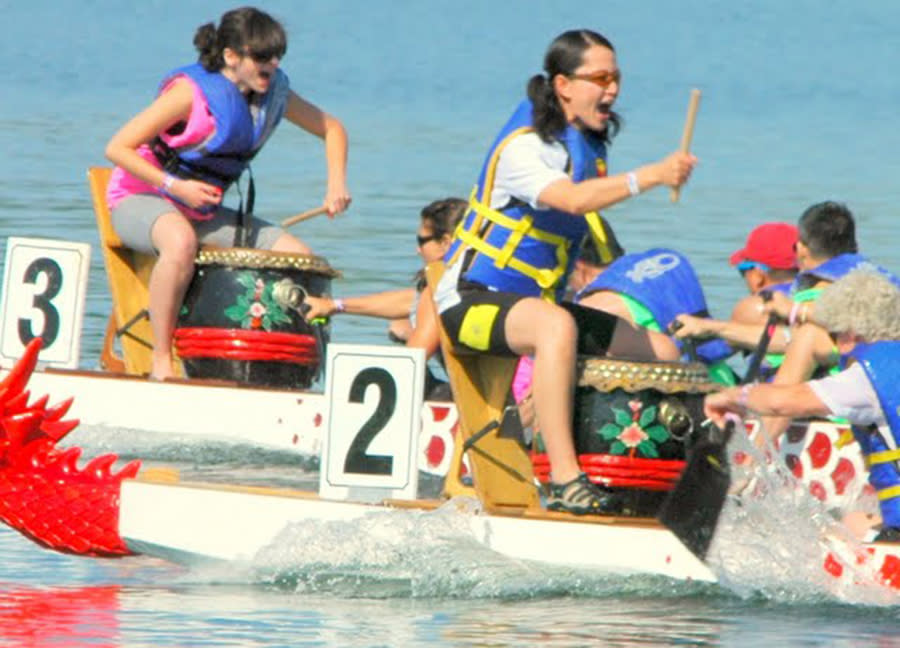 Since its launch in 2006, the event has been a big success in terms of attendance bringing an estimated 5,500 to 7,000 attendees annually.  Travis Dancy, Sports Sales Manager for VLN says "We are proud to be part of such an incredible event that gives great exposure to Asian culture and history, and is a successful tourism generator year after year.  The festival brings both national and international visitors to our region providing an infusion of visitor dollars into our local economy."  www.visitlakenorman.org
The CAACC is a nonprofit, all volunteer based organization. Founded in 1999, CAACC serves as a bridge to connect Asia and the United States in general and the local 70,000 plus Asian-American residents in the Charlotte community at large. With its increasing membership, CAACC's focus is to continue to nurture, strengthen, and empower the Asian American business community in economic growth, Asian cultural awareness and active engagement in civic affairs. www.caacc.com.
For information on the 2012 Asian Festival or CAACC, please contact Andrea Lee at 704-926-3989 or Andrea.Lee@caacc.com.   Photos courtesy of Dr. John Chen.