Lake Norman is considered one of the best places to live in North Carolina because of its location and ability to travel to all parts of the state and popular attractions with little travel time. For those looking for a view, The Biltmore Estate in Asheville and Queens Landing in Mooresville are perfect spots for you. For the visitors looking to be active, The US National Whitewater Center would be a great fit. Living or visiting Lake Norman could be even more fun than it already is by visiting the surrounding areas and experiencing the attractions that the area has to offer.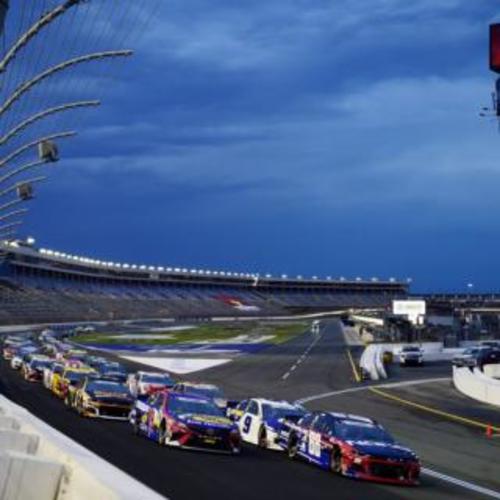 5555 Concord Parkway S, Concord 28027
20 minute drive
The Charlotte Motor Speedway is a motorsport complex that has been holding Nascar races since 1959, including the Coca-Cola 600 and the Nascar Xfinity Series. The complex can hold 94,000 - 171,000 people and has been considered one of the busiest sports venues in the country so it is a great place to visit and have some fun on race days. Not only do they hold races, they also hold the Richard Petty Driving Experience, which gives visitors the ability to get behind the wheel of a race car and see the track from a different perspective. In the winter, they hold Speedway Christmas, which is a display of millions of lights on the track for visitors to drive-thru and see. This is a very popular event that they hold in which people from 38 different states have driven to come see.
20 minute drive
Driving just 20 minutes from Lake Norman to Concord will take you to Concord Mills. Concord Mills is a 1.4 million square foot shopping center and one of the nicest and largest in the area. The mall includes over 200 stores for people to find exactly their style or whatever else they are looking for and to find great deals as well. After shopping for hours, take a break and recharge at the food court which includes 13 restaurant options and a carousel in the center. After you refuel, you can finish shopping, catch a new release at the movie theater, walk through the aquarium or have some fun at the outdoor go kart racing track. With shopping, dining and other activities, Concord Mill is, without a doubt, a very easy place to spend most of your day.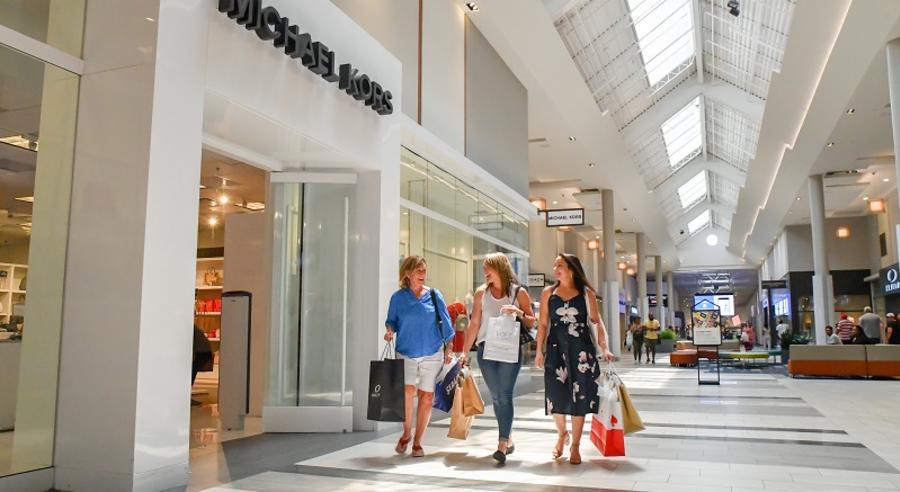 8111 Concord Mills Boulevard, Concord, NC 28027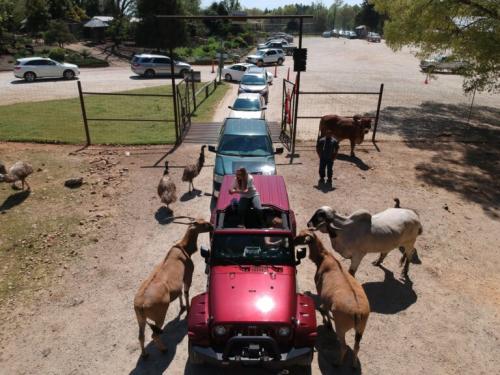 15100 Mooresville Rd, Mooresville, NC 28115
25 minute drive
The Ranch is a zoo with domestic and exotic animals from all over the world that allows visitors to drive through the park and let the animals come up to their cars or receive a wagon ride instead. The zoo consists of animals from 6 different continents and even houses very endangered species in hopes to rehabilitate them. The zoo is privately and family owned and is a great destination for kids, families, or a group of friends. 
20 minute drive
If you are looking for sightseeing and dinner on the water, this is the place for you. Queens Landing is the only place in the area that has dinner cruises and has four different boats that they can take visitors out on Lake Norman. The view of the lake is beautiful and is what draws everyone in that comes aboard the vessels. There is a boat that is solely for sightseeing tours and the other two boats are called Catawba Queen and Lady of the Lake that give dinner in addition to the cruise.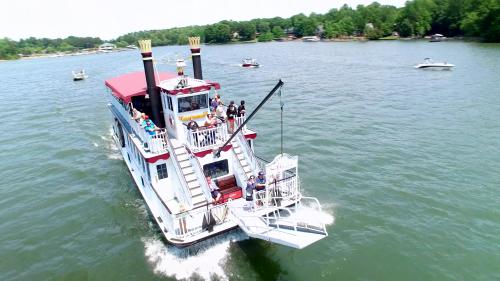 1459 River Hwy, Mooresville, NC, 28117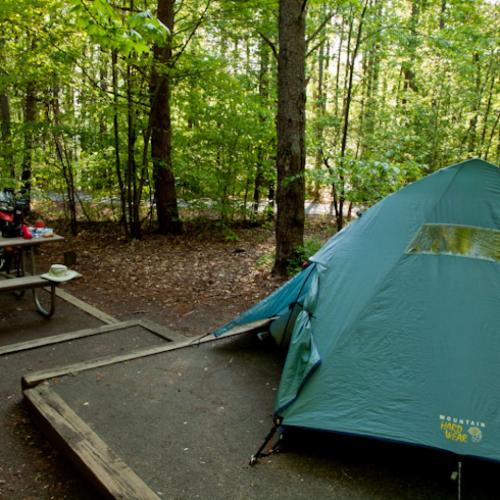 759 State Park Rd, Troutman, NC 28166
30 minute drive
The park has many attractions luring visitors in, including the large lake, over 30 miles of this region's most popular bike trails. The south area of the park contains a swim beach, public boat launch area and a fishing pier. As if that wasn't enough to draw you in, the park also contains a campground making this state park the perfect place for people looking for all kinds of activities. With this long list of options to choose from in the park, there is no doubt that you and your family or friends can spend the whole day or weekend here.
PNC Music Pavilion
20 minute drive
If you're a music lover, chances are you've been to PNC Music Pavilion, a large outdoor music venue that is very well known. PNC Music Pavilion is a large outdoor music venue that is very well known and popular in the Charlotte area for it's live music and big crowds it draws. It opened in 1991 and has a capacity of over 18,000, so in the summertime, it is the perfect spot for socializing and listening to music with friends. The Pavilion has had very large name musicians and bands come all the way from KISS to Jay Z to Brad Paisley, so no matter your music taste, I'm sure there will be an artist you like on the schedule soon.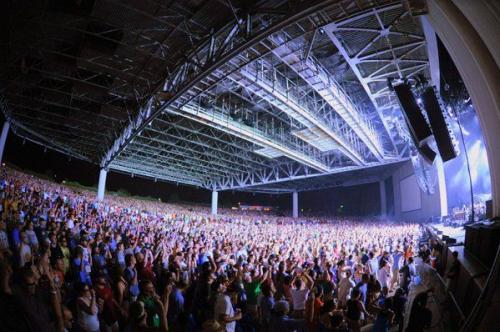 707 Pavilion Blvd, Charlotte, NC 28262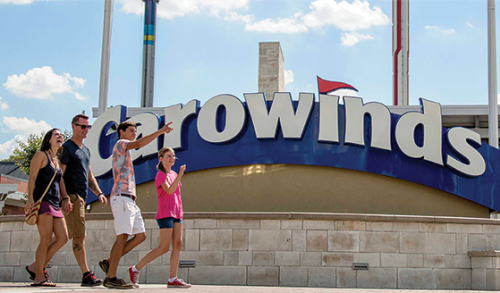 14523 Carowinds Blvd, Charlotte, NC 28273
30 minute drive
Carowinds is an amusement park with 60 rides and rollercoasters, a waterpark, live entertainment, and more. The park is over 400 acres and has rides for thrill seekers and plenty of attractions and activities for children, as well as good food for all. In the fall, you can purchase tickets to SCarowinds, where every inch of the place transforms into a Halloween themed park at night with haunted attractions, shows and hundreds of monsters creeping around you.


Bank of America Stadium
25 minute drive
Located in Uptown Charlotte, The Bank of America Stadium is a football stadium, home to the Carolina Panthers and future home to the Charlotte FC. The stadium seats over 75,000 people and hosts NFL games as well as collegiate football games, concerts, and more. There is plenty of events and activities to find here and is an easy and fun way to spend the day in uptown Charlotte.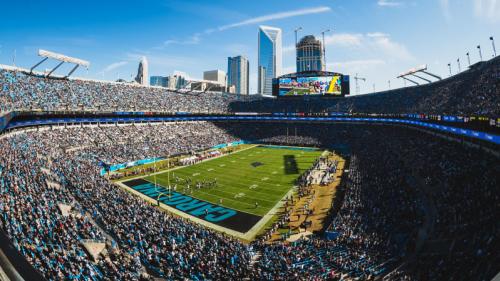 800 S Mint St, Charlotte, NC 28202
5000 Whitewater Center Pkwy, Charlotte, NC 28214
25 minute drive
The US National Whitewater Center consists of 1,300 acres of protected land with 50 miles of trails. With its river rafting activities, trail races, and concerts that they hold, the whitewater center is the perfect getaway for family and friends to go together and enjoy. Whether you want to go and raft the waters or sit and eat on the grounds, there are many activities of all sorts held for all kinds of people so it can be a great place to spend most of your day.
Daniel Stowe Botanical Gardens
45 minute drive
The Daniel Stowe Botanical Garden is located in Belmont on almost 400 acres and includes gardens, woodland trails, fountains, and more. USA Today has deemed it as "one of the nation's top 10 places to 'welcome fall with a flourish'". They have a spot in the gardens where you can go and see only tropical plants and in the future they plan to make a boatside entrance to the gardens as well as a restaurant, an Asian garden, and more.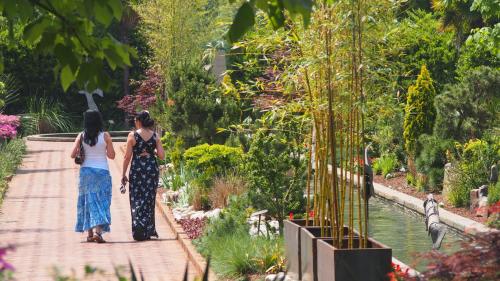 6500 S New Hope Rd, Belmont, NC 28012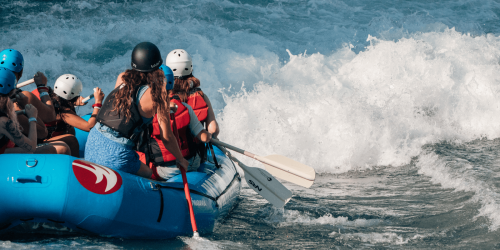 4401 Zoo Pkwy, Asheboro, NC 27205


North Carolina Zoo
1.5 hours
The North Carolina Zoo consists of 1,800 animals on 2,600 wooded acres. It is one of two state supported zoos and has been involved in conservation of nature and endangered animals for over 20 years. Not only can you go and encounter the animals but the zoo also puts together activities for families and friends to participate together in.
2 hour drive
The Biltmore Estate is a historic mansion built in 1895 located in the Blue Ridge Mountains. The estate is 8,000 acres and includes the mansion, a winery, gardens, stables, and more. The property has many activities that include, the house tour, horseback riding, wine tasting, carriage rides, and lots more. This is a must-see when visiting North Carolina as it is the perfect family, date, or group spot for many people. The estate's views have drawn people from all over the world and makes for some really great pictures with your loved ones.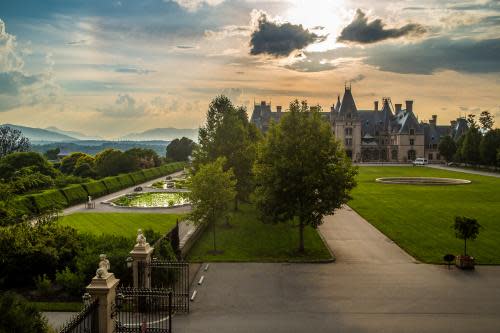 1 Lodge St, Asheville, NC 28803
---
This list of attractions not far from the Lake Norman area hopefully convinces you of how perfectly placed our area is. We hope you find exactly what activity you are looking for after reading this blog. Please, be sure and tag us on your Instagram and Facebook posts of you going on these excursions.