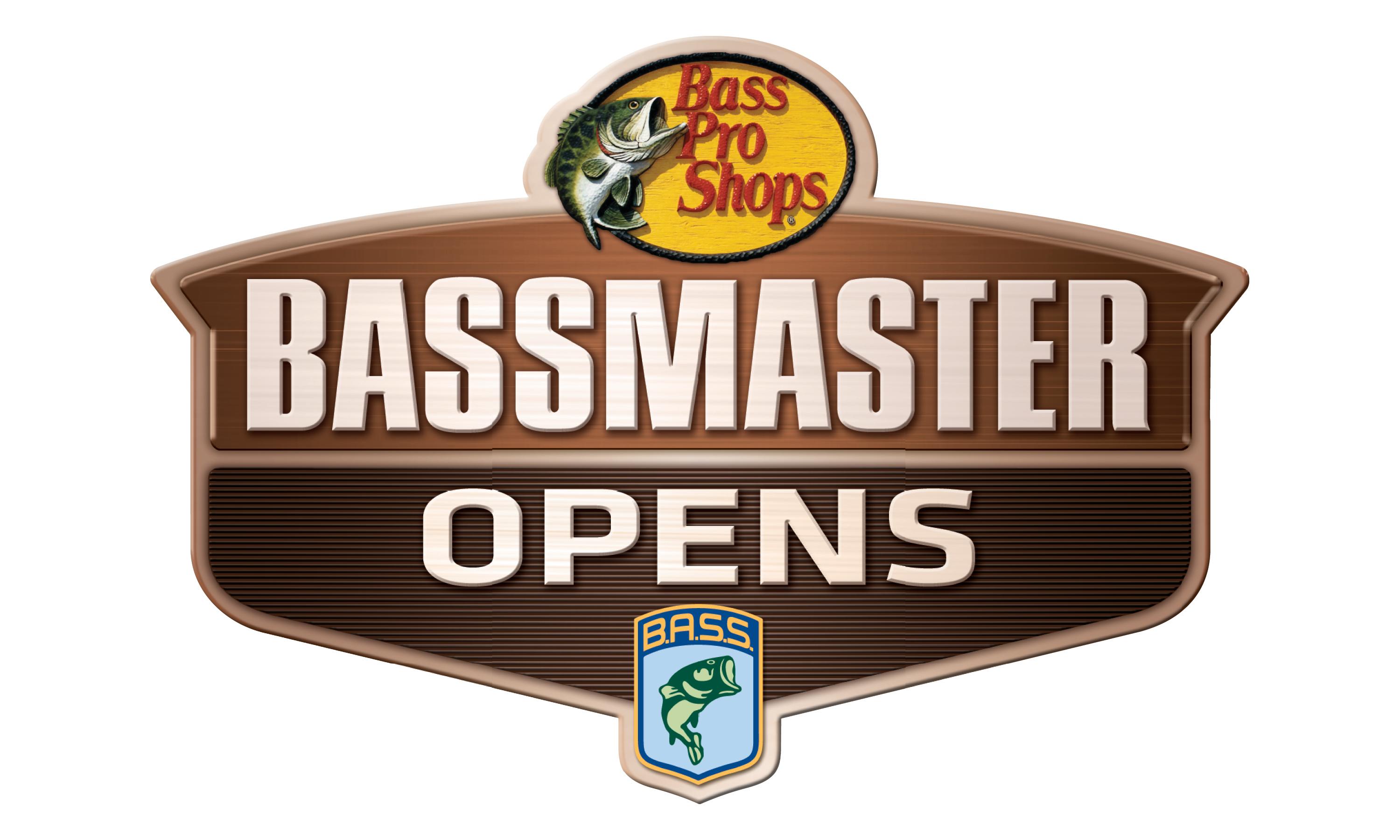 Visit Lake Norman (VLN) in partnership with Mecklenburg County Park & Recreation, Visit Charlotte, Visit Cabarrus, and the Charlotte Sports Commission welcomes B.A.S.S. back to the competitive fishing waters of Lake Norman for the second consecutive year in a row.  The Bass Pro Shop's Bassmaster Southern Open returns to Blythe Landing in Cornelius April 5-7, 2012 and is expected to pump close to half a million into the local economy.  The 2011 event brought 358 anglers from 23 states and generated an estimated $478,380 in direct visitor spending.  www.visitlakenorman.org/bass
Close  to  400 of the best  anglers  and  co-anglers in the country will launch out of Blythe  at 7:00 a.m. each  morning with lakeside  weigh-ins  beginning at 3:00 p.m. The final weigh-in on Saturday, April 7th will be held at the Bass Pro Shop in Concord Mills at 4:00 p.m.  Takeoffs and weigh-ins are free and open to the public, and food concessions  and  giveaways  will  be  available  at  the first two weigh-ins.  Official practice  days  are  April 2nd,  3rd,  and 4th  making  for a  week-long  event.  Angler registration will be held on April 4th at Michael Waltrip Racing.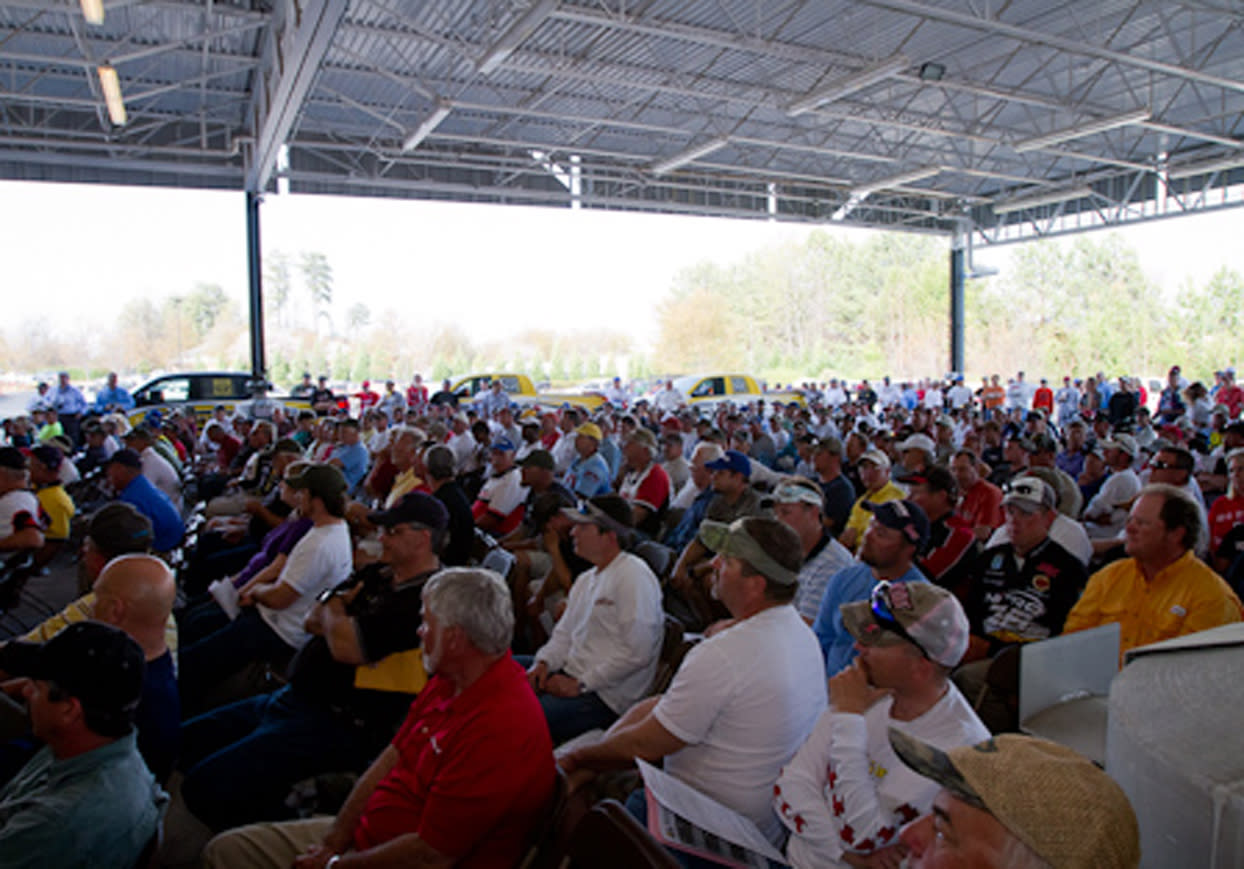 "B.A.S.S. is excited to return to Lake Norman once again in 2012 for the Bass Pro Shops Bassmaster Southern Open Tournament.  The region offers plenty of housing options, restaurants, and a superb fishery for our competitors.  We expect nearly 400 anglers to be registered for the event and most competitors will come in several days, if not more than a week, prior to the competition days.  The lakeside facilities at Blythe Landing are outstanding.  B.A.S.S. events require full partnership and support of our local hosts.  Visit Lake Norman is a tremendous asset to work hand in hand with and are fully committed to providing a fantastic experience for all", said Chris Bowes, B.A.S.S. Tournament Director.
The Bassmaster Opens are known as a successful tournament trail for anglers looking to compete on productive fisheries against top-notch participants.  B.A.S.S. also operates the renowned Bassmaster Classic, and has worked with VLN to hold prior tournaments on Lake Norman including the Women's Bassmaster Tour in 2006, the 2005 CITGO Bassmaster Tour Stop (precursor to what is now called Elite Series event), and the Junior Bassmaster World Championships in 2004.  Founded by Ray Scott with a simple tournament of 106 fishermen in 1967, BASS is now a membership organization more than half a million strong based out of Celebration, FL.  www.bassmaster.com
For more information about the upcoming Bass Pro Shop's Bassmaster Southern Open please contact Travis Dancy, Sports Sales Manager for Visit Lake Norman, at 704-987-3300 or tdancy@lakenorman.org.