Black History Month has been celebrated since the 1970s when President Gerald Ford formally recognized the celebration of black culture and community during the US Bicentennial. It's important to learn about this part of American history so we'll take a closer look into the towns of Cornelius, Davidson, and Huntersville. There are several ways one can celebrate this month even from the comfort of your own home.
Cornelius
The town of Cornelius is putting together their annual celebration in partnership with the Smithville CommUnity Coalition. From February 2-26, stop by the town hall to view a collection of thought-provoking works by Charlotte artist, Bryan Wilson, titled "Why I Do What I Do". These pieces on display are on loan from Foster's Frame & Art Gallery in Huntersville.
Bryan Wilson grew up in New Jersey and Georgia, and was 16 when he began his artistic career. After graduating from Morris Brown College with a BA in Studio Art and Minor in Graphic Design, he worked as an in-house graphic designer for the Center for Puppetry Arts in Atlanta. He then moved to Charlotte with his wife and began teaching art at a public school and obtained his teaching credentials from UNC Charlotte. He continued enhancing his artistic abilities, which ultimately led him to start exhibiting his work throughout the country and abroad along with other renowned artists.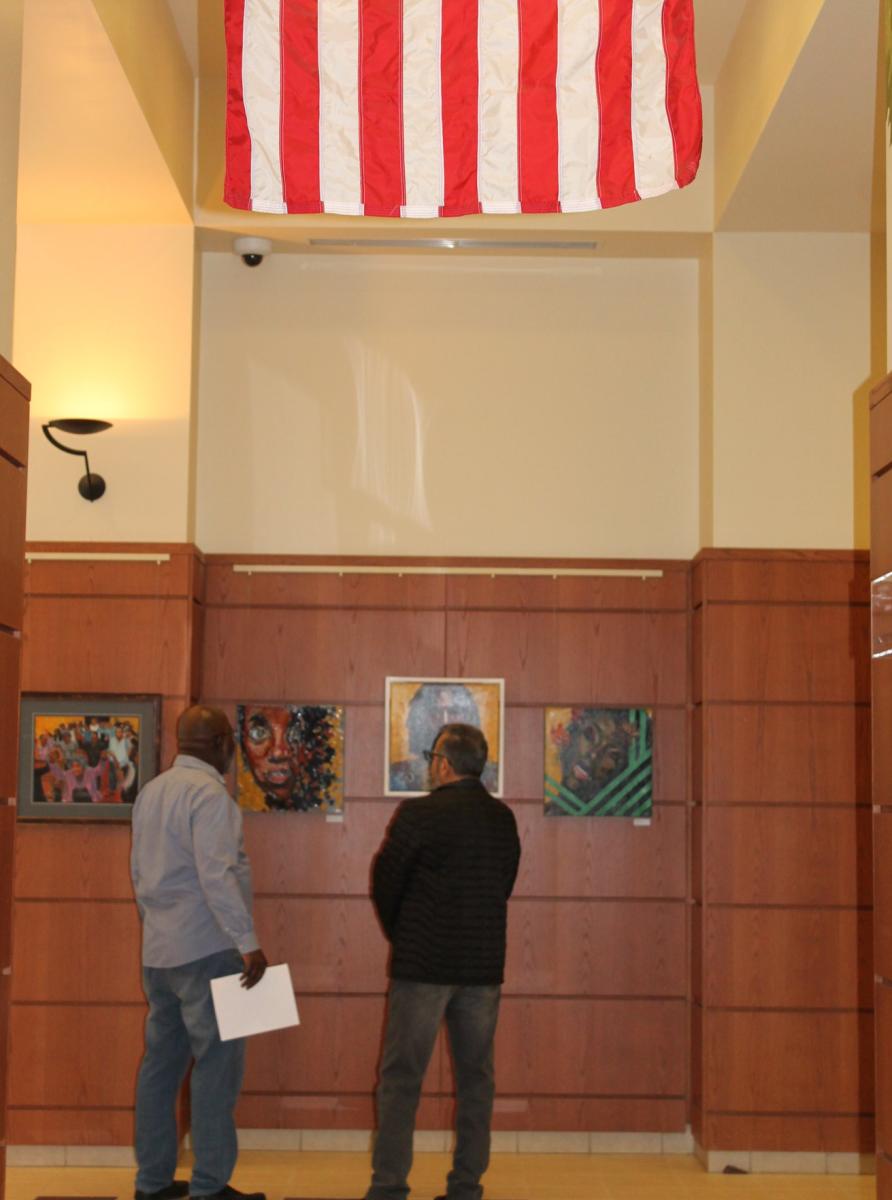 Mark your calendars for February 20 as there will be a virtual tour of the Smithville community on the Cornelius FB page. Led by Coalition members, viewers will be able to discover many of the hidden gems of the historically black neighborhood in Cornelius, including a former Rosenwald School, Union Bethel AME Zion Church, among several others. Smithville is one of the oldest communities in Cornelius dating back to the 1880s.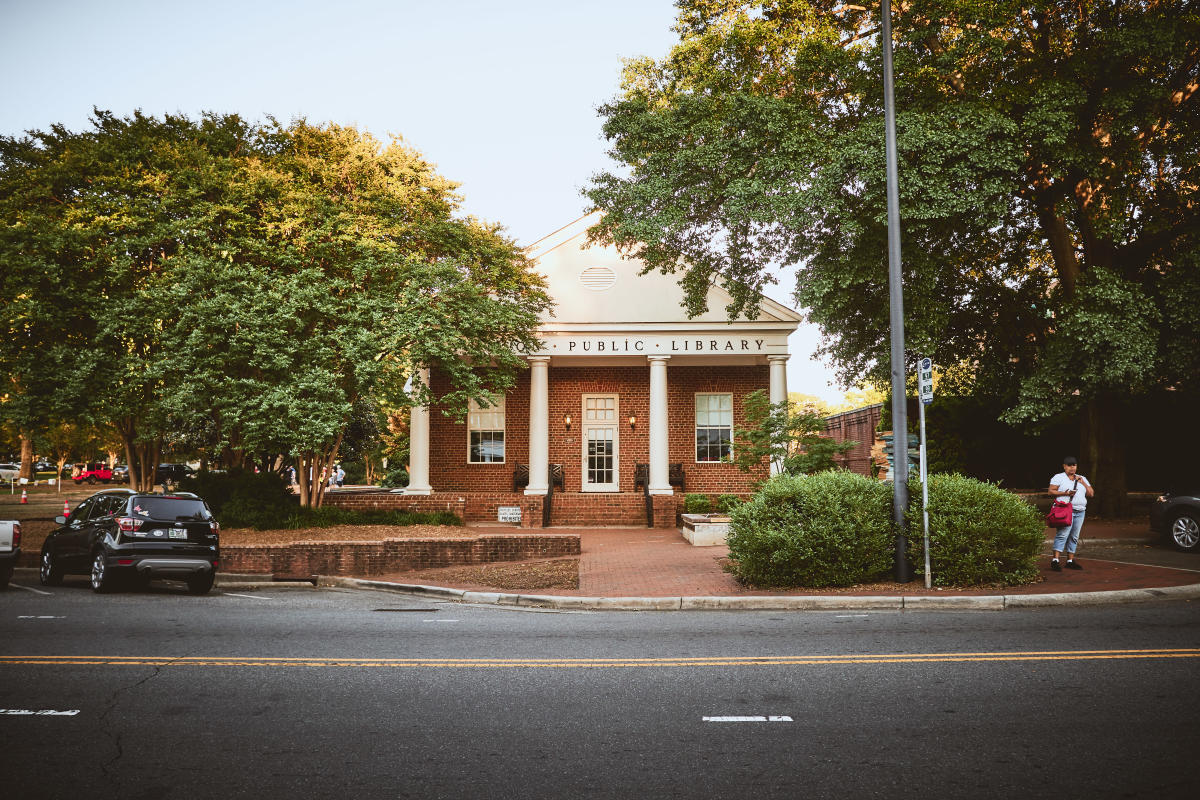 Davidson
The Africana Studies Department at Davidson College has focused on black history dating back to the 1960s while honing in on new directions that truly reflect the realities of the 21st century. In an interview with Prof. Daniel Aldridge, he goes on to say that celebrating Black History Month is important because "more knowledge is good, and knowledge of history is good for everybody." It's not only important to touch on the Civil Rights Movement and the history of slavery and struggle, but it's also critical to know about the rich social and cultural history of the black community. 
In an article published last year by the Davidson Journal, Associate Professor of History Rose Stremlau and her students highlighted a project which showed how "typically excluded people from institutional histories" helped influence Davidson College. You can take a virtual tour here where you'll dive into the inclusive histories of Davidson College.
Huntersville
The town of Huntersville has several historical sites including Rural Hill which has been preserved for people to explore and learn. The Rural Hill property is home to two schoolhouses - the Davidson Schoolhouse and Bethesda Schoolhouse. 
The Davidson Schoolhouse is a one-room building that was built in 1890 which was originally open to white children living in the nearby community. After the construction of a larger schoolhouse in 1911, the children were relocated to the new building. The smaller building remained open for African American children until they were relocated to Long Creek School.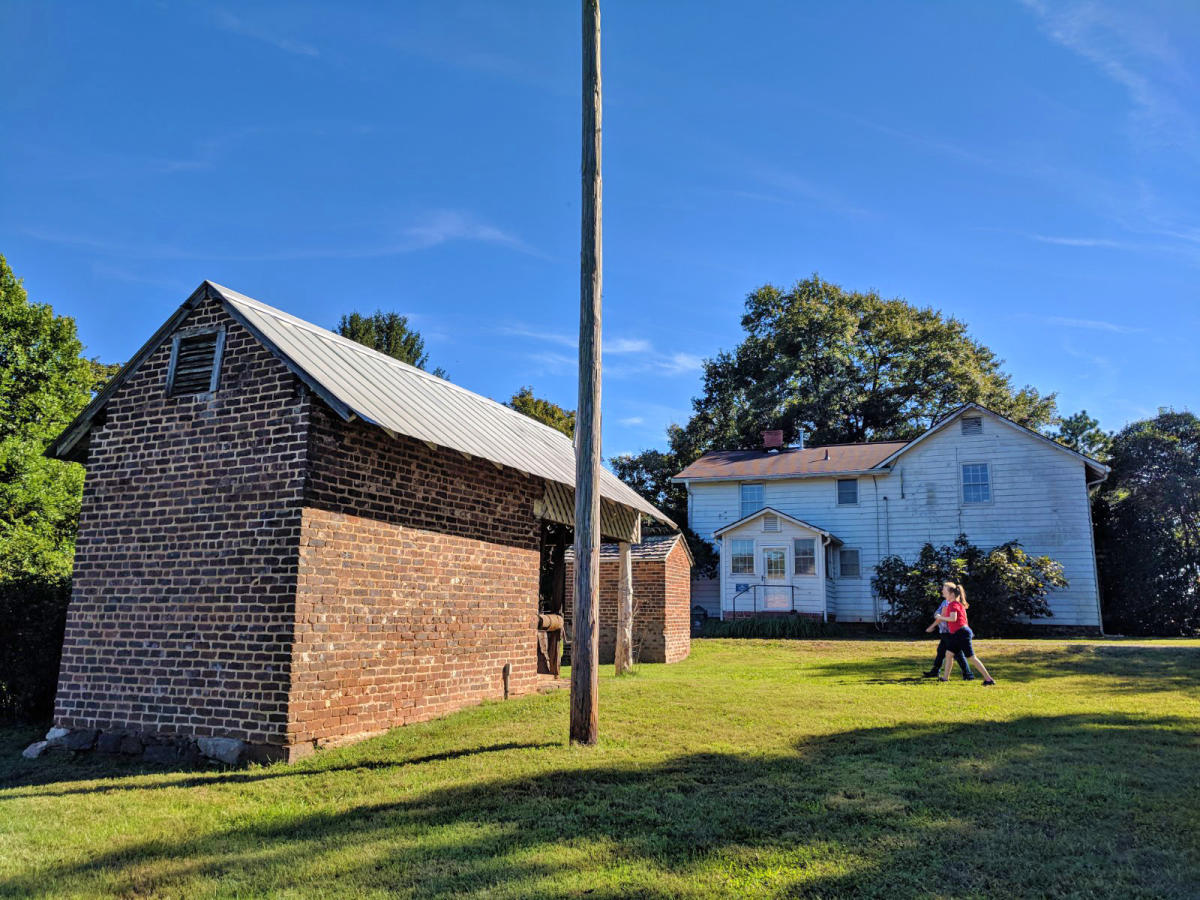 The Bethesda Schoolhouse was built around 1898 and is currently one of only two known existing rural one-room schoolhouses for black children still standing in Mecklenburg County. This schoolhouse is said to have been built by a popular local black farmer, named John Young. It is still unclear as to his overall involvement in the project but it's important to recognize that his action in establishing this school for African American children is critical to the history of American education.
While Black History Month runs in February, it's important to take the time to learn about different cultures throughout the year to help us gain a global perspective on various topics. When we take the time to learn and listen, we become better informed citizens which will help shape a better life for future generations.