After a beautiful and sunny day touring Davidson, we're ready to share what all went down! Who knew there was so much to experience here in LKN?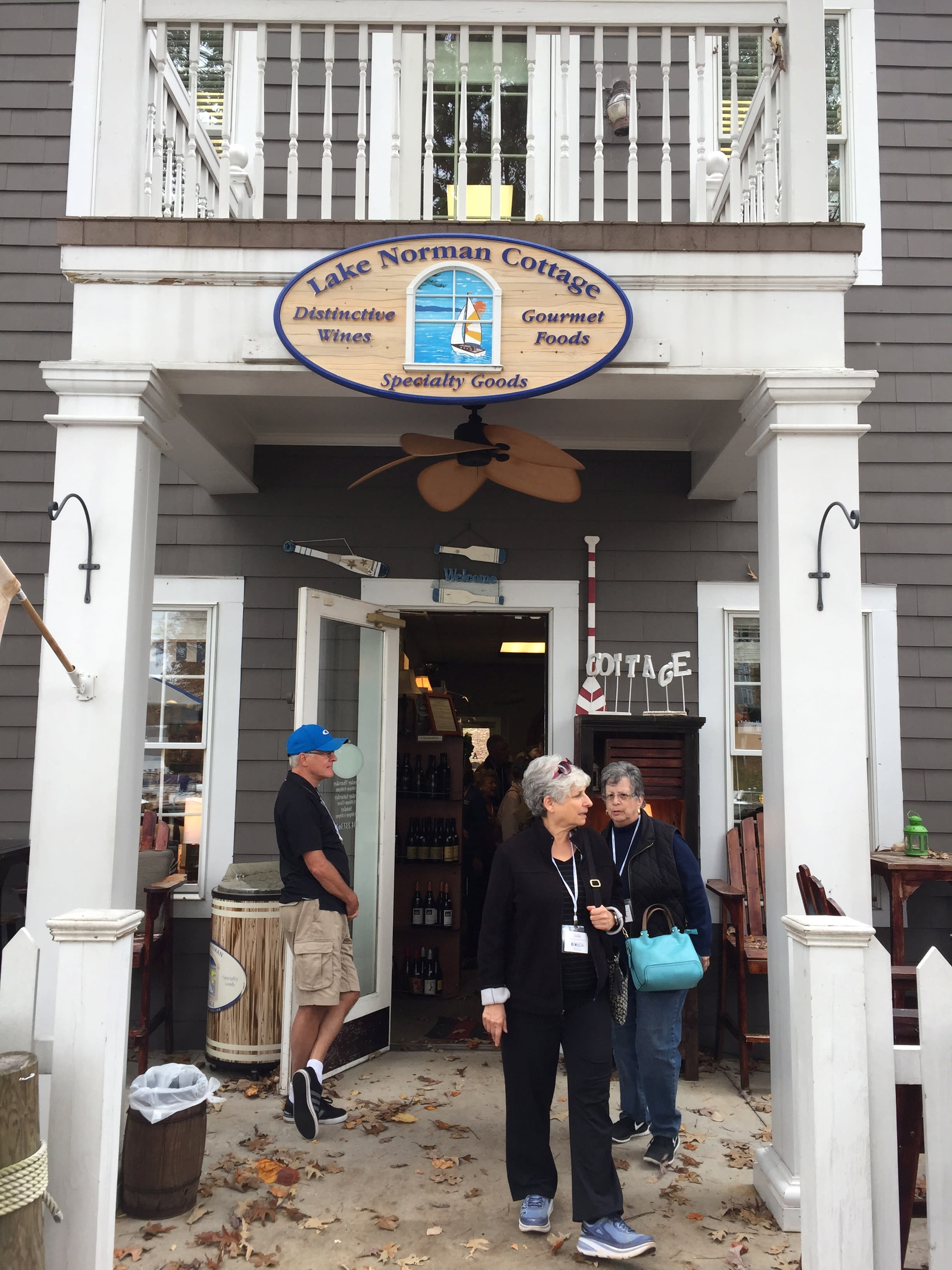 1.     Davidson Harbor Landing
Our first stop was at the Wine Cottage beside of North Harbor Club. You could be in there browsing for gifts or wine tasting for hours, which is always a great combination. The Cottage offers wine tastings with a dinner on weekend nights and across the way at the Cabin, a more laid back bar type of atmosphere, live music! So whether you're shopping for that unique gift or getting the scoop on the latest wines, the Cottage is the place to be.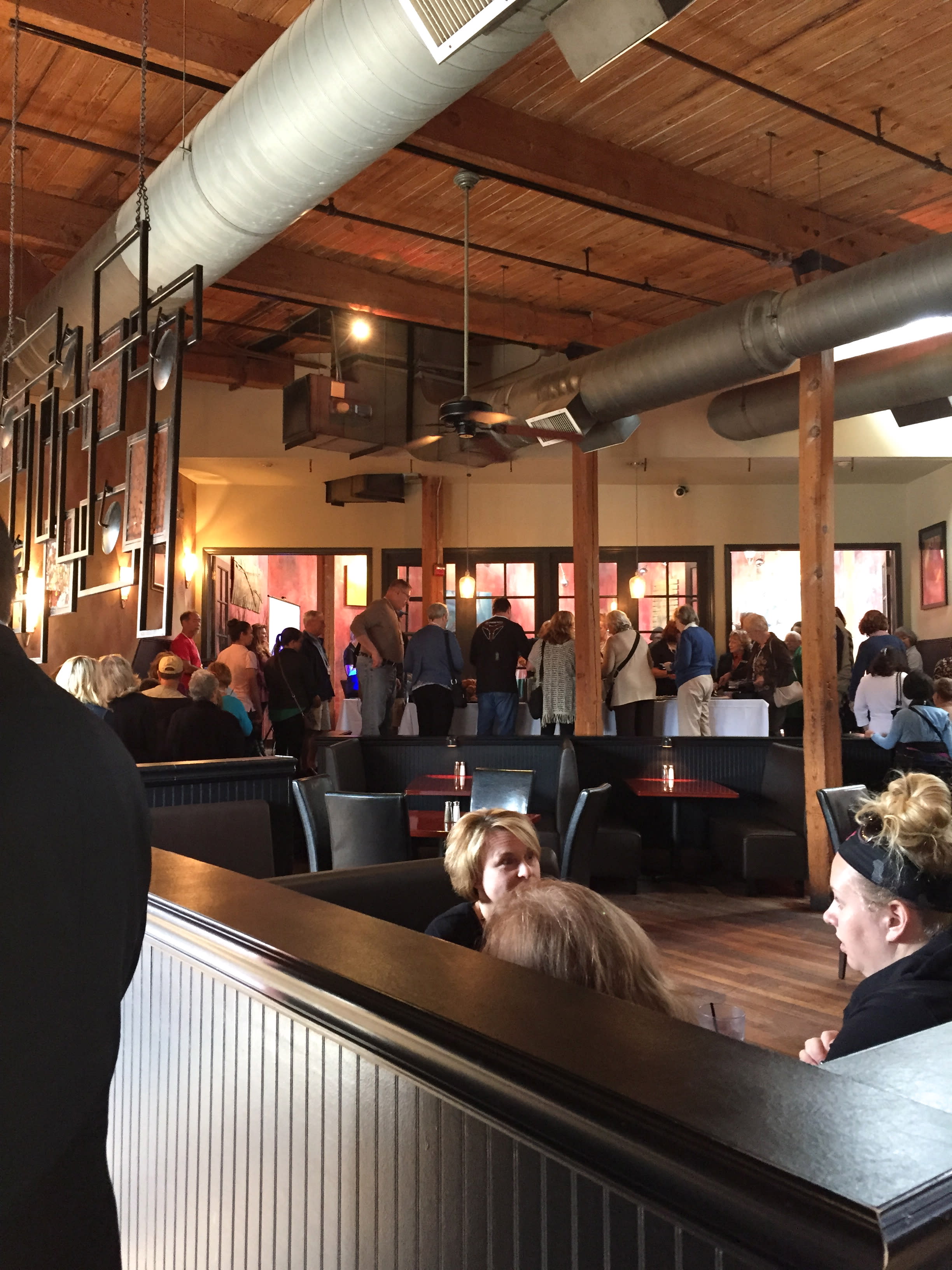 2.     Brickhouse Tavern
If history and food in a unique atmosphere is what you crave, then Brickhouse is where to go for both. The 120-year-old refurbished Davidson Cotton Mill is a community-based restaurant and offers a distinctive dining experience, not to mention fabulous food.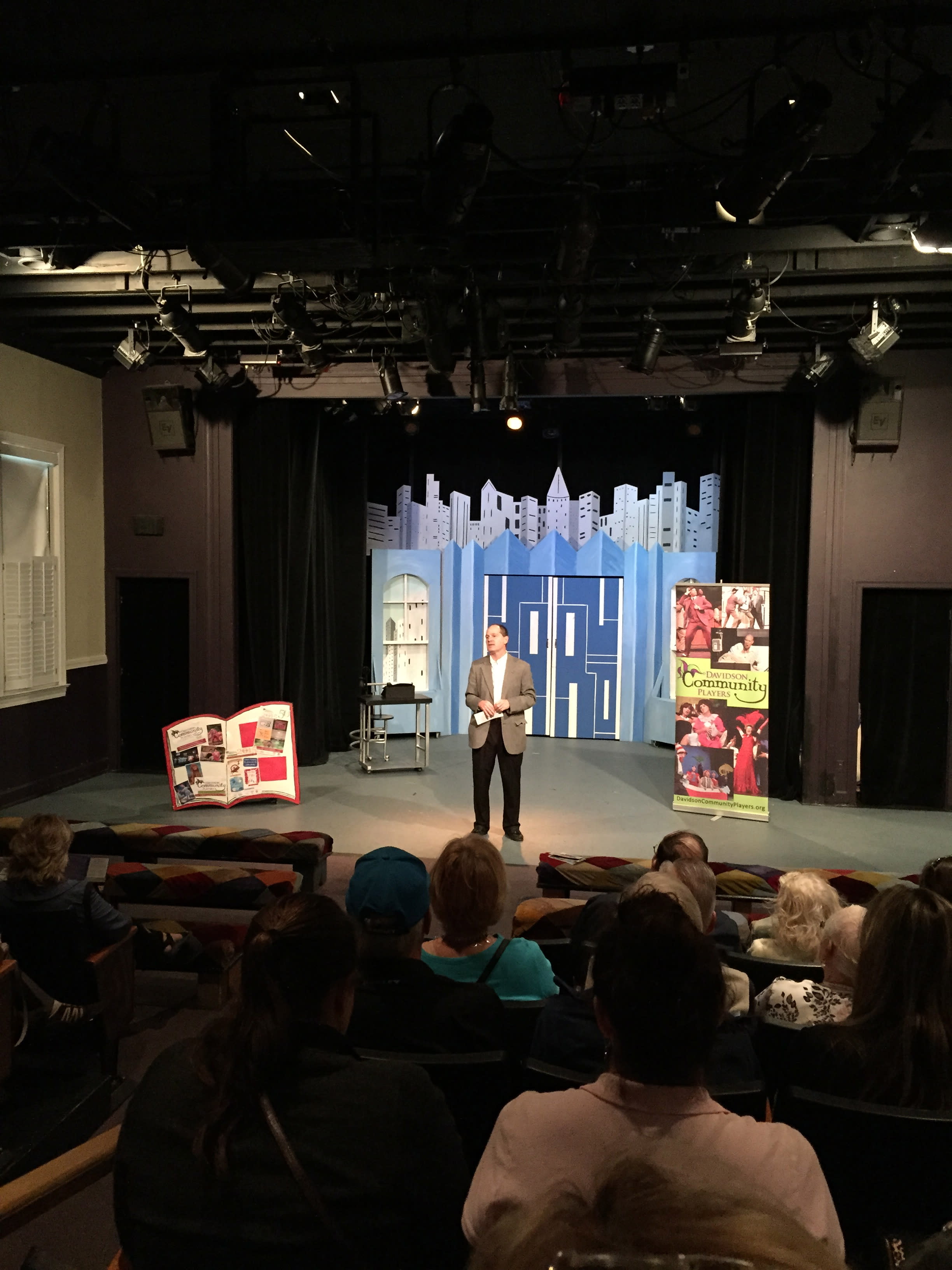 3.     Armour Street Theater
Next stop Armour Street, where theres a totally revamped live theatre. The Davidson Community Players perform productions throughout the year in this intimate space in the old church. The Players have been going for 50 years and shows sell out quickly so make sure to grab your tickets!
4.     Belk Visual Arts Center
The arts center houses two galleries and are a great for checking out current exhibits from amazing artists! The center is also equipped with a lecture hall, seminar room and studios for Davidson College students and faculty. Check out the website to see their latest collections.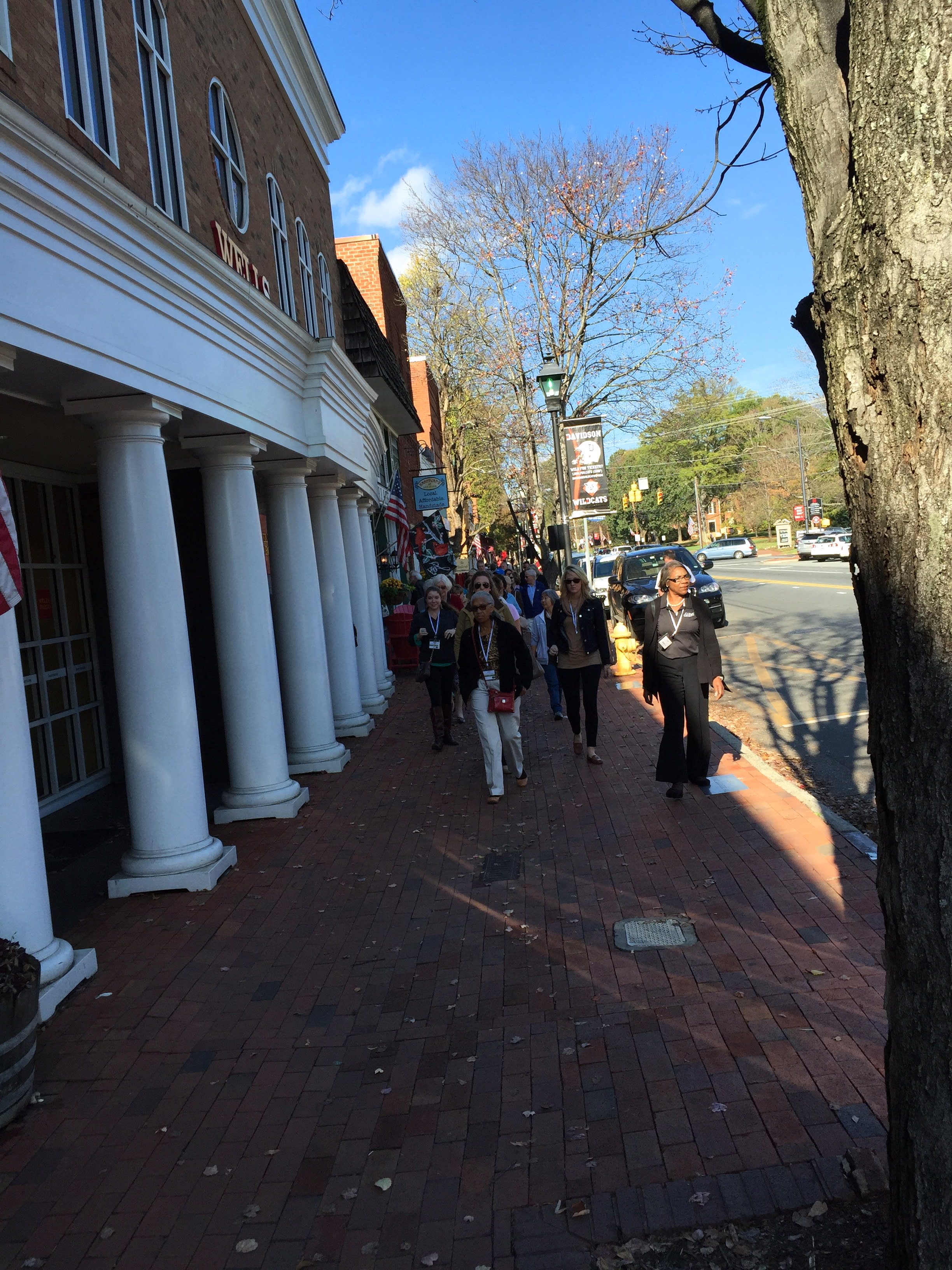 5.     Downtown Davidson
Lined with quaint shops, a day trip to Davidson is just what the doctor ordered- especially if you're beginning your Christmas shopping! While you're browsing make sure to grab a bite to eat at one of the many restaurants in the area. We recommend starting the day off right with a hot drink from Summit Coffee, getting breakfast at Toast Café and later grabbing dinner at Mestizo and to finish at Kindred with curious cocktails and delectable desserts!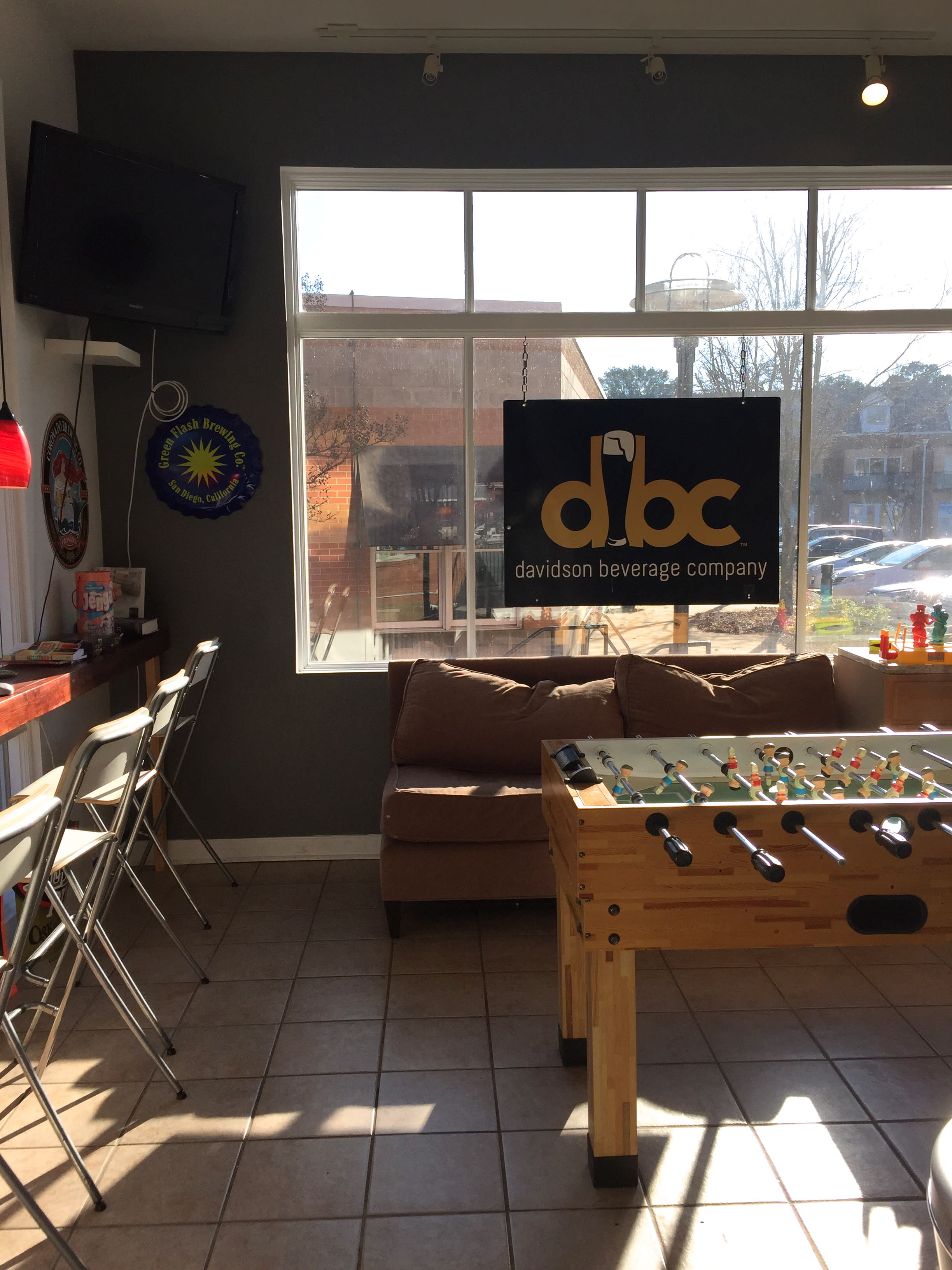 6.     Davidson Beverage Company
If craft beer is what you want then you got it at DBC. Rotating taps of great beer from all over and even wine. DCB is a perfect place for a drink after work or stopping by for a customized craft beer 6 pack!
All 3 surrounding LKN towns have so much going for them and continue to  flourish with the help of visitors. So now you have the scoop on where to go, what to do and of course where to chow down while you're here.