With summer finally coming to a close, we move to a new season... Fall! But don't worry, there's still plenty to do in the Lake Norman area. Here's a list of Lake Norman's most memorable annual events that take place this fall. You don't want to miss these fun-filled events that will get you in the perfect mood for cooler weather. 
Huntersville Field of Honor® 9/11 Memorial Event (September 3-17)

This year marks the 2nd annual Huntersville Field of Honor 9/11 Memorial Event. For two weeks, over one hundred US flags stand at Veterans Park in remembrance of the lives lost in the terror attacks of September 11th, 2001. Each flag represents an individual person and tells a story. The display is open to all without charge, so make sure to come out and pay your respects while the display is still open.
Half Way to St. Patty's Day with Mutts & Music (September 14)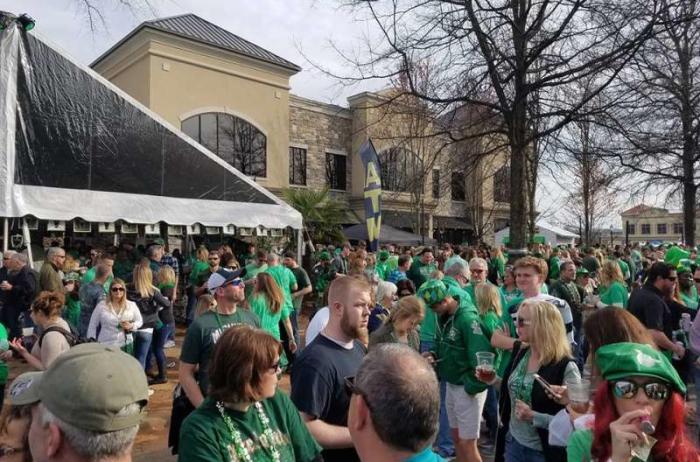 In honor of halfway to St. Patrick's day, Galway Hooker Restaurant & Irish Pub is hosting Mutts & Music, featuring pet adoptions, puppy portraits, music, beer, and pet and artisan vendors. At 5 pm, the 'Irish Shenanigans' start, with Irish dancers, a craft beer truck, and live music! Proceeds will benefit the American Patriot Fund, an organization that serves the physical and emotional needs of our nation's police, fire, and military heroes.
Taste of Birkdale (September 22)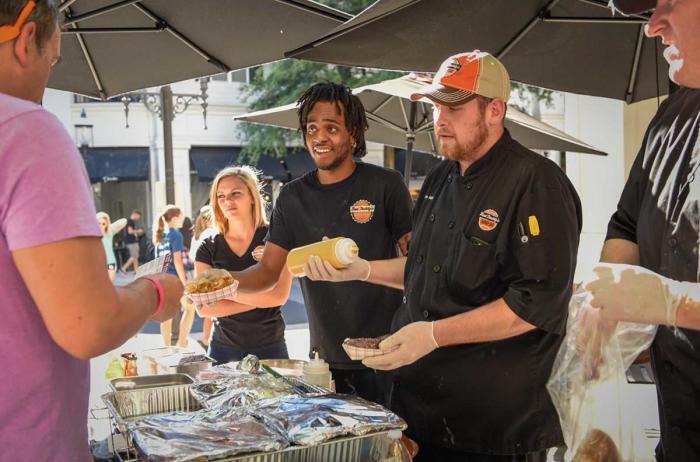 Birkdale Village's annual Taste of Birkdale is back and better than ever! Featuring sample menu items from Birkdale Village eateries, local brewery beer tents, live music by local artists, a silent auction, menu items from the best food trucks in Charlotte and even a bouncy house for the kids! All proceeds from the event benefit Lake Norman Hospice and Palliative Care.
Joe Gibbs Racing Fan Fest (September 27)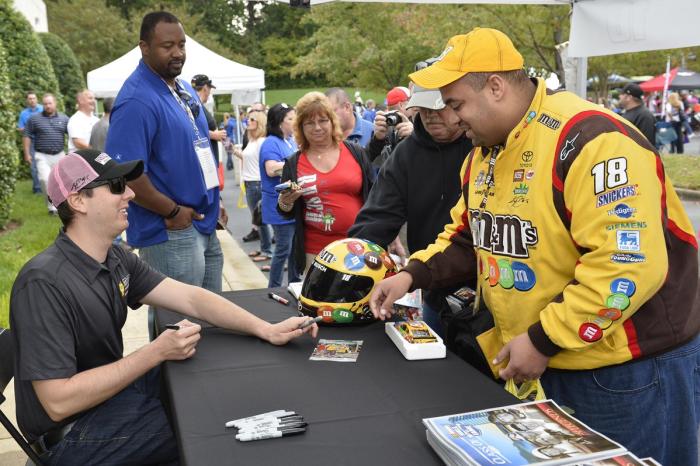 Calling all NASCAR fans! View the variety of different race cars on display, explore the race shop and gift store, and get up close and personal with your favorite drivers at Joe Gibbs Racing Fan Fest. Driver appearances will include Denny Hamlin, Kyle Busch, Martin Truex Jr., Erik Jones, and many more. Drivers will be signing autographs at staggered times throughout the day, so be sure to have a pen and paper ready!
Old Town Revival (October 5)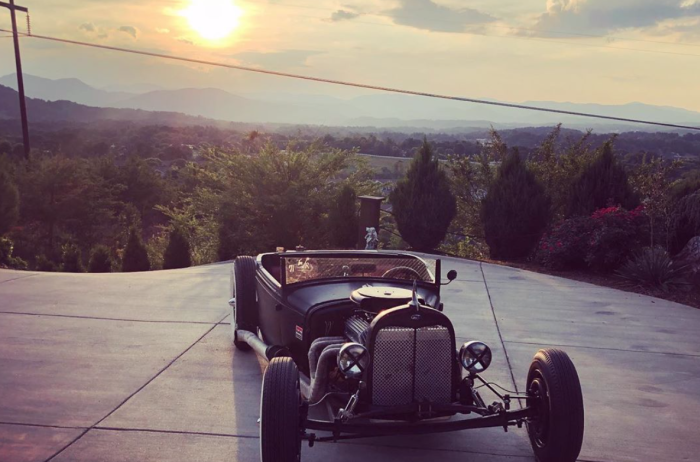 Cornelius' first-ever annual Vintage Motorcycle & Truck show presented by Foundation Moto & Bella Love Inc. is coming to Old Town Cornelius! Come out to Oak Street Mill to enjoy live music, food trucks, local vendors, and craft beers all while admiring the beauty of one-of-a-kind custom bikes and trucks from all over the southeast region.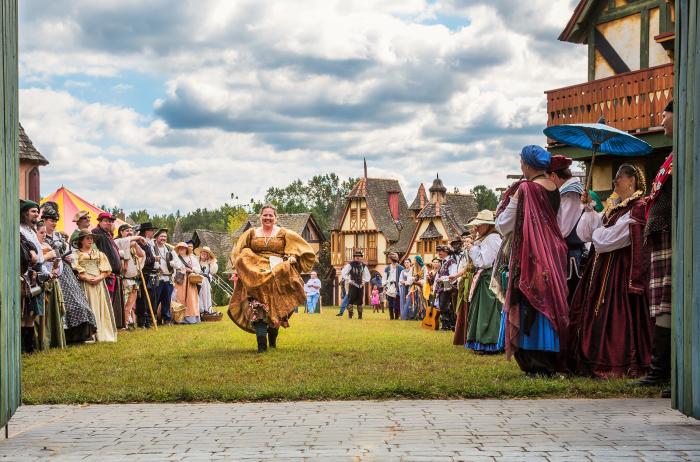 Step back in time to the middle ages and experience life in the Renaissance era with over 500 costumed characters, live jousting, artisan marketplaces, and various games, rides, and adventures for everyone to enjoy. Each weekend is a different theme to keep all attendees coming back for more. Don't forget to stop by the many different food & beverage shops for a turkey leg, beer, sausage, and so much more!
Shirley's Angels Taps for Ta Ta's (October 5)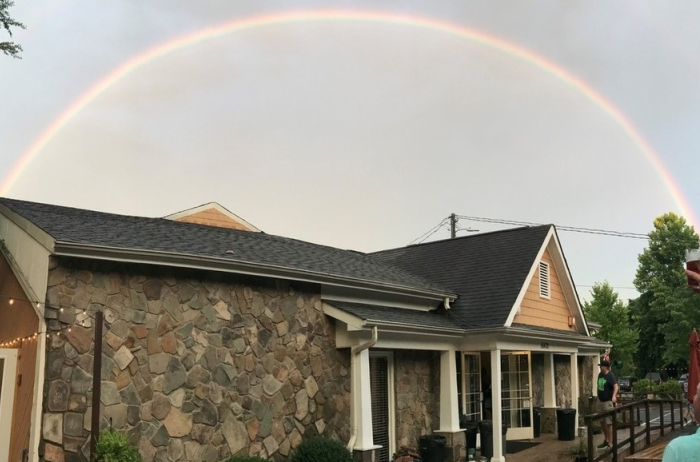 October marks Breast Cancer Awareness Month. Come out to Primal Brewery and support neighbors and community members undergoing treatment for breast cancer with activities such as a corn hole tournament, music, food trucks, and of course, beer! Stay tuned for the possibility of a special Shirley's Angels brew. You don't want to miss this fun-filled event that benefits a great cause. 
Hops and Hogs (October 5)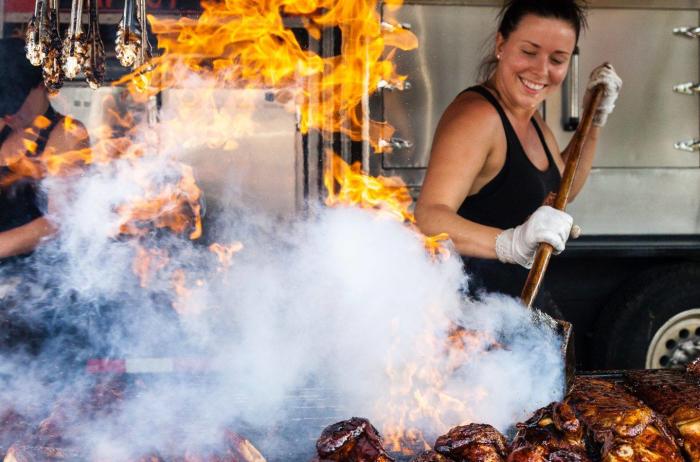 Rural Hill's first annual Hops and Hogs Festival will be offering the best breweries in the Carolinas as well as the tastiest BBQ in the state. In addition to the brews and food, Hops and Hogs will be hosting its first BBQ Competition Sanction by The Kansas City Barbeque Society (KCBS), an antique and classic car cruise-in, and of course a day full of music! 
7th Annual Huntersville Fall Festival (October 12)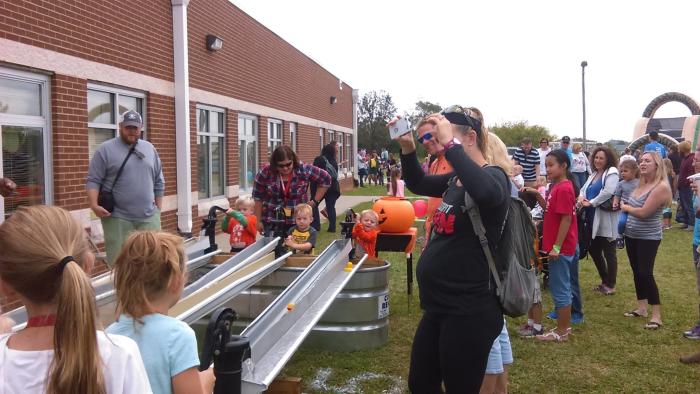 The 7th annual Huntersville Fall Festival is the perfect kickoff to the fall season. Enjoy local art and craft booths, children games and crafts, inflatables, scarecrow making, food trucks, a pumpkin patch, and live entertainment for the whole day. Parking and admission are free, so make sure to bring your friends, come out and support the local community!
Laketoberfest (October 12)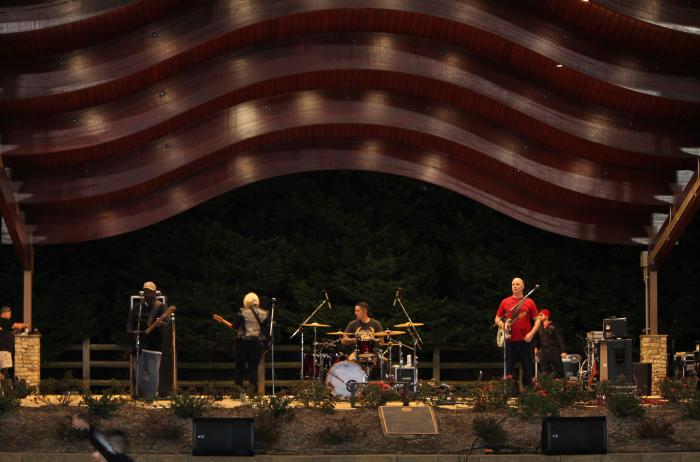 One of Lake Norman's largest Oktoberfest celebrations, Laketoberfest attracts thousands of guests each year. Held annually at Bailey Road Park, this family-friendly event features live music from the area's top bands, local craft breweries, food trucks, free admission and parking, and even a kids zone with crafts and games! Proceeds from the event benefit Lake Norman Wildlife Conservationists, so be sure to come out and support the Lake Norman community!
The Great Pumpkin Run (November 2)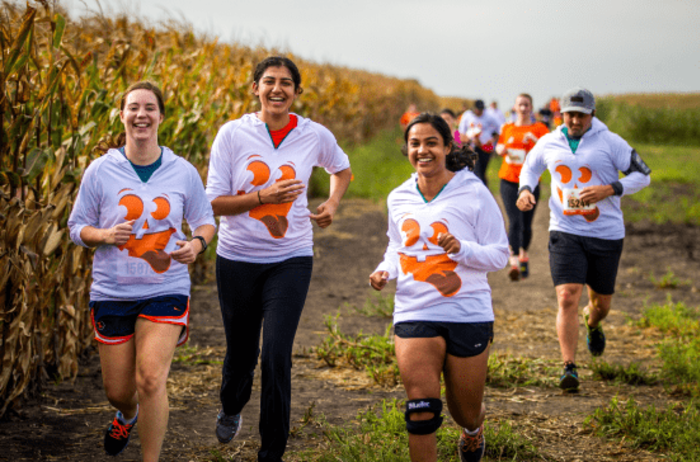 Rural Hill is hosting The Great Pumpkin Run - a 3.1-mile trail run that covers the scenic grounds of Rural Hill. The trail meanders through meadows, woods, and crops fields for a lovely fall view while enjoying your run. At the finish line, enjoy complimentary apple cider and a small pumpkin to take home as a perfect fall souvenir for completing the Great Pumpkin Run!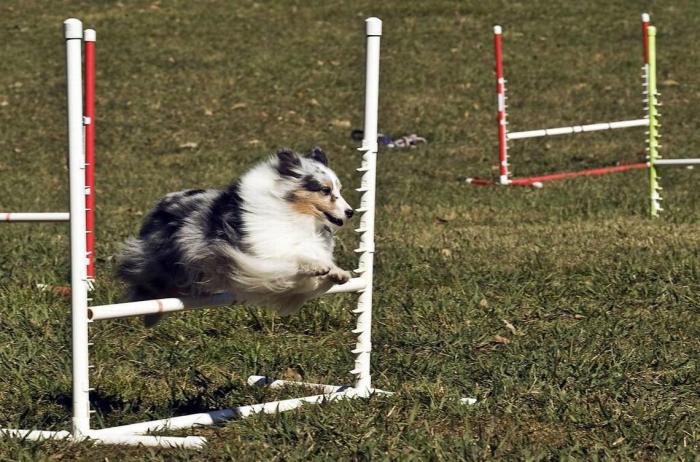 National Border Collie Shepherding Championships, Carolina Dock Dogs, Canine Agility Club Competitions and more will be held over the two-day event! Enjoy local beer and wine, Heritage Breed livestock, hayrides, historic craft and cooking demonstrations, and food vendors while witnessing the art of sheep herding. For the first time ever, get your dog sorted into Hufflefluff, Ravenpup, Gryffindog, or Slobberyn. Enter them into the Harry Pawter Costume Contest, and watch college Quidditch at its finest for the first time ever
AmeriCarna LIVE Car Show (November 30)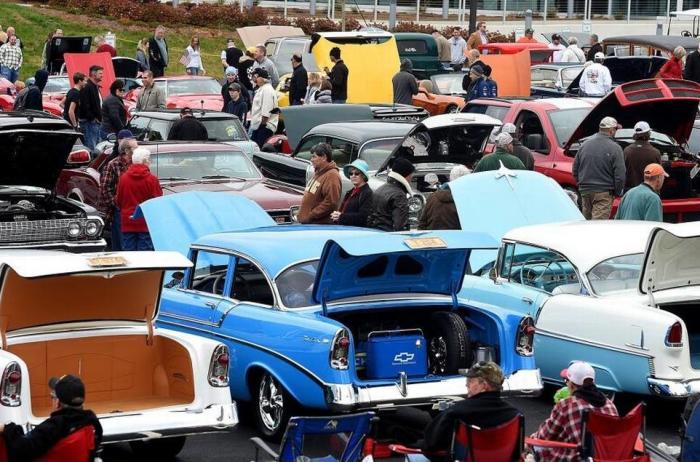 Ray Evernham's 7th annual AmeriCarna LIVE car show will be held at Ingersoll Rand's North American Corporate Headquarters. Come out and experience a wide variety of local vintage cars and trucks, or register your own car or truck! 100% of the proceeds will be donated to the Evernham Family – Racing for a Reason Foundation and go to support the IGNITE community center in Davidson for young adults with high-functioning autism and Asperger's Syndrome.
The Lake Norman area is jam packed with events and festivities that are fun for the entire family. What's your favorite fall event? Make sure to tag @visitlakenorman in all of your fall festivities on Instagram and Facebook!