Summer is soon coming to an end which means we need to take full advantage of any time we can get with friends and family. Explore new places, and try new things. And here's something you'll want to add to your bucket list: Get lost in Huntersville's giant 7-acre corn maze featuring over two miles of interconnecting paths. Rural Hill's Amazing Maize Maze is one of the largest corn mazes in the Southeast that has been a family tradition since 1998 and is a must-try activity this fall!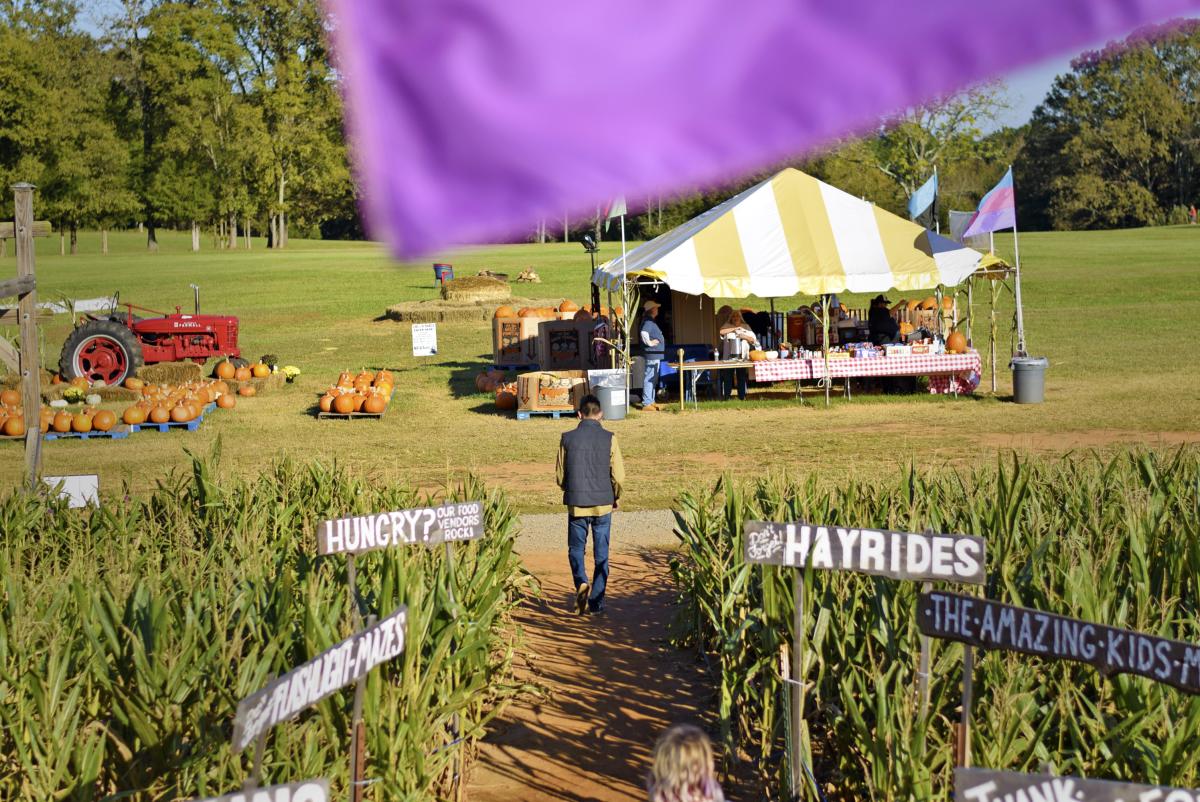 Starting September 16th through October 28th, the maze will be open on weekends from 10am-5pm. Escaping the maze is a feat in itself and is a great way to test your problem-solving and teamwork skills. The popular night mazes will also return this year, starting in October from 6:30pm-9pm, providing even more of a challenge to those who are up for it!
When you arrive to Rural Hill you'll be aMAZEd to see the maze itself especially if you're a first timer! The maze is friendly for all ages, but please remember that it is spread out over 7 acres so be prepared and bring comfortable shoes, water, sunscreen, hats, etc. Strollers and wagons for younger guests are welcome.
This year on select days they will be hosting some special maze events:
Active Seniors Day- September 27
Homeschoolers Day- October 10
Mystical Moonlight Maze Campout- October 13
Preschoolers Day- October 17
There may be parts of the maze that might let you see over it, but don't let that get your confidence up because even experienced maze goers are faced with a challenge! But if you feel at a complete lost, don't fret! Though the maze is challenging, there will be several volunteers with nametags to assist you through the labyrinth. It is also mandatory that you carry a flag provided by staff into the maze to communicate with volunteers in case of an emergency.
If you'd like, feel free to bring a picnic lunch or dinner to enjoy before or after the maze! Rural Hill also has different concessions at the farm for your convenience. They encourage you to enjoy the picnic tables set out for you and make a date night or family day out of it. The maze is a rain or shine event and will only close for severe weather. Make sure to check their social media to get the most up-to-date hours and closure notifications.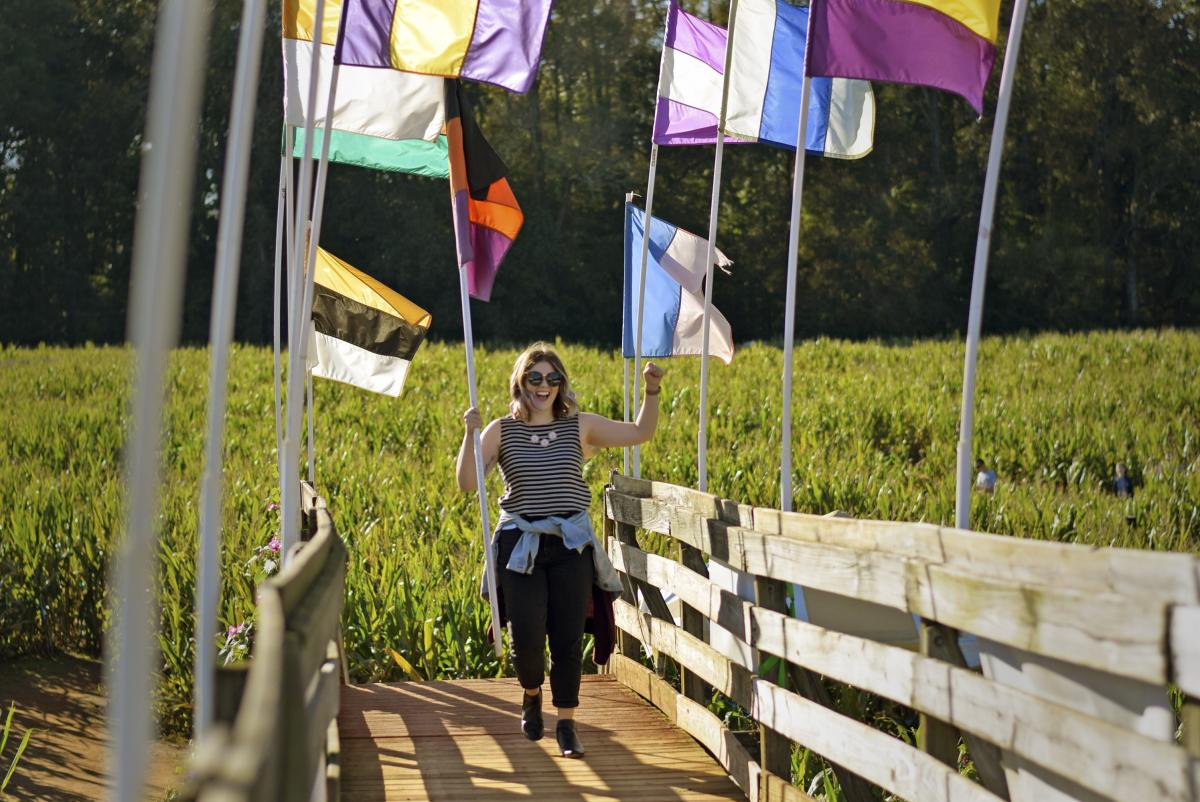 Maze Tips: 
• Tickets are a few dollars more if you pay at the door rather than purchasing them ahead of time
• Bring water to keep you hydrated for a full day of fun
• If you're doing a night maze, flashlights are encouraged
• Use the entrance off of Neck Rd - there is NO public entrance on Jim Kidd Rd (no matter what your GPS tells you)
• Groups of 10 or more can always pre-book any day of the week by emailing Rural Hill
Are you up for the challenge? Get your tickets online now! Daytime adult tickets are $14, children ages 5-12 are $9, and ages 4 and under are free. And don't forget to tag us in your Amazing Maize Maze adventure on Facebook or Instagram @VisitLakeNorman!