What an awesome time we had running around Huntersville! With so much to see and do we wanted to leave you with some things to add to your own itinerary.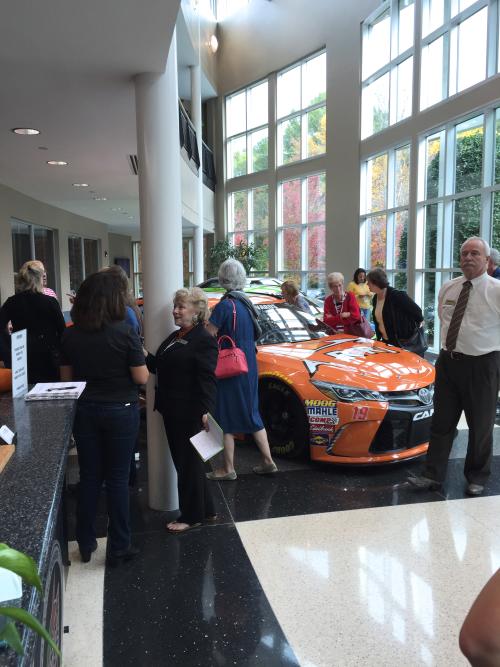 1. Joe Gibbs Racing
Our first stop was JGR and our participants had a great time learning about the cars and checking out the view of the workshop from above. They have so much to see, from their showroom to the gift shop, JGR should definitely be on the list whether you're a race fan, or not!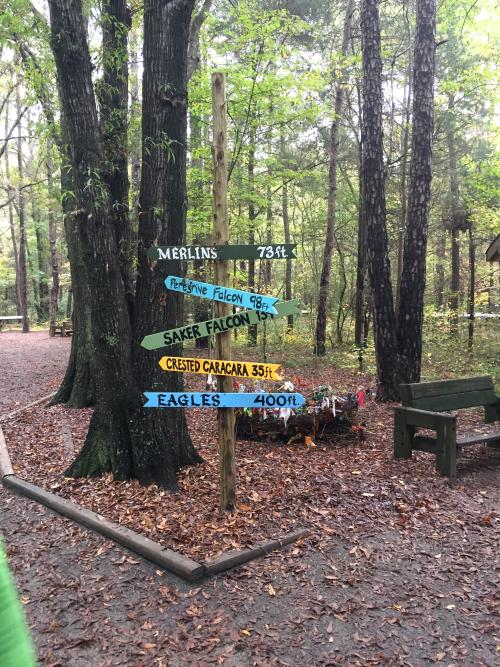 2. Carolina Raptor Center
What a cool place! Our favorite areas were the Owl Forest and Bald Eagle enclosures that lets you get up close and personal! The staff at CRC has great knowledge about birds of prey, we guarantee you'll leave with a few new fun facts! This attraction is perfect for the whole family.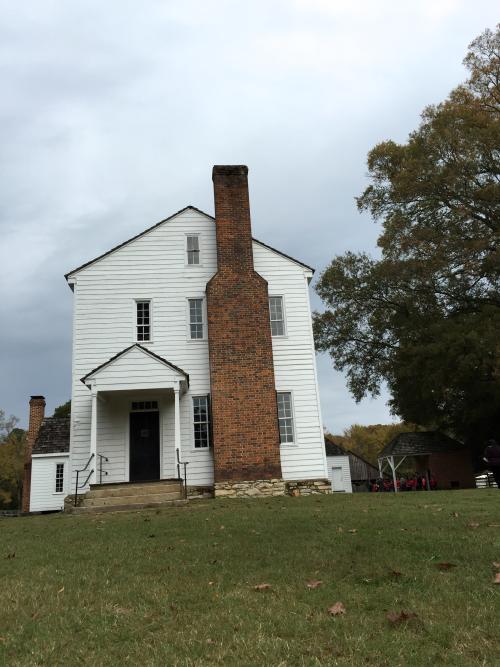 3.Latta Plantation
If history is what you want, then you got it! Historic Latta has educational programs for children, hosts tours and puts on numerous annual events. You can just look at the staff- and their historically accurate attire, and tell they know all about the plantation's history!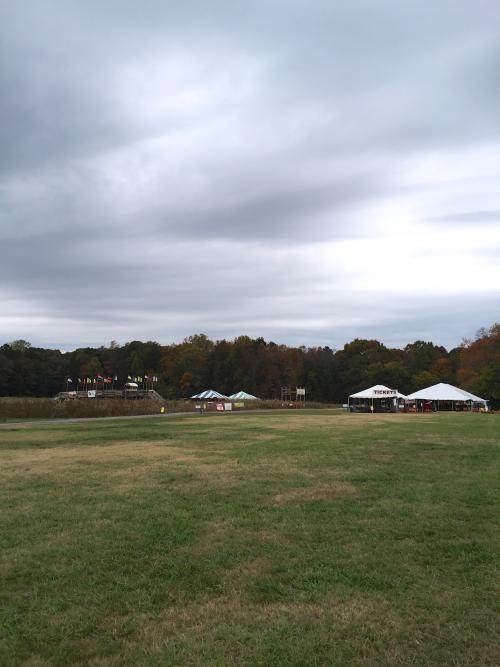 4. Rural Hill
With the history continuing, Rural Hill has a lot to offer with their numerous annual events and weddings in the beautiful space overlooking the grounds. It is also still a working farm, providing hay to the Latta Equestrian Center! When we say fun, you know we're talking about Rural Hill.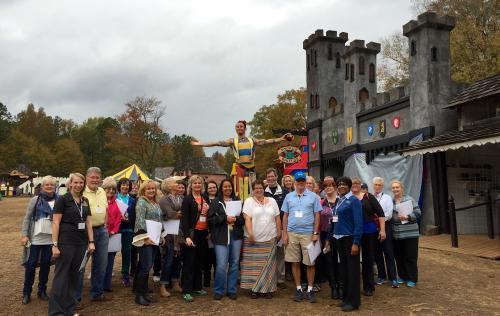 5. Carolina Renaissance Festival
Talk about magical! We got a sneak peek of what goes into creating the amazing atmosphere at the CRF. With an event that brings in thousands each weekend, a lot of practicing and preparation goes into it, we were definitely impressed. With a few more weekends left, be sure to stop by and see what we're talking about!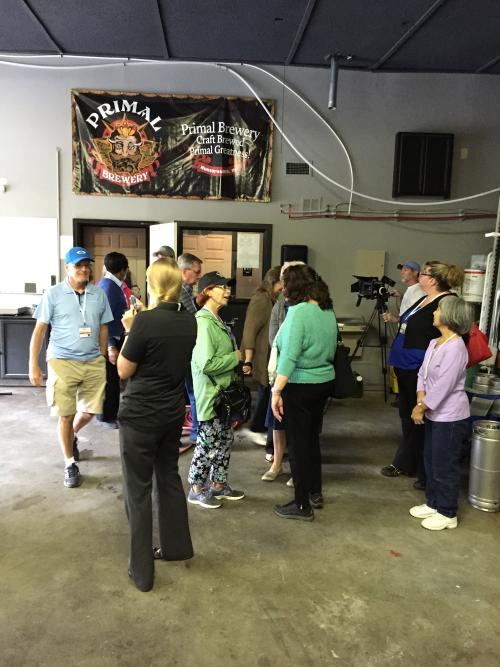 6. Primal Brewing
Our last stop on the tour was a newer craft brewery that will make you feel right at home, with great company-and no TV's! We all enjoyed this welcoming and community driven atmosphere as well as the awesome beer.
Visit our Facebook page for the complete FAM tour photo album! Last stop, Davidson on November 12th!