Lake Norman has its share of delights - great food among them!  And behind every dish is a team of our neighbors sharing their time, effort, and  expertise with us.  In this series, we'd like to introduce you to the chefs of our community restaurants in particular - plus some of their unique insights - so grab a seat!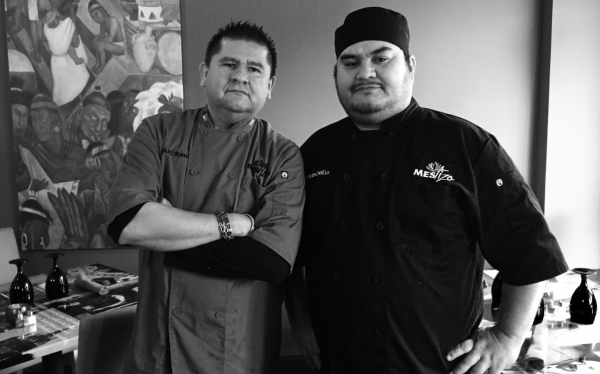 Chef Raul Ortegon (left) and sou chef Marco Solis (right)
First up, allow us to present Chef Raul, the man responsible for bringing authentic, traditional Mexican dishes to the classic Davidson Main Street - Mestizo Contemporary Mexican Cuisine!
Q: When did you decide to become a chef?
 I was always surrounded by food and spices since I was a kid because my mom and uncle prepared meals at restaurants - it runs through my veins!
Q: What is the most valuable lesson being a chef has a taught you?
I was lucky to serve a president who told me to never lose ground. One day you are at the top; the next you can end up with nothing.
Q:  What advice would you give to aspiring chefs?
Never stop creating, always learn from other chefs, reinvent yourself, have fun while doing it, and feed your culinary passion!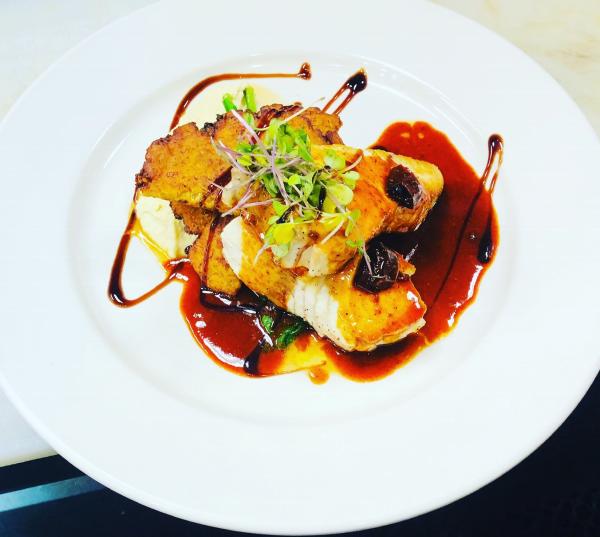 Q: Why did you choose LKN as the place for your restaurant?
The owners and also my friends fell in love with this town; it's perfect for this kind of Mexican cuisine.
Q: What is your favorite dish to create and why?
Shrimp with scallops, I enjoy cooking it. The combination of flavors with the sauce wakes up all my senses!
Q:   What is your favorite Lake Norman restaurant and dish there, aside from your own? 
I enjoy Port City Club's sirloin steak with creamy corn jalapeño - it's really good! Nick has done a great job over the years in Lake Norman.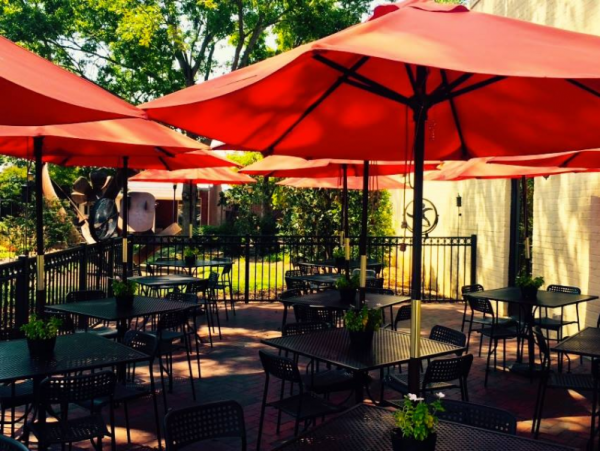 ---
Eager to learn more about our community chefs? Be sure to follow Visit Lake Norman on Facebook and Instagram to receive the latest updates and stay tuned to our blog page!  Had a great experience at Mestizo Contemporary Mexican Cuisine? Let us know by commenting below or tagging us in your photos @VisitLakeNorman!