If you haven't made plans for Valentine's Day, look no further. We got you covered from the most romantic parks to the most memorable activities to do with your significant other.
Catch the sunrise if you're up by 7:13am
Breakfast
Try 'The Egg at Davidson' or 'Famous Toastery' located in Davidson. Both breakfast spots provide a cozy atmosphere and serve the best egg benedict. If you're not a breakfast person, Prodigal offers various aromatic beverages and baked goods to help fuel your day. Find the hidden stairwell to this charming café next to The Village Store in Davidson.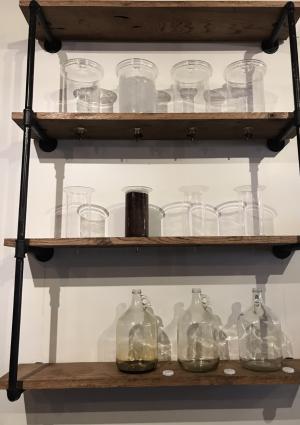 Fun for Two
Get active with your partner! You can bike or take a stroll at Robbins Park and enjoy eccentric art sculptures made by local artists. Beyond Walls is organized by the Town of Cornelius PARC Department and the Public Art Committee, who celebrate beautiful art in public spaces. Robbins Park also has a serene hiking trail surrounded by bamboo and a nice playground if you have children supervising your date.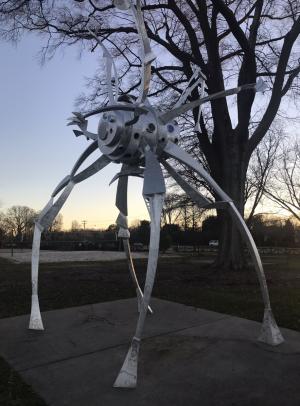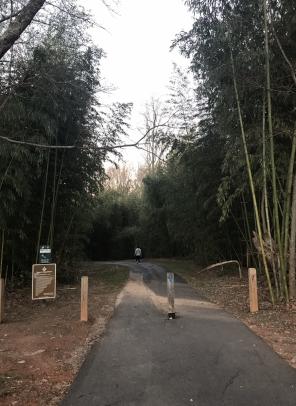 If you're not the nature type, venture to Birkdale Village to find gifts for your significant other, or just to treat yourself. You could even catch a movie nearby at the Regal Cinemas.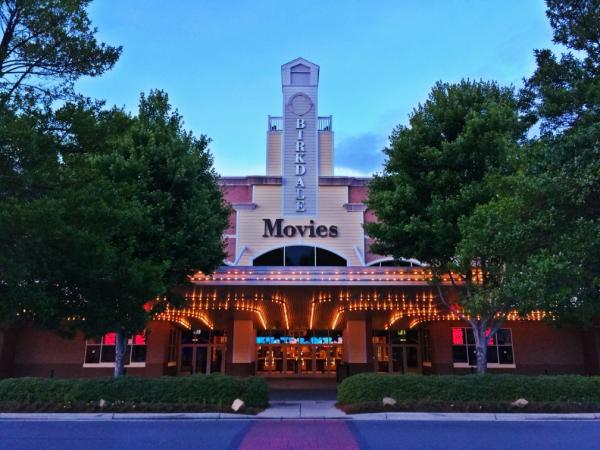 This is for our gamers! Think you can beat your partner in mini golf? Check out the brand new Pirate Island Golf course at Frankie's Fun Park. Will you succeed in this quest or shipwreck?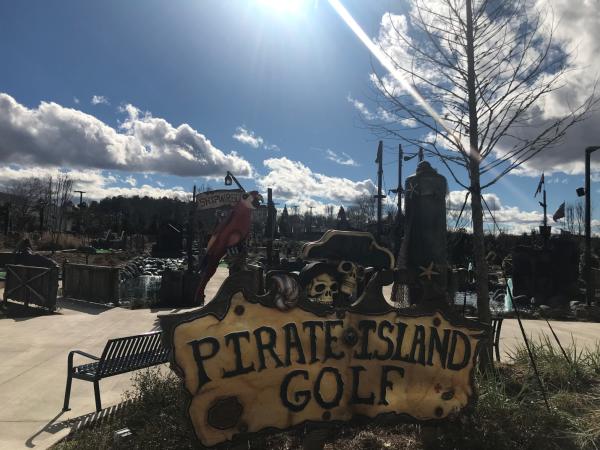 Frankie's Fun Park has tons of arcade games, laser tag, bowling, go-carts, and their very own Virtual Reality game. And to save you a trip to Disney, they've got their own tea cups to whirl you and your date to a magical world.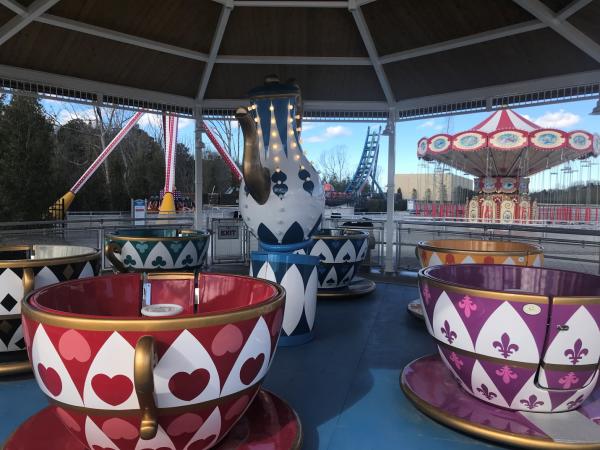 Lunch Break
Kindred restaurant is a wonderful place to celebrate love and life. Owned by a local family, they provide the freshest and most unique dishes in Davidson.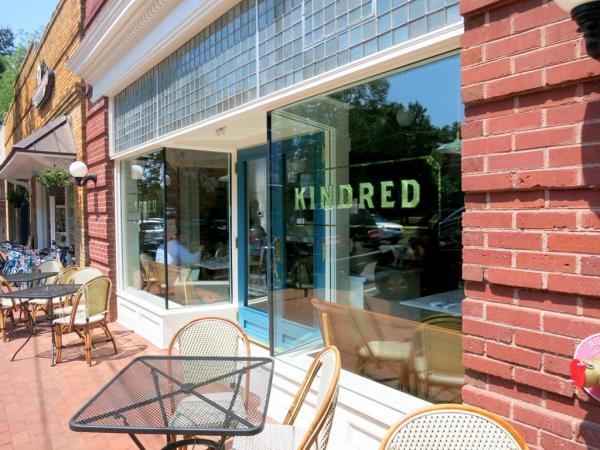 Wind Down
Visit a local wine shop or brewery to rest from a busy day. Popular spots to beer hop in Lake Norman are D9 Brewing Company, Eleven Lakes Brewing and Ass Clown Brewing Co. If you're looking to cultivate your wine palate, visit Lake Norman Winery for fine wine at satisfying prices.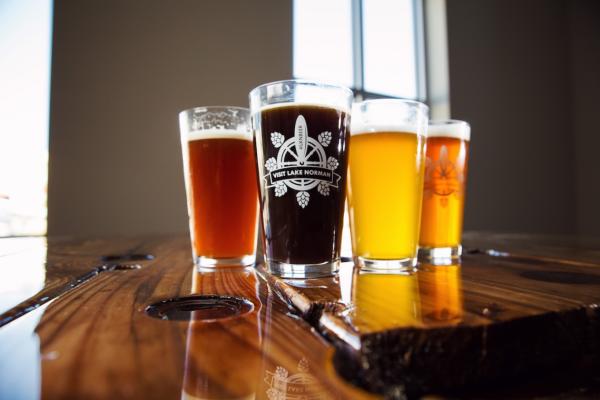 If you're craving something sweet, might we suggest desserts?
Lucky for you, Lake Norman excels in providing the freshest, tastiest desserts for your sweet tooth. Davidson is home to Whit's Frozen Custard who makes their custard fresh, with love and care. If you're in Huntersville, Duck Donuts has warm, fresh baked donuts custom made for you.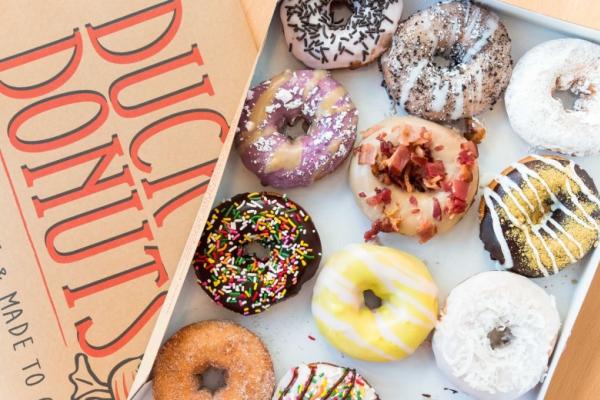 If you haven't tried Nothing Bundt Cakes, this is the time and occasion to try some delicious, mouth-watering cakes. But beware, these bundtinis can be addicting.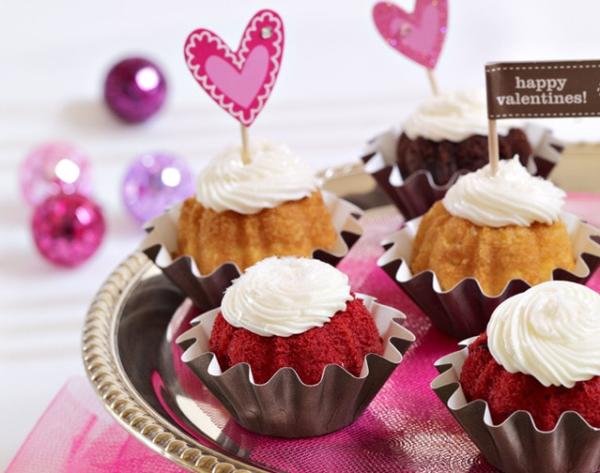 Catch the sunset
Catch the beautiful sunset on the lake at Jetton Park. The sun goes down at 6:05 pm on February 14th.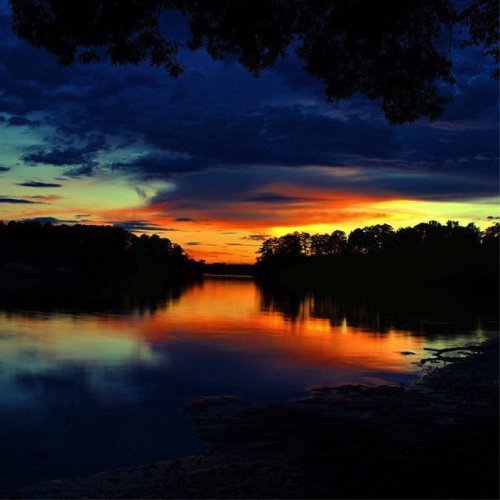 More Fun
The night isn't over yet. Meet with some other couples and try Escape 109. The game master will lock you in a room for one hour while you solve puzzles and riddles to find clues for the key to freedom.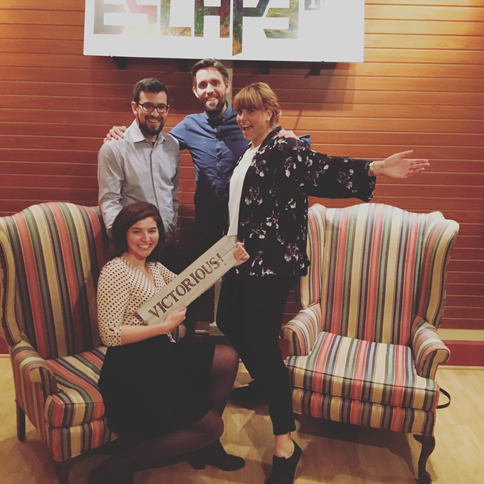 Or you can catch a play at The Warehouse Performing Arts Center. Exit, Pursued by a Bear is produced by Charlotte's Off-Broadway. It starts at 7:30pm on February 14th.
Dinner Time
Impress your date with dinner by the beautiful lake in Cornelius. A hot waterfront dining spot is Hello, Sailor. This retro seafood place is stunning inside and out, even the drinks are beautifully decorated.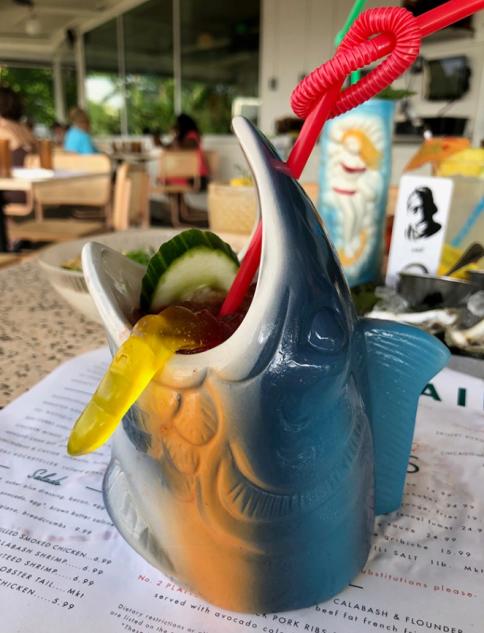 All Good Things Must Come to an End
Say goodbye to your date. Don't worry. The fun doesn't have to end here. Lake Norman has plenty of date-worthy events that you and your date can attend! Comment your favorite Lake Norman date spot below. Tag @visitlakenorman on FB or IG if we missed any of your favorite date activities.