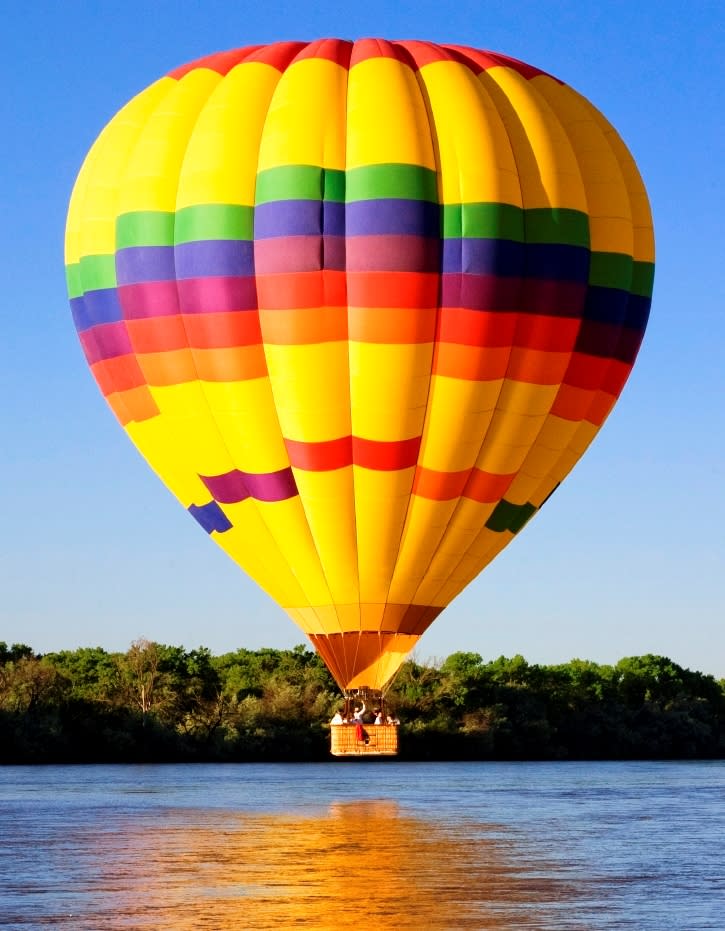 In honor of National Tourism Week, celebrated annually in May, Visit Lake Norman (VLN) is raffling a Lake Norman Adventure Package with 100% of the proceeds going to Big Day at the Lake 8.   The winner of the package will receive a hot air balloon ride over the lake for two by Balloons Over Charlotte; two All Star Race tickets for May 19th race; a $25 gift card to Kabuto Japanese Steakhouse; two Lake Norman Comedy Zone tickets; a $20 gift card to Northcross Lanes; and two Our Town Cinemas tickets.  www.visitlakenorman.org/national-tourism-week
In 1984, President Ronald Reagan established National Tourism Week, to be held annually in May recognizing the "importance of travel and tourism".  The industry continues to be embraced as a powerful engine for keeping the economy moving, with President Obama reiterating the message stating "In the United States, tourism is big business."  On a national scale the industry has seen nine consecutive months of growth and produced over $118 billion in tax revenues.  Travel ranks fifth in the nation in terms of employment in private industry segments, and one out of nine U.S. jobs depend on travel and tourism.  www.ustravel.org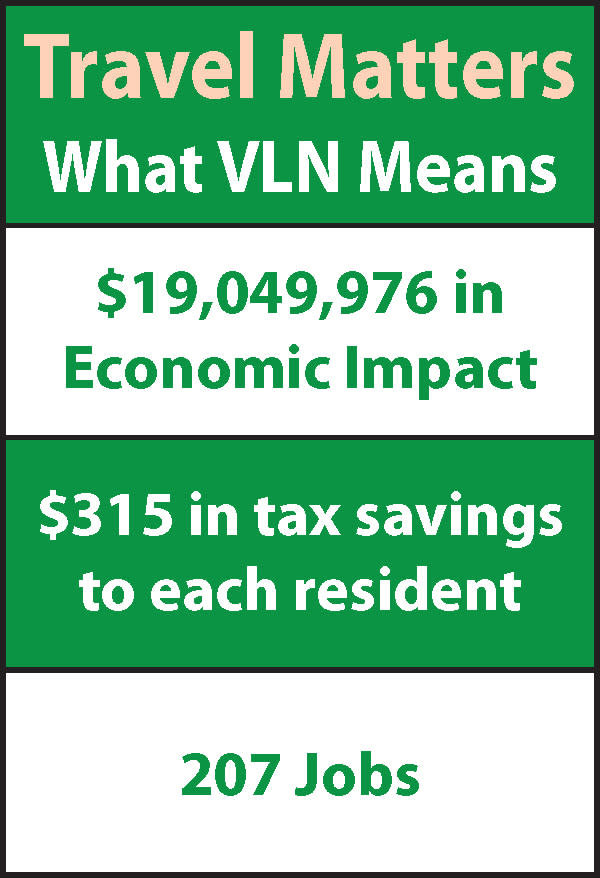 According to the N.C. Department of Commerce, domestic visitors spent a record $17 billion across the state in 2010, generating $2.7 billion in tax revenues, and supporting 185,500 jobs.  Visitor spending in Mecklenburg County directly sustained 41,520 jobs and created $292 million in tax revenues, a savings of $315 to each county resident.  www.nccommerce.com.  Last year, VLN efforts generated over $19 million in direct visitor spending to our towns, increasing our impact by 59% for the second year in a row.  One N.C. job is supported for every $92,000 in visitor spending meaning VLN's contribution helped sustain 207 jobs; jobs that can never be exported.
VLN is celebrating the huge impact that travel has on our economy by helping support an annual effort that brings special visitors to our area.  Big Day at the Lake, a staple event for the Charlotte Big Brothers and Big Sisters program, provides children in the program and their mentors the opportunity and means to visit Lake Norman for a day of fun and bonding on and off the water, and increases community awareness of the Big Brother Big Sister program.  www.bigdayatthelake-lkn.com.  This year's event will be held on July 21, 2012 at Duke Energy Explorium.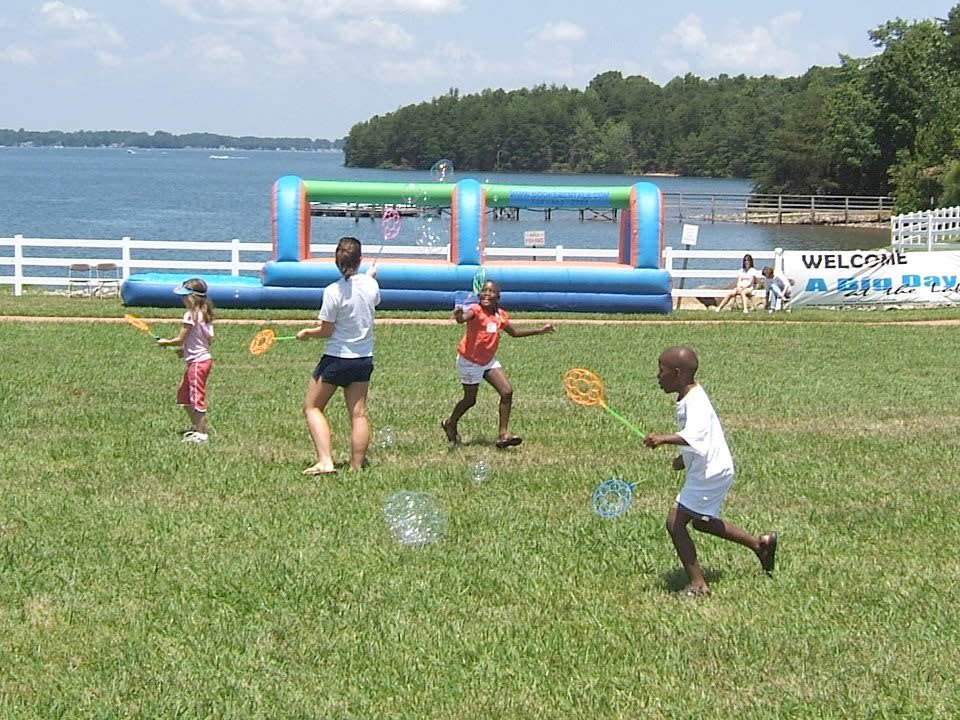 Donations for the event will come from raffle entries purchased for the Lake Norman Adventure Package.  Entries are $5.00 each or 5 for $20.00 and can be purchased at VLN located at 19900 West Catawba Avenue, Cornelius, NC 28031 through May 16, 2012.  All entry donations are tax deductible and go directly to Big Day and the Big Brothers/Big Sisters program.  The winner of the drawing will be announced at the close of business on May 16th.
For more information please contact Courtney Wolfrom, VLN Marketing & Communications Manager, at 704-987-3300 or wolfrom@lakenorman.org.