Happy #givingtuesday! After the long holiday weekend spent with family and food- and probably a lot of shopping, here's a list of some great opportunities to give back to the local community! Below are just a couple of ideas, there are plenty of ways to give back- but we hope this gets those wheels turning!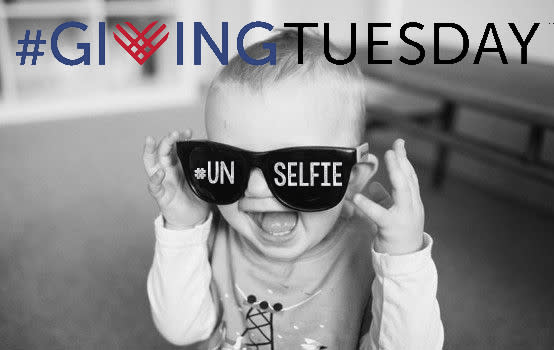 Help Historic Rural Hill
Rural Hill has endured many setbacks this season and as a historic non-profit organization that is a working farm, event space and educational area- much help is needed to get them back on their feet! Visit https://www.gofundme.com/ruralhill to see how you can help with their efforts!
2. Lake Norman Chamber of Commerce Lotta Foundation Toy Drive
Stop by the Chamber of Commerce in Cornelius, NC and drop of a toy for the Lotta Foundation Toy Drive that will be taking donations until December 18th. Donations will go to those in need at Levine Children's Hospital. Aquesta Bank branches will also be collecting toys.
3. Habitat for Humanity- Greater North Mecklenburg area (located in Cornelius) 
Visit http://www.ourtownshabitat.org for more information on how you can give back to the community with Habitat!
4. Volunteer at a local animal shelter
We love our furry friends, and what better way to give back to them than spend some much needed time helping them out! Contact an area Humane Society and see how you can assist them.
5. Barium Springs Children's Home- Troutman, NC
See how you can help the Children's Hope Alliance at Barium Springs at https://www.childrenshopealliance.org. They accept various donations and we think they'd be a great place to give back this holiday season!
6. Volunteer at a local food pantry
Find an area food pantry at http://www.foodpantries.org and see how you can help feed your community!
HAPPY #GIVINGTUESDAY