With fall finally settling in to stay, it's time to start getting excited about the many seasonal festivities Lake Norman has to offer. As we near October, craft beer season is almost at its peak! Here's a list of some of the seasonal selections of craft beer from the various breweries LKN has to offer. 
Pumpkin Ale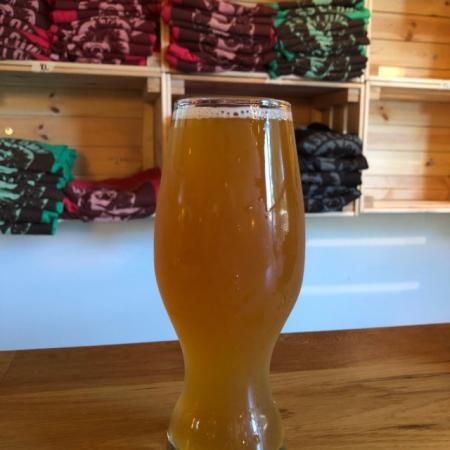 Ass Clown's Pumpkin Ale is a soft, oat-based beer with organic pumpkin puree and a number of different spices added to the very end of the boil to make the perfect seasonal brew.
Hours of Darkness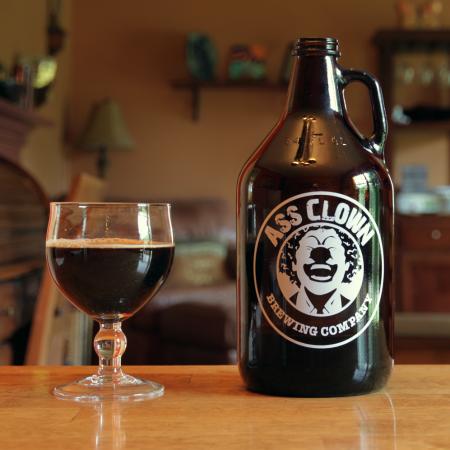 This American stout has hints of caramel, coffee, and chocolate notes for a burnt, malty finish that perfectly coincides with the fall season.
Ren Faire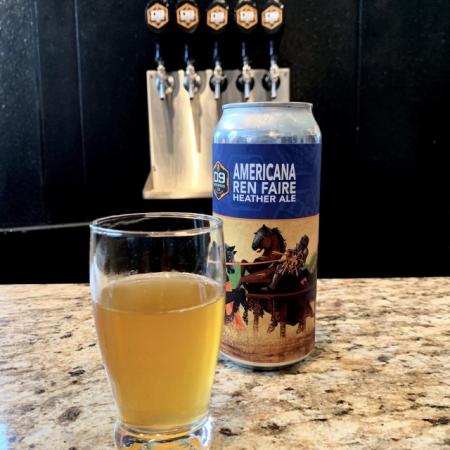 Part of D9 Brewery's Americana Series, this drink is a light, lilting wash on the palate, with honey sweetness and delicate notes of heather for a crisp, refreshing flavor perfect for fall.
Head of the Horseman - Imperial Pumpkin Ale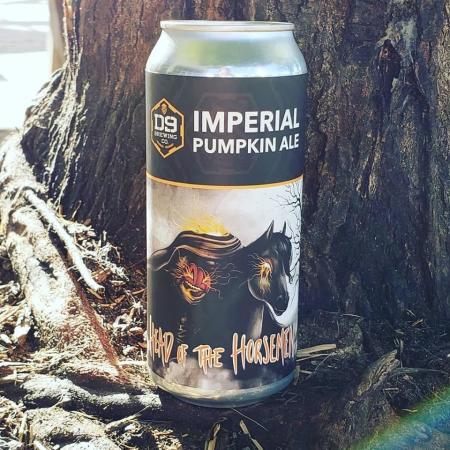 This imperial ale has a subtle spice with notes of pumpkin and malt. With a slightly hazy orange-amber body and lingering spicy and bready flavor, Head of the Horseman is sure to put you in the fall spirit.
Across the Pond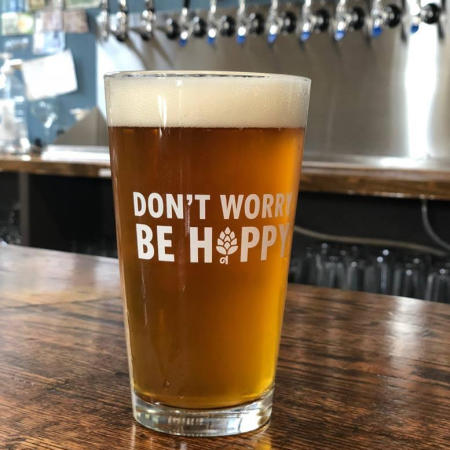 This English pale ale has a sweet, malty taste with notes of caramel for sweetness. With a rich malt character balanced by solid hop bitterness, this ale is perfect to enjoy by the fire.
Festbier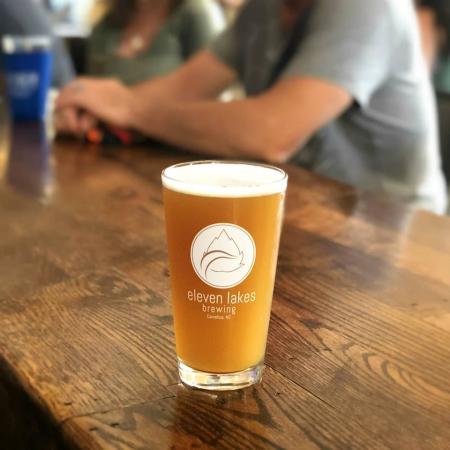 Enjoy Oktoberfest the right way with this German-inspired lager. With the perfect balance of toasted malts and hops and a remarkably clean finish, this beer is best to enjoy around the fire with friends. 
Devil's Gas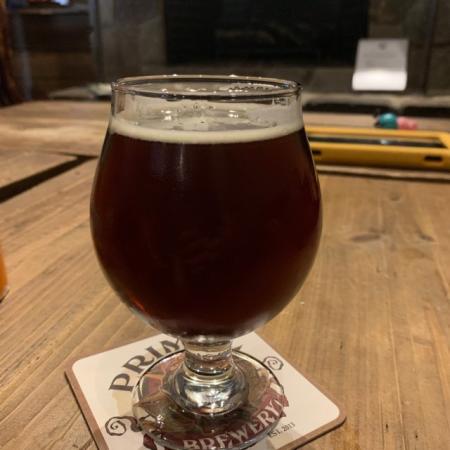 This rye India Pale Ale is described as pumpernickel bread in a pint glass! Made with dark roasted malts and caraway seeds, this dark ale has hints of caramel, rye, and oatmeal that creates an earthy, hoppy profile with a bitter finish.
Pump-A-Licious Pumpkin Ale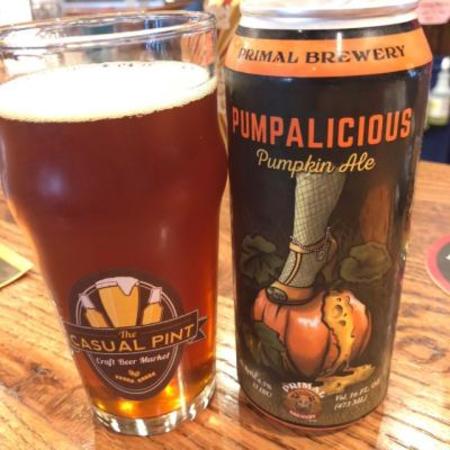 This fall ale has notes of pumpkin, nutmeg, and clove to set up the perfect taste of fall in one easy sip.
Primalfest Märzen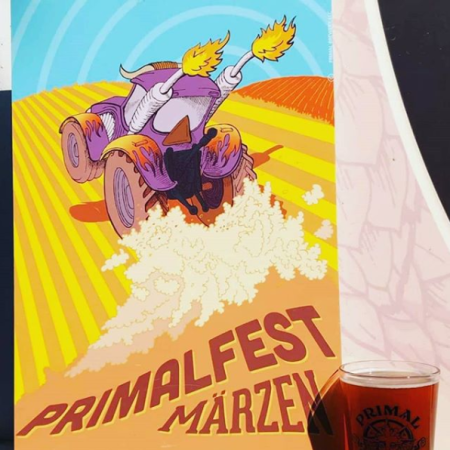 Primalfest Märzen is a full-bodied festival beer is a perfect amber color with notes of grain, malt, and herb with a subtle Noble style hops. 
Why not start off fall early and get in the spirit with these delicious seasonal ales and stouts? Be sure to tag @visitlakenorman in all your fall brewery outings!