Well hello, March! Has St. Patty's Day plans crossed your mind? We're here to help.  You're sure to have more than a wee bit of fun at these festive events around town!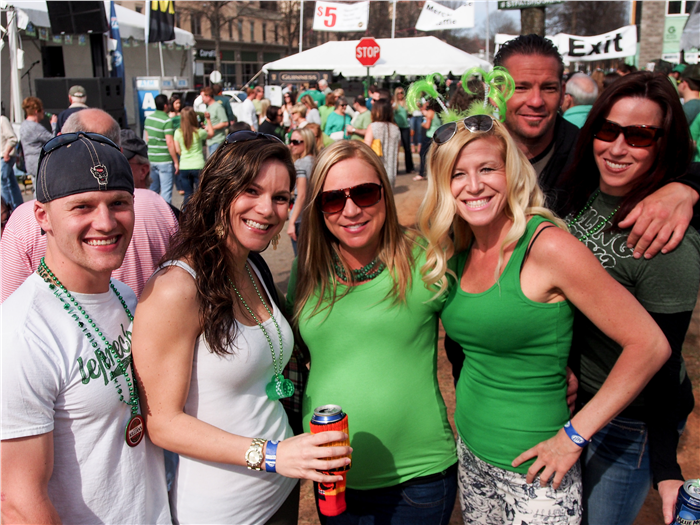 St. Patrick's Day Block Party at Galway Hooker Irish Pub
When: March 12th, doors open at 12pm 
Irish dancing, beer, music, food trucks, bagpipers, art, raffles and games...need we say more? Grab all of your friends and head out to this exciting event.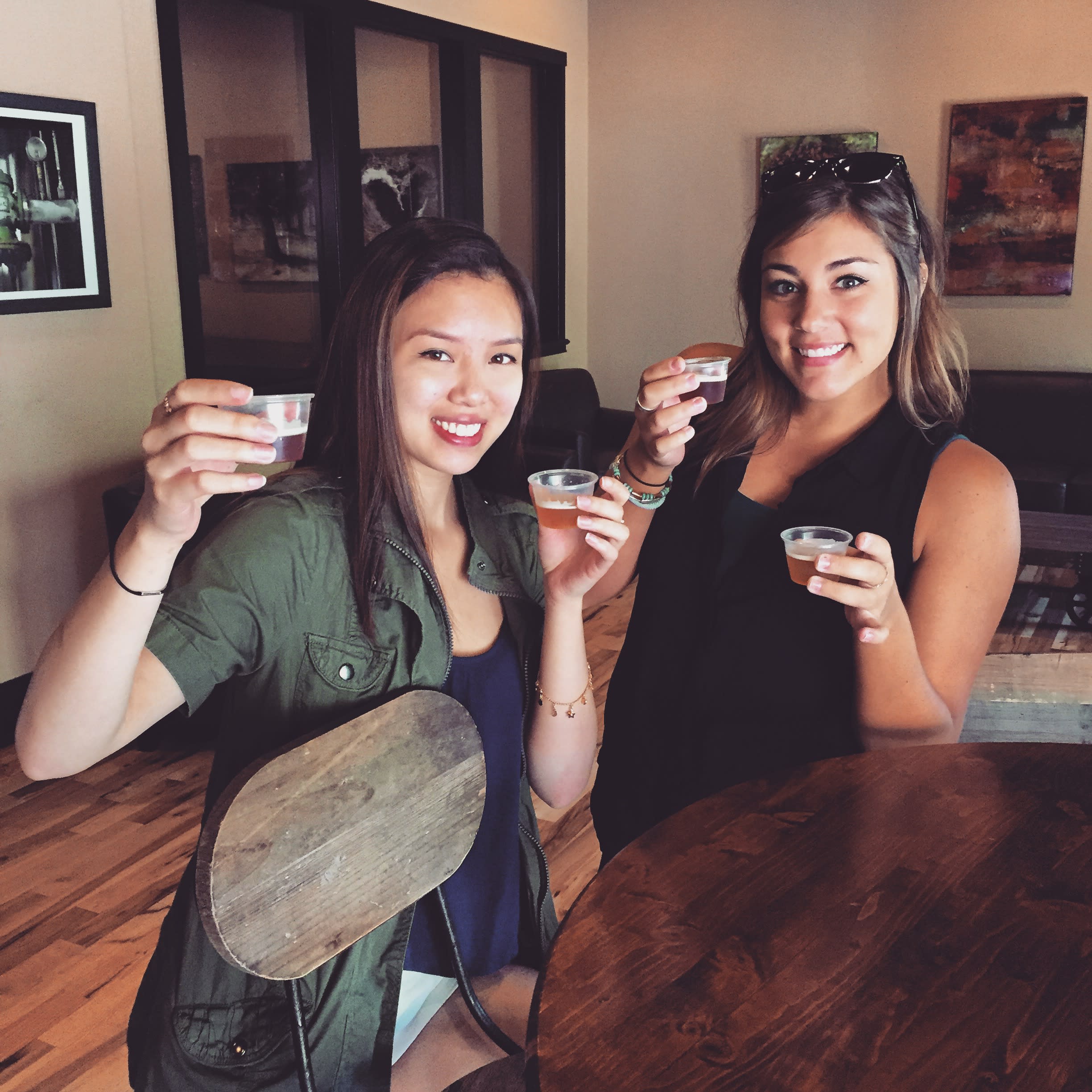 St. Patrick's Day-ish Brew Ha Ha Tour LKN 
When: March 12th, 1:15-6pm departing from Cornelius Drafthouse 
Hop on the bus and enjoy the ride around Lake Norman while sip on some of the finest craft beer around town! Just in time to add  to your St. Patty's Day itinerary.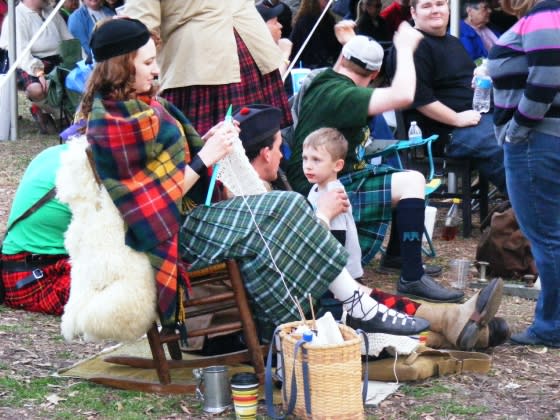 Latta Plantation Celtic Festival
When: March 12-13, 10-4pm 
You've found the pot at the end of the rainbow with this event. Enjoy live music, dance performances, children's activities, historical demonstrations, arts & crafts vendors, good food and much more.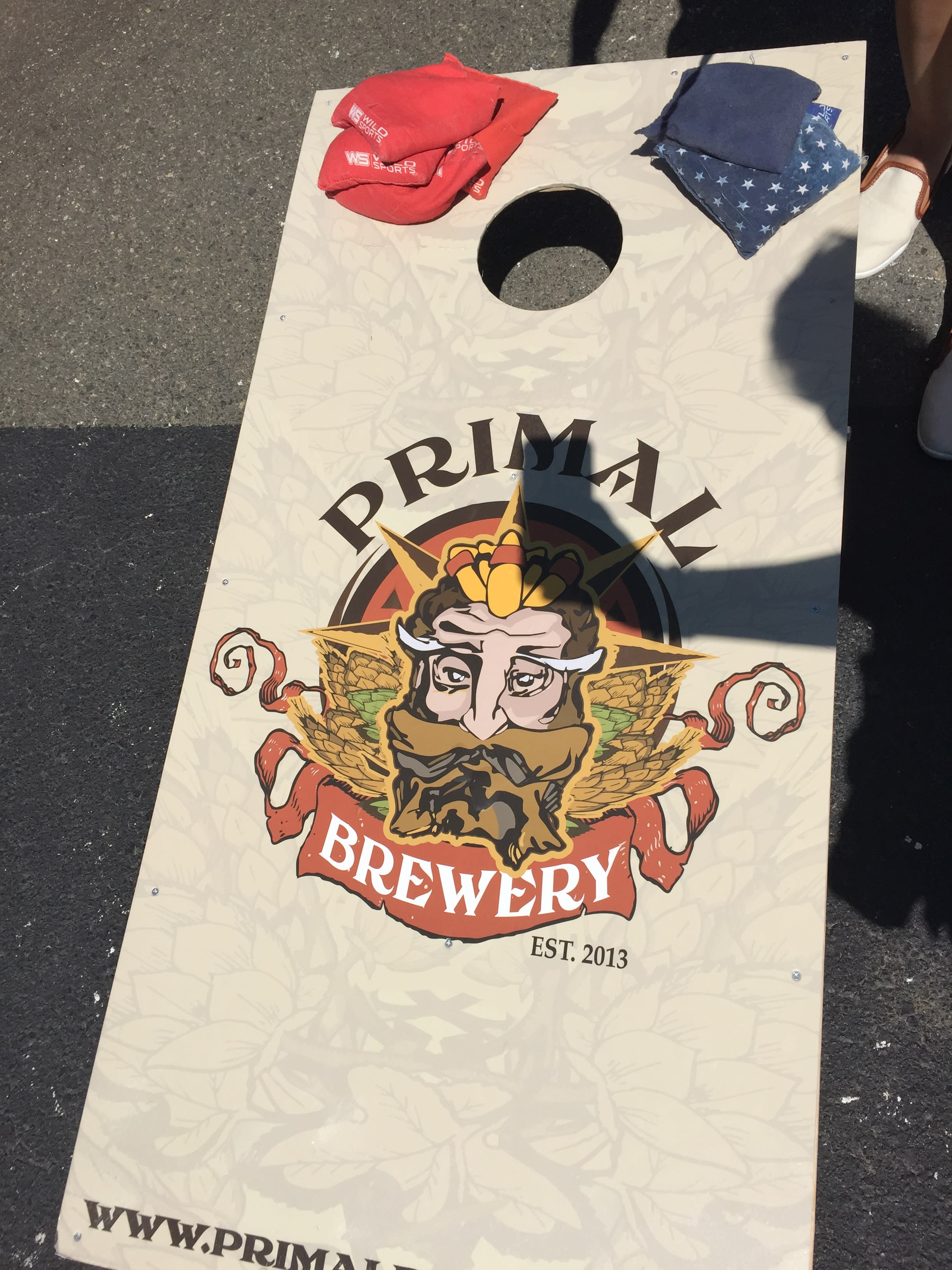 St. Patrick's Day Greenway, Bikeway, Dirtway Party at Primal Brewing Company
When: March 17, 5pm 
Their community driven event donates to local greenway, bikeway and dirtway projects in Huntersville! Grab something off of their St. Patrick's themed menu, enjoy live music, and of course- green beer.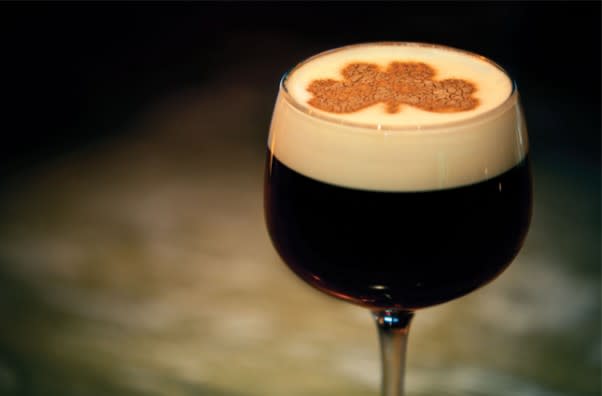 St. Paddy's at Bayne Brewing 
When: March 19th, 2pm 
Hang out with the whole family at Bayne Brewing!  Bring the kids by for face painting from 3-6pm. Live music by John Sullivan from 7-10pm.
Click here to get more LKN events details. Lets get social, follow us @visitlakenorman to stay up to speed.