2020 was not the year anyone had hoped for, but it's made 2021 something to be excited about even more. If you're feeling a little down due to the current situation with the pandemic, we're here to give you a glimmer of hope by listing things you should look forward to in Lake Norman in the new year!

Quest Center Opening at Carolina Raptor Center
The Carolina Raptor Center is scheduled to open its new state-of-the-art 13,000 square foot facility in late spring/early summer. The new Quest Adventure Center will feature interactive indoor exhibits, expanded raptor observation deck and gift shop, and Duke Energy Ampitheater for its popular flight shows and performances.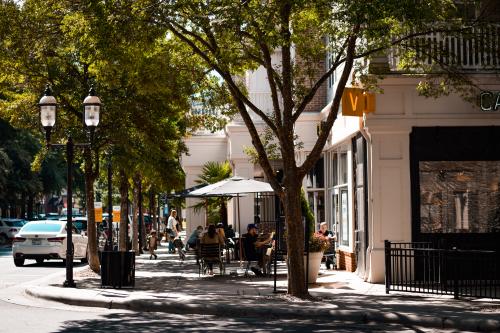 Birkdale Village
Birkdale Landing
The new retail and office center, Birkdale Landing, is scheduled to open in 2021 which will feature new restaurants with three plazas for outdoor seating & dining. Shake Shack, Firebirds Wood Fired Grill, and Inizio Pizza Napoletana will takeover the new spaces. Fairway Investments expects the three new retail buildings to total over 44,000 sq.ft of space.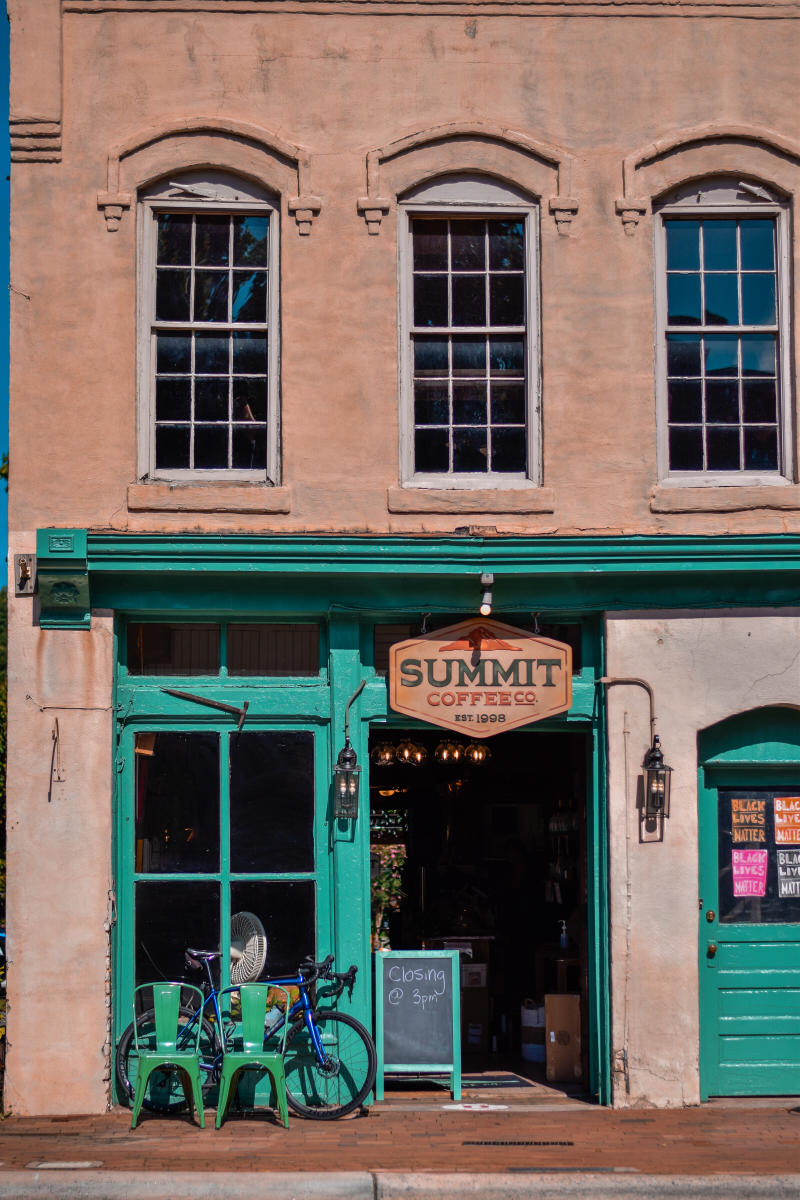 Summit Coffee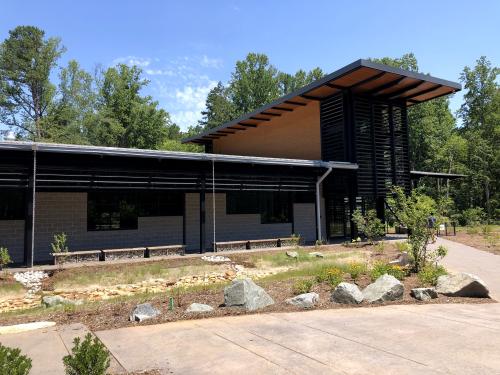 Quest Center
Birkdale Village's New Ownership Group
The area's popular outdoor shopping mall, Birkdale Village, will be under a new property management group. North American Properties has a lot of new things in store for Birkdale including a makeover. They also plan to enhance the entertainment aspect by putting together events (once it's safe to do so) that will fully take advantage of the greenspace the area has to offer.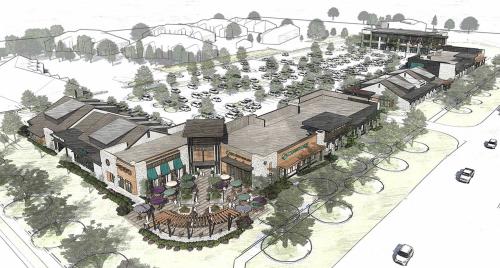 via Fairway Investments
Summit Coffee Opening in Huntersville
Summit Coffee which started in Davidson and has grown to several franchises across North Carolina has plans to open a 2nd local location in Huntersville. Summit Coffee has partnered with Swim Club Management Group and the Town of Huntersville to operate a shop in the Huntersville Family Fitness & Aquatics Center. The cafe will include an espresso bar serving coffee and tea as well as nitro cold brews and kombucha on tap. Summit will make its food on site which will feature healthy focused items including smoothies. 
These are just a few of the reasons to be hopeful in 2021 and we hope the new year brings you an abundance of health and happiness. If you had plans to visit LKN this year but had to postpone, we hope to see you soon. When you're ready to visit, we'll be happy to give you a warm welcome! Be sure to follow us on social media @VisitLakeNorman to stay in the know of all things LKN.