Visit Lake Norman (VLN) in partnership with Huntersville's Parks and Recreation Department will host Top Gun Sports' Softball Summer World Series on July 13-15, 2012 at Bradford Park in Huntersville for the second consecutive year.  The 2011 Summer World Series generated an estimated $710,736 in direct visitor spending, and brought 96 teams from across the southeast.  Currently, 121 teams are registered for the 2012 event.  Hosting hotels include Comfort Suites, Courtyard by Marriott, and Residence Inn by Marriott.  www.visitlakenorman.org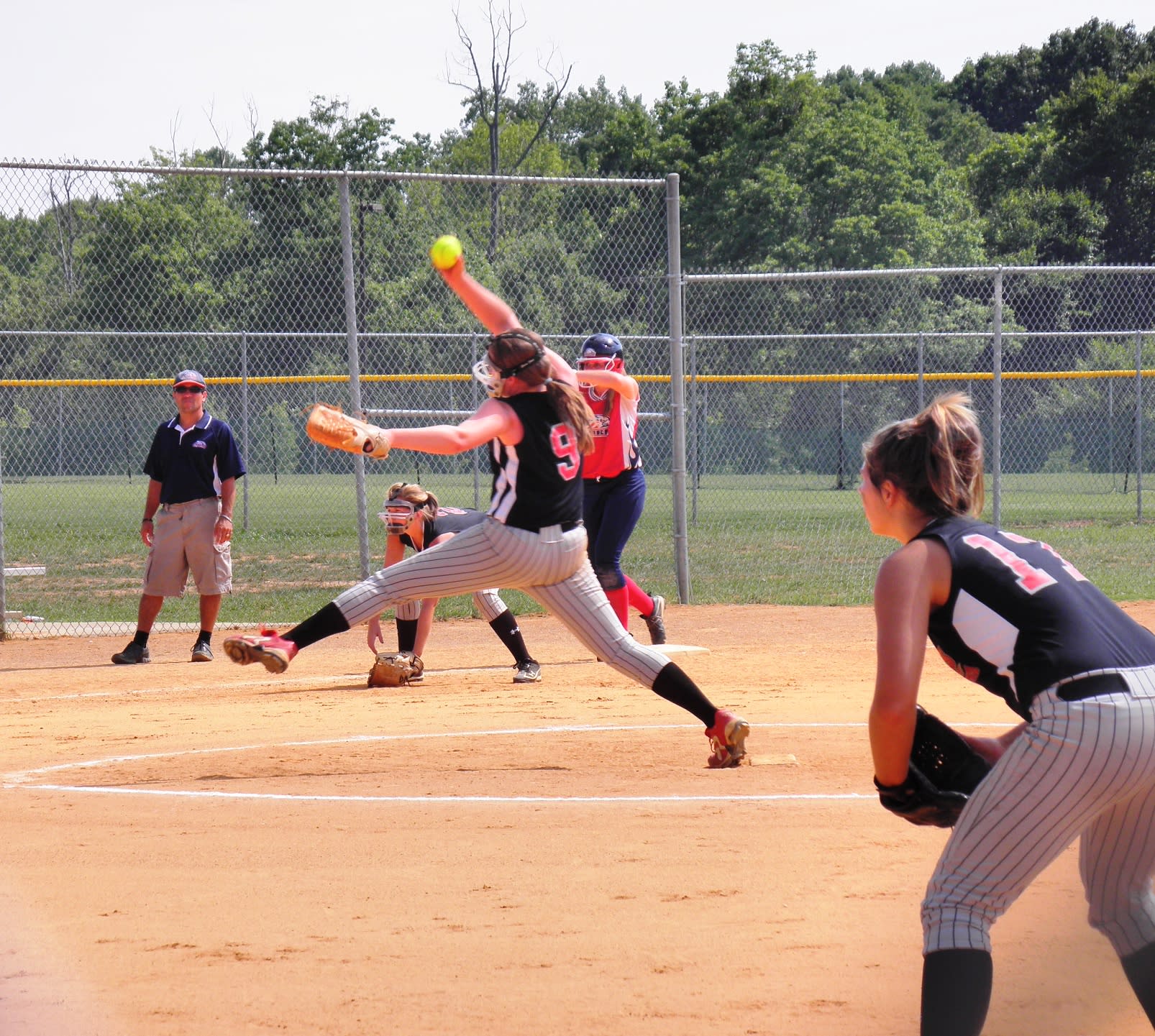 VLN established a successful relationship with Top Gun Sports in December 2010, after making a bid presentation to their Board of Directors to host various regional and World Series tournaments.  The presentation resulted in four Top Gun events between July 2011 and June 2012, generating an estimated total of $1,790,508 in visitor spending.   In December 2011, VLN along with officials from Huntersville Parks & Recreation and Visit Charlotte returned to make bid presentations to the organization's Board in Rocky Mount, NC, this time resulting in five tournaments to be held between July 2012 and June 2013 including the upcoming Summer World Series and the Winter World Series to be held November 2-4, 2012.
"Last year's events went off without a hitch and Top Gun Sports is very excited to bring two of the biggest events of the season back to Lake Norman and hope to continue our relationship with Visit Lake Norman for many years to come", said Robin Phillips, Top Gun Sport's Softball Director.  Top Gun Sports offers softball and baseball programs and prides itself in the creation of youth events with high standards of excellence, integrity, and commitment by both tournament hosts and officials.   Top Gun has been hosting events since 1981 with a mission to provide quality softball and baseball tournament programs for all with the only criteria for competition being age.  www.playtopgunsports.com
For more information about the upcoming Top Gun Sports Softball Summer World Series, please contact Travis Dancy, Sports Sales Manager for VLN, at 704-987-3300 or tdancy@lakenorman.org.