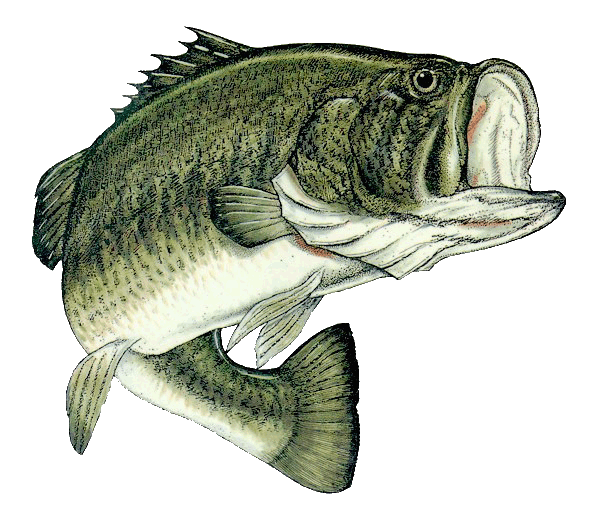 Visit Lake Norman (VLN), Foothills Marine, Balls Creek Bass Club, and Mecklenburg County Park & Recreation will host the 26th Annual Jim Ledbetter Casting Out Cancer Memorial Bass Tournament at Blythe Landing on Saturday, March 10th.  This is the first time the 25 year-old charity tournament will be held at Blythe.  The event is expected to generate an estimated $107,200 in direct visitor spending.  www.visitlakenorman.org
The Ledbetter Bass Tournament is the longest running fishing tournament in North Carolina (NC) and previously has launched on the north end of Lake Norman.  "We've been in contact with Visit Lake Norman for quite a few years now about moving the event and with their support, we are very excited to officially announce that the annual Ledbetter fishing tournament will launch out of Blythe.  This event brings in anglers from across the East and I think the Visit Lake Norman partnership brings added value to the anglers and event by offering greater local resources for lodging, restaurants, and other amenities the Lake Norman community offers", said Matt Farris, Event Director.
The tournament is named for Jim Ledbetter, a legendary television fishing show host and professional angler from the Catawba County area who passed away of cancer in 2002.  The tournament, operated by Foothills Marine and Balls Creek Bass Club, is the largest charity bass tournament in the state and has raised over $800,000 cumulatively to benefit the V Foundation.  The V Foundation is named in honor of the late Jim Valvano, the well-known basketball coach who led NC State University's men's basketball team to a national championship in 1983.  Coach "Jimmy V", as he was nicknamed, formed the Foundation after being diagnosed with cancer in 1992.  www.jimmyv.org The tournament and the Foundation joined forces, feeling it was a good match with every dollar donated to the organization going directly to cancer research.
The tournament brought in 366, 376 and 378 anglers respectively the last three years.  Anglers have historically traveled in from six states with a large contingency from West Virginia.  Boats will launch at 7:00 a.m. and the weigh-in will begin at 3:00 p.m. lakeside at Blythe. Winnings include a Skeeter-Yamaha boat package and cash prizes.
For more information about the upcoming Ledbetter Memorial Bass Tournament please contact Travis Dancy, Sports Sales Manager for Visit Lake Norman, at 704-987-3300 or tdancy@lakenorman.org.