As it chills down we want to make sure you fight back with these few ways to stay warm around town…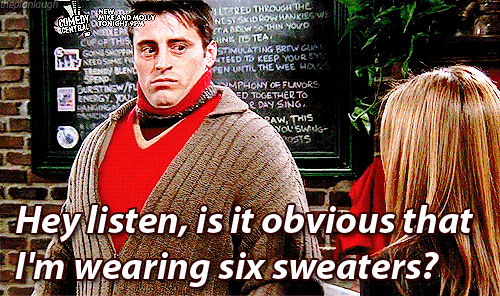 When you actually get the nerve to step out into the blistering cold for any occasion, it's nice to check out somewhere that's equipped with a fireplace or an outside fire pit! A few of our favorites are Galway Hooker,  131 Main and Port City Club. Many other LKN restaurants have them and I mean, what better way to set the mood?
Other than the obvious fire option, we encourage you to go by a local coffee shop to grab your fave cappafrapamochachinolatte or, some hot tea! This first cup will not only start to warm you up, but be a great start or end your day. And while you're sipping on that cup o' Joe, be sure to select a freshly baked pastry/ies to continue the thawing out process.  Check out Summit Coffee in Davidson, or Waterbean Coffee in Cornelius and Huntersville for that local flavor we love!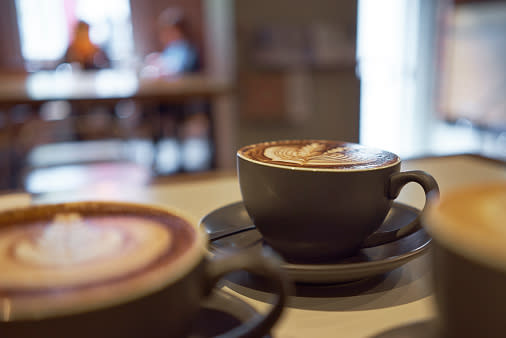 Next up is unlocking the secret of layering. Layering is essential on these frigid winter days and we suggest stocking up on leg warmers, socks and hats. Check out a local shop such as Seasons at the Lake in Davidson or Luna's in Cornelius for all of your (fashionable) winter favorites- say goodbye to those frozen toes!
After you've marked all of these off of the list, make sure to hit the spa for a warming massage (hot stone anyone?) Try out Dancing Leaf Spa & Salon in Cornelius, along with many surrounding spas to warm up those joints and have something to look forward to on a frosty winters day. You could also take part in physical activity at the gym, both are pretty relaxing and recharging ways to warm up those bones.
.
We realize these may be obvious, but hope it gives you a little insight to a couple of things you can do while out and about (not stuck at home, freezing in your PJ's) that'll warm you right up!