Located on what used to be a dairy farm, Birkdale Village has become a popular retail destination that people near and far go to shop and has essentially served as Huntersville's second town center. Birkdale opened twenty years ago offering 250,000 square feet of retail, 320 apartments, and 50,000 square feet of office space. It has become a gathering place for special events including popular 4th of July celebrations, Concerts on the Green, and group yoga sessions on the public greenspaces. This large open-air shopping mall was recently purchased by North American Properties who have plans to upgrade the property and host more than 100 events and programs each year. 
Now that you know a little bit about the background of Birkdale, we've put together a guide for you to learn all you can do at Lake Norman's largest shopping mall! 
Shop 'til you drop
With a mix of small local boutiques and large brand names, you'll find yourself walking from store to store and ending up with more bags than you can carry. But, there's always a solution to that - bring a friend or two, of course!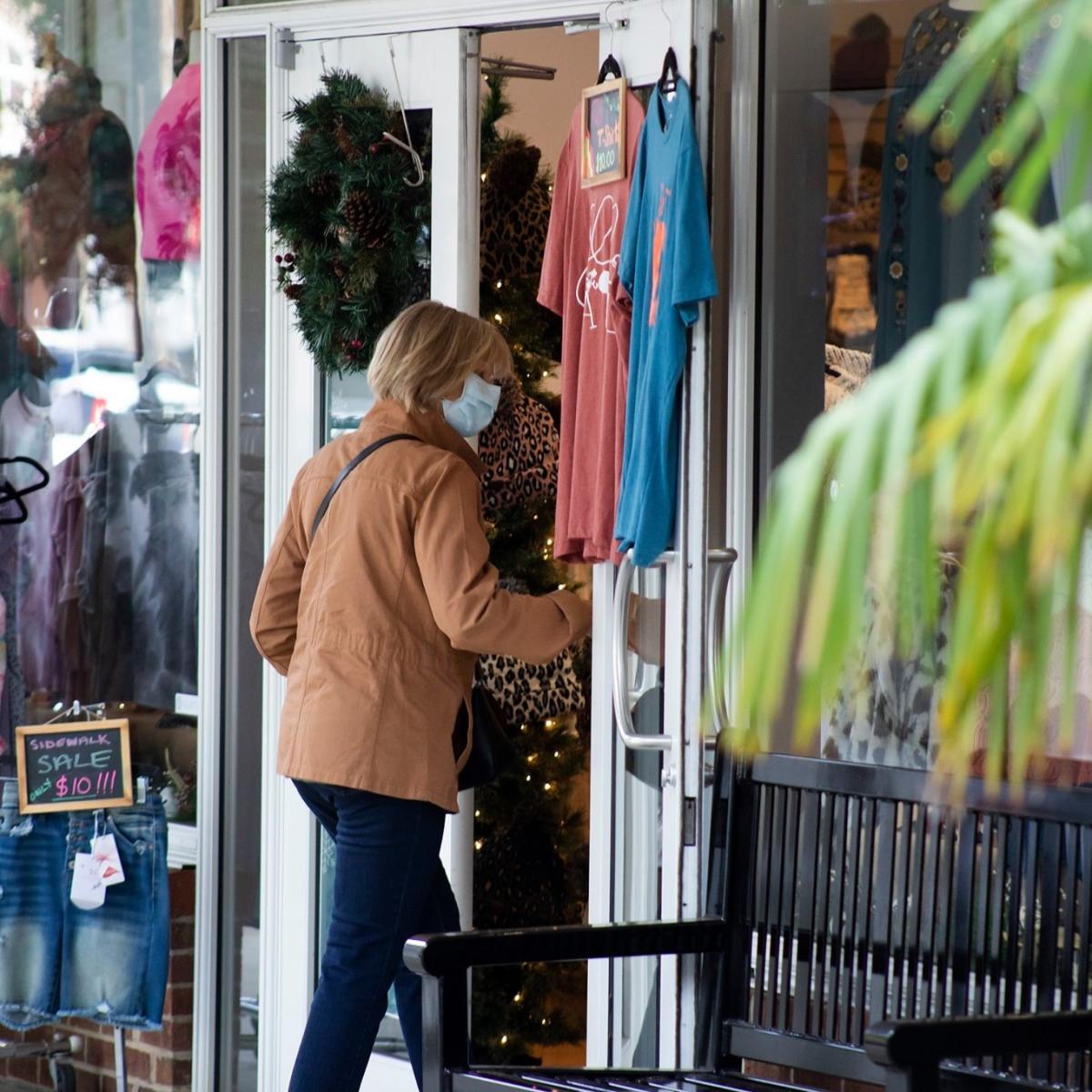 Some of the large brand names you'll find here include American Eagle, Banana Republic, Bath & Body Works, and Dick's Sporting Goods. Whether you're shopping for yourself, your kids, or a loved one you'll find what you're looking for here.
If you love to support local businesses, we suggest you stop by Julie's Boutique which offers a variety of apparel for women including dresses and accessories that are trendy yet affordable. Another small shop to check out is Nina's Boutique located between TCBY and Corkscrew Wine Bar. You can browse their inventory and keep an eye on any special deals on their Facebook page. Uniquities is another must-go-to shop. A locally owned shop that has grown to 5 locations across North Carolina, including one in Birkdale. With hand-picked selections of apparel and accessories and personal shopping, gift wrapping, and home delivery services,
Shine bright like a diamond
If you're on the hunt for a special anniversary gift or maybe even an engagement ring, stop by Fink's Jewelers which carry some of the industry's leading designer brands such as David Yurman, Mikimoto pearls, and Ritani.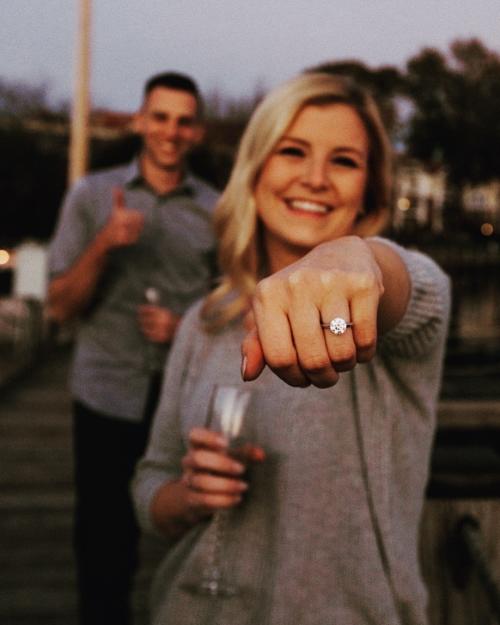 Kendra Scott is a women's jewelry and accessories brand known for it's unique designs and giving back to local charities. They even host "Kendra Give Back" parties where a percentage of proceeds are donated to a particular cause. 
Enjoy some "me time"
However you like to treat yourself, whether it's getting a haircut and nails done or even going to a spa, Birkdale has got you covered. We know finding a spot that will make your kids feel comfortable during their haircut can be a challenge, but we recommend stopping by Snip Its. They're staffed with the best-trained stylists who will give your kids the trendiest cuts. Sports Clips is nearby too for the adults who are wanting a fresh cut too.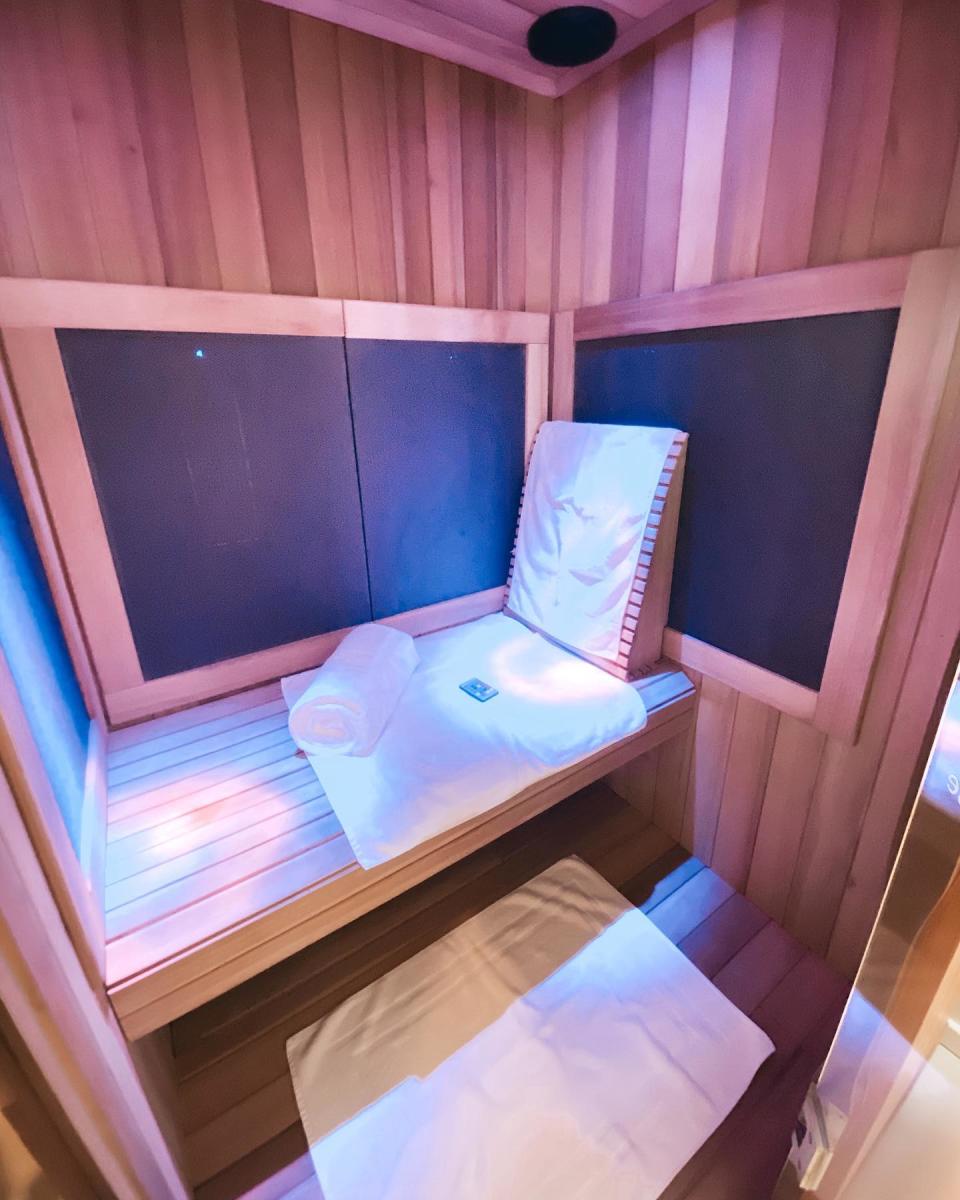 One of Birkdale's newest tenants include Sweat + Salty, the area's first exclusive infrared sauna studio in the entire Charlotte area. It's a great way to relax and unwind while burning off calories and detoxing from the inside out. Each session is 40 minutes long where you can choose to be in a solo sauna or their social sauna space. Just a couple blocks away is Modern Salon & Spa. Enjoy a variety of services including hair and body treatments, facials, peels, and rejuvenating treatments that will make you feel like a brand new person. 
If you're looking for a non-traditional nail salon, then you have to check out Paint Nail Bar. From the moment you step into their doors, you'll "smell" for yourself that they don't smell like the traditional nail salon. Their odorless environment staffed with friendly faces will make your experience memorable. And to top it off, you'll be provided with complimentary mimosas!
For those that enjoy working out and living a healthy lifestyle, Pure Barre offers a welcoming space to focus on your body and mind. Their innovative technique comes in a range of class offerings that target strength, cardio and flexibility for people of all levels as well as weekly class streaming. 
Satisfy your cravings
As you stroll through Birkdale, you'll pass several of the area's favorite restaurants including Dressler's, eeZ Fusion, & Red Rocks Cafe. For those who love BBQ, Midwood Smokehouse uses North Carolina hickory hard wood to make some of the best 'Q around the area. 
If you're looking for something sweet, you'll have several choices to choose from. Buttermilk Sky Pie Shop is a locally-owned homemade pie shop that recently opened their doors. Grab a slice of traditional pies like Southern Custard, Coconut Cream, Key Lime, and Granny's Apple Pie. Be on the lookout for their seasonal flavors on their Facebook page!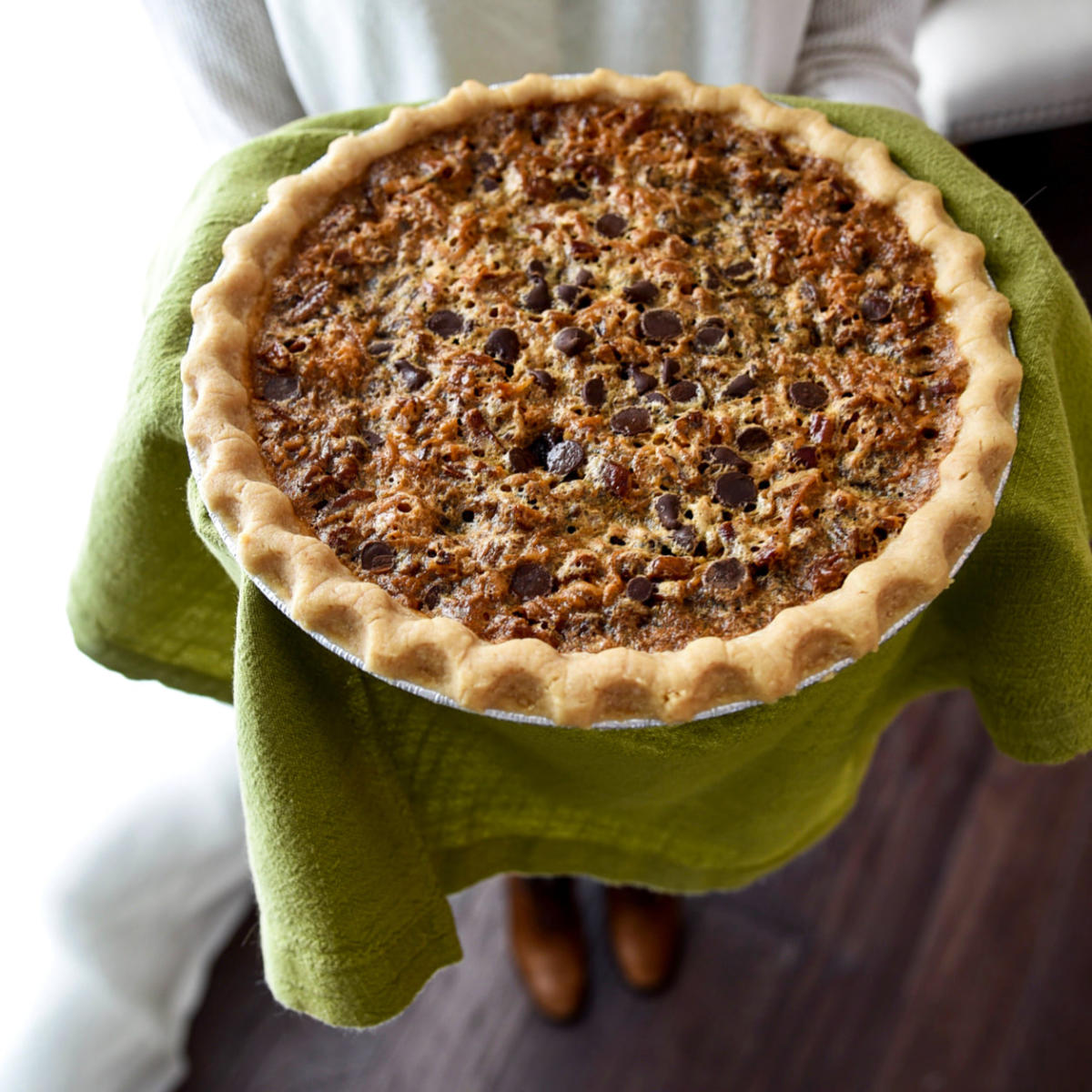 Birkdale Village is also home to the first Clean Juice, which opened back in 2015. Their products include acai bowls, juices, juice cleanses, smoothies, oat bowls, custom toast products, and other healthy snacks. Clean Juice is the only USDA-certified organic juice bar franchise.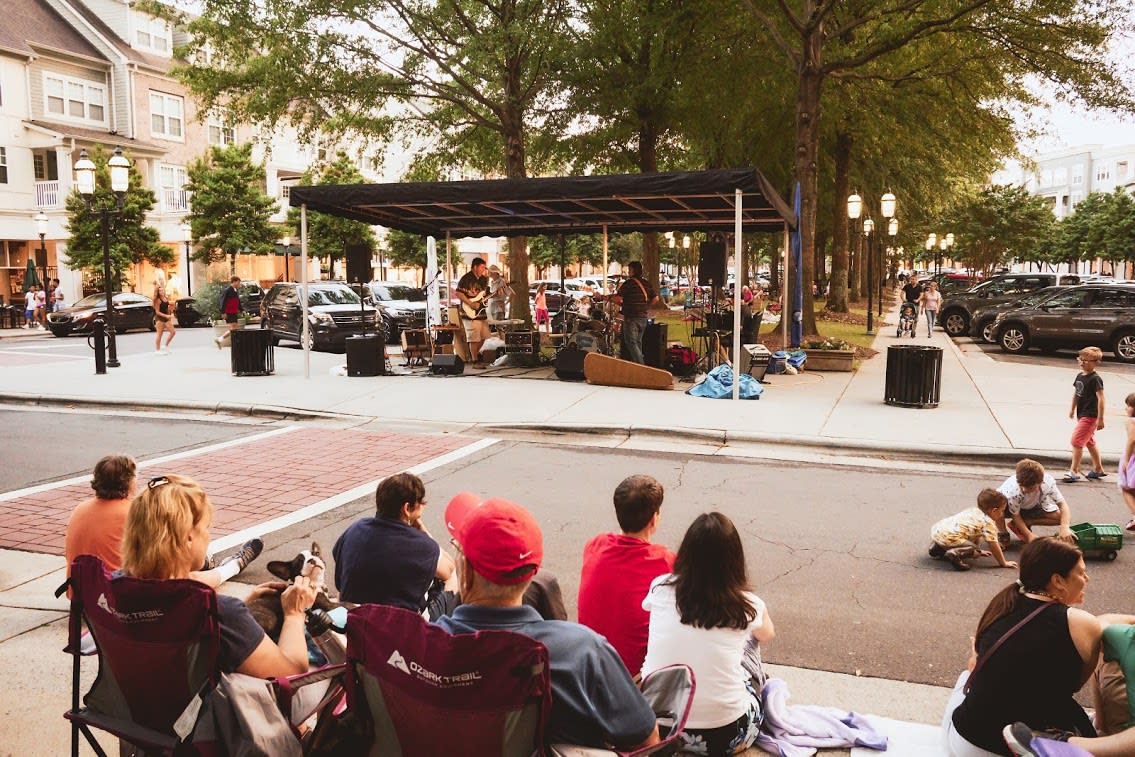 Special Events & Activities
In addition to being an open-air shopping mall, Birkdale hosts a variety of events each year including live music during the summer months, holiday celebrations and the annual Christmas tree lighting and photos with Santa. You might even see a yoga session or a fun kids craft take place on one of the greenspaces. We encourage you to visit our calendar of events to stay in the know of all the happenings going on around the area.
The Regal Cinema is currently closed due to COVID-19, but we encourage you to check back here for updates on when they'll reopen. During the warmer months, the kids can jump around and cool down in the splash pad. 
Whether you're shopping and dining around or just passing some time, we hope to see you at Birkdale! Tag us in your day trips on social media @VisitLakeNorman for a chance to be featured.