Some of you may be thinking, "What is a FAM tour?" Well, we're glad you asked! A familiarization tour, or most commonly known as "FAM" are just that; trips designed to familiarize you with a specific area and their businesses. Our FAM tours have transportation by motor coach and an action packed half-day itinerary! We learned a lot of great things on our first tour of Cornelius and we can't wait for Huntersville (October 29) and Davidson (November 12) tours.
A picture can say everything you need to know, so ours hope to guide you through our tour of Cornelius and get a glimpse of what you can expect during a fun filled FAM tour.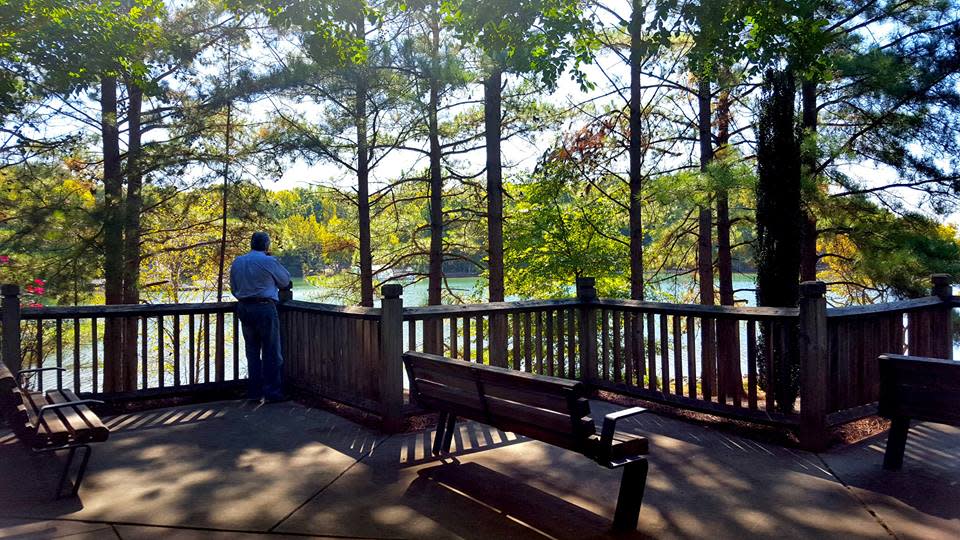 Jetton Park is one of our favorite spots and so naturally, we had to jumpstart the tour there with an amazing lunch provided by Armin's Catering by The Pearl. How could you not love this view? We recommend this as your new weekday lunch spot!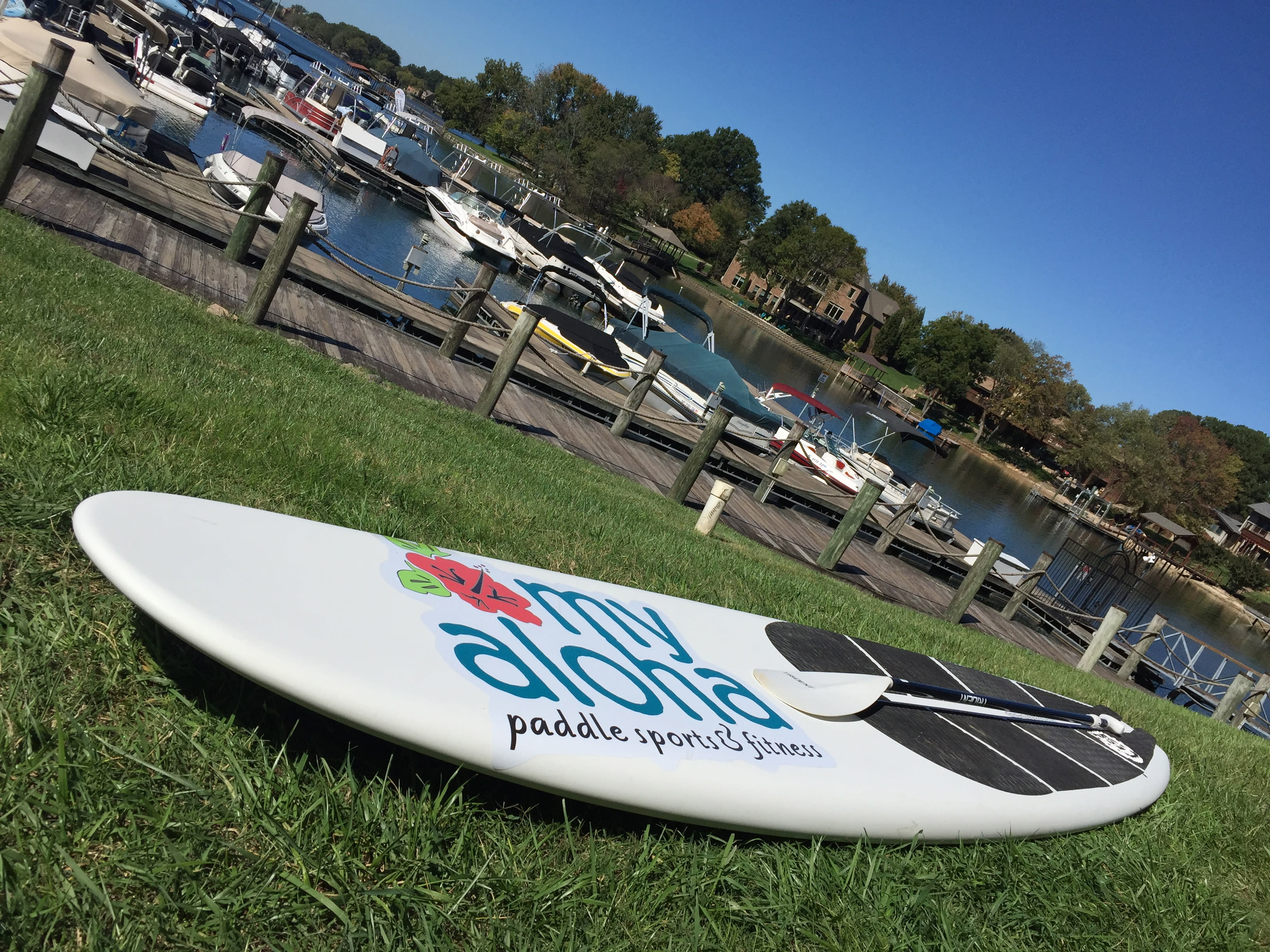 My Aloha Paddle & Surf provides everything for you water-lovers. We learned so much about the sport of paddle boarding from Rob and his helpful team. You can even do yoga on these things! A relaxing sunset paddle to de-stress after a long day or a more intense work out for those fitness buffs- this activity is great for ages 8-80- seriously!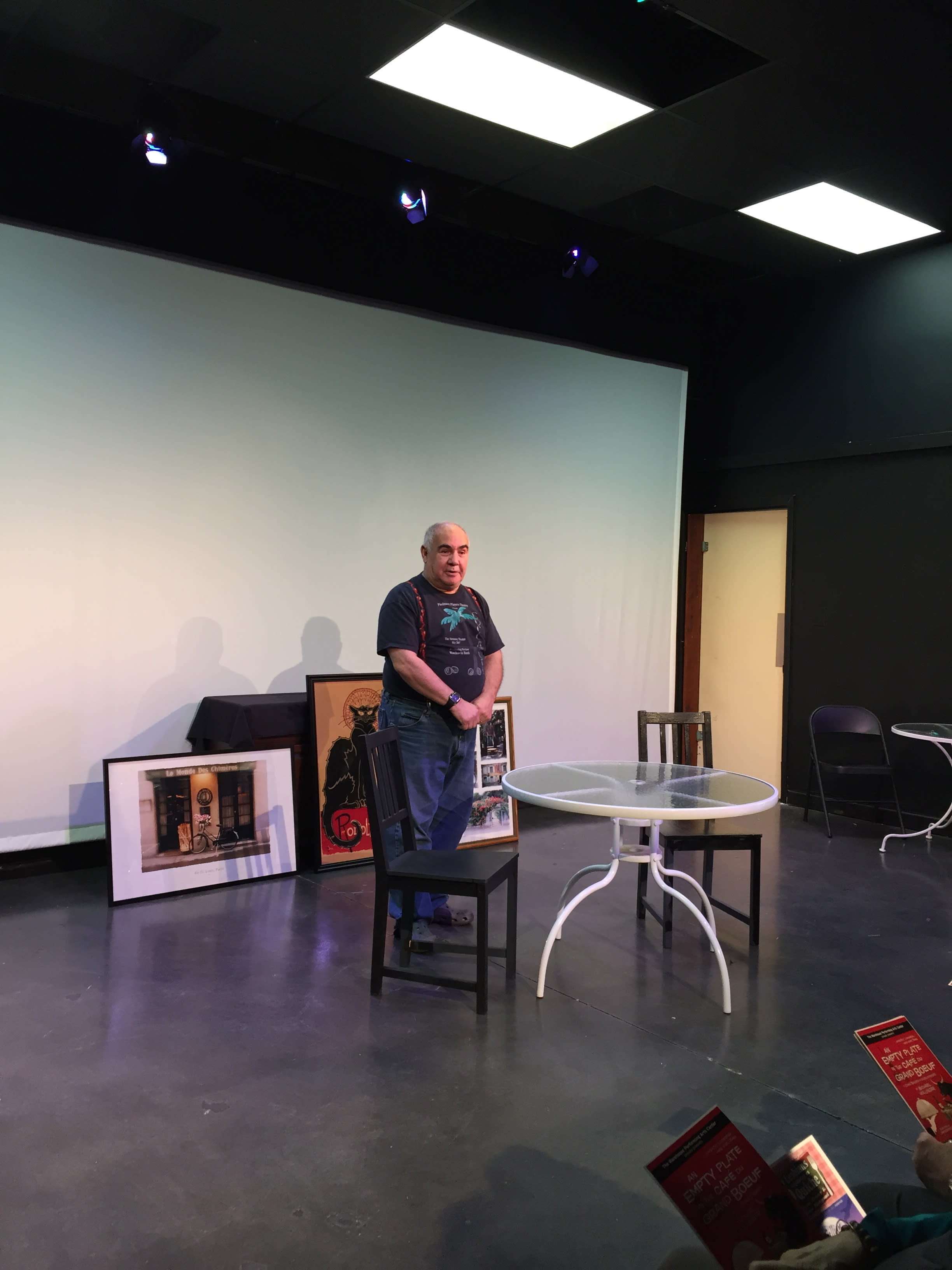 The Warehouse Performing Arts center is a Cornelius "hidden gem". Support local performing arts by checking out their productions in this very intimate theater. We loved hearing about what productions were in the works as well as seeing how the space is transformed for each!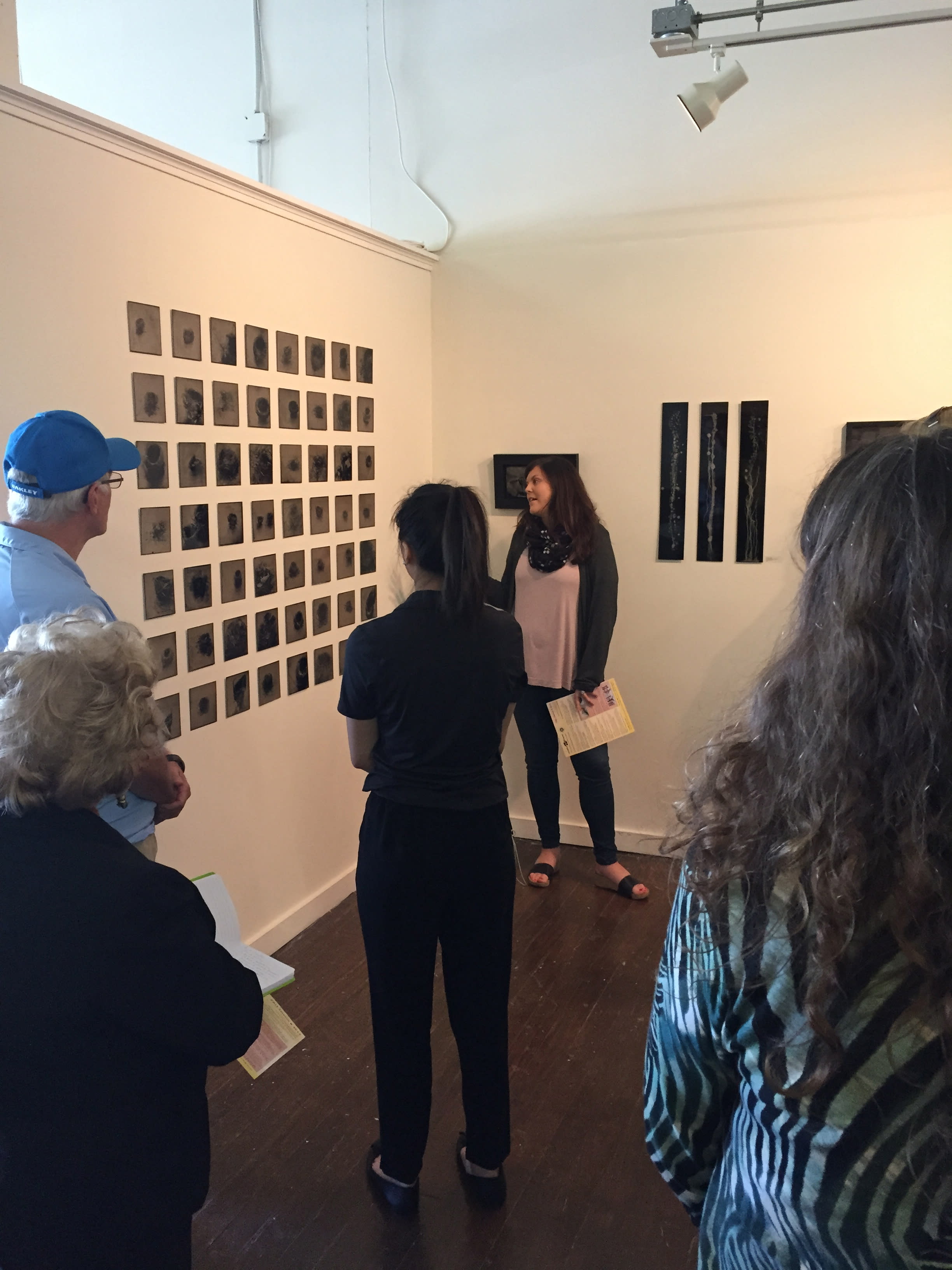 The Cornelius Arts Center has SO much going on! From art exhibits and open ceramics studios to children's art classes and performing arts spaces. The center is a unique multi-functioning space that we encourage you to check out.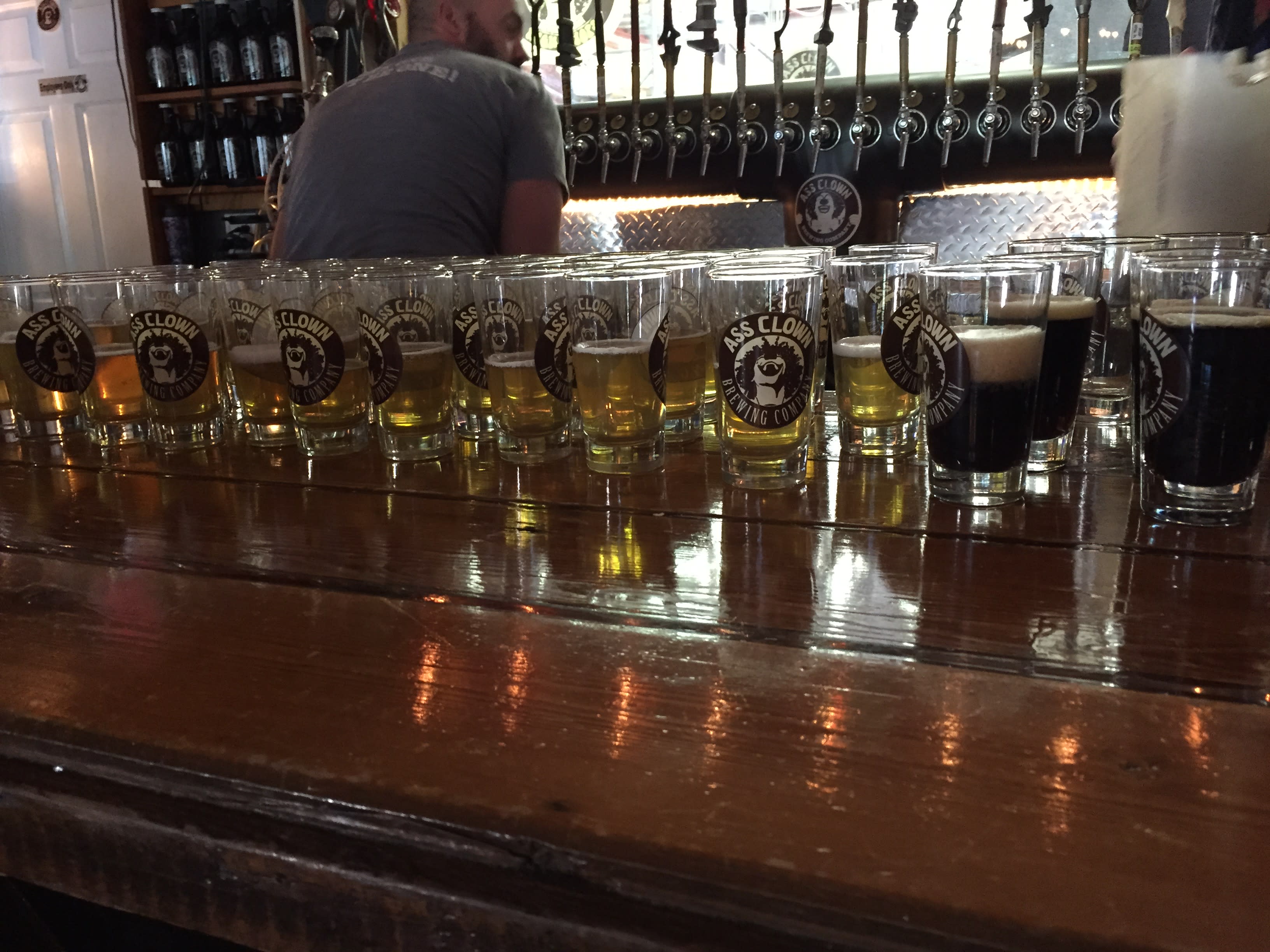 You can't come to LKN and not check out the craft beer craze! Our local breweries are some of the most unique, and for this first tour we checked out Ass Clown Brewing. They have pretty interesting (and delicious) options of rotating brews!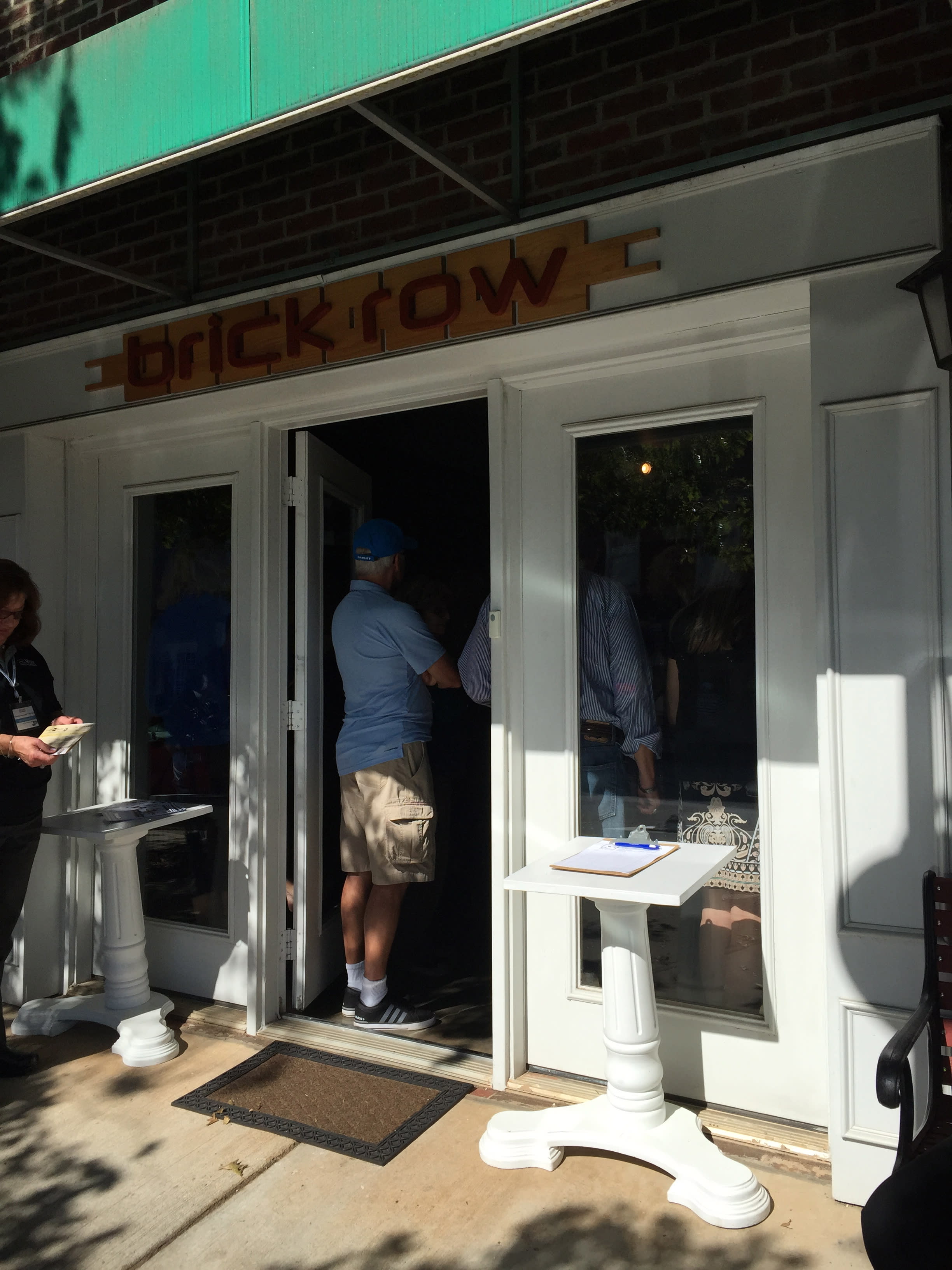 Old Town Cornelius has such eclectic offerings from art, craft beer and more art. We had to stop by Brick Row Gallery to get see what they've got in the works as well as hop across the street to Old Town Public House to check out this community driven tap house. We could feel the good vibes in this social hot spot, and encourage you to grab a friend and a beer after a long work day downtown!