If you're in the beautiful Lake Norman area and you don't know what to do, here is a bucket list of 29 things to try! Go around Cornelius, Davidson, and Huntersville and try to check off all the boxes before summer ends! The time's tickin'!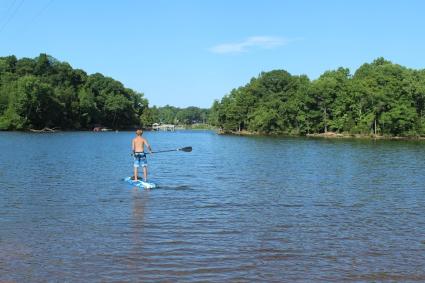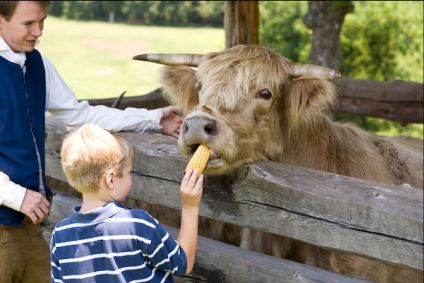 ▢ Picnic in the park and walk a trail at Jetton Park or Ramsey Creek Park
▢ Play putt-putt at Lake Norman Mini Golf with the whole family and practice your aim with Axe Throwing
▢ Visit the Davidson or Huntersville Farmers Market to enjoy some local food
▢ Watch the sunset over the lake
▢ Show off your volleyball skills at Blythe Landing
▢ Go paddle boarding or kayaking on the lake and snap a cool pic
▢ Test you and your group's problem-solving skills at Out of Time Escape
▢ Ride a bike on the Davidson Greenway
▢ Walk through the Carolina Raptor Center and make sure not to miss the birds
▢ Go on a scavenger hunt / geocaching and find the hidden geocache at VLN's Visitor Center
▢ Eat a snow cone at Pelican's SnowBalls
▢ Drink a float from The Soda Shop
▢ Play frisbee in Robbins Park and take a selfie in their "bamboo forest"
▢ Run through the fountain at Birkdale Village to cool off on a hot day
▢ Catch a fish off a dock or boat. There are load to choose from!
▢ Send a postcard from the Visitor Center to someone you love
▢ Paint pottery at Meg-Art Pottery Painting Studio to put your art skills to the ultimate test
▢ Try a donut from Duck Donuts
▢ Grab a slice of pizza from Brooklyn South
▢ Taste test some chocolates from Davidson Chocolate Company and see which one's your favorite!
▢ If you're over 21, sip some beers from a local brewery. There are so many great ones to choose from!
▢ Try the hushpuppies at Hello, Sailor. YUM!
▢ Find Davidson Sculpture Garden's Common Ground
▢ Try the mouth watering corn bread at 131 Main
▢ Snap a picture with the sculpture outside the Davidson Post Office and send it to someone you love!
▢ Pose in front of the Jack Conard Jr. mural in Cornelius
▢ Find the Huntersville caboose at Veterans Park
▢ Visit the 9/11 Monument in Cornelius
▢ Pet and feed a Highland cow at Rural Hill. A great activity for everyone!
Don't forget to share your experience and tag us in your summer time adventures on Facebook or Instagram @VisitLakeNorman!
Header image: @sammy.ernz via Instagram