Whether you live in the area and want to try new things, or are from out of town wondering what is fresh and trendy, the Lake Norman area has new places to see and eat. The COVID-19 pandemic hasn't stopped these businesses from opening their doors so we encourage you to show your support and give them a try!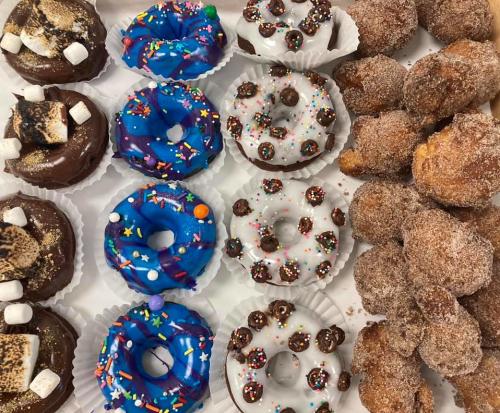 Bakery 28 offers decadent cakes and pastries made by a top pastry chef, Keli Marks. She has been featured on the Food Network on 3 separate occasions and was the guest pastry chef at the James Beard House in 2013! This is the place to order a custom cake for your special celebration. Stop by the cafe and grab a coffee and a gourmet waffle, or white chocolate pistachio cookie.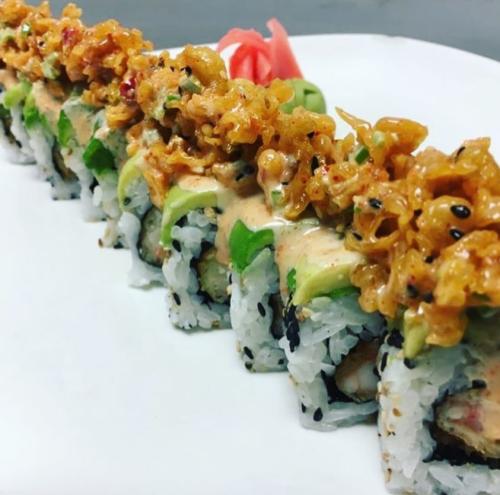 Craving sushi? Head to Daniel San where sushi is their specialty. This casual and family friendly eatery offers a variety of entrees such as stir-fry, curry, and Surf & Turf. Online and takeout are both available.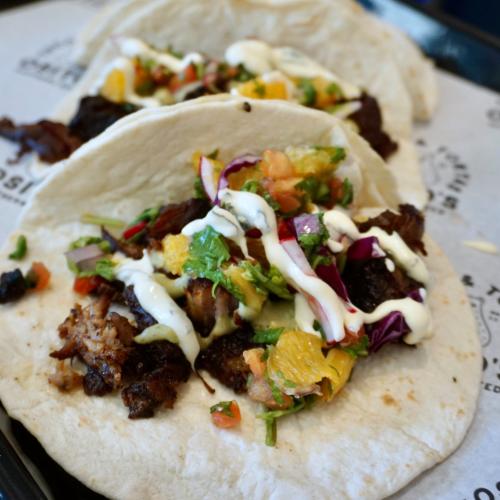 Recently opened in downtown Cornelius, we invite you to try Ositos southern inspired tacos and tortas. Try the Don taco or the Papi Yankee torta. They also offer a wide selection of salads, quesadillas, and nachos. Curbside pickup is available when ordered over the phone. They have implemented precautions such as extra cleaning, frequent hand washing, and staff are required to wear gloves and masks. 

If you're looking for a healthy alternative, Saladworks is the place for you! This salad based chain is new to Huntersville making it only the 2nd location in North Carolina. You can create your own salad or order one of their many specialty ones. They have delicious soups and wraps which make it a great spot to go out to eat while staying healthy. Their options are dine in, take out, delivery, and curbside service.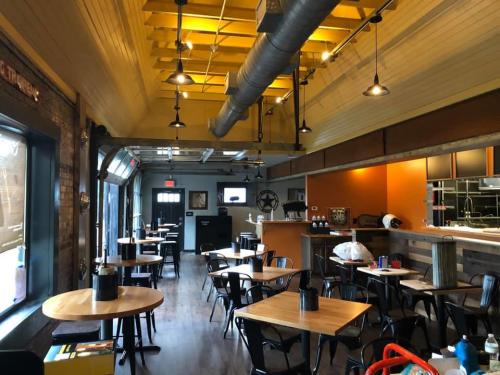 The Crazy Pig brings mouth-watering barbecue to the charming town of Davidson. Order an appetizer, which they have plenty of choices to choose from such as fried pickles, bacon mac and cheese bites, or wings. Chow down on their specialty sandwiches or if you really want to grub, why not try one of their platters, while you sip on a cold beer!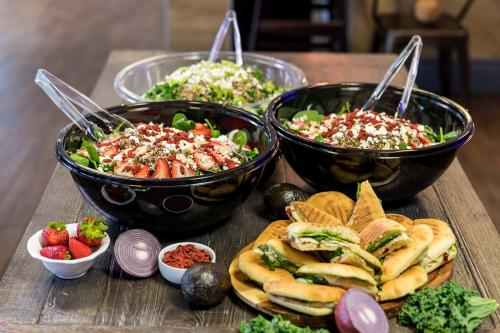 Scheduled to open on July 24th in Cornelius, Vitality Bowls brings together health and flavor. Some of their staples are acai bowls, smoothies, paninis, salads, and soup. 

Coming to Huntersville in late August, My Place Hotels will be ready to accommodate visitors to the Lake Norman area. Featuring breakfast in bed, kitchen, a store, and laundry facilities, this hotel is great for business, families and vacations. They'll have 2-queen bed and 1-queen bed with a recliner rooms to choose from. Their atmosphere is intended to make you feel at home while being away from home, so we encourage you to stay tuned on their grand opening!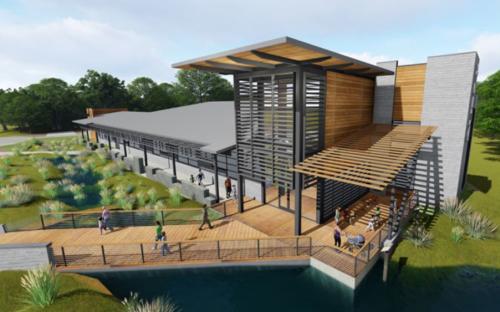 The Carolina Raptor Center has implemented precautions to reopen their raptor trail to the public starting July 1. To keep visitors safe, the trail has been configured to a one-way experience to help prevent people from getting too close to one another. Masks will be required in the building and restrooms and recommended on trail. They have set up hand sanitizing stations at the entrance and exit as well. The COVID-19 pandemic hasn't set back the expected opening date for their brand new Quest Center coming in September. Visitors will get to experience enhanced exhibits, programs, a new raptor trail, and a renovated raptor medical center. There will also be a new 1,000 sq.ft gift shop and a high-tech ampitheater as well.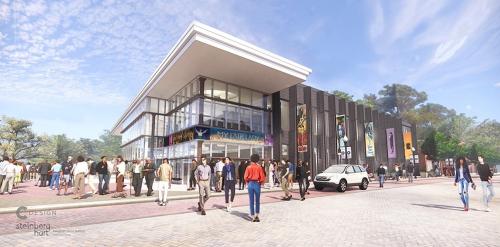 Coming to downtown Cornelius, the Cain Center for the Arts will offer live performances, education, gallery and community spaces for Lake Norman residents and visitors to enjoy. Conceptual plans include a 400-seat theater, gallery space, classrooms and event spaces, a community green area as well as an outdoor plaza! They have already made an impact to the local community by creating an educational outreach program that brought the arts to the more than 8,000 K-12 students from 26 schools across 4 counties. There are different ways you can support this project, so we encourage you to check out their donation and volunteer page!
When you visit any of these new places around the area, let us know by tagging us in your photos @VisitLakeNorman! We'd love to hear about your experience!