We love a good Lake Norman festival, who doesn't? This week we're reminiscing about the Annual Scottish Festival at Rural Hill in Huntersville, NC. If you're a wee-bit to 99% Scottish, anyone can appreciate this fun filled weekend full of local craft beer, Scotch eggs and a lot of plaid. Below are a few things you can expect to see next year.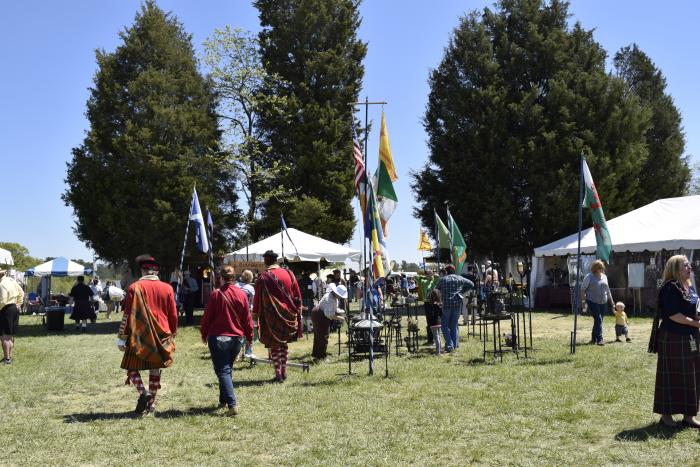 The Kilts. There's something about seeing the traditional Scottish dress all weekend that'll make you want to start kilt shopping now!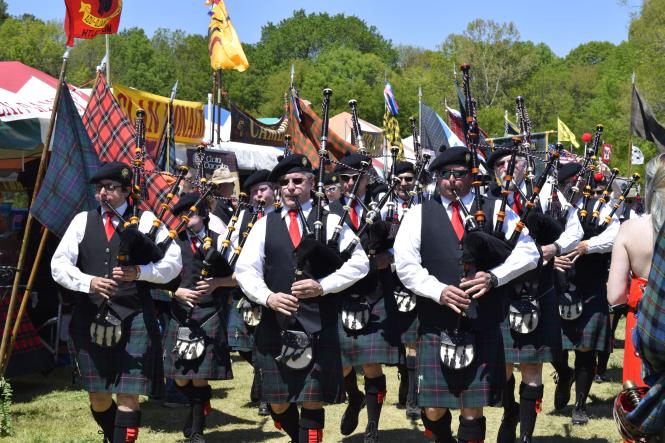 Be prepared for the awesome bagpipers.  You'll most likely hear the numerous pipe bands practicing and see up close and personal performances throughout the weekend. Heads up, they are amazing.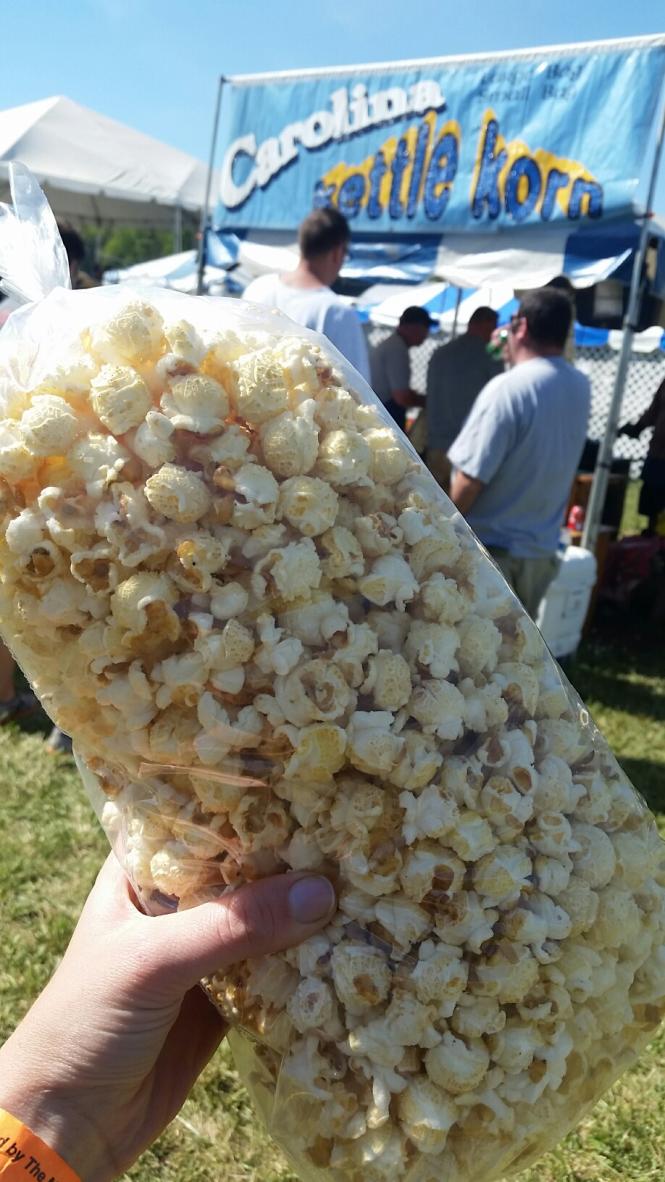 The food. Scotch eggs, fish and chips, haggis, bangers and mash, sticky toffee pudding, homemade shortbread, ice cream, and kettle corn. Need I say more?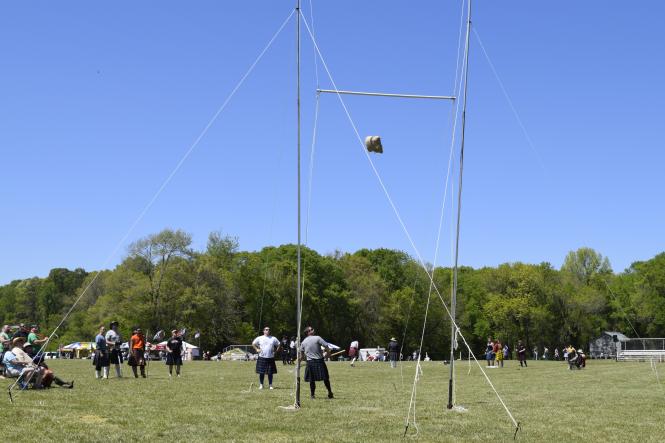 Throughout the weekend there are numerous events like Scottish country dancing, whiskey tastings, athletic competitions, the Parade of Tartans, sheep herding and much more. Make sure to always grab the complete list or stop in a clan tent and ask those seasoned festival goers- everyone is so friendly!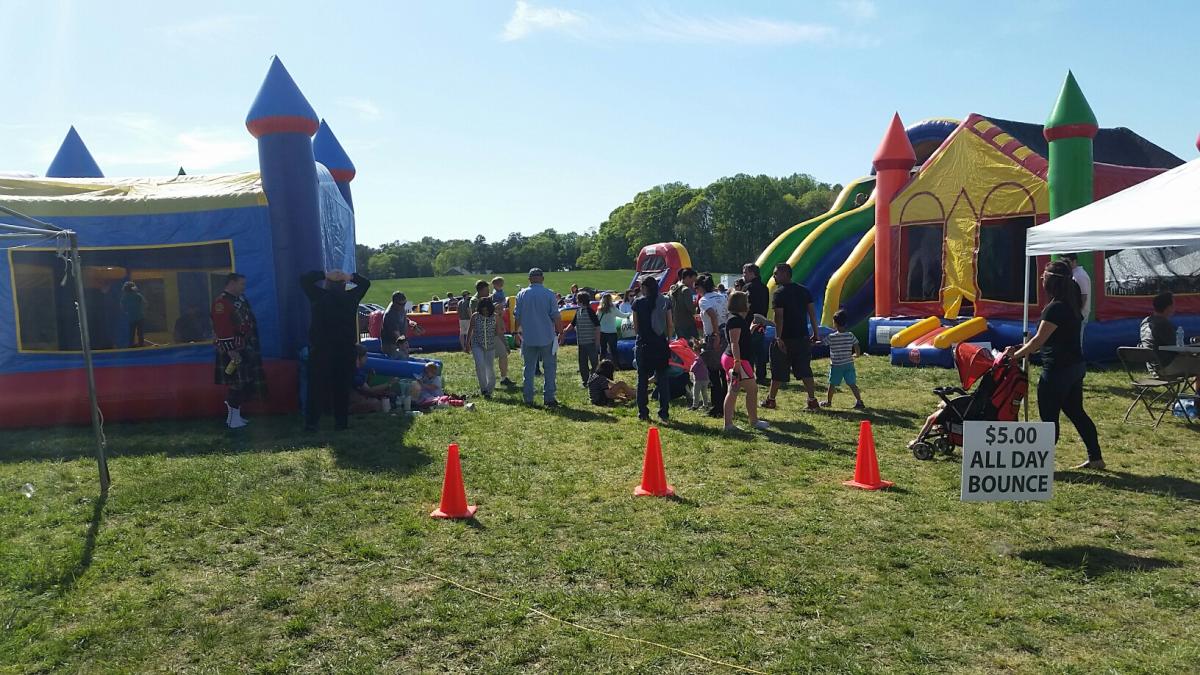 VLN information booth across from the bounce houses! Let the kids bounce away while you're getting the latest area information from our local experts.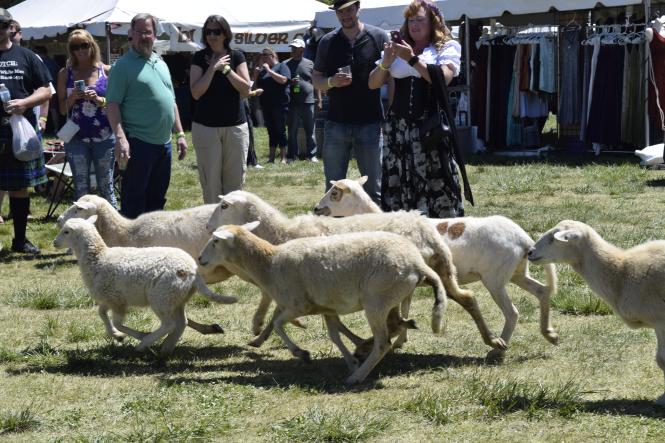 Last but certainly not least, get your entertainment by watching the sheep dodge the smartest (and cutest) sheep dog.  The herders are happy to answer questions and inform you on the art of sheep herding!
Basically what we're saying is mark the calendars for next year's Scottish Festival & Loch Norman Games and imagine yourself in the highlands all weekend, aye!
You can visit our annual calendar of events here.