Welcome to your NC beer guide. In preparation of April, the NC beer month, we'll take a virtual tour of Lake Norman's Breweries in search of your next new favorite local beer. There are 4 different breweries and, not coincidentally, 4 weekends in April. Let's get brewing.
Keep reading for a chance to win the NC Beer Month Giveaway!
Beer 101
Before we tour the breweries, here's a quick beer lesson. To craft the perfect beer, brewers use four main ingredients: water, malt, yeast and hops. Craft beers typically concentrate on one of these ingredients, and if your taste palate approves of this one ingredient, you're in business. But what are these ingredients?

Malt is made from dried barley or grains to create the flavor of baked goods, graham crackers, chocolate, and even coffee. If you're into sweet, toasty aromas, keep your eye out for malt beers, like the Midnight Dip at Eleven Lakes Brewing.
Yeast turns overbearingly sweet sugars bitter with powerful flavors such as bananas, cloves or vanilla. More importantly, it determines the level of alcohol in the brew. Try Craven's Elixir at Primal Brewery to taste a perfect balance of yeast, hops, and malt.
Hops are brewed with earthy tones such as herbs, plants, grass and citrus. Indian Pale Ale (IPA) is hoppy style beer that can range in flavors and aromas. Hops are used for the bittering, flavoring, and stability of a beer. Take a sip of Hakuna Matata Tropical IPA at D9 Brewing Company for an explosion of flavorful hops.
Beer Challenge
For the daring and curious craft beer drinkers, stop by Ass Clown Brewing and taste their Ghost Chili IPA for a unique and memorable experience. Will you beat the heat this Spring?

Lake Norman Breweries
Ass Clown Brewing
Ass Clown Brewing Company is located in Cornelius and specializes in bold, unique flavors. In 2009, founder Matt Glidden started experimenting with brewing craft beers – with no intentions of creating a business. In 2011, he expanded his garage setup into a fully operating brewery. Now, this brewery rotates 200+ beers including six of their very own craft beers such as French Oak, Hashashin and Orange Citrus. Stop by and taste the brews.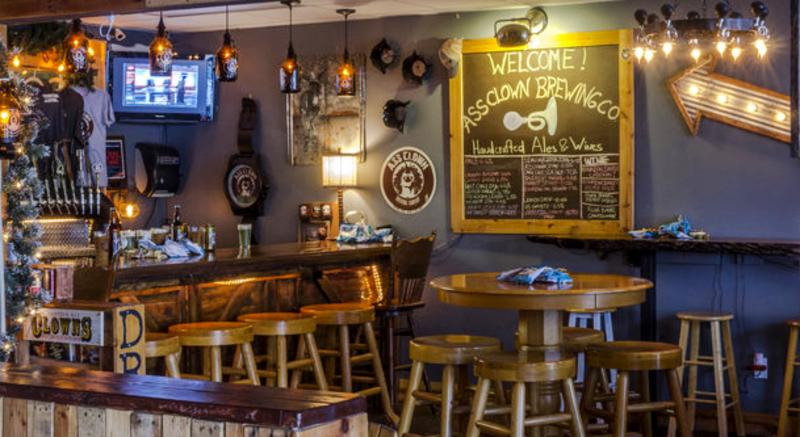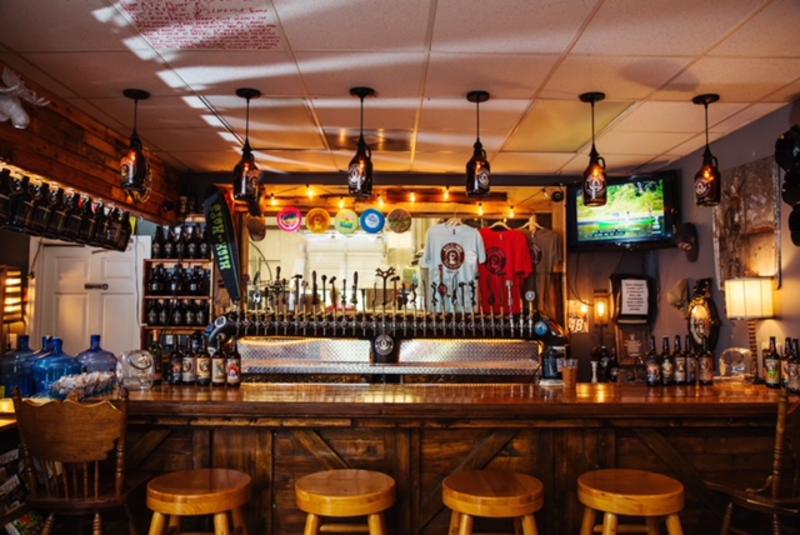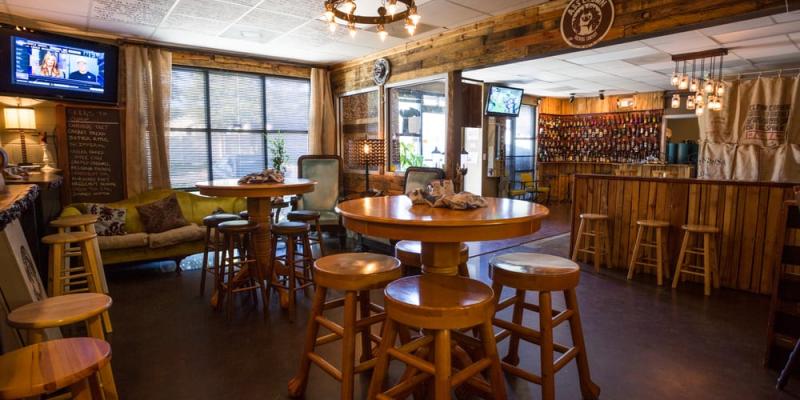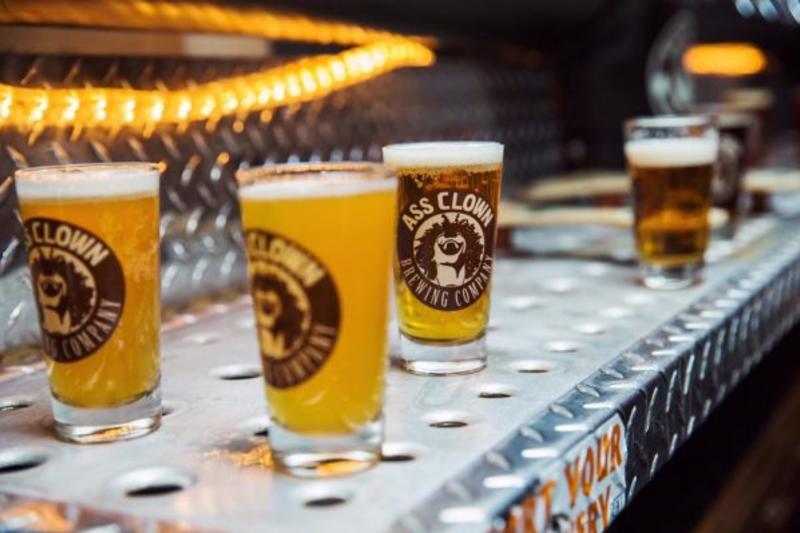 D9 Brewing
The D9 Brewing taproom was started by two engineers and a doctor, with a mission to inspire and support the community through the creation of exciting and original crafted ales. Each draft beer is brewed in a 12,000 sq. ft. production brewing facility, visible from the comfort of your chair. D9 has invested in the scientific exploration of the natural world to produce the highest quality craft ales, especially their famous sour craft beers.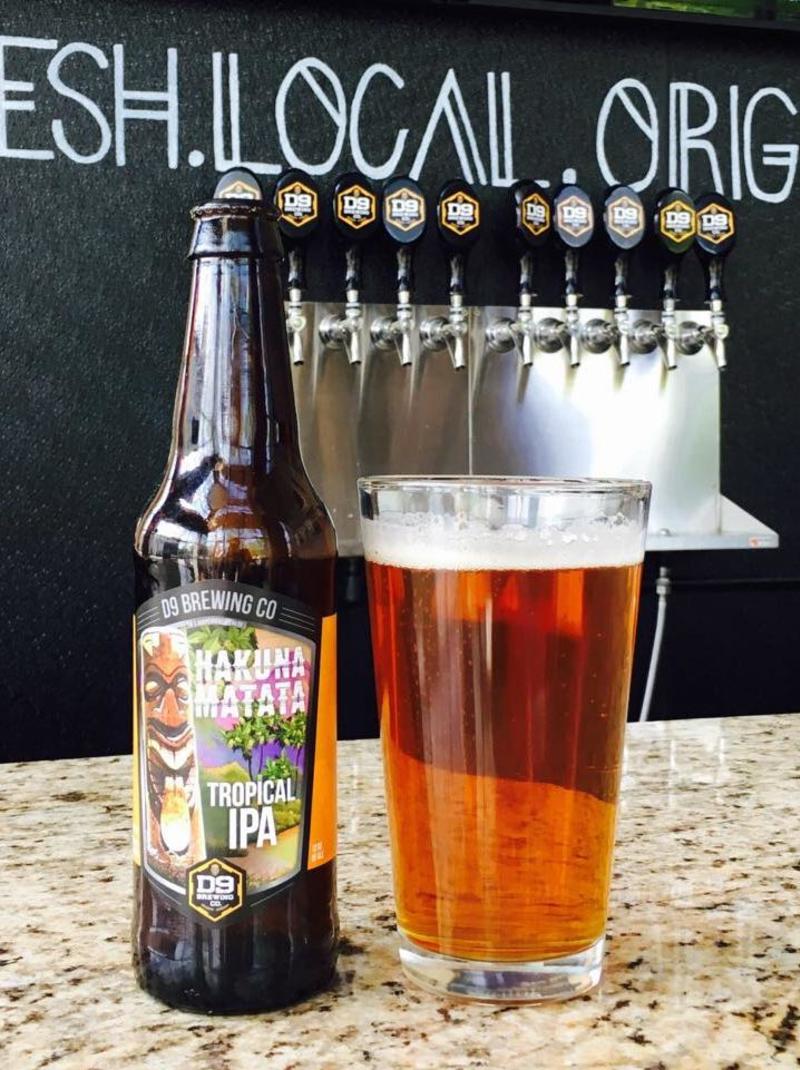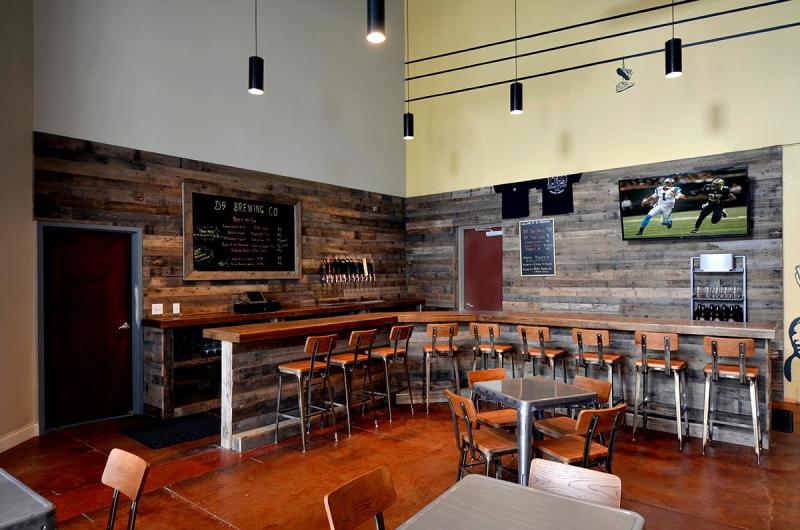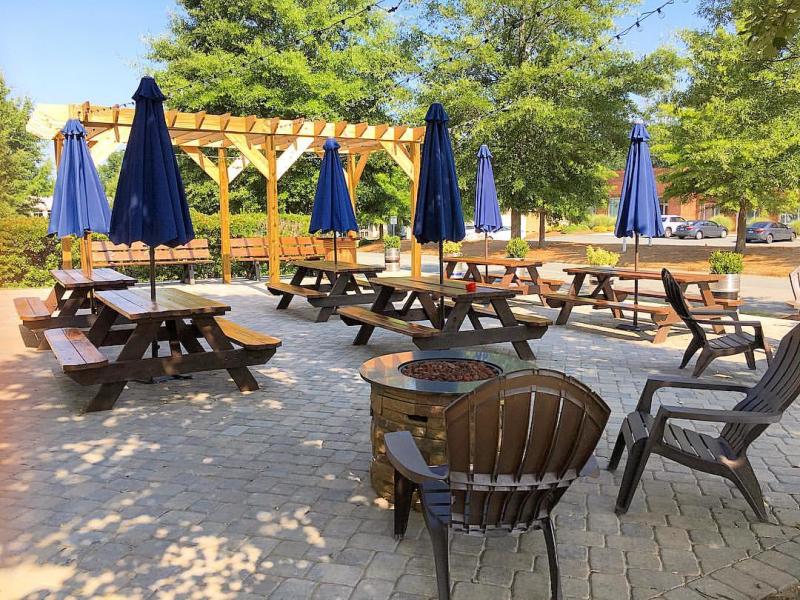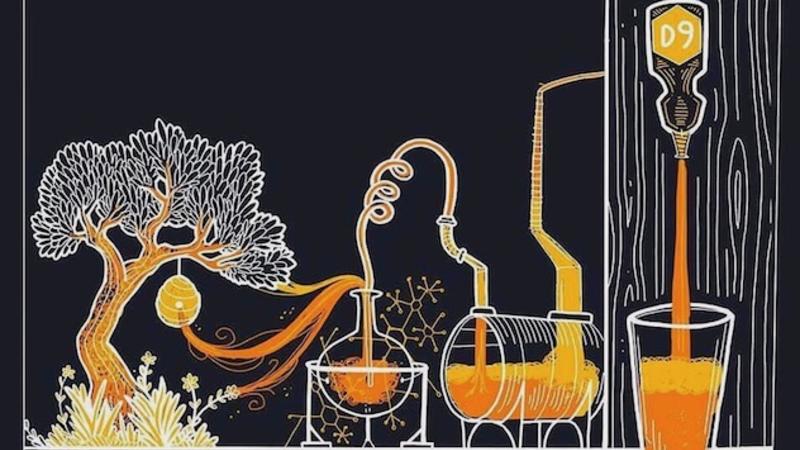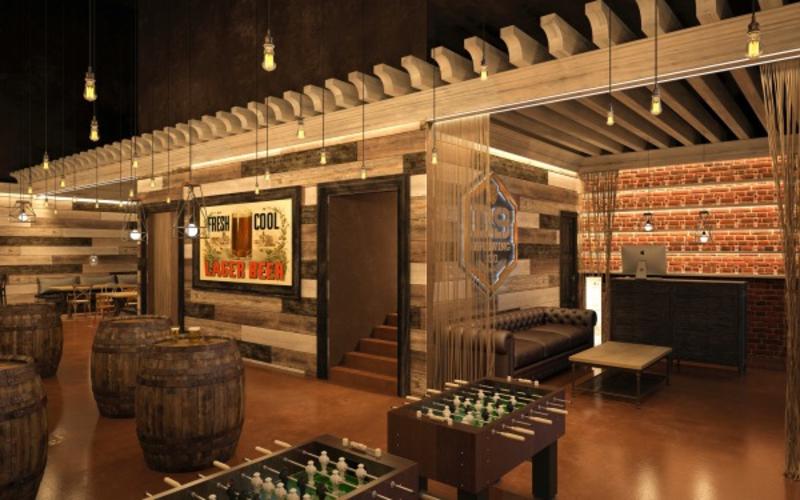 Eleven Lakes Brewing Company
Eleven Lakes Brewing Company is named to represent the 11 lakes in the Catawba River. It was opened in May 2017 by two couples: the Lippy's and Hutchinson's. The start of experimentation began in the Lippy's garage brewing only 2.5 gallons at a time. Eleven Lakes Brewing Co. has since moved into a 3,000 square ft. space using a seven barrel brewing system. Their craft beers focus on traditional styles with creative twists. Be sure to stop by and pick up a Catawba Lake themed beer, such as Sandbar Blonde and River Otter Red.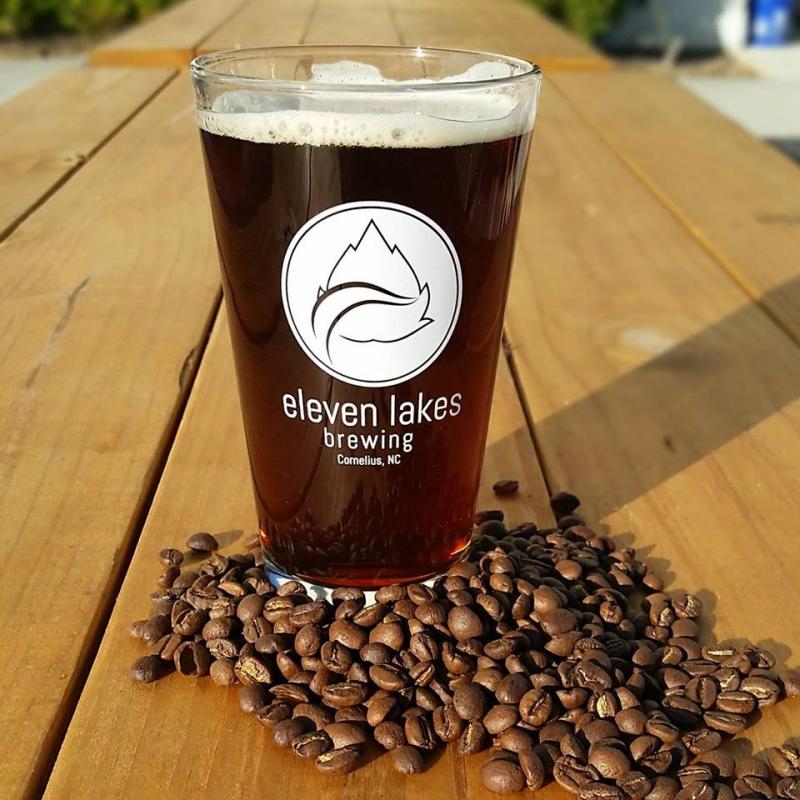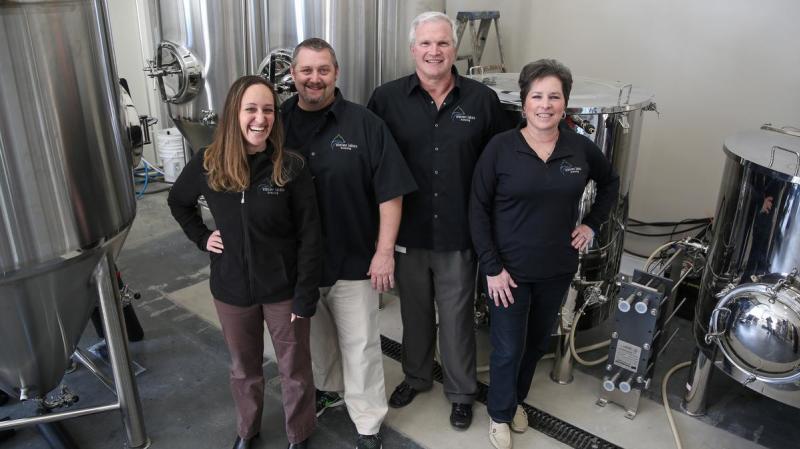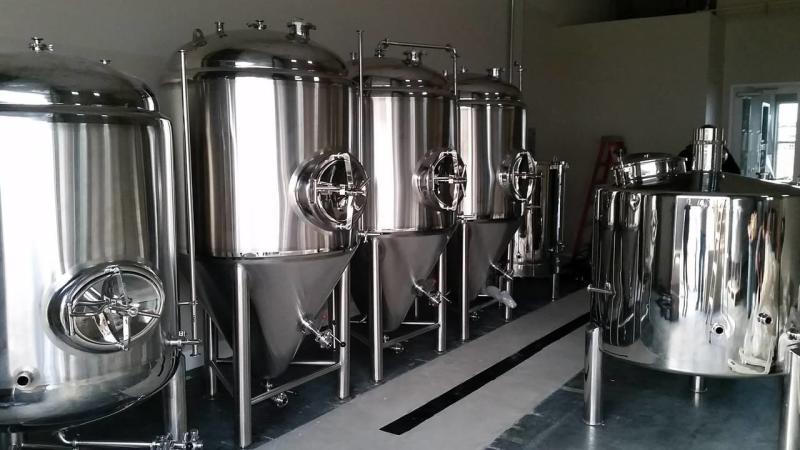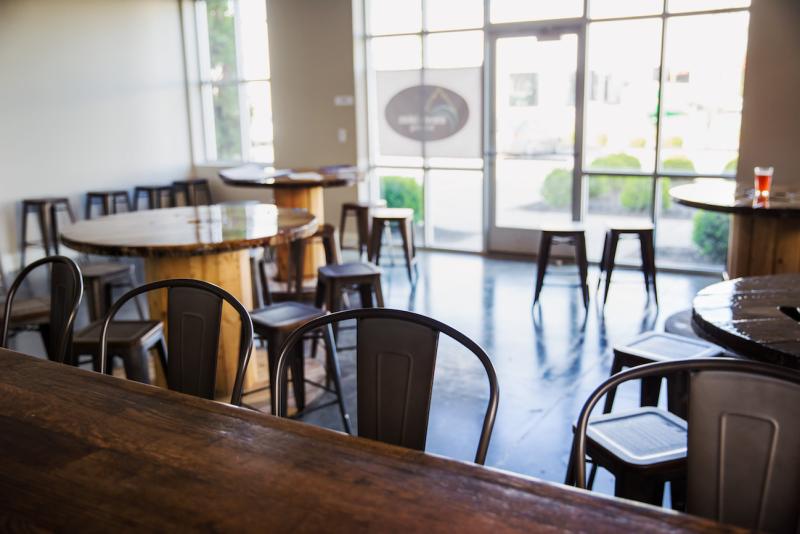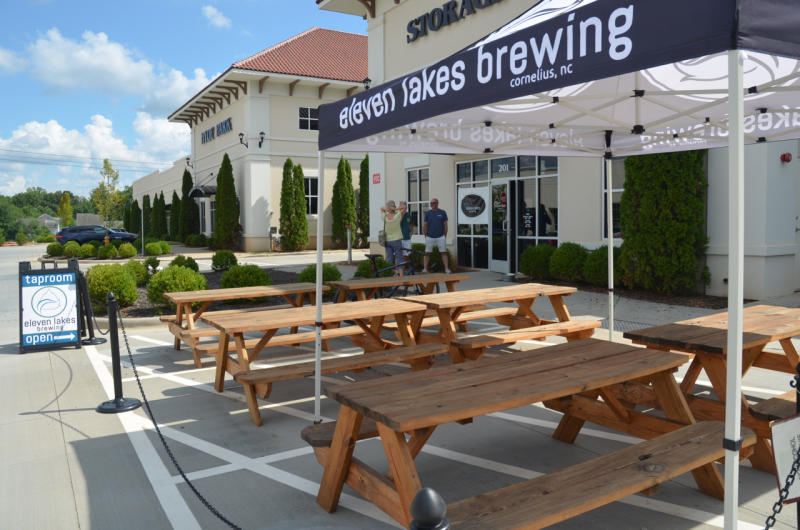 Primal Brewery
The co-founders of Primal Brewery, Ray Steimel and David Hoy, met on the sidelines of a Huntersville soccer field and bonded over their interest for brewing. Not only was the process of creating a delicious craft beer important to them, but the gathering of family and friends to enjoy it with. In 2014, they poured their passion into a ¾ acre facility. With the overwhelming support of the Lake Norman community, they were able to rapidly grow their business into a 3 acre home for people to come together and enjoy great craft beers.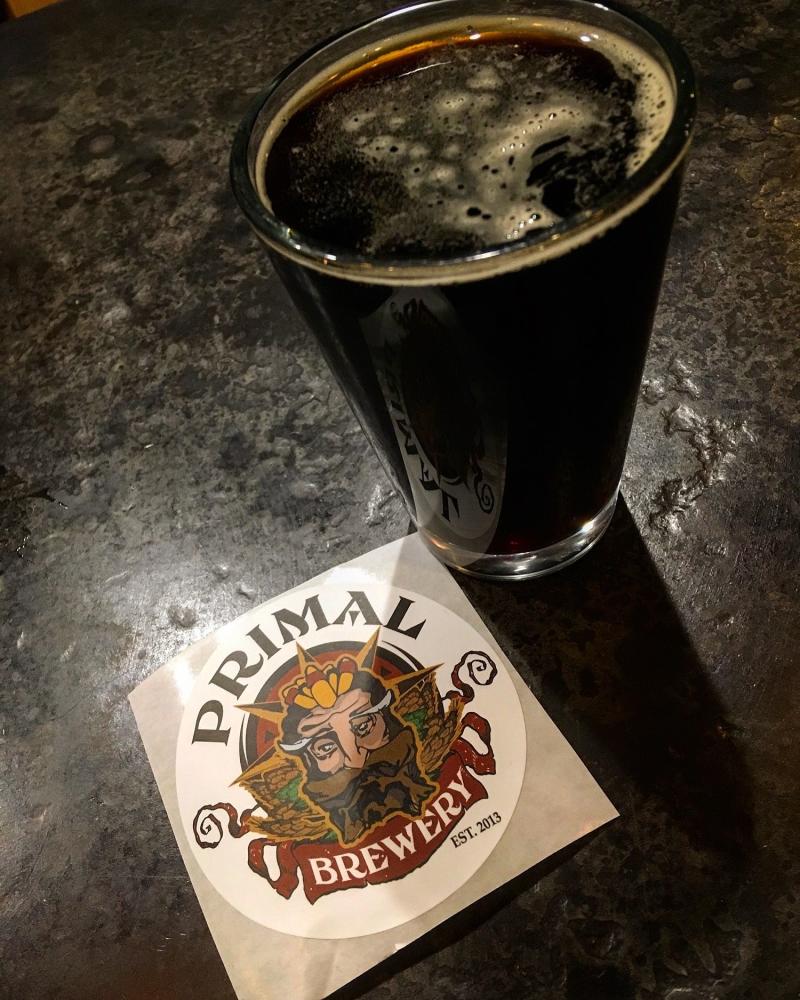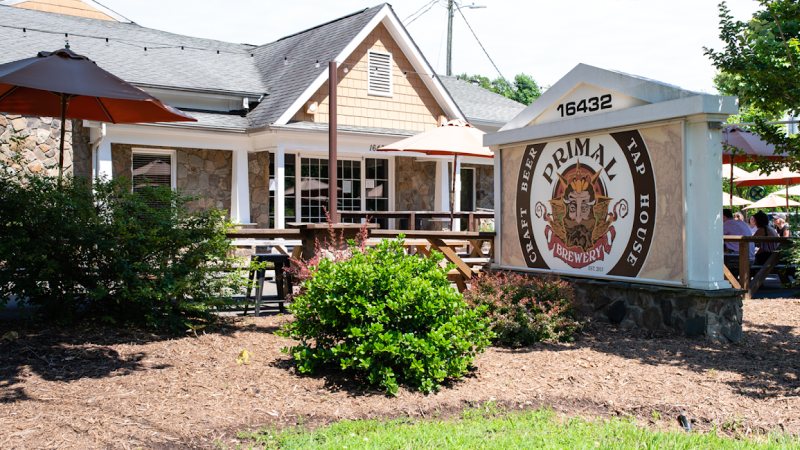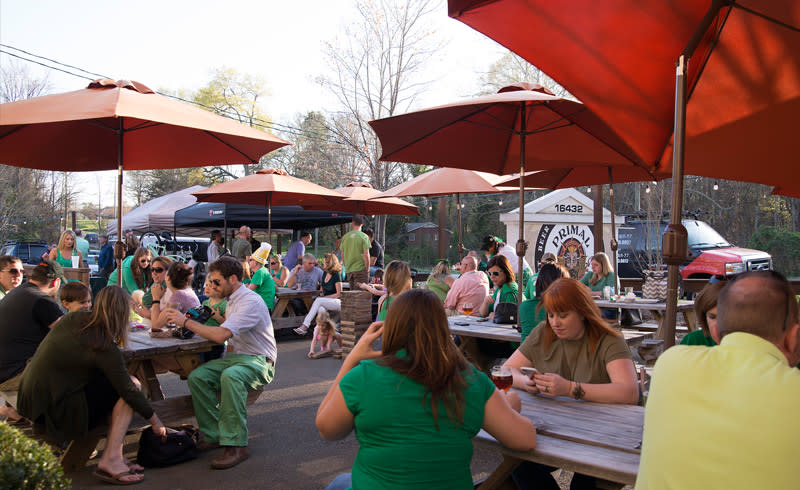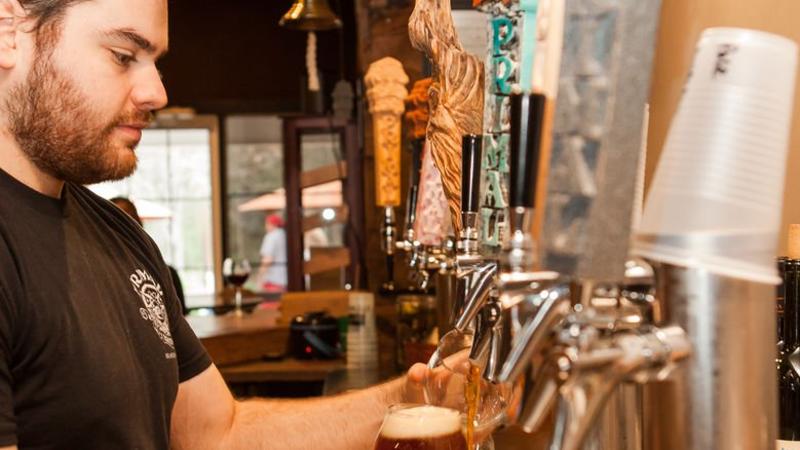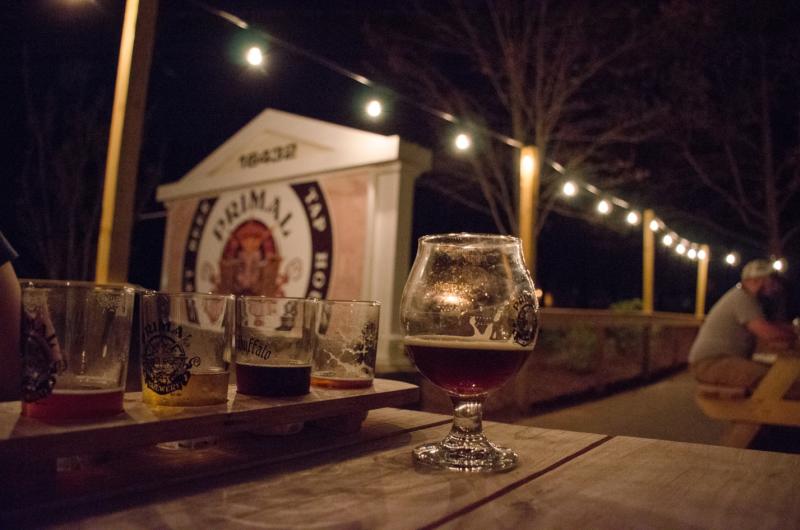 Coming to Cornelius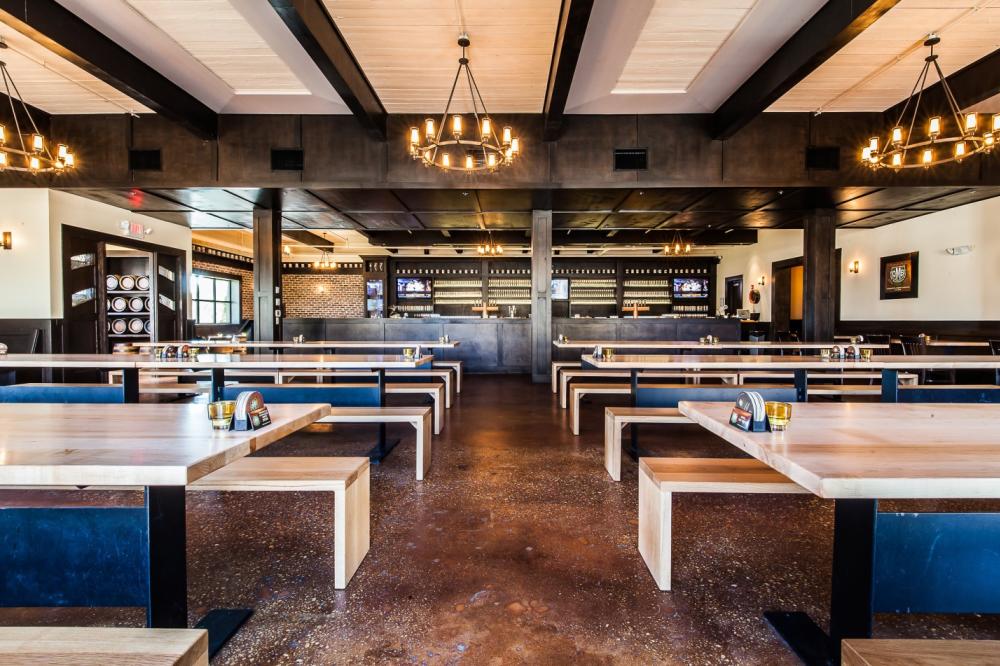 Olde Mecklenburg Brewery is expanding to Cornelius! John Marrino opened Charlotte's first brewery in March of 2009, and now he's bringing his crafting expertise to downtown Cornelius. This will be Lake Norman's fifth brewery, stirring up some tough competition as well as fresher local beers for the community. The brewery and restaurant is still in the design phase and anticipates to open in late summer of 2020. Keep your eyes open for more exciting news on this on visitlakenorman.org.
NC Beer Month Giveaway
Now that you've got insight on all the great breweries Lake Norman has to offer, go visit one! And while you're at it, enter our NC Beer Month Giveaway. The steps are simple:
Visit any brewery or brewshop in Cornelius, Davidson or Huntersville.
Upload a photo of your preferred beverage on Facebook or Instagram. Don't forget to tag @VisitLakeNorman so we don't miss your post and use #LKNBeer in the caption.
Stay tuned to win free prizes!
Here's a hint to increase your chance of winning – include VLN promotional items (beer trail map, coaster, magnet, pint glass, etc.) in your photo. All of these items can be found in the Visitor Center in Cornelius. Good luck! Hoppy NC Beer Month.