Have a BEERcation in Lake Norman with these upcoming events that are sure to not only fill the calendar, but those bellies full of local LKN beer.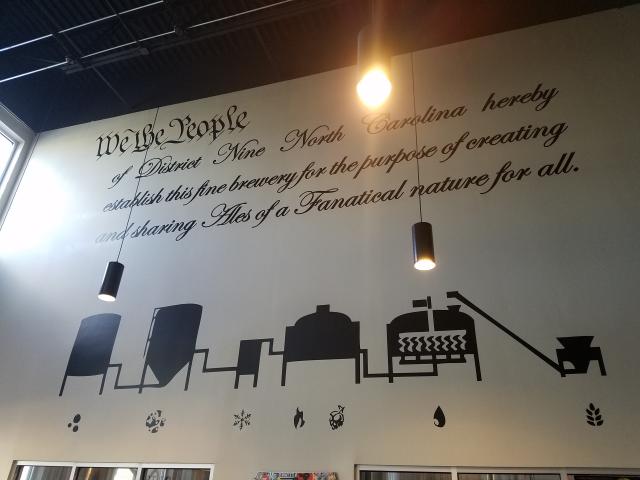 1. Langtree Live/ Every Thursday/ 5-10pm/ Langtree at LKN
A popular concert series where you can bring a chair and relax on the lawn with a D9 Brewing beer in your hand. Mark your calendar each week!
2. Sip N Shop/ Thursday, Aug. 18th/ 6-9pm/ Bayne Brewing Company
This could be dangerous. The taproom will be full of brands showing off their products while you sip on some local beer and wine…um, see you there!
3. 2nd Annual Old Town Cornelius Jazz Festival/ Saturday, Aug 20th/4-9pm/ Smithville Park
Chill out with a drink and some cool tunes at the Jazz Festival. Check out local food trucks, live painting and local artisans, kids zone and so much more. Proceeds support the Smithville Community Coalition. Beer provided by D9 Brewing Company.
4. LKN Summer Concert Series/ Saturday, Aug. 27th/ 5-10pm/ D9 Brewing Company
Music, food trucks, vendors, friends and beer. Need we say more?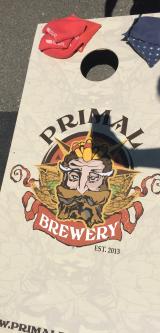 5. Cork & Cask's 3 Year Anniversary Party/ Friday, Sept. 2/ 6-12am/ The Cork & Cask
The Cork & Cask's 3 year party is where you'll need to be-eating, drinking and celebrating!
6. Lovefest/ Saturday, Sept. 3rd/ All day/ Primal Brewery
This event is showing the love for Huntersville first responders by partying in their honor with music, food and so much more. Proceeds from retail sales will go directly to the town departments!
7. Live music by Ryan Winters/ Every Sunday/ 4-9pm/ Ass Clown Brewing Company
The tunes will be going and the beer will be flowing every Sunday!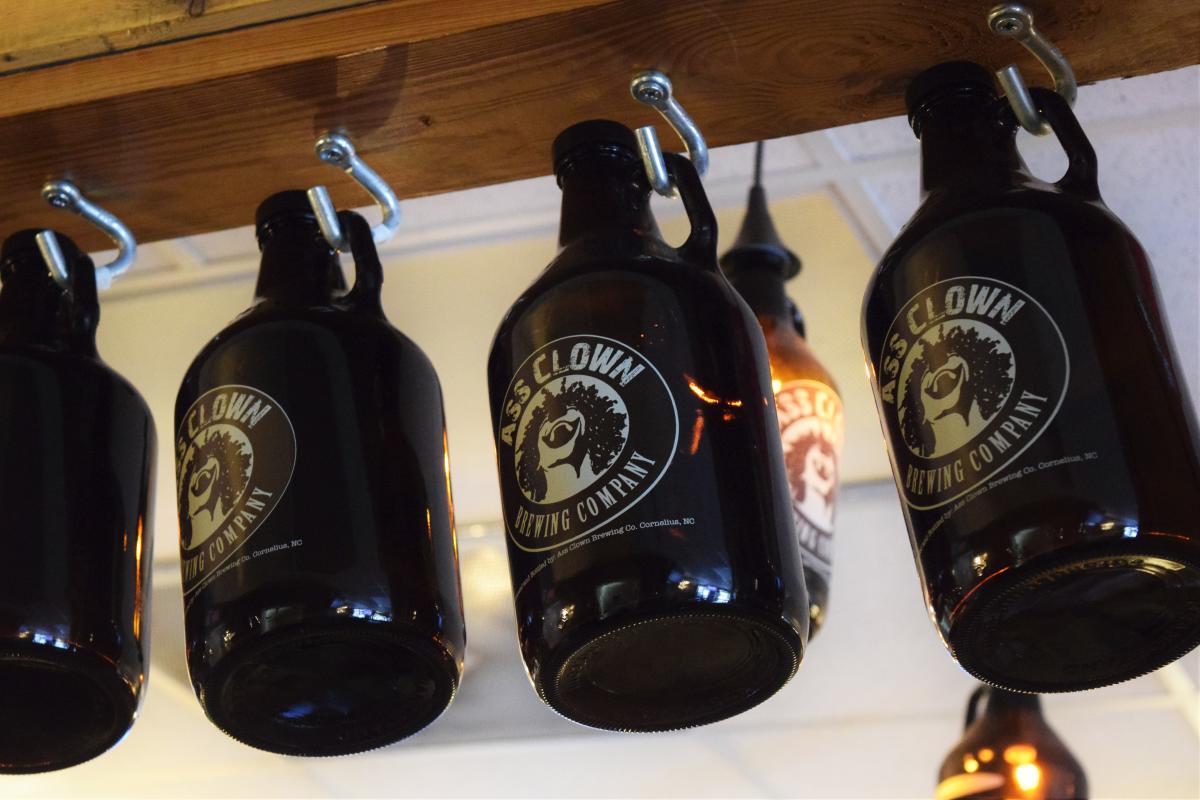 To learn more about these events and more, visit the calendar here.