Originally opened in 2003, Birkdale Village is expecting quite the transformation this year. North American Properties' (NAP) $20 million redevelopment of Birkdale Village in Huntersville is under way. The company's leasing team is continuing to elevate the mixed-use destination's retail experience and creating a modern-day community gathering place including new retail, eateries, upscale outdoor lounge areas, concierge and valet. "Through our merchandising revamp, we aim to transform Birkdale Village into a one-stop shop, offering visitors access to the best in dining, fashion, home goods, self-care and everything in between, all in one connected location," said Adam Schwegman, partner and senior vice president of leasing at NAP.
New Tenants Coming in 2022
The number one women's fashion franchise, Apricot Lane, will open at The Village in February, marking the third location in the state. The specialty boutique offers women's apparel, jewelry, handbags, accessories and gifts in the styles and trends customers enjoy. Apricot Lane at Birkdale Village will be owned and operated by local Huntersville residents Georgina and Leah Susswell, a mother-daughter duo with backgrounds in financial services and retail.
Apricot Lane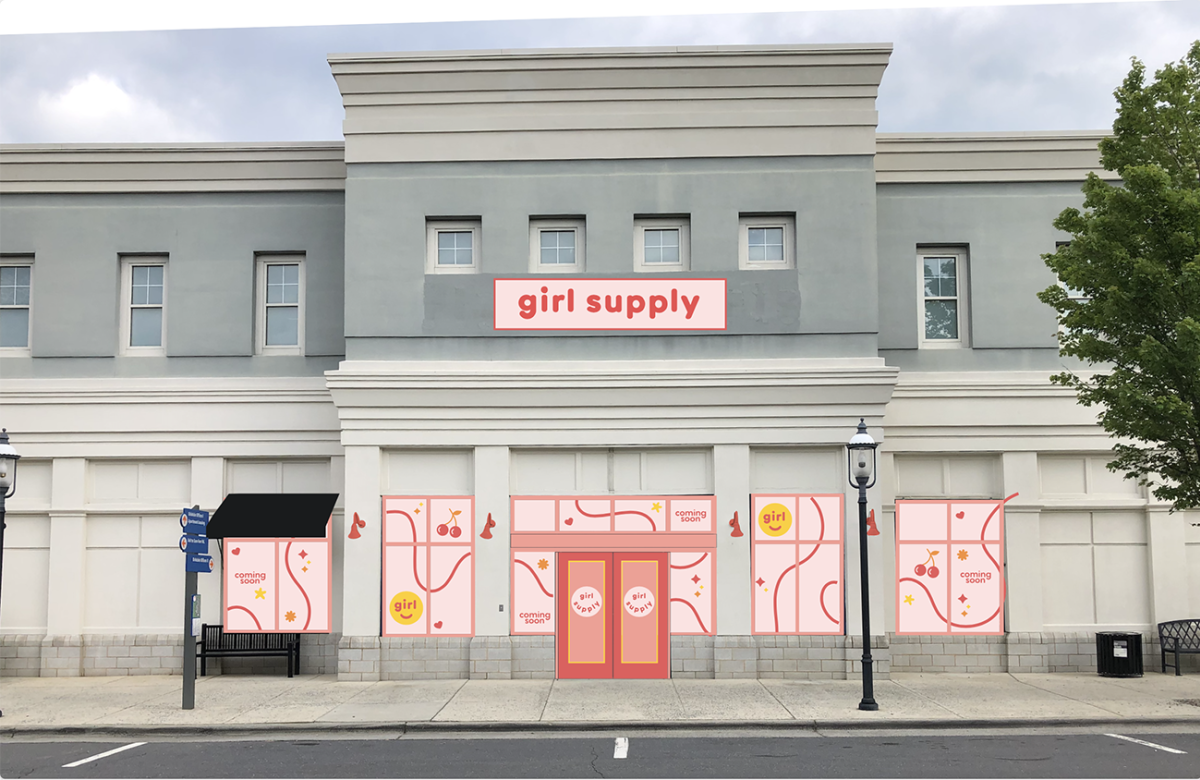 Girl Supply Storefront in Birkdale Village

From the founders of Girl Tribe Co. and Girl Tribe Pop-Up, Girl Supply is the next step in the vision of co-founders Sarah Baucom and Carrie Barker to create yet another innovative retail environment that supports and features women-owned businesses exclusively. Baucom and Barker plan to open the doors of Girl Supply at Birkdale Village in February as well.
Established in Chicago in 2014 by restauranteur Donna Lee, Brown Bag Seafood Co. will be joining the Village and will serve healthy, affordable and responsibly sourced seafood in a fast-casual setting. The premium counter-service eatery offers a "design your own" ordering process featuring a wide variety of seafood, such as grilled salmon, shrimp or its rotating daily catch, as well as chicken, vegetarian and vegan options along with an array of house made sides, slaws, veggies and sauces. Lee expanded Brown Bag outside metro Chicago in 2020 with the opening of her first Georgia-based location at Colony Square in Midtown Atlanta. Next year Lee will open at least three new Brown Bag locations in the greater Charlotte area.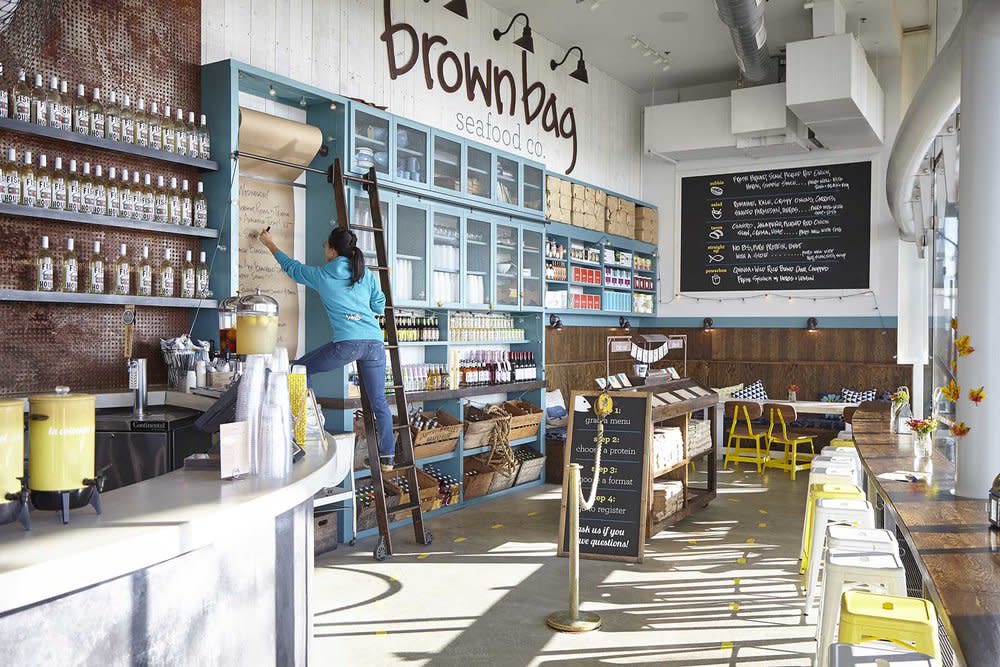 Brown Bag Seafood Co. in Chicago
Lobster Roll with Truffle Parmesan Tots
Lovesac is a technology-driven company that designs, manufactures, and sells unique, high quality furniture that's guaranteed for life. It offers modular couches called Sactionals, premium foam beanbag chairs called Sacs, and associated home décor accessories, including its latest innovation in home audio, Sactionals StealthTech Sound + Charge. Upon opening in the spring, the Lovesac touchpoint at Birkdale Village will be the third location in the state.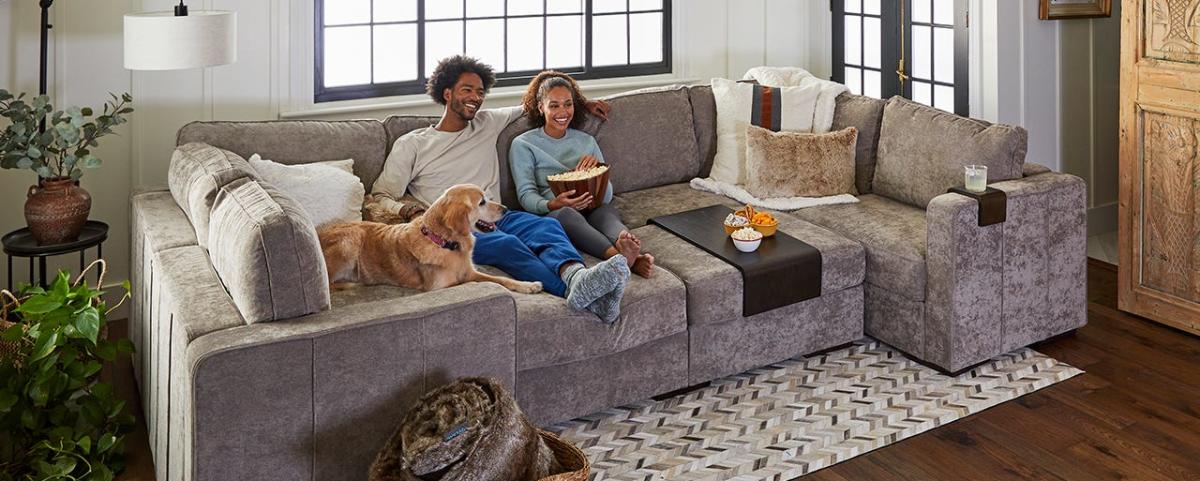 Lovesac
Additionally, Birkdale institution eeZ Fusion & Sushi is preparing for an expansion and complete renovation. "As a longtime tenant, we are excited to grow and be a part of Birkdale Village's redevelopment plans. We look forward to watching the property and our business evolve in the new year," said a spokesperson from eeZ Fusion & Sushi.
Traffic patterns are changing
The trademark roundabout in the center of Birkdale Village has been closed off to make room for The Parkway, The Plaza, and The Grove — three new experience centered venues. Three standalone retail "jewel boxes" will be added to The Parkway. The Plaza will have a 6,000 sq. ft. shaded green space with soft seating, a huge LED screen, and a covered stage. The Grove will have 4 small retail "pods" housing food vendors and merchandisers.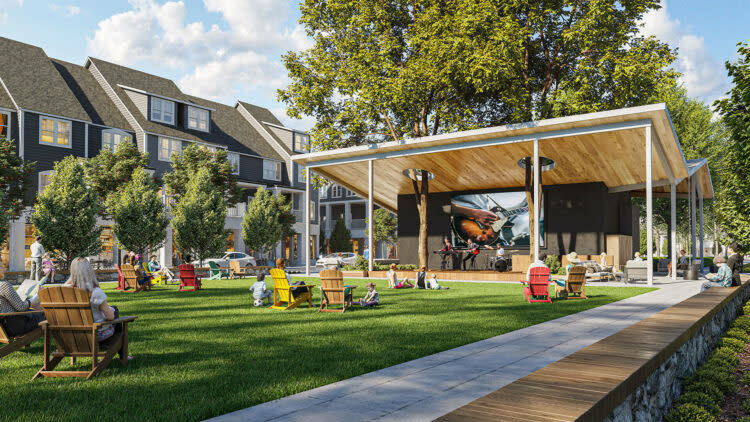 Rendering of The Plaza
A 'Third Place'
Keep an eye out for smaller improvements as well. NAP is reconfiguring steps to the upstairs apartments so that they come straight out, rather than to either side of a stoop. The change will help NAP "activate" adjacent storefronts that were partially covered by steps.
Even the fountain will get a makeover along with some LED lights. It's part of making Birkdale Village a "third place" where there's a sense of community that Facebook and Instagram don't provide. Sociologist Ray Oldenburg says a third place is where people spend time between home and work—our first and second places. They are locations where we exchange ideas, have a good time and build relationships.
And spend our money.
As Adam Schwegman said, "It's an exciting time in the retail industry. We're feeling very optimistic headed into the new year and can't wait to welcome these new brands to The Village."