The town of Huntersville is rich in history that can still be seen today, whether it's a historical attraction like the Latta Plantation and Rural Hill or even a restaurant. For those of you who enjoy going to historical places, we encourage you to check out the spots below that offer great food and an atmosphere that will take you back in time!
Cafe 100 is a family-owned restaurant operated with homemade family meals and family values. They offer a variety of daily specials and serve your favorite breakfast and lunch dishes. Lane Clothing Store is part of Huntersville's early history and used to reside where Cafe 100 is today. The house the eatery is in is over 90-years old which provides a very homey feeling and the interior has a collage of photos showing the history of the home. The "100" in its name comes from the restaurant's address "100 Huntersville-Concord Road". Serving traditional breakfast dishes and specialty items, Cafe 100 has become a popular brunch spot. A customer-favorite is the Cafe Sunrise, a mimosa enhanced with a shot of vodka and a splash of cranberry juice.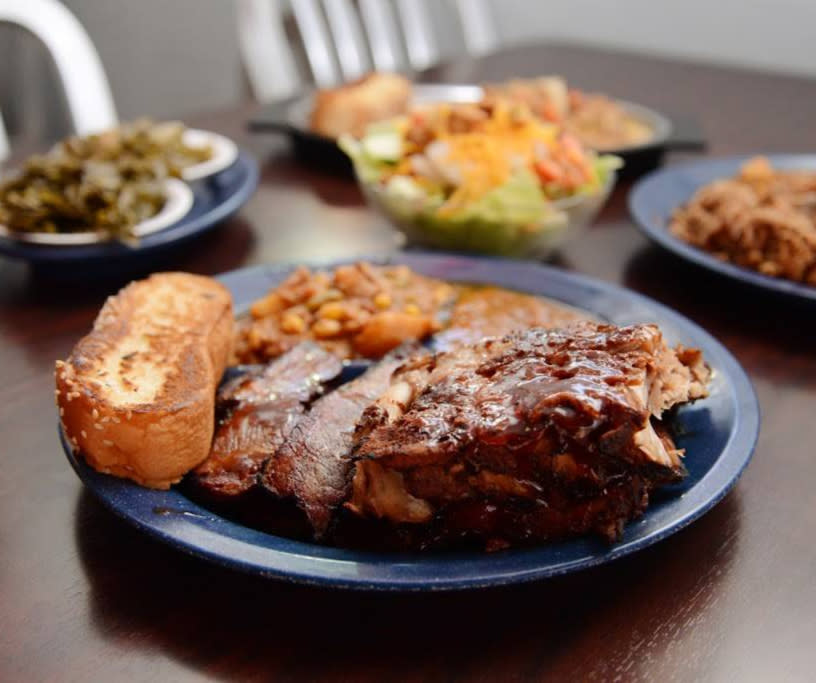 Good food. Anywhere that gives you hushpuppies to start is going to be great. - David W.
Although the Bradford Store isn't a restaurant, it is worthy to note this is a place you'll find organic foods and wellness items in a building that's got a deep history with the town of Huntersville. The historic Bradford Store opened in 1912 offering locally sourced food until it closed in 1958 by the former owner's great-grandfather, Grier Bradford. Former owner Bradford and his wife reopened the store in 2006. The property also houses a cabin that was built over a hundred years ago and relocated to its current site by the Bradfords in 2007. You'll find essential oils and wellness items in the cabin. The barn that sells organic livestock feed and holistic pet food was moved here from the Summers' farm across the highway. Today, the Bradford Store is owned and operated by Farmer T and Jennifer McLeod. In 2011, Farmer T started McLeod Organics in the barn with plants, seeds, soil amendments, livestock feed, birdseed, and holistic pet food. A few years later, Jennifer left her corporate sales career and began working with him to further develop the business while keeping its history intact.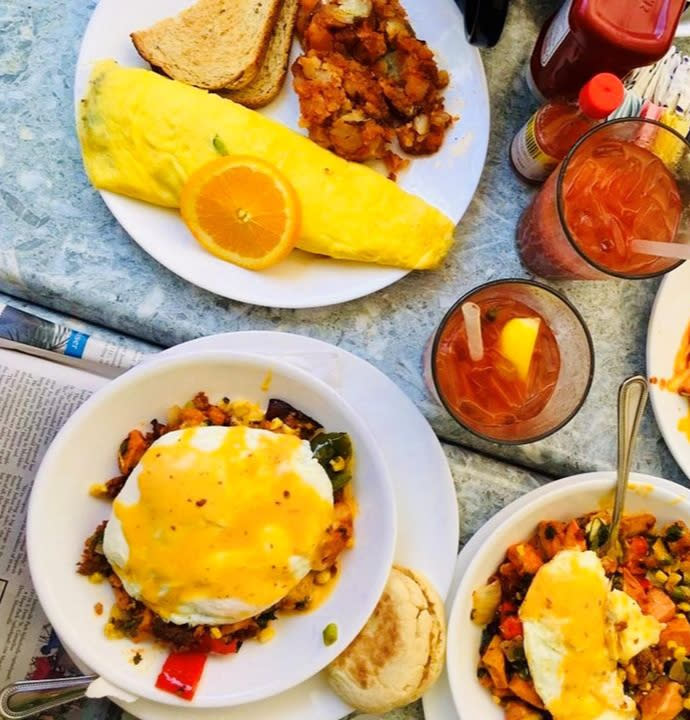 This place feels like home. From the friendly staff to the perfect food. - Raymond S.
Lancaster's comes from humble beginnings in a small former gas station in Mooresville in 1986. Owners, Jeff & Terry Lancaster, established a philosophy of never compromising quality and always offering friendly service in a fun, relaxed environment. It's a philosophy that carried them to open a second location in Huntersville in 2006. The building the owners bought used to be the historic Puckett's Gas Station & General Store. You'll also find pictures of the area hanging on the walls which show the history of the lake and the store itself. Today, Lancaster's has become one of the area's favorite BBQ spots. We recommend getting their Authentic East Carolina pulled pork which a side of macaroni & cheese.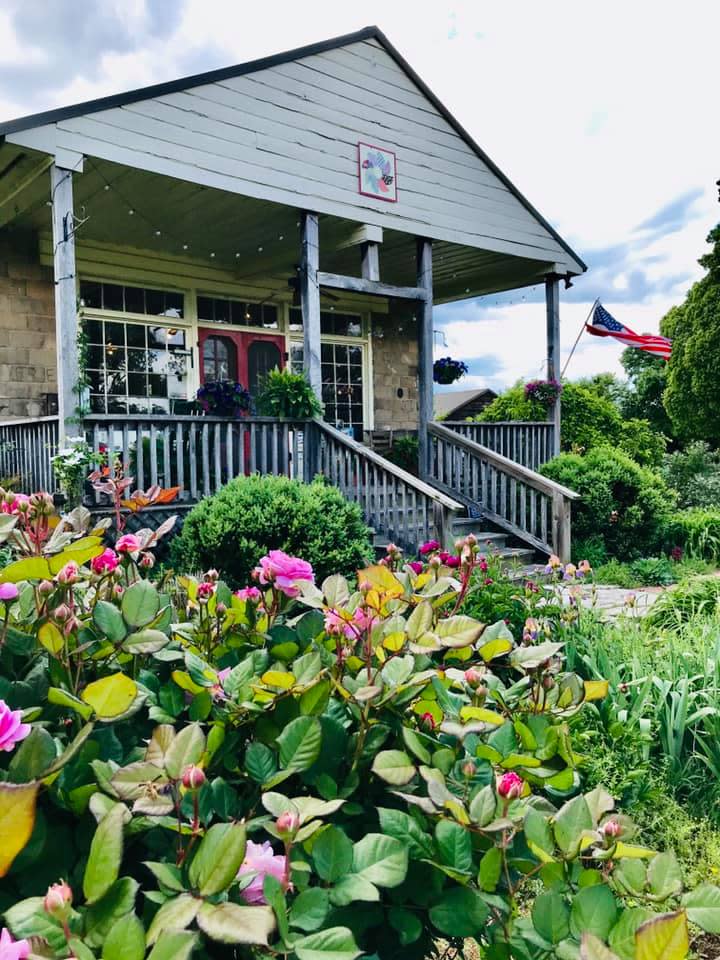 Been going here for years. Love that we have such a treasure in our area. - Anonymous 
To stay in the know of current operations for these places, please visit our Lakeside Curbside page for the most up-to-date information. If you visit any of these historic locations to enjoy the atmosphere and eats, make sure to take a picture of your food and tag us on social media @VisitLakeNorman!