Cornelius has a ton of history to it and one of its popular shopping places is the Oak Street Mill. When you enter the building you immediately step back in time with a huge collection of antiques and collectables! Before we go shop there, lets dive in to the history of this 11,000 square foot mill that dates back to the late 1800's.  
Originally Named the Gem Yarn Mill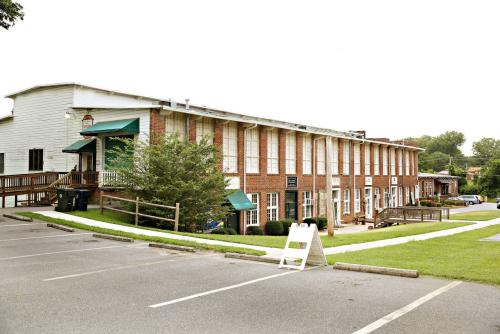 Photo courtesy of The Knox Group
In the late 1800s, the cotton purchasing business took off and inspired an owner to make a cotton mill where cotton could be converted into cloth. The owners of the cotton didn't have enough money to make the mill but they knew someone who could provide it. His name was Joseph Benjamin Cornelius and he supplied the money to help build and open the Gem Yarn Mill. The town recognized his significant role in the project that they named the town after him!  The Gem Yarn Mill employed 45 people when it first opened in 1905 and up to 150 people during its peak years (1941-1946). The mill was closed down in 1962, but the impact it had on the town still resonates today!
Today's Oak Street Mill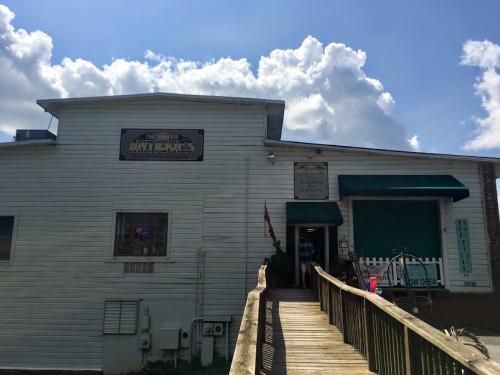 If you need antiques, Oak Street Mill has you covered with so many options to choose from! You will leave satisfied and wanting to come back again to shop even more. There are so many inspirational items in the store to look at which can spark lots of creativity for customers.
Antiques, Antiques, Antiques
Oak Street Mill Antiques
The Mill is well stocked with a great variety of antiques and collectibles. If that isn't enough, even the bathroom is decorated for antiques to purchase! Oak Street Mill is a really fun place to shop or to just look around. Maybe you're in the area and need to kill some time, then this is the place to go. You will find yourself walking rows and rows of historical items that will draw you in. You really don't know what you may find or what will peak your interest until you step in the building. Their friendly staff are always happy to help in your search for any specific item. 
The Shoppes at Oak Street Mill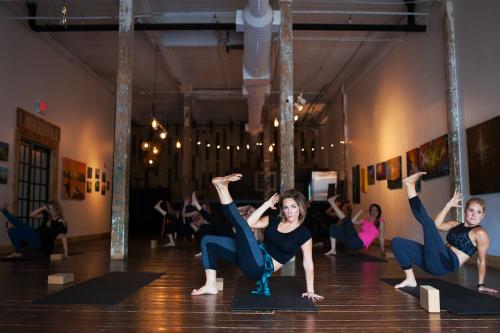 Kadi Fit
The antique shop isn't the only place this mill has to offer today! People can visit the Bungalow Market which is a home decor shop that has a variety of things to ramp up your home. Just a door over is the The Dry Sink, a boutique store that's staffed by people who are always eager to help you. Kadi Fit is a unique fitness studio that offers different classes year round and even rent out their space for special events! The mill is so big that Brick Row, another event space, also calls the mill their home. 
Oak Street Mill is in the hub of where some of Cornelius' popular events take place! Keep an eye on our events calendar and social media so once things settle down and it's safe to resume activities, you'll be in the know of those happenings! Please visit our Historic Sites page for a list of even more places that'll bring you back in time. If you visit any of these historic locations make sure you enjoy the atmosphere and to tag us on Instagram and Facebook @VisitLakeNorman!