The holidays is a time for family, friends, and traditions - and craft beer definitely can't be forgotten! Fortunately, the breweries in town have us covered, so we've got a list of some holiday brews to keep an eye out for this year! 
My First Christmas | ABV 7.8%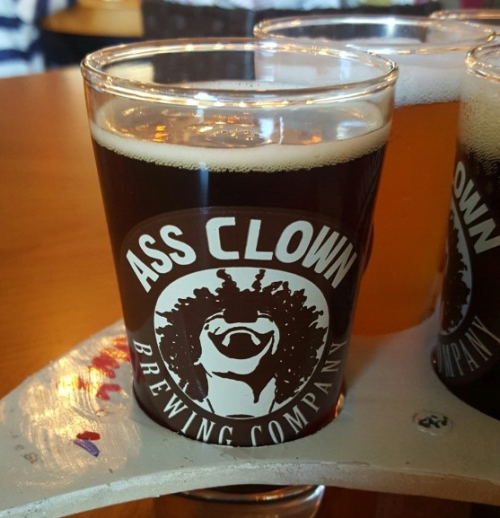 This imperial brown ale has notes of sweetness and spice, making it the ideal beer for the holidays or drinking by the fire. 
Dark Chocolate Dipped Peppermint Stout | ABV 7.2%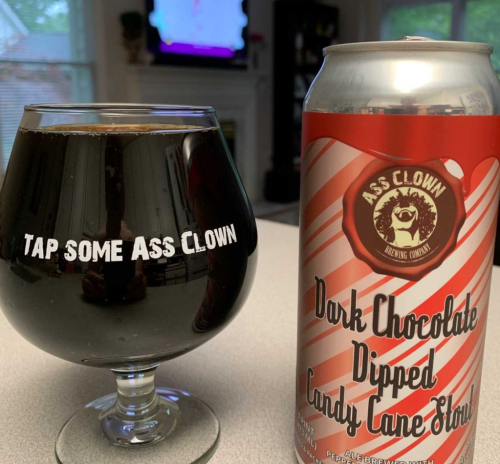 Ass Clown's Dark Chocolate Dipped Peppermint Stout has light peppermint notes along with a rich, dark chocolate flavor that makes this seasonal brew the perfect holiday staple. 
Twelve Beers of Christmas? Yes, please! D9 will be releasing one holiday-themed beer a day from December 14-26. Each beer will only be available for one day so this is a great reason to give them a daily visit. We've got the beer release schedule on our web calendar listing the names of the beers being released here. 
Peach Cobbler Gose | ABV 5%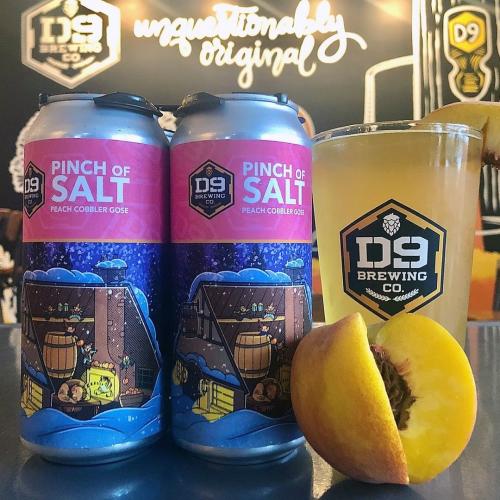 D9 Brewery's Peach Cobbler Gose has peaches, salt, and oats that's fermented into a fruity delicious brew. 
German Chocolate Cake | ABV 8%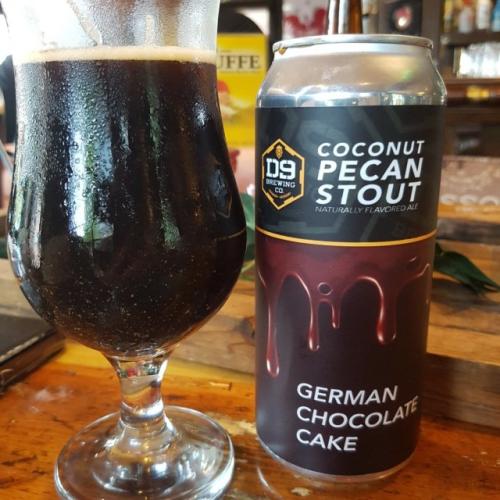 This coconut pecan stout from D9 Brewery has notes of dark chocolate, coconut, vanilla and malt for a surprisingly light finish. 
Holidaze Christmas Ale | ABV 7.6%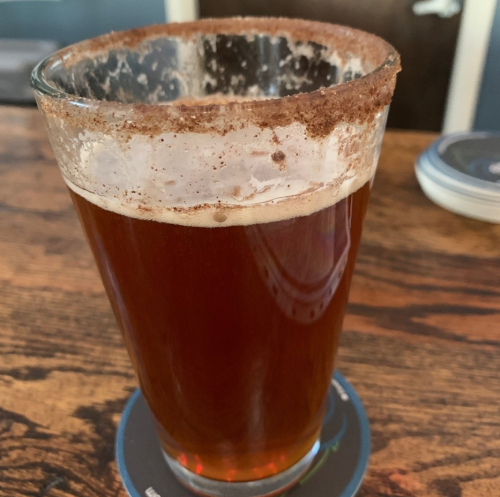 Described as "Christmas in a glass", this holiday ale has a solid malt backbone with hints of spices and honey. Cinnamon around the rim makes this drink the perfect end to a cold winter day. 
Saturnalia Chocolate Stout | ABV 5.6%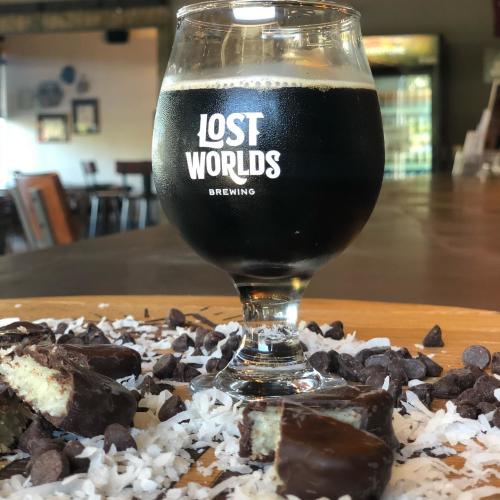 A dark, rich and full bodied American Stout. It's conditioned with Peruvian and Ecuadorian Cacao Nibs that give a silky and dark chocolaty flavor that compliments the chocolate and roasted malts used to make this beverage.
Old Hag Gingersnap Ale | ABV 6.5%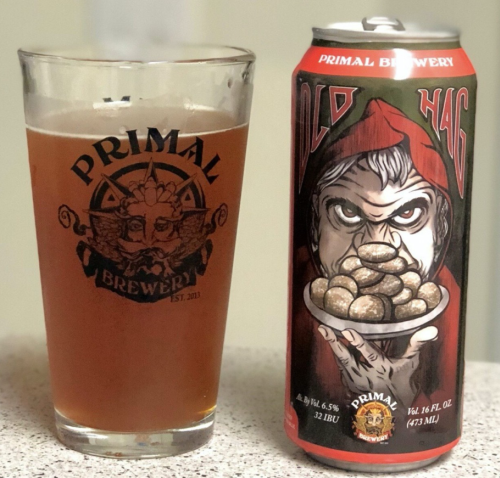 Get in the Christmas spirit with Primal Brewery's Old Hag Gingersnap Ale! With a strong ginger aroma and taste, this brew is reminiscent of one of Christmas' favorite cookies. 
What's your favorite holiday beer? If we missed one of your favorites, please comment down below and make sure to tag us on social media @VisitLakeNorman!