Christmastime is a time for family, friends, and traditions - and craft beer definitely can't be forgotten! Fortunately, the breweries in town have us covered. Looking for the perfect holiday pour? Here's a list of some holiday brews located in the Lake Norman area. 
My First Christmas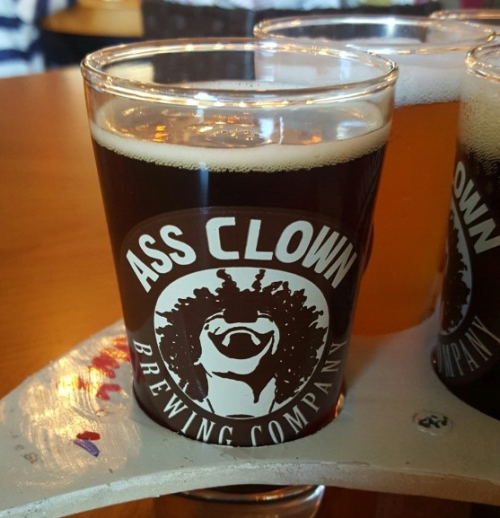 This imperial brown ale has notes of sweetness and spice, making it the ideal beer for the holidays or drinking by the fire. 
Dark Chocolate Dipped Peppermint Stout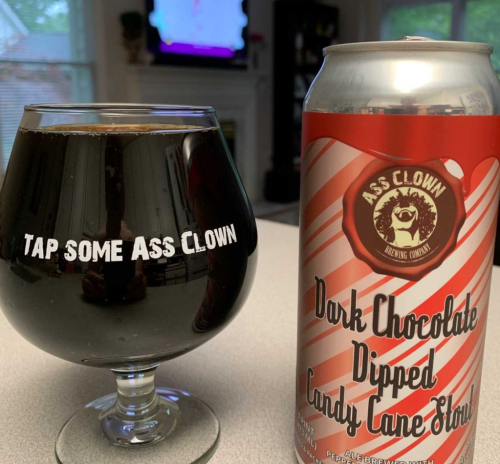 Ass Clown's Dark Chocolate Dipped Peppermint Stout has light peppermint notes along with a rich, dark chocolate flavor that makes this seasonal brew the perfect holiday staple. 
White Chocolate Pretzel Gose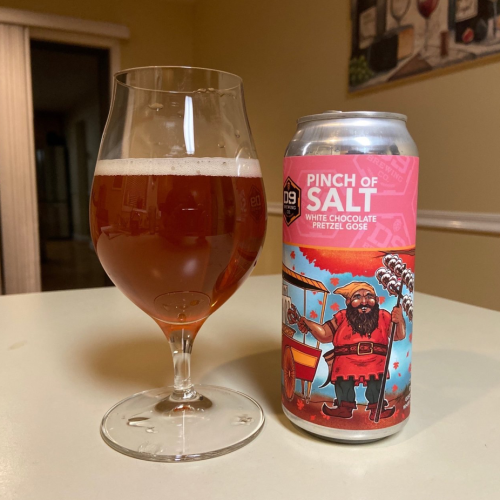 D9 Brewery's Pinch of Salt collection includes this sour beer. With notes of sweet white chocolate and a salty finish, this brew is the perfect balance of sweet and salty.
German Chocolate Cake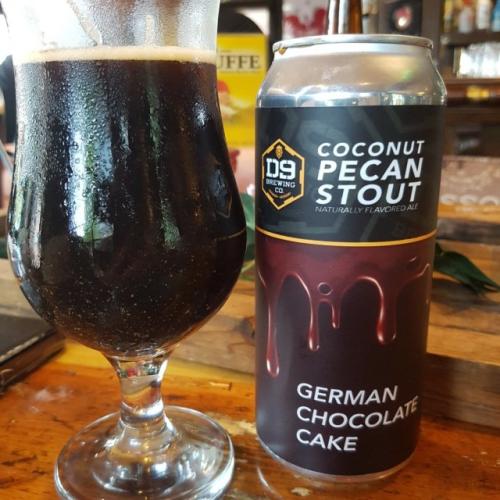 This coconut pecan stout from D9 Brewery has notes of dark chocolate, coconut, vanilla and malt for a surprisingly light finish. 
Old Hag Gingersnap Ale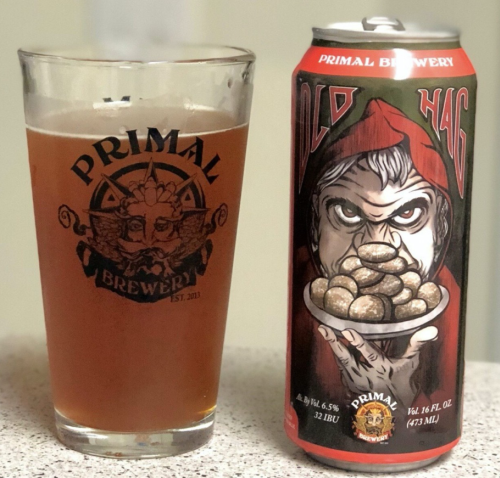 Get in the Christmas spirit with Primal Brewery's Old Hag Gingersnap Ale! With a strong ginger aroma and taste, this brew is reminiscent of one of Christmas' favorite cookies. 
Great Lakes Christmas Ale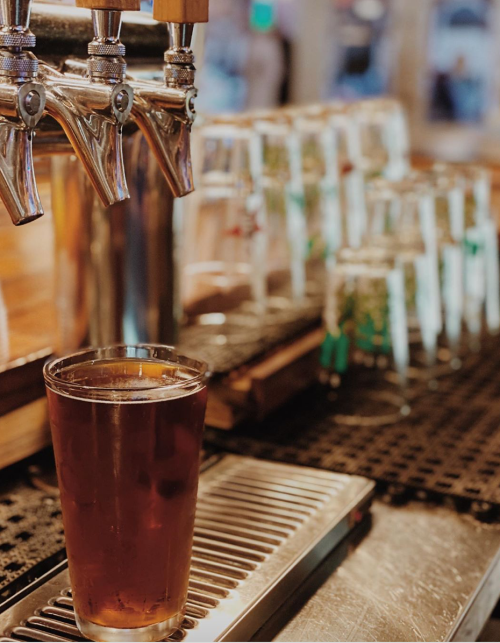 Great Lake's Christmas Ale is now at Old Town Public House! This ale pours a reddish amber color and has notes of honey, cinnamon, and cloves - the perfect blend of holiday spices.
Holidaze Christmas Ale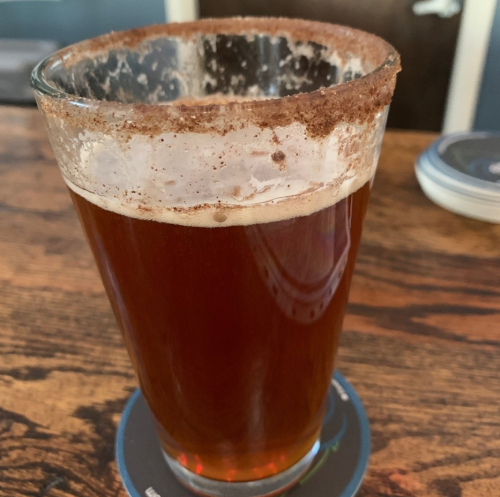 Described as "Christmas in a glass", this holiday ale has a solid malt backbone with hints of spices and honey. Cinnamon around the rim makes this drink the perfect end to a cold winter day. 
What's your favorite holiday beer? Comment down below and make sure to tag @visitlakenorman in all your Lake Norman activities!