Up your Instagram game with these 8 spots in Lake Norman that are worth photographing. My name is Elijah Knorpp and I'm the resident photographer at VLN and I'm always hunting for spots to take photos of in the area. These are the best I've found!
Jetton Park in Cornelius is a great spot and also provides a free view of the lake; a favorite of mine to take long exposures and drone shots. Parking is free and accessible.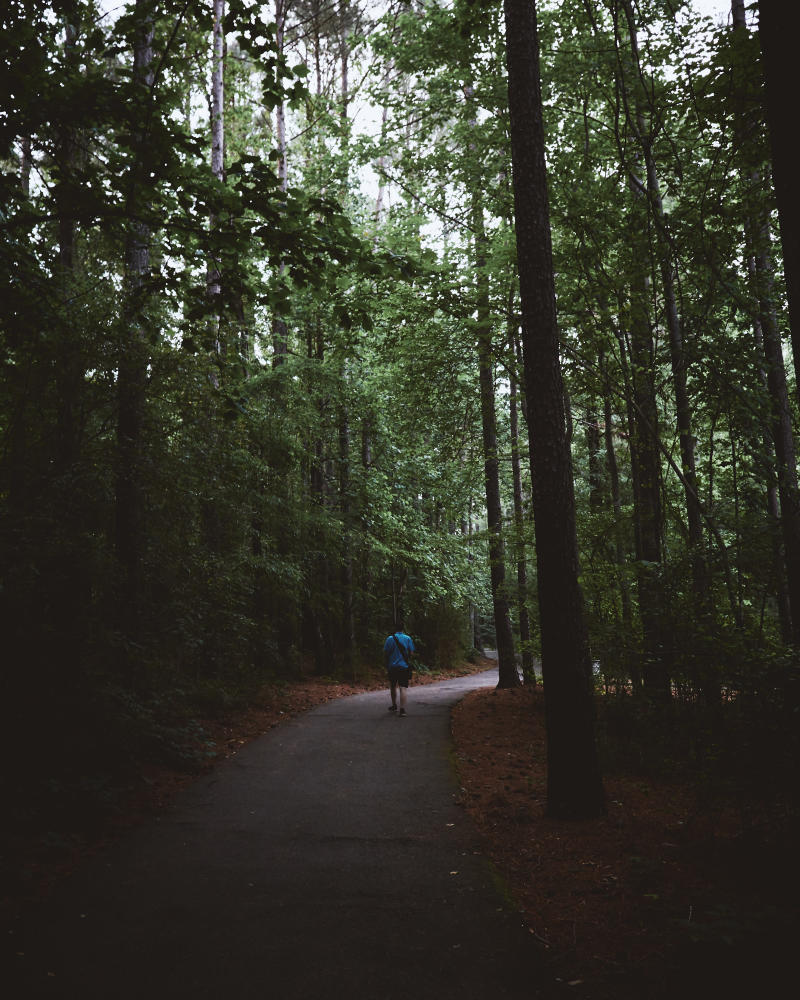 It also has trails through the woods and a hidden gazebo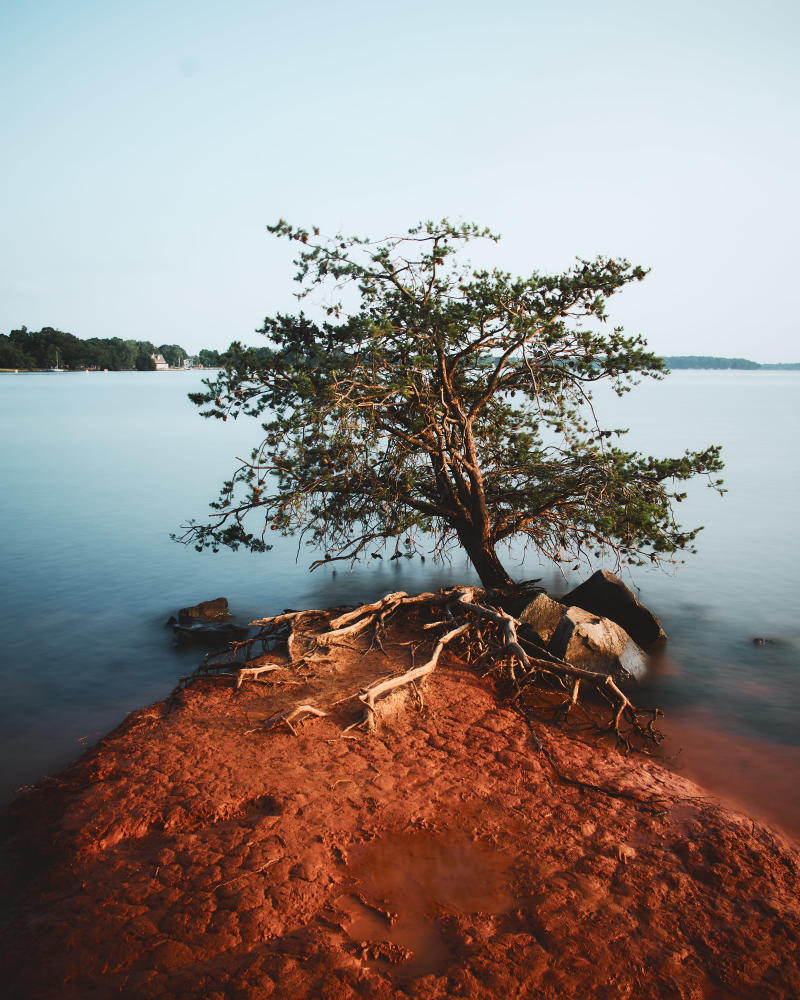 An outcropping near the sandy beach
The historic downtown of Davidson has tons of character and is very photogenic. The main street of Davidson offers a variety of shops, restaurants, wide sidewalks and public library. You also have Davidson College campus across the street.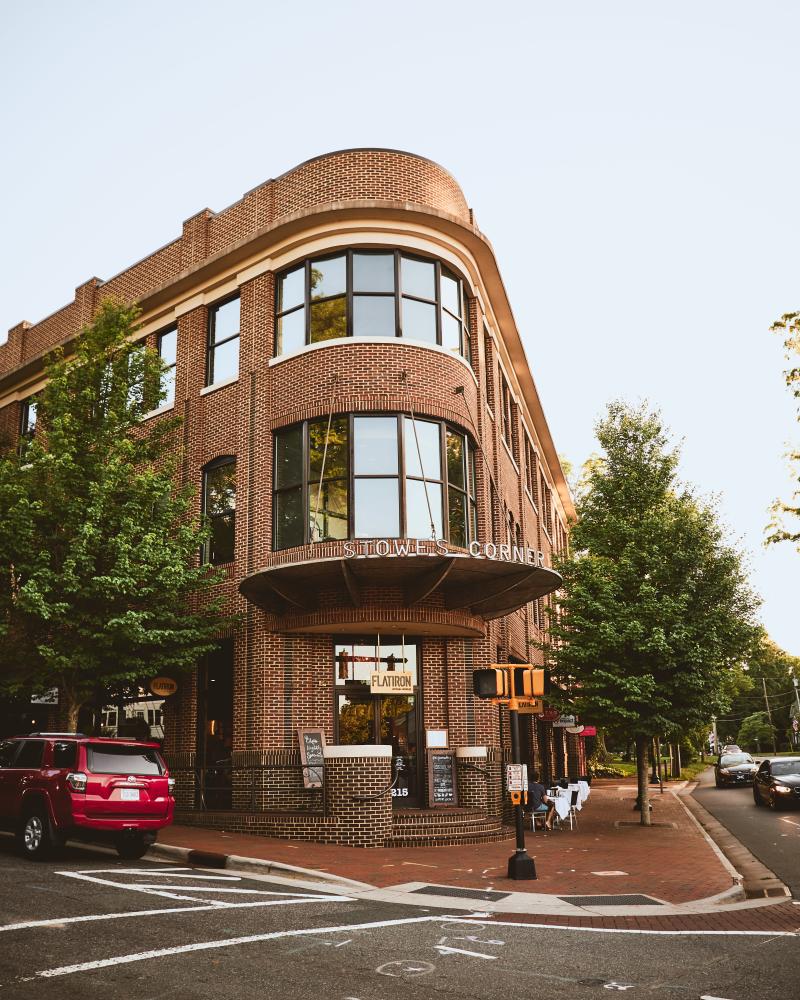 Flatiron Building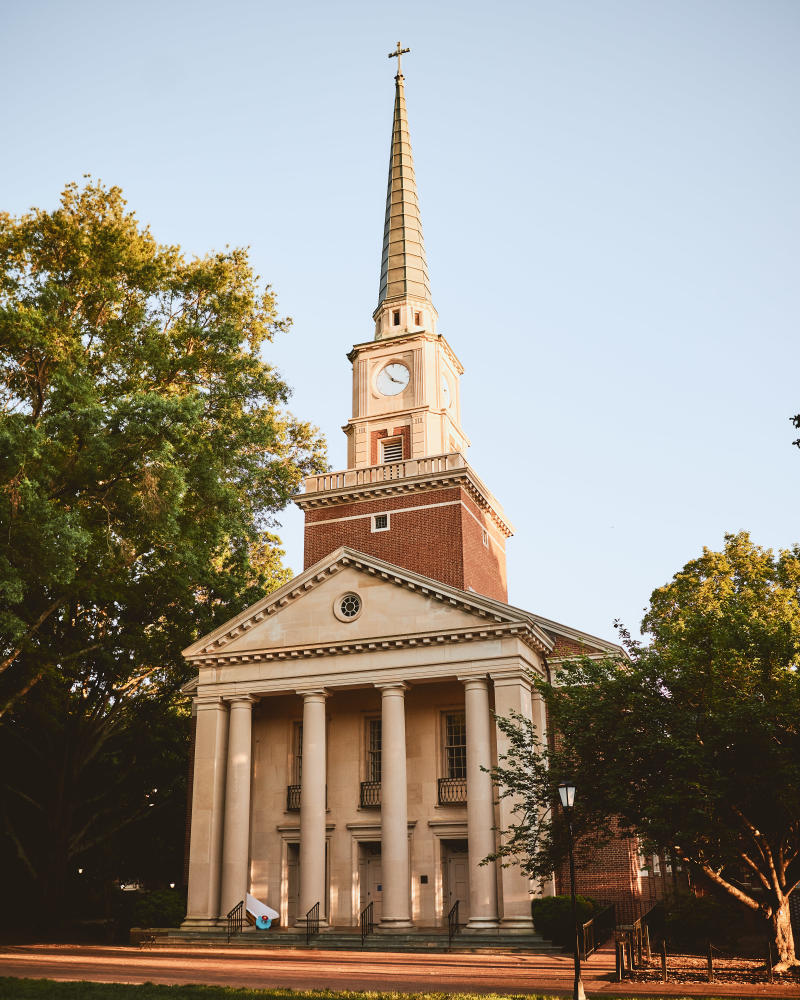 The Presbyterian Church on Campus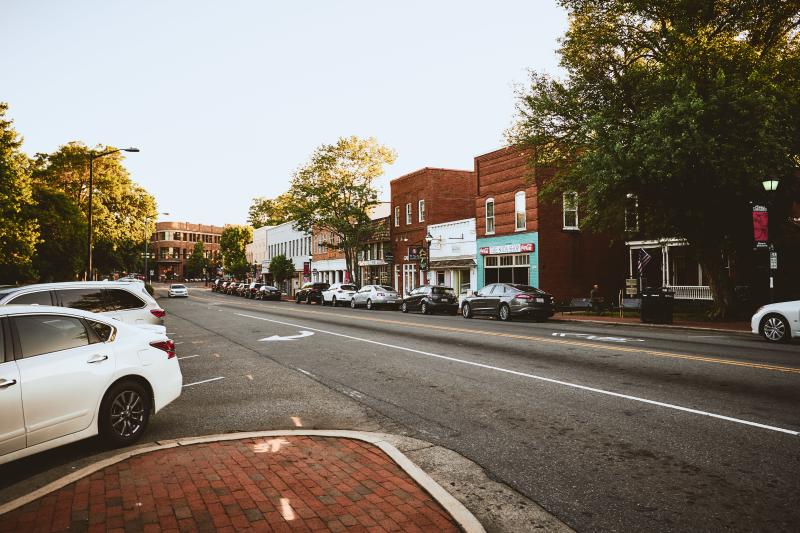 South Main Street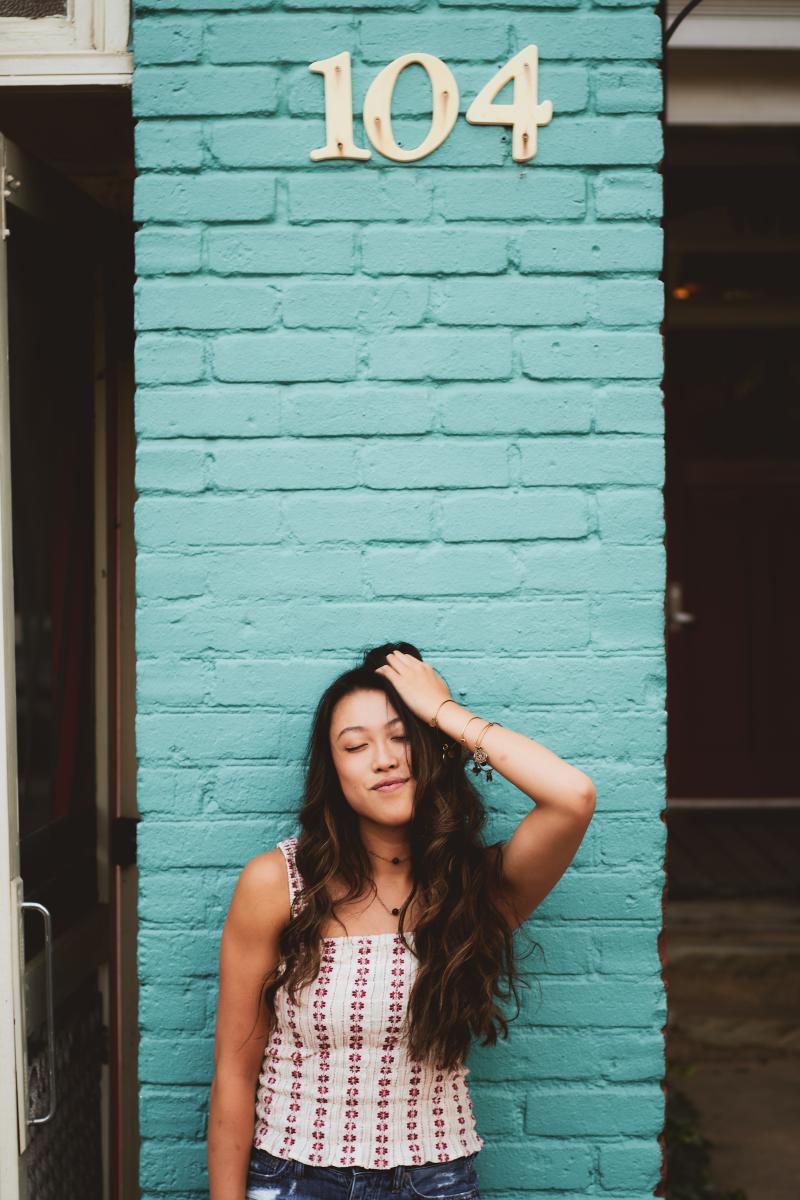 It's great for portraits too
Davidson College is one of the oldest schools in the country and it shows! Picturesque brick walkways weave through campus leading up to the historic buildings that still stand today. It has a large campus with many photo opportunities and is just across from Main Street in Davidson so you can hit both in one outing! 
Ramsey Creek Park in Cornelius is the only one with paid admission on the list, but I think it's worth it. With multiple beaches, two docks and walking trails through the woods, it's a great place for pictures.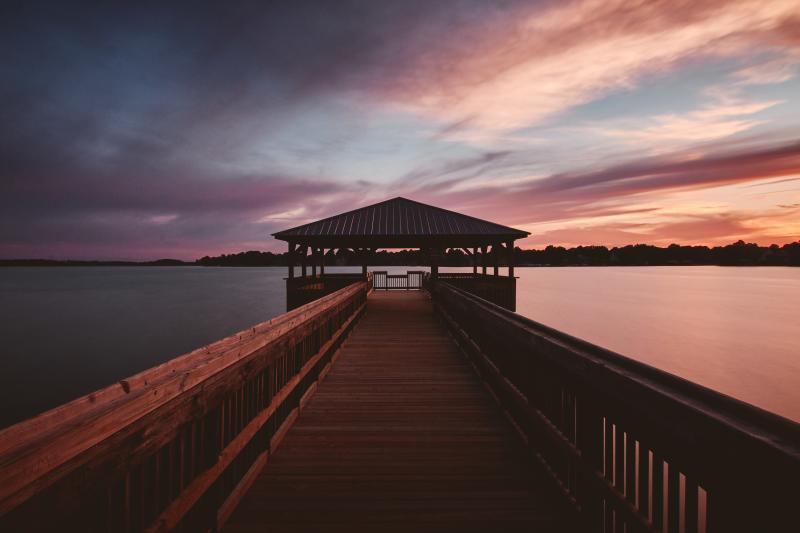 Patriot Pier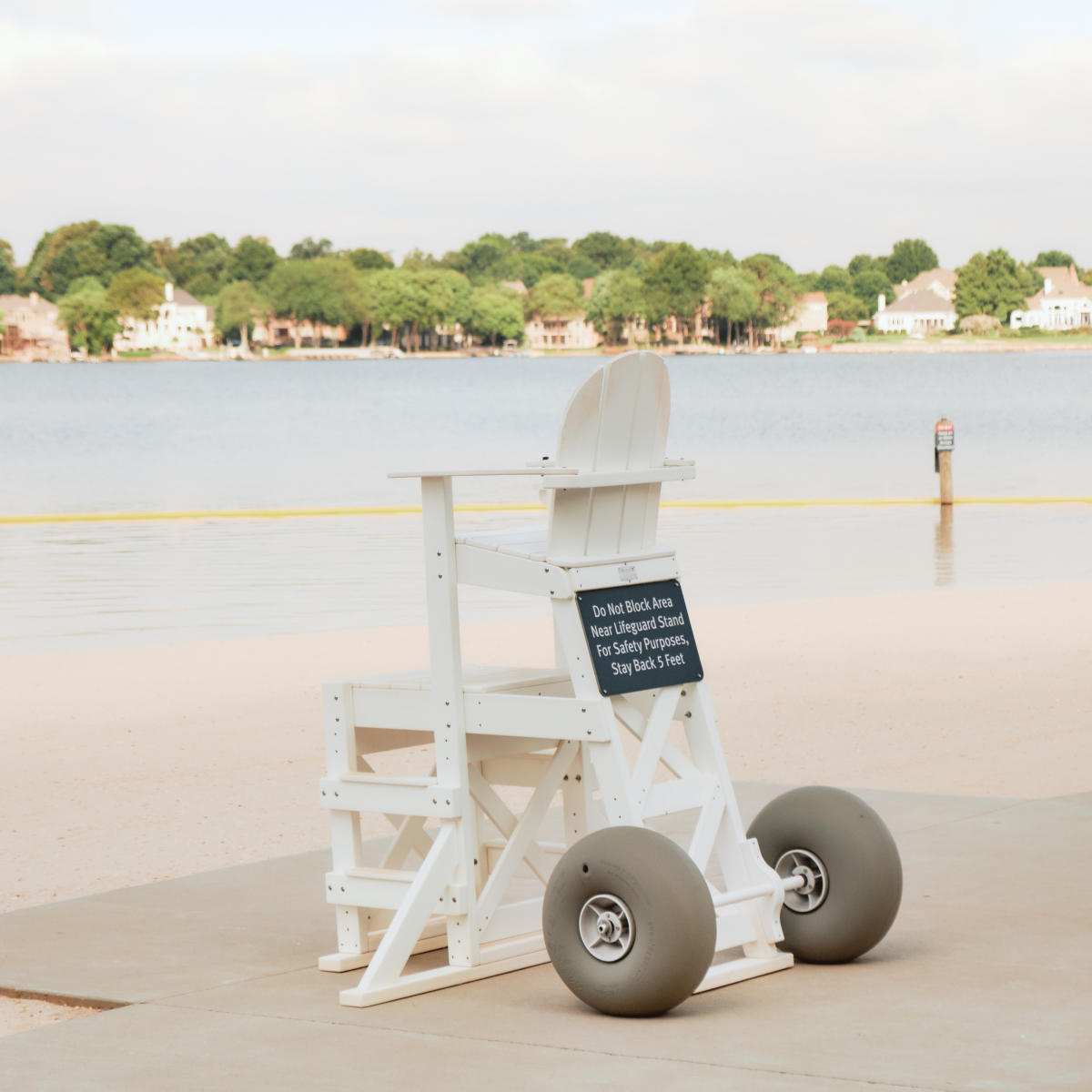 Swimming Beach
Birkdale Village in Huntersville is an outdoor mall with character. It's a great spot for a night out with friends to get that Instagram-worthy photo.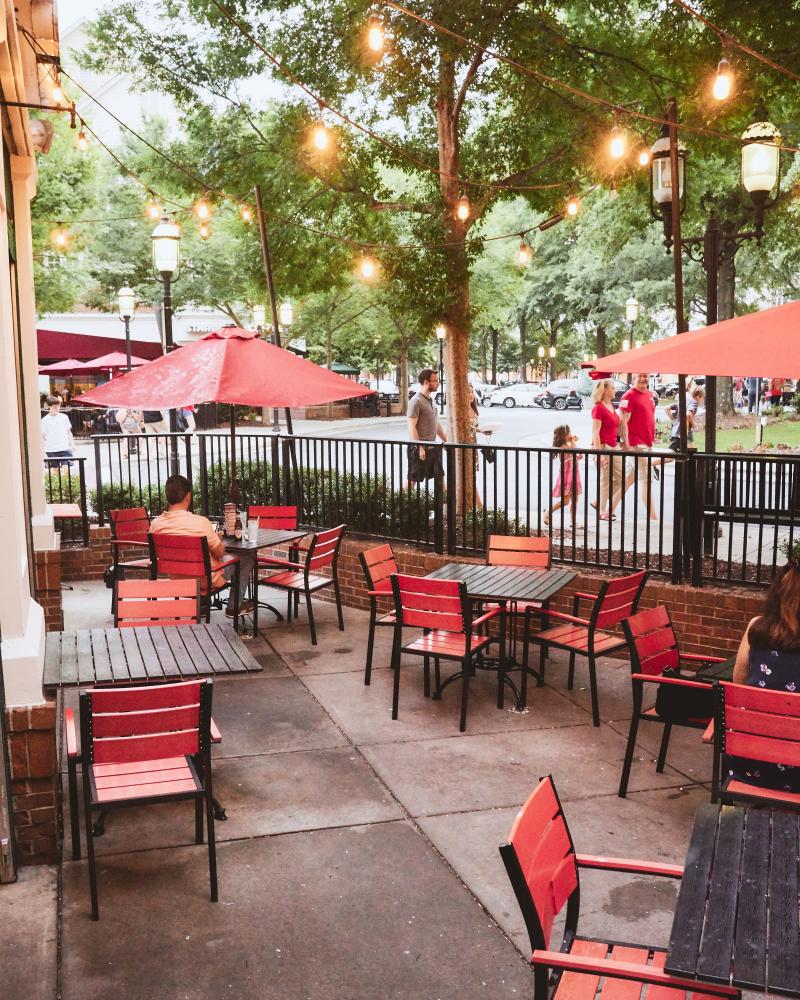 One of the many restaurants
Get a snack while you're at it
Up next is the Historic Latta Plantation in Huntersville. This is a living-history plantation dating back to the 1800s that has live farm animals. Located only a few minutes away is the Latta Nature Preserve. Great spot for nature shots either with the animals or on the trail.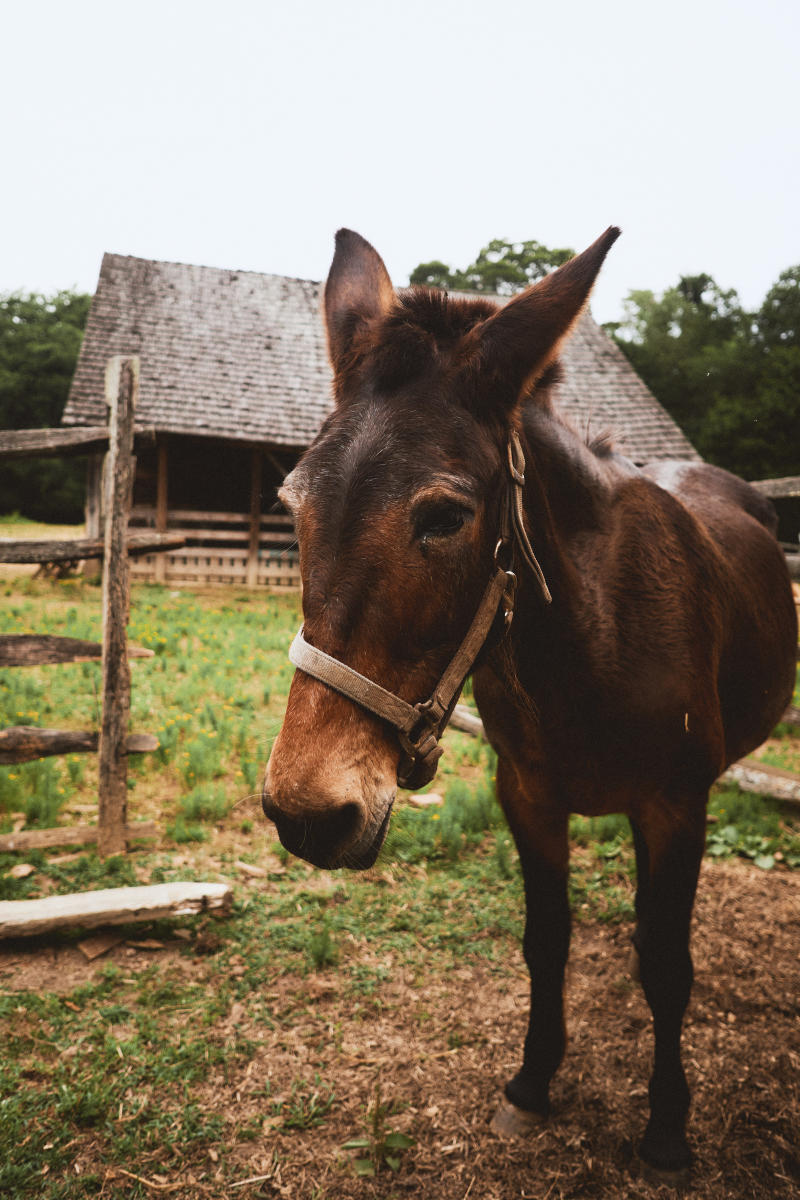 Historic Latta Plantation resident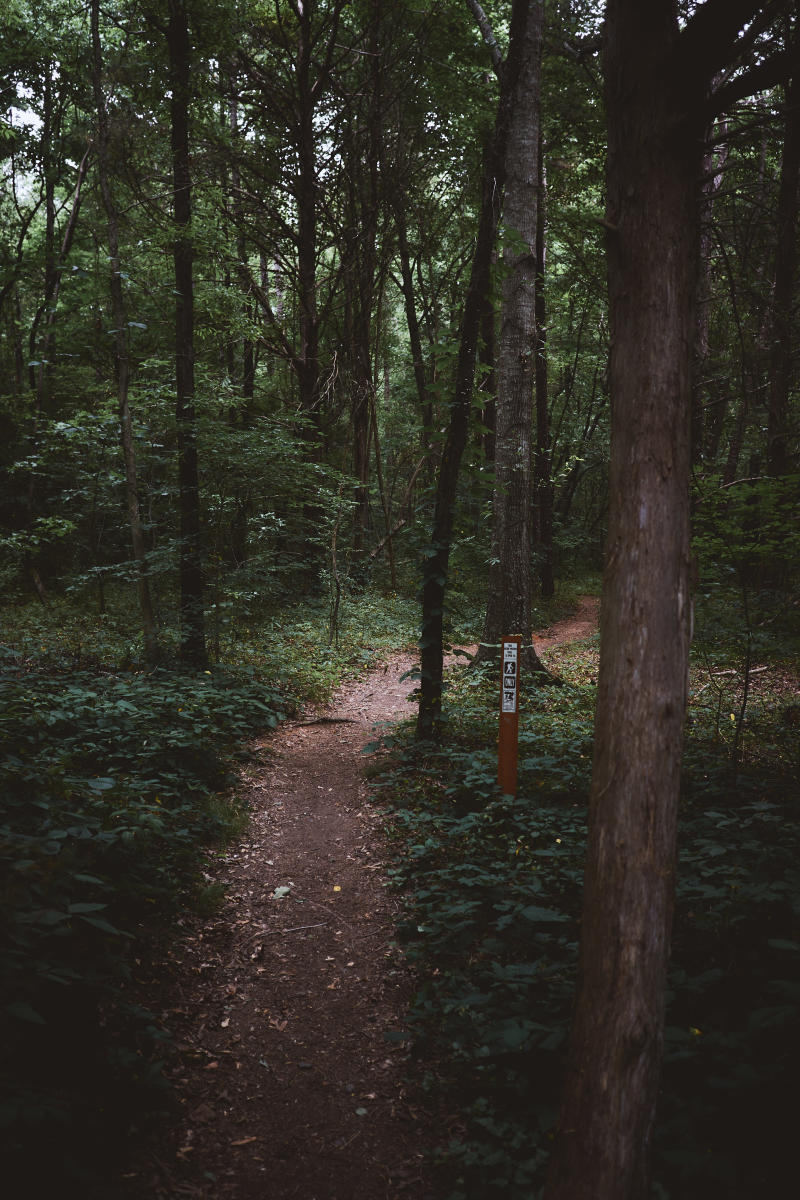 One of the nature preserve trails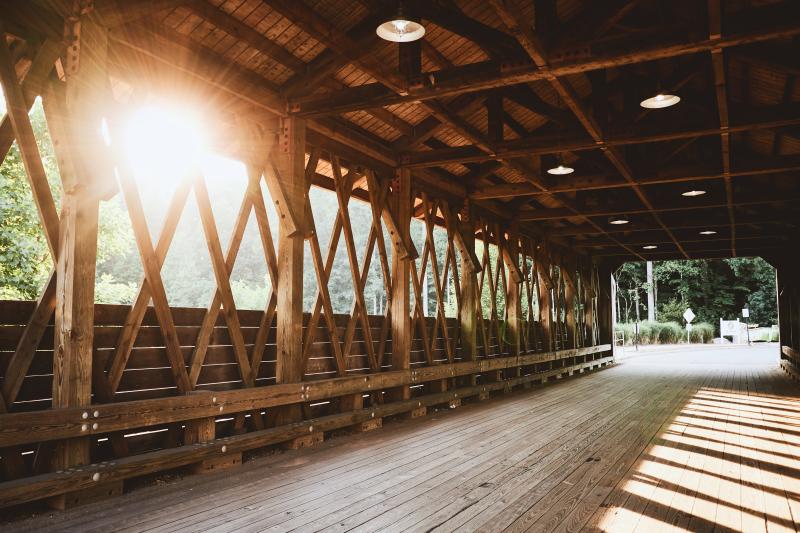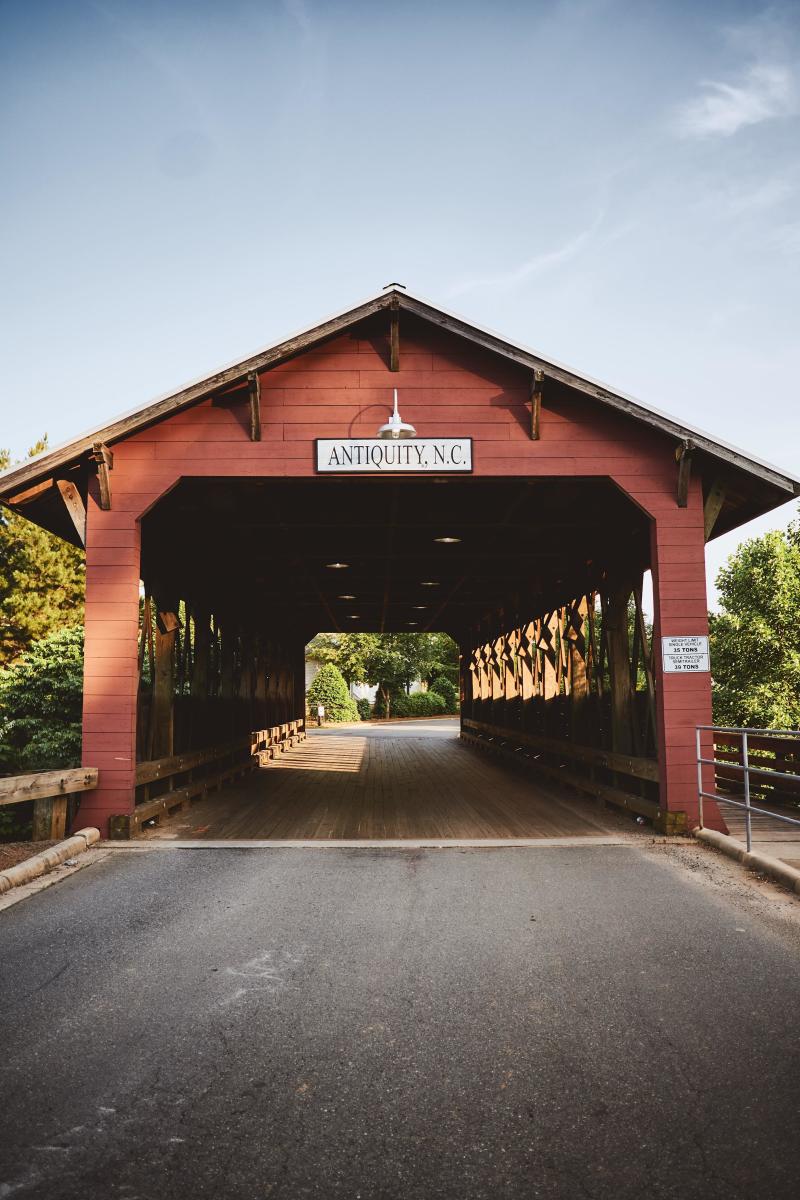 Antiquity Bridge
Antiquity Bridge in Cornelius is a lesser known spot, but it's one of my favorites. It's a charming little wooden bridge that takes you into the Antiquity Neighborhood. Just watch out for cars because it is a functioning road! Parking is a little more difficult on this one as it isn't a usual attraction per se. I've found it's easiest to park in the baseball field parking lot across from Davidson Elementary nearby and walk the rest of the way.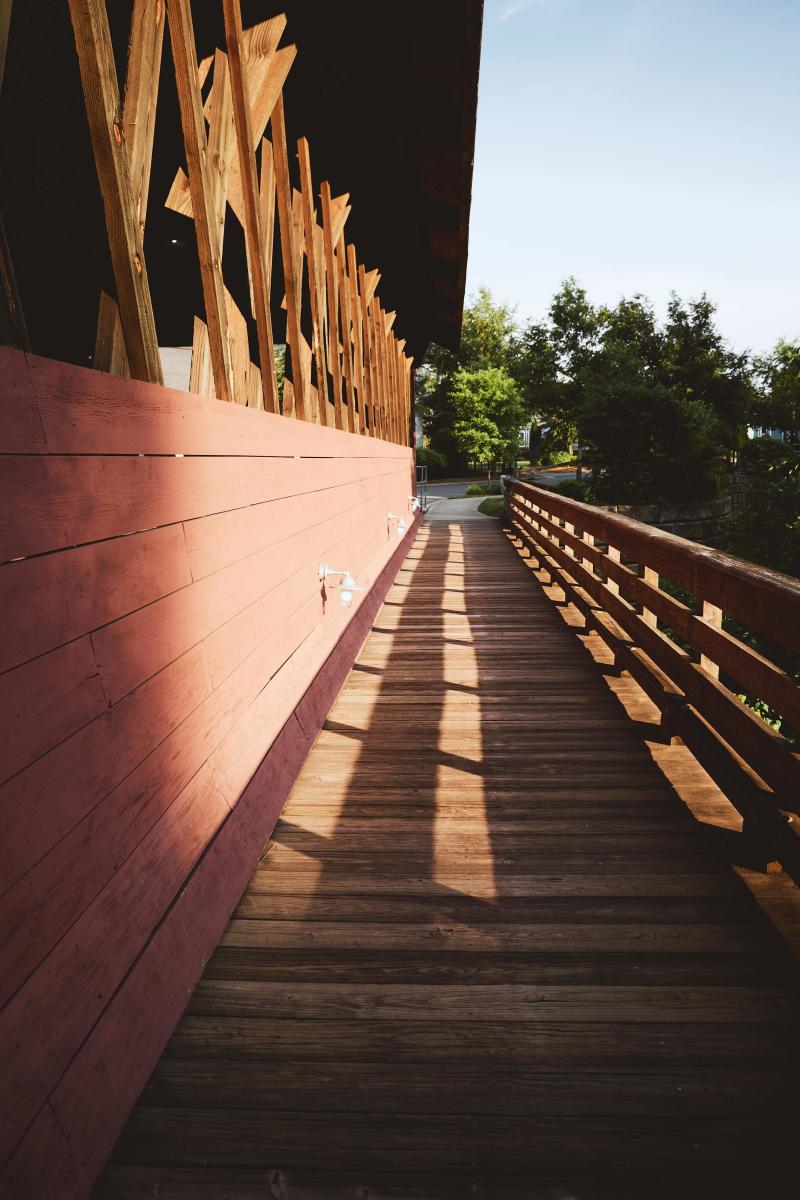 The Walkway
Leave a comment if we missed your favorite spot to shoot. And as always, don't forget to tag us in your photos @VisitLakeNorman with a chance to be featured on our Instagram!