National Tourism Week (May 5-11, 2019) is a celebration of professional and novice travelers who continue to explore the world in search of beautiful sights and new opportunities. The travel and tourism industry encourages their local communities to create a loving and memorable bond with the travelers who visit, as well as ignite the locals' desires to seek new adventures in different places. Celebrate with us to spread awareness of travel and the diversity we find through it all.
To show appreciation for the business leaders that exemplify genuine and loving hospitality, Visit Lake Norman held their 6th Annual Making Waves Hospitality Awards. Seven nominees were recognized as the most influential and compelling individuals of 2018.

Akeem Mack was the nominated winner of the Outshines from the Front Lines category. This award recognizes a guest service representative that consistently offers commendable customer service to each guest. Akeem is the Chief Engineer for the Homewood Suites by Hilton in Davidson. His colleagues acknowledge his dedication by saying: "His personality is warm and welcoming. He always says "yes" and does it with a smile no matter what. He is the true definition of what hospitality and excellent customer service is all about!"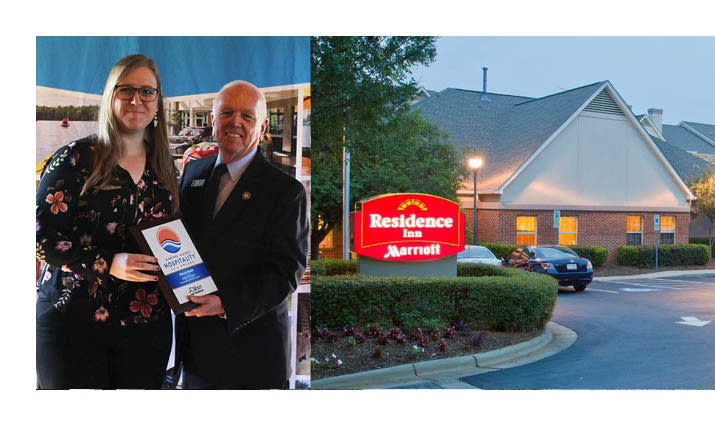 Anja Kruger was the nominated winner of the Stellar Seller category. This category recognizes an individual that exhibits successful, yet ethical practices to generate revenue and produce new leads. Anja is the Area Sales Manager for the Residence Inn and Courtyard in Huntersville. Her outstanding sales performance and notable virtue is validated by her colleagues: "She has worked hard to maintain relationships with her clients and accounts that we have had for years and has worked tirelessly to seek new business. Anja never misses a sales opportunity and she is such a tremendous asset to our team!"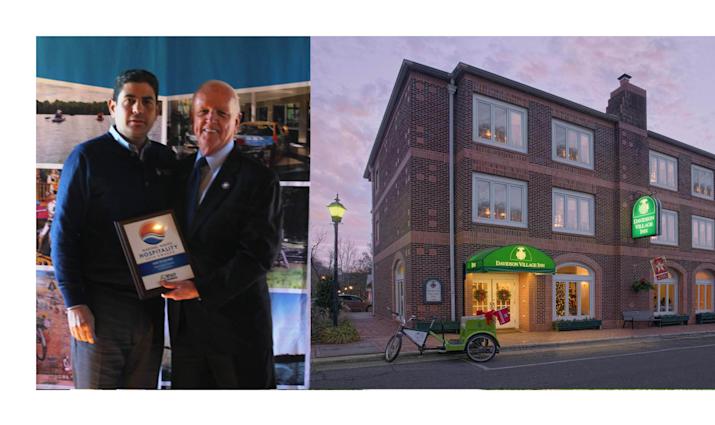 Mariano Doble was the nominated winner of the Lead to Succeed category. This award is accredited to an individual who displays healthy management and leadership skills amongst fellow employees and colleagues. Mariano is the Owner of the Davidson Village Inn and is respected for his professional and positive involvement in the community. The guests of the Davidson Village Inn exclusively advocate the hotel by saying: "They make me feel beyond valued as their customer. Mariano understands customer service and true hospitality, and expects his staff to deliver at a level of excellence that is difficult to find."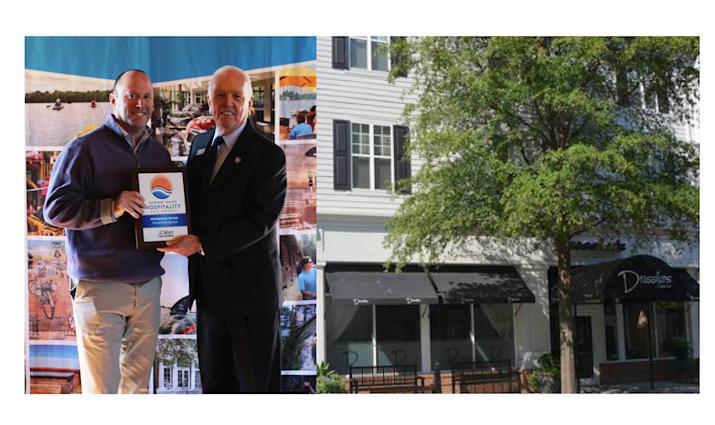 Dressler's Restaurant was the nominated winner of the Divine Dining category. This award recognizes the very best dining cuisine in the Lake Norman area. The establishment stands as a fan favorite amongst locals, as well as traveling visitors. Dressler's has been providing excellence in quality and service since 2003. The guests say "The service is always top notch; our needs are anticipated before we even ask. John Dressler and John Glenn remember guests' names and treat everyone like family."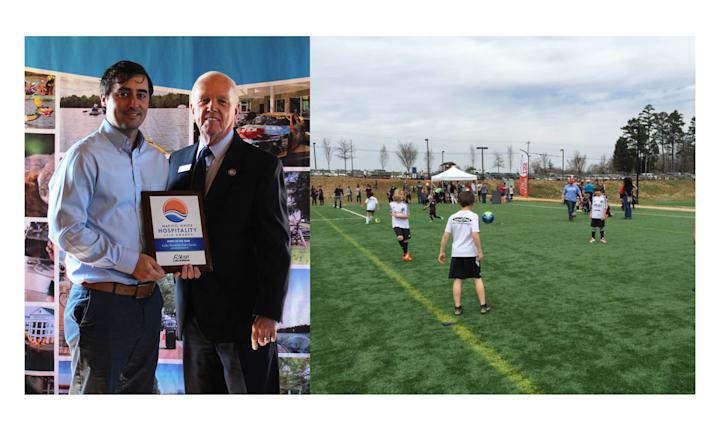 Lake Norman Fall Classic was the nominated winner of the Event of the Year category. This award recognizes an event that has a positive and social impact on the Lake Norman community. The competition encourages local, regional and national attendees to participate in a Lake Norman Thanksgiving tradition that has been ongoing for over 25 years. In 2018, the youth soccer tournament hosted 280 teams from several different states and booked over 1,200 hotel rooms. Lake Norman Fall Classic has become the largest tournament held in the area.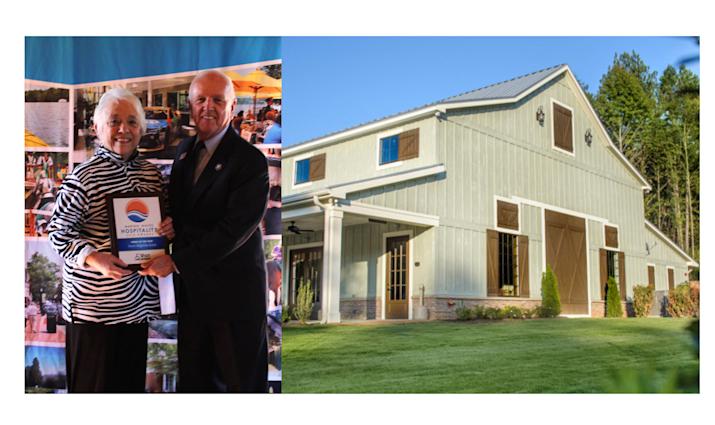 Sweet Magnolia Estate was the nominated winner of the Venue of the Year category. This award recognizes a venue that is committed to providing exceptional services to local residents and visitors from across the globe. Sweet Magnolia Estate is known for hosting captivating weddings, but they also accommodate fundraisers, family reunions, birthday parties, and many other events. The family owned and operated facility hosted approximately 100 events last year, while recommending other local hospitality vendors such as hotels, caterers, florists and photographers.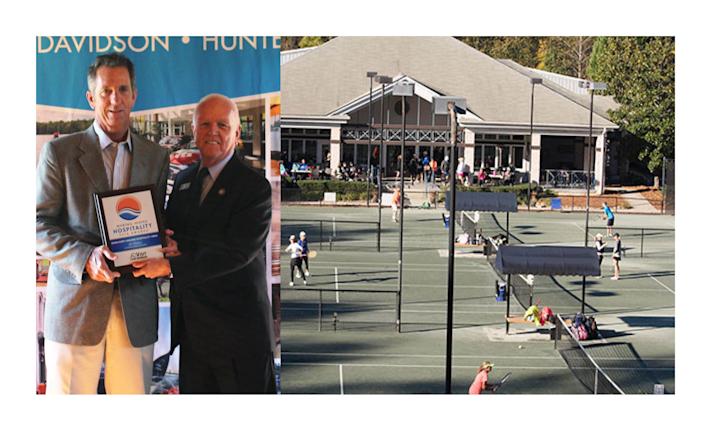 The John Kurti Unsung Hospitality Hero is an extraordinary award that deservingly recognizes an individual who makes a profound difference in contributing to the overall success of Lake Norman. JD Weber with the LKN Tennis Association proved to go above and beyond to enhance our visitor's experience and make a lasting positive impact on the hospitality community. JD has worked tirelessly to host the USTA NC State Championships which brought over 1,200 local and regional tennis players to Lake Norman last year. Under JD's leadership, the event has won the USTA NC Event of the Year and the USTA Southern Region Event of the Year.