Locals and visitors would agree that it is hard not to love Huntersville. Being the largest town in the Lake Norman area, Huntersville offers a plethora of things to do from restaurants to attractions to breweries. Many people find the history of Huntersville to be the reason why it is the way it is today and how the town got the atmosphere they love.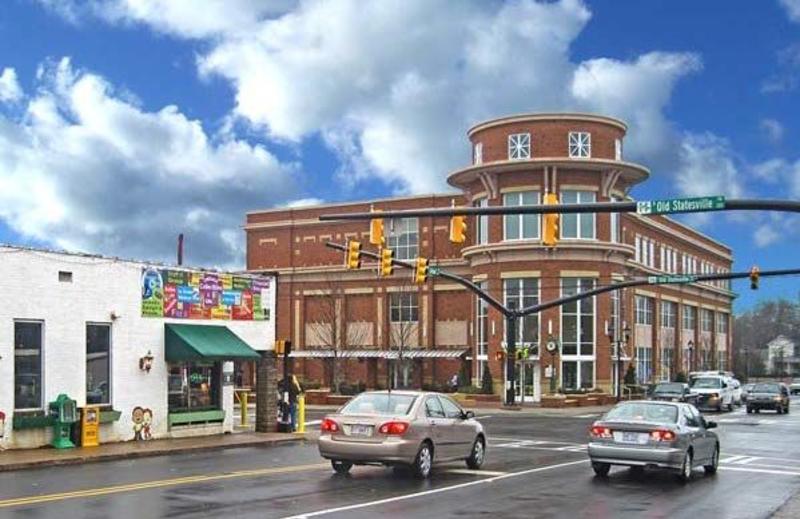 Downtown Huntersville
Huntersville was the first town founded in the Lake Norman area. Originally the town was named Craighead but ended up with the name Huntersville in 1873 after a major landowner and cotton farmer, Robert Boston Hunter. The town started off as a destination for growing cotton, but soon, prominent schools were calling people to the town from near and far. The town continued to expand in the later years because the textile mills brought more jobs and residents to the area. A cotton mill known as the Virgin Manufacturing Company encouraged the growth of Huntersville "mill town", just east of the railroad tracks. The town's remaining farmlands and the short distance from Charlotte, are just a couple of things we love about Huntersville.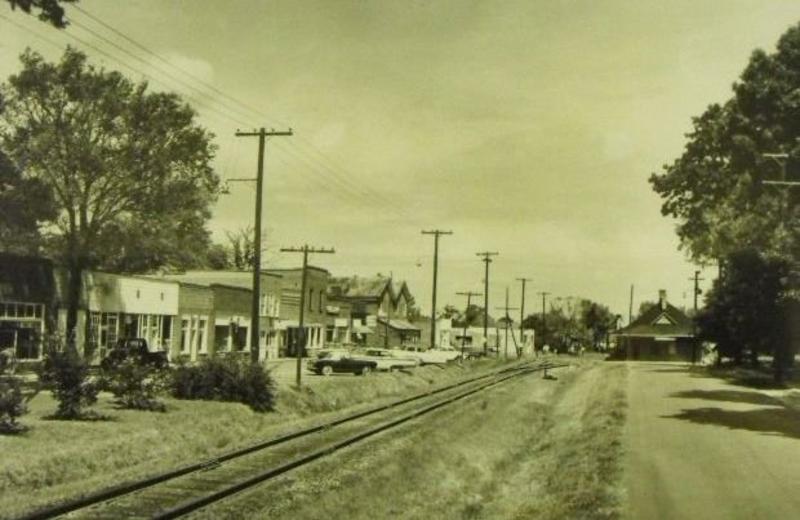 Old Town Huntersville
Located in Huntersville are many restaurants that locals love, from all different types of cuisine such as Japanese to American to Latin. Killingtons Restaurant and Pub offers a wide variety of traditional American foods. The great food, service, and beer list is one of the reasons people choose this location to enjoy a meal. Metro Diner offers breakfast all day, giving you the option to order their delicious chicken and waffles at any time your heart (or stomach) desires. For a more upscale kind of night, make a reservation at Dressler's and help yourself to some steak and wine. It's the perfect restaurant to celebrate a special occasion or have a date night. Locals love the food and service that is offered at this top-notch restaurant.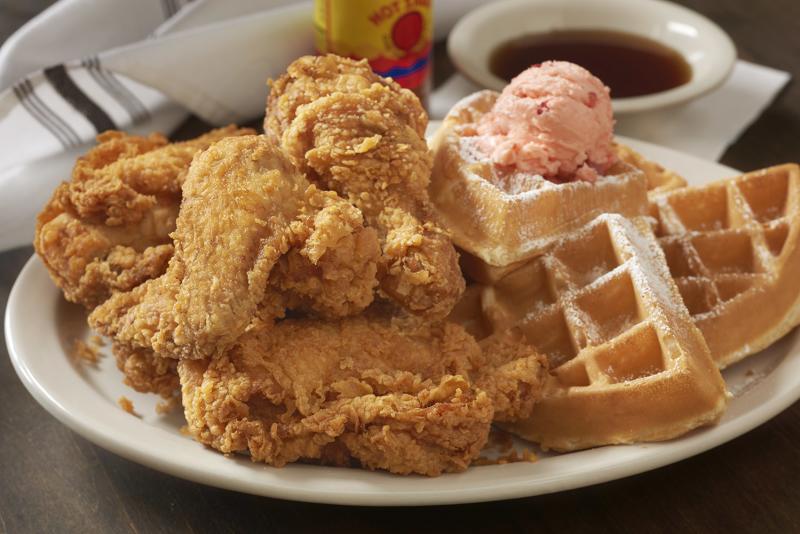 Chicken and Waffles at Metro Diner
Aside from the flavorful food options, Huntersville has a popular brewery that offers locals and visitors a place to relax and have fun. Primal Brewery offers different types of beers that you can enjoy in their tap house or outside in the beer garden that has a food truck. People love to enjoy the ice old beers while attending live music events at the brewery with friends and family. Enjoy their wide variety of brew in the tap house or outside at the beer garden.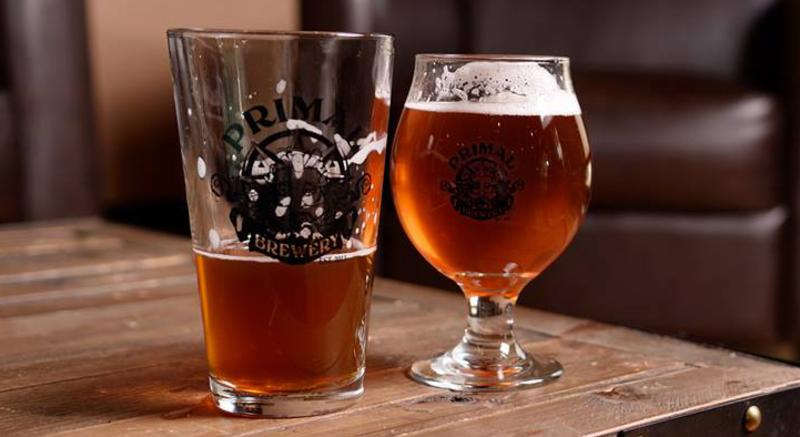 Primal Brewery
Let's not forget the amazing attractions that Huntersville has to offer! Historic Latta Plantation and the Carolina Raptor Center are both located in the Latta Plantation Nature Preserve. You can spend time exploring the grounds and learning a little history at the Latta Plantation. While at Carolina Raptor Center, get face to face with some of the raptors from around the world! The little one's favorite spot to play in Huntersville is Discovery Place Kids where they can let their imaginations run wild pretending to be anything they want from a grocery clerk to a firefighter. Parents agree that this is a place where children love to learn and play! Best shopping in Huntersville? Everyone in town will tell you Birkdale Village. Birkdale welcomes individuals of all ages to come and roam through their shops and restaurants. It is a great place to come hang out with friends and family, and enjoy an afternoon out! On a hot summer day, bring the kids out to play on the splash pad.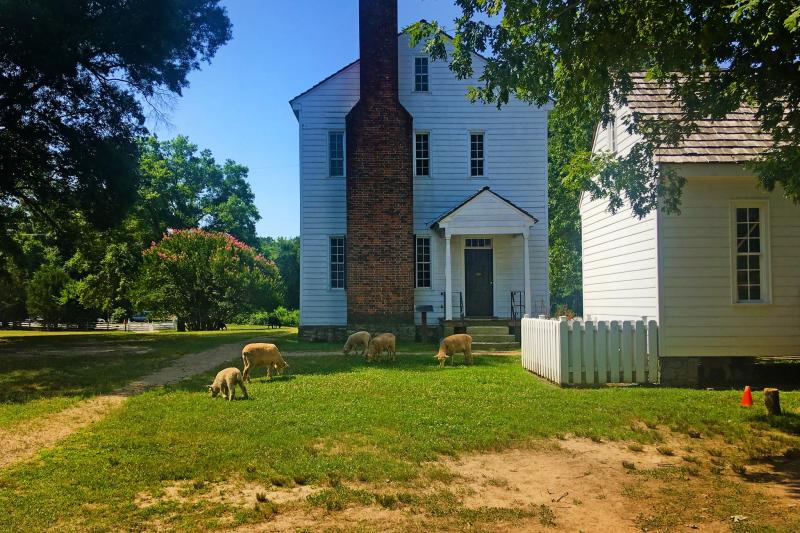 Historic Latta Plantation
Whether you have lived here or never visited before, we hope you find time to make your own list of favorites in the town of Huntersville. Be sure to share it with us on Facebook or Instagram @VisitLakeNorman, and use the hashtag #LoveHuntersville. Don't forget to comment below!