He didn't envision himself here, but sheer chance combined with an assorted background led Jeff Fissel to the unique opportunity that is running a centuries-old plantation. 
What started as a modest two-room cabin built in 1765 is now a sprawling property that hosts some of the most popular events in the area, such as The Amazing Maize Maze and the Sheepdog Trials & Dog Festival. 
No longer solely a farm, Fissel is the man behind ensuring the preservation of Huntersville's bustling Rural Hill, and that's a big job. 265 acres big to be exact.
Founded by the Davidson family in 1765, Rural Hill eventually expanded into one of the largest plantations in Mecklenburg County with a highly profitable ironworks operation.  Rural Hill consists of multiple buildings, some original and some replicas, and for Fissel it's important that people are able to experience the authentic history of the property.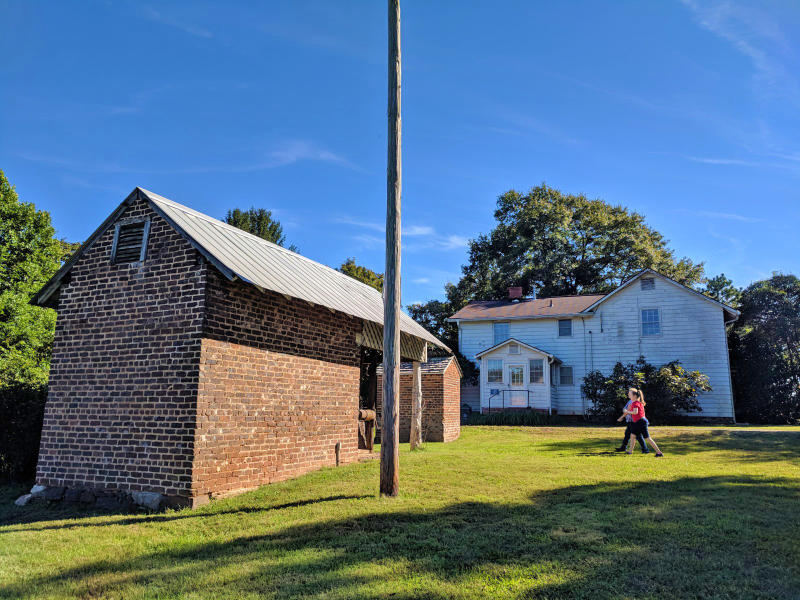 "Part of what we're preserving is just that way of life that's quickly disappearing, especially as this area becomes more and more developed, this area isn't going to be developed, it's going to stay a working farm and that's part of what we do – making sure all of that remains."
Born in Colorado, Fissel has lived in seven states total, but North Carolina is now where he calls home.
He's been serving as Rural Hill's Executive Director since 2010 and strives to make the property an appealing destination to visitors while maintaining its history, "it's making sure the things you do don't endanger any of the buildings or the true aspects of them, but it's also about getting people out here for events and to experience what we have out here."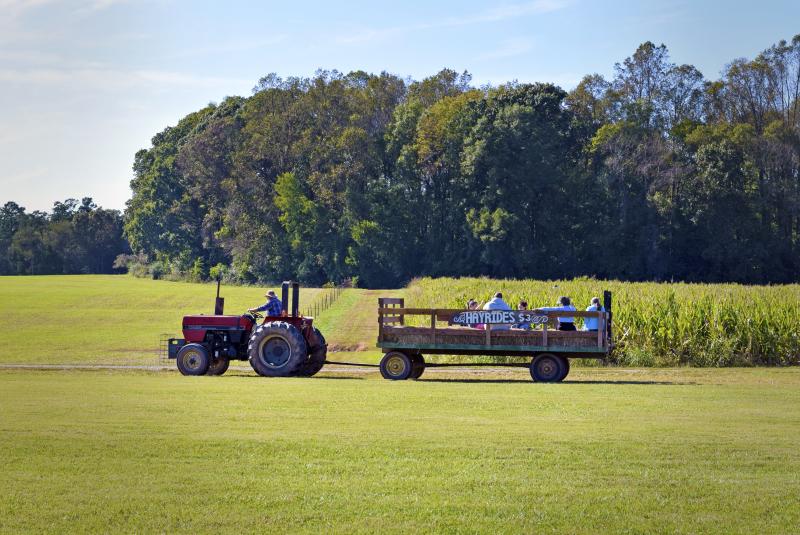 Fissel's approach to Rural Hill is truly a balancing act.  Old buildings require careful maintenance and frequent inspections and any changes to the land or property must first be approved by multiple county and city boards. 
Being exposed to the nature and history of Rural Hill is likely to put visitors at ease as they experience what life was like during a simpler time, but Fissel's job is anything but slow and calm. 
Every year thousands of visitors flock to Rural Hill for special events.  The ability to host a multitude of events every year is the result of endless planning and careful coordination by Rural Hill's dedicated staff.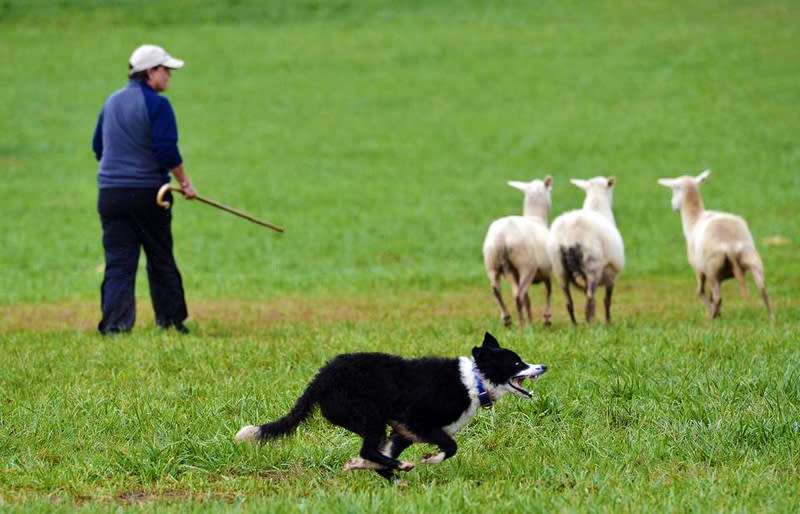 Despite the current fall season, Fissel has spent the last few hours working on events set to take place next spring. He describes Rural Hill's event planning as "a process that never really stops."
Even the property's fall corn maze is a production that must be planned meticulously and early as they "usually try to plant in June."  The maze, which is first mapped out on a grid, is a surprisingly mathematical process that requires careful precision and constant maintenance.
Whether you're getting lost in their annual Amazing Maize Maze, watching the Sheepdog Trials or just experiencing the rich history the property has to offer, the grounds will undoubtedly leave a lasting impression on you.
"Our main thing is we want to leave people with a positive impression of our area, provide unique and fun things for people to do and also represent the history here," Fissel said regarding the desired impact he hopes Rural Hill will have on the community.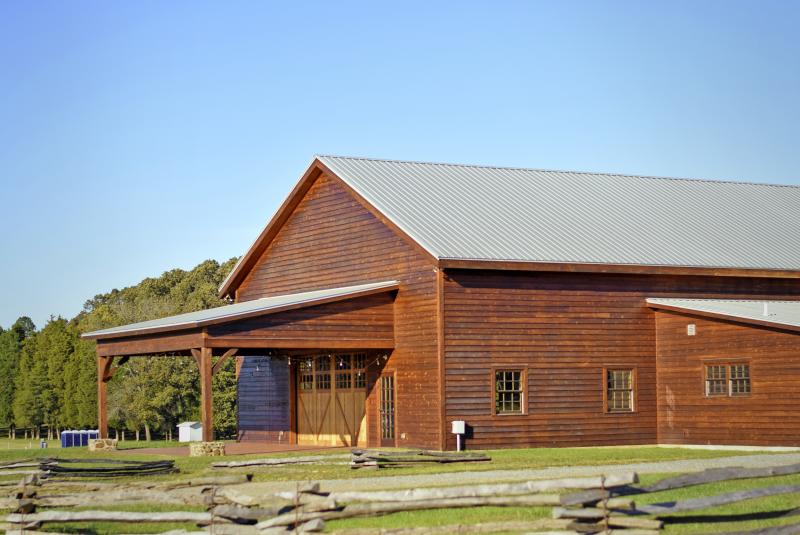 In a lot of ways, Rural Hill seems frozen in time, but this doesn't stop Fissel from looking towards the property's future.  One goal Fissel has for Rural Hill's future is more field trips. He hopes to provide more no-cost education field trips to give more students the opportunity to experience the property's rich history.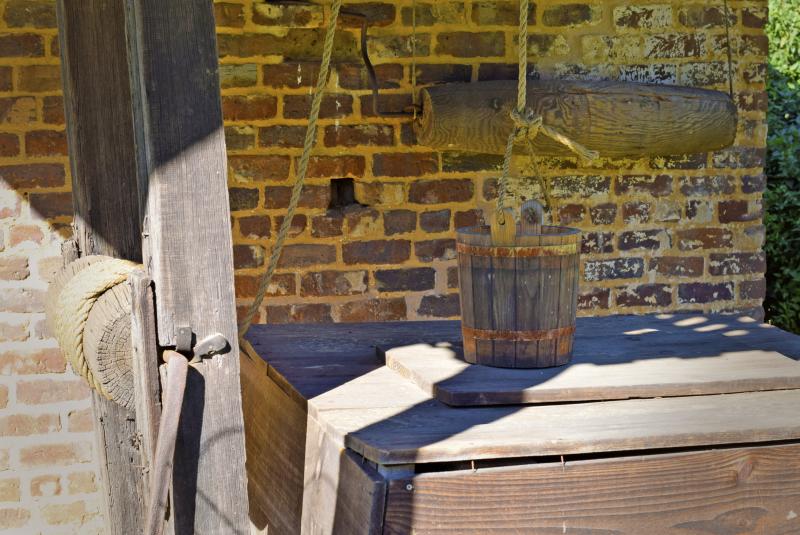 Despite not planning on this unique opportunity, Fissel relishes the variety this job provides. "It's something different all the time and we're always working with different people… it's a very fun and enjoyable place to be."  Between planning events, hosting field trips and thinking of new and exciting things to bring to the property, Fissel and his team stay busy promoting and preserving Rural Hill.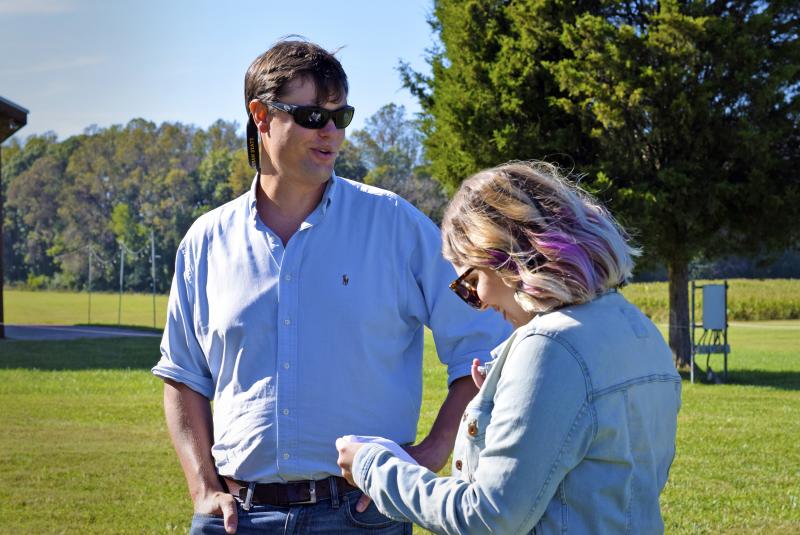 Be sure to click here to stay up to date on Rural Hill's upcoming events and experience the property for yourself!