With the summer months coming into full swing, the Lake Norman area becomes jam-packed with events you don't want to miss. Cornelius, Davidson, and Huntersville all provide a variety of events that are fun for all ages. From farmers' markets and outdoor music to performing arts and Fourth of July celebrations, make sure to free your plans and enjoy these great events in Lake Norman this summer!
Farmers' Markets
Farmers' Markets provide a direct connection to local vendors in the Lake Norman and Charlotte area including nurseries, bakeries, farms, specialty food producers and more. They offer locals and visitors the opportunity to purchase fresh goods throughout the summer. Two markets located in the area include the Huntersville Farmers' Market and the Davidson Farmers' Market. Both markets are open every Saturday throughout the summer from 8 am until 12 pm. The Davidson Farmers' Market will be holding the 3rd Annual Kid's Chopped Competition on July 7th and the Salsa Showdown on August 18th. The Huntersville Farmers' Market offers live music every Saturday. Both are great for all ages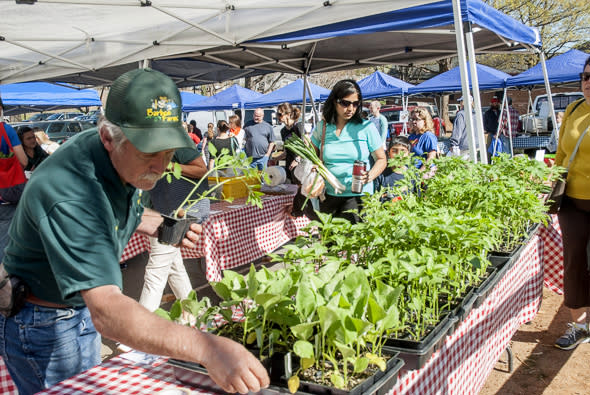 Outdoor Music
Looking to spend some time relaxing outdoors while enjoying great music? "Concerts on the Green" offers a variety of live music every first and third Sunday of the month from 6 to 8 pm on the Davidson Village Green.
On every Friday and Saturday until August, "Mingling on the Greens" brings live music to Birkdale Village from 7 to 9 pm and also Sundays 4 - 6 pm. Come early to explore the shops and restaurants beforehand!
"LaLaCaboosa Downtown Music Series" is located at the new Veterans Park in Huntersville. Come out and listen to music from 6:30 to 9 pm on July 19th, 26th, and August 9th. 
Held every last Saturday of the month until September, D9 Brewing Company holds the Lake Norman Concert Series from 5 - 10 pm.
Bring the whole family and lay down a blanket or set up a comfy chair and come enjoy a free evening of music.

Performing Arts
If you're interested in the Arts, Lake Norman has two great theaters offering shows this summer.
The Davidson Community Players produce a five play-season including two summer shows on Davidson College and two teen summer stock productions. Also, DCP offers youth classes and workshops for theater arts and performance opportunities. This summer, they are presenting the show "Steel Magnolias", which will be recurring weekly on Thursday through Sunday from July 19th to 29th.
The Warehouse Performing Arts Center offers a fresh, intimate blackbox space serving up theatre, music and film. Since 2010, the Warehouse PAC has showcased both classic and contemporary theatre productions, starring professionally-trained actors engaging "up-close and personal" with audiences for a truly unique experience. Audiences see every nuance of the actor's work. This summer they will be performing on the show "Dogfight: The Musical", which will be recurring weekly on Thursday through Sunday from July 12th through the 22nd.
Fourth of July Celebrations
One of the most popular days for summer celebrations, the Fourth of July, brings some family-friendly events to attend! Birkdale Village is holding their 12th Annual July 4th Celebration which will include bike decorating, face painting, bounce houses, bike rodeo, and a fire department water fight.
Downtown Davidson will also be holding their 4th of July parade that will feature a color guard, fire engine, and lots of patriotic residents. Bring your family dressed in red, white, and blue, to watch the parade or join in with decorated bikes, wagons, and pets to march down Main Street!
For more details, make sure to check out our July 4th Events page.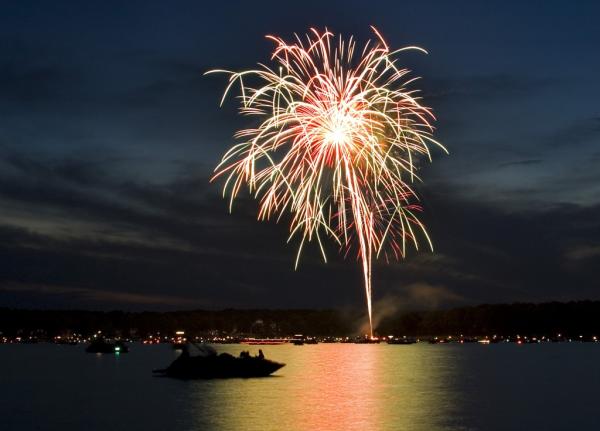 Outdoor Movies
Instead of locking yourself up in your room to catch up on your Netflix series, take advantage of these summer nights and enjoy a movie under the stars.
Cornelius' "Outdoor Cinema Series" show their movies on an inflatable "blimp" screen, with concessions available to purchase.  Movies begin at dusk, (approximately 8:30 pm) at various locations. The lineup includes "Despicable Me 3" (June 2nd), "Pirates of the Caribbean: The Curse of the Black Pearl" (July 7th), "Justice League" (August 7th), and "Star Wars: The Last Jedi" (August 25th).
In Huntersville, "Movies in the Park" is held at Veterans Park. Upcoming films include "Despicable Me 3" (July 19th) and "Wonder" (August 2nd). All movies start 5 to 15 minutes after sunset and you can purchase drinks, candy, and popcorn.
All of the movies are free to attend so bring your family and friends as you step up your movie experience!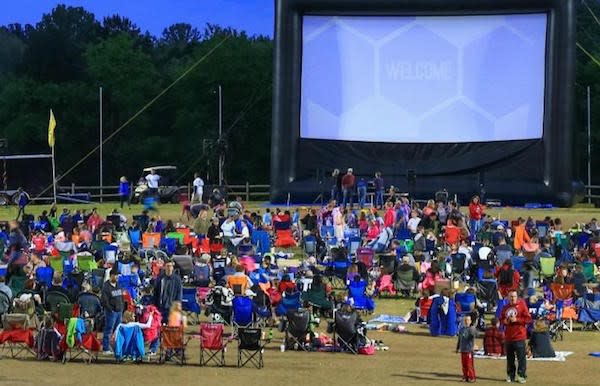 Festivals
In Old Town Cornelius, "2nd Friday Street Festival" promises an action-packed lineup of live music, activities, food trucks, craft breweries, special performances, local artists & craftsmen, and much more! This event is rain or shine from 6 to 10 pm at Oak Street Mill. Mark your calendar to go to this festival series you don't want to miss! This event will be continuing on the 2nd Friday of every month until October.
Historic Rural Hill will be holding their, "Summer Food Truck Rally" on July 28th from 4 to 8 pm. This event promises to provide great music, food, NC beer and wine, and family fun! You will find over 15 food trucks from sweets to BBQ to seafood, providing the whole family with many yummy options to pick from. There will only be a $5 fee to park.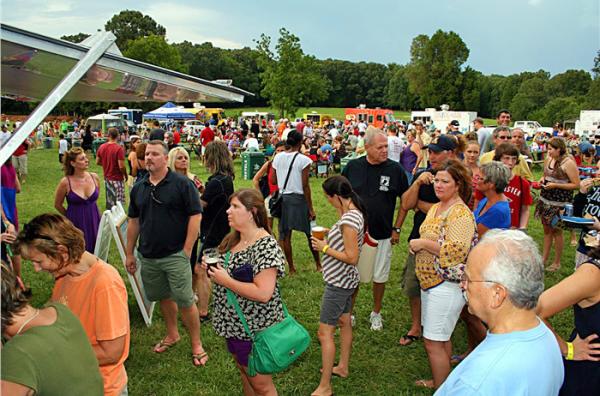 Lake Norman is a great place for family and friends to come together. As always, don't forget to share your experience and tag us in your posts on Facebook or Instagram @VisitLakeNorman!