As the largest town in North Mecklenburg County, Huntersville is bursting with great things to do. From restaurants to attractions, there are so many reasons locals and visitors love this town. Here are all the best things to try in Huntersville! 
Restaurants
Huntersville offers delicious restaurant options with all different types of cuisine. Midwood Smokehouse, located in Birkdale, is the best place to grab all your barbecue needs. Their pitmasters burn hickory wood 24/7 to serve up delicious BBQ and fixins' to their hungry customers. Firebirds Wood Fired Grill is located near Birkdale Village next to Hickory Tavern and First Watch. Enjoy their signature menu items including hand-cut, aged steaks and fresh seafood or their specialty crafted cocktails and select wines. Dressler's Restaurant is another local favorite in Birkdale that features upscale Continental-American featuring steak and seafood.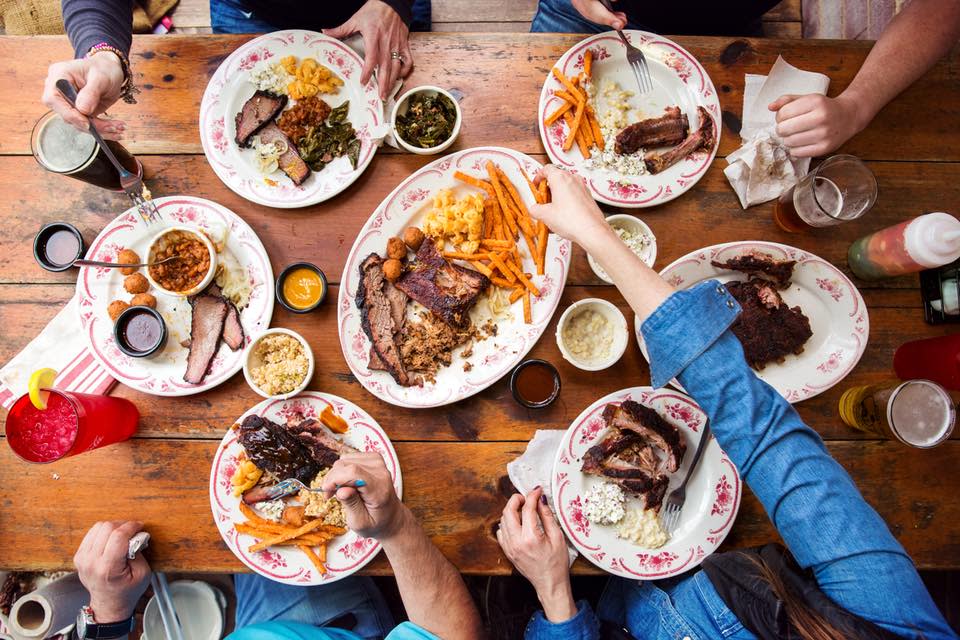 Midwood Smokehouse
Co-founders Ray Steimel and David Hoy say that Primal Brewery has always been about the experience of bringing people together and having a good time with great beer and good food. Grab your friends and enjoy a beer during their many featured events like Music Bingo, Social Corn Hole League, and live music.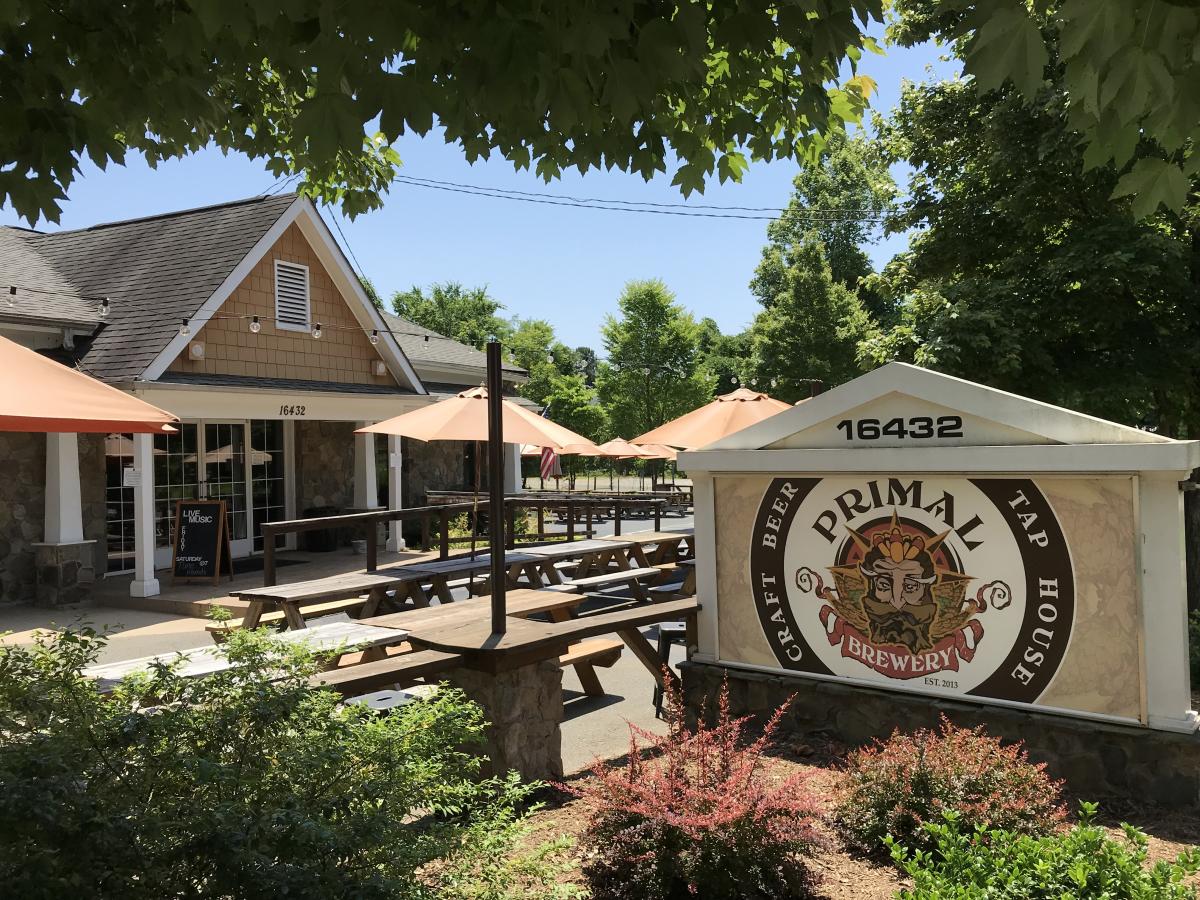 Primal Brewery Patio
Perfect for some family fun, Frankie's Fun Park is full of exciting things to do. It features 120 different arcade games, multi-person hologram arena, indoor "Drop Zone" ride, bumper cars, two-story laser tag zone, 24 bowling lanes, three story kids playhouse, 18-hole miniature golf, three go-kart tracks, and other outdoor rides!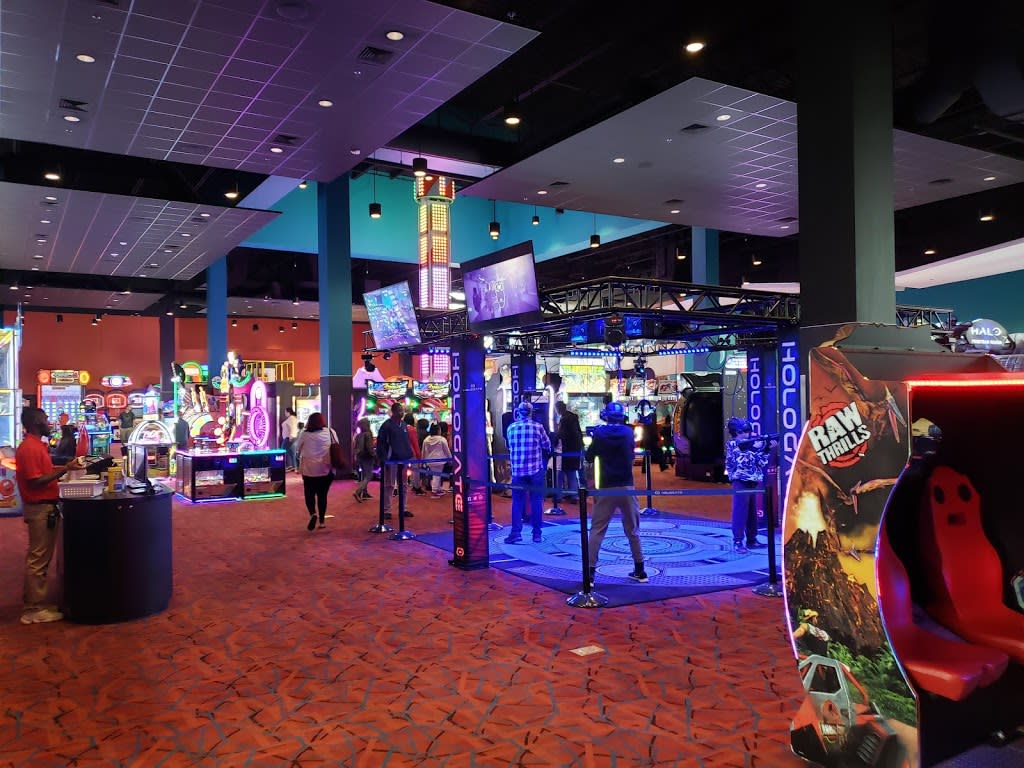 Frankie's Fun Park Arcade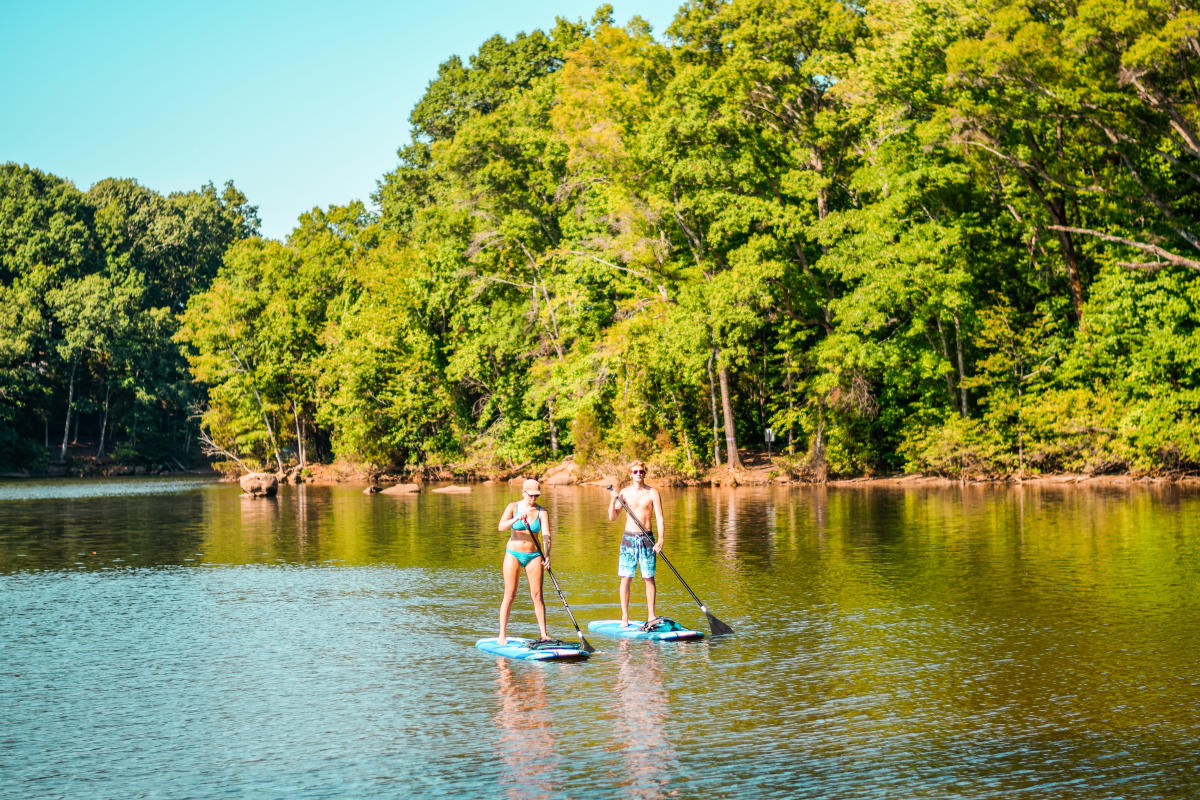 Latta Nature Preserve
Latta Nature Preserve has 16 miles of trails offering hikers, nature enthusiasts, and horseback riders the opportunity to explore a variety of terrain while enjoying scenic views of the lake, forests, and streams. There are also endless opportunities for outdoor recreation. Paddling enthusiasts will find two launch areas that provide access to Gar Creek and Mountain Island Lake, including an ADA-accessible ramp. Numerous fishing opportunities are available, including a fishing dock.
Located inside of the Latta Nature Preserve, the Quest Center is the source for educational programs and information on the preserve's natural communities, flora, and fauna. It also features live, native animals, a 3,000 square-foot interactive exhibit hall including a 6,000-gallon aquarium, classrooms, conference rooms, rentable space and the Raptor Center's gift shop.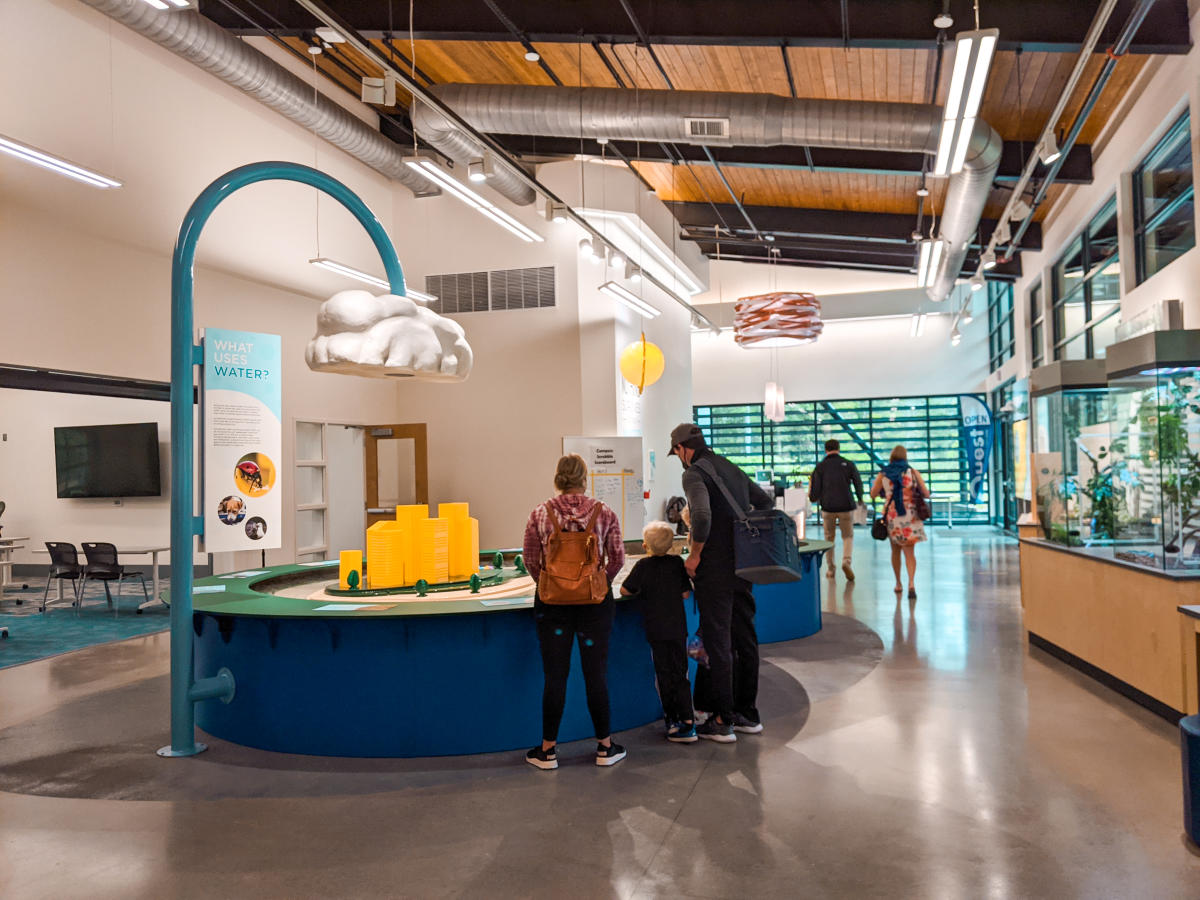 Quest Center
Rural Hill is a 265-acre historic site that stands as a memorial to early American agriculture and has become a cultural center for Scottish heritage. It also holds many educational programs and special events throughout the year. Some of their signature events include: 
The Battle of Charlotte- September 3-4, 2022
Eventide- September 9, 2022
Buccaneer Bash- September 10, 2022
Amazing Maize Maze- September 10 - November 6
Sheepdog Trials- November 12-13
Loch Norman Highland Games- April 15-16, 2023
NC Brewers and Music Festival- May, 2023
The Carolina Renaissance Festival is an all-day family adventure! Enjoy an outdoor autumn stroll through the Village of Fairhaven where history comes alive with non-stop, day-long, immersive and interactive entertainment! The open-air Artisan Market is filled with arts and crafts, games and rides, jousting knights on horseback, falconry, mermaids, fairies, dragons, feasting and so much more!
This year's festival is on Saturdays and Sundays from October 1- November 20. 
Birkdale is a popular open-air shopping, dining and residential area. It features lots of brand names and local spots to guarantee there is something for everyone! They also hold events all year long from live music in the summer, holiday events in the fall and winter, and other recreational activities. 
We'll never get tired of these amazing places in Huntersville and we hope you enjoy exploring them all. Be sure to share it with us on Facebook and Instagram @VisitLakeNorman and comment below!