What a great weekend it was around Lake Norman! VLN was on site at the gorgeous Port City Club for a video shoot for a destination marketing piece that is in the works! It is so exciting to feature what our towns of Cornelius, Davidson and Huntersville have to offer. Port City is the perfect place to grab dinner by the lake with your toes in the sand and a cold drink by the fire, or host an intimate special event with friends and family.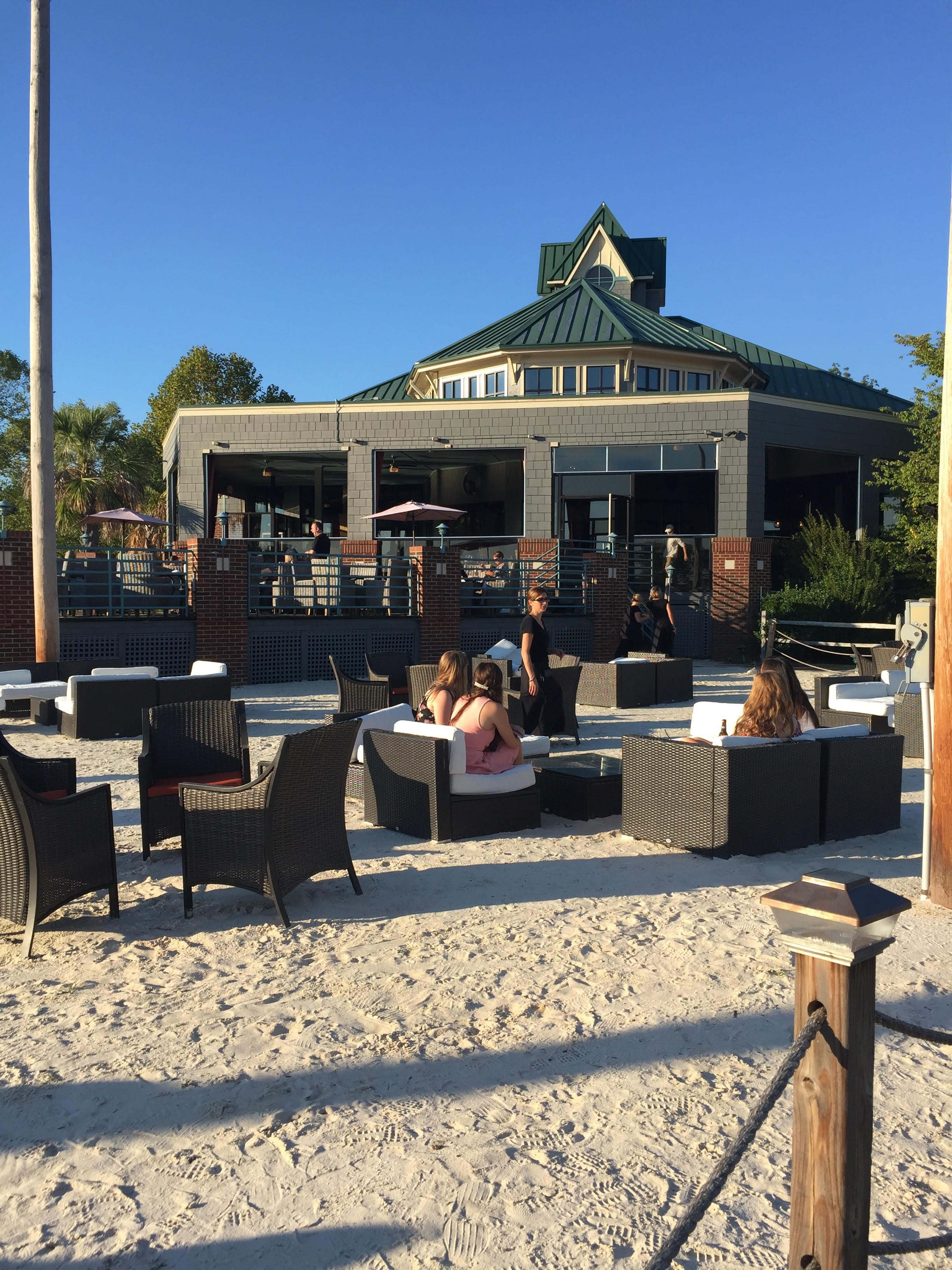 Another awesome event for the books was "Brew Ha Ha" that rolled through town this past Saturday. The tour started off at Lake Town Tavern with delicious appetizers, and was off to Primal Brewery first. Primal is a small microbrewery that has been in the business less than a year and is making quite a name for themselves. You'll definitely want to stop by for a pint of the unique ginger brew, "Old Hag". Next stop, D9 Brewery. D9 aka 'your living room', made us feel right at home! With various games, your friends in tow and a few beers you'll never want to leave. One of our favorites was the "Hakuna Matata" IPA. On to Ass Clown we went and let me tell you, this brewery has photo opportunities galore! With fall being a favorite season for many here in the area, we enjoyed their seasonal options like the Hazelnut Cherry Stout and Orange Berlinger Weisse! The next and final stop of the tour was Bayne Brewery in Cornelius. This hoppin' brewery features a number of options for the eclectic beer drinker. With the niche market of craft beer and microbreweries becoming so popular around the Charlotte area, we were thrilled to experience what Lake Norman breweries offered and will definitely be returning to all of them.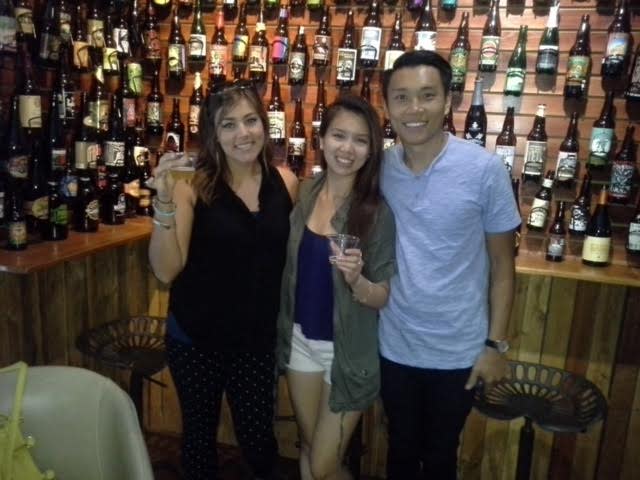 You can take part of other Charlotte 'Brew Ha Ha' tours or walking brew tours in NoDa.
Stop by the Visitor Center in Cornelius to grab a beer and wine trail map and create a tour of your own!