Many boating companies are following guidelines to maintain safety for their guests so that you can still enjoy the outdoors and the lake while protecting yourself and those around you. You will find what practices they are following listed below.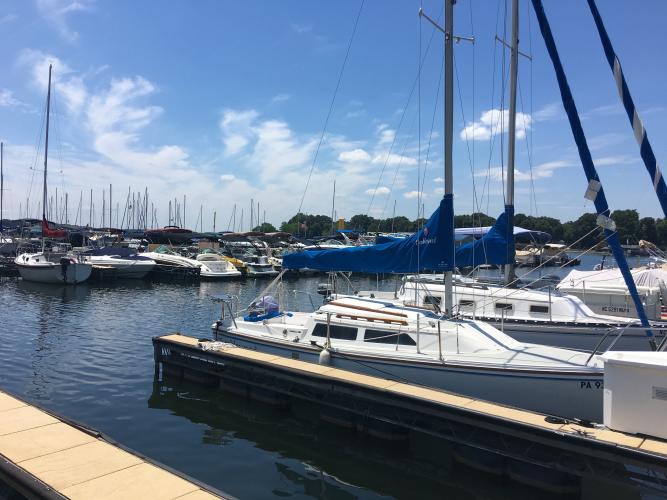 Enjoy a day on the water cruising down the lake. Whether you are alone, or with family, it is nice to be able to relax  and have a splash.
77  Water Sports is soaping down the boats after uses and providing sanitary wipes.
Cannon Water Adventures is allowing limited capacity, and procedures including sanitizing the equipment between uses and following social distancing guidelines.
At Carolina Boat Rentals, the crew (who wears masks) makes sure to sanitize the boat before they head down to Ramsey Creek dock. Only one person attends the orientation, and big groups are not permitted, with only household family members sharing one boat. They recommend you bring your own sanitary wipes.
Charlotte Cycleboats limits the amount to 10 people on boats, and only private cruises, while following safety procedures.
Cornelius Pontoon Rentals is encouraging 7-8 people per boat all from the same household. They make sure to sanitize the boats before and after every use. The staff follows strict health precautions, such as hand washing and wearing gloves.
Crown Harbor Marina disinfectants the boats, and authorizes single family members, while also following social distancing rules, making sure people are staying 6 feet apart while waiting on the dock.
Lake Norman Community Sailing has reopened with regulated guidelines such as staying 6 feet apart in groups of 10 or less, and wearing face coverings, as well as cleaning equipment in between uses.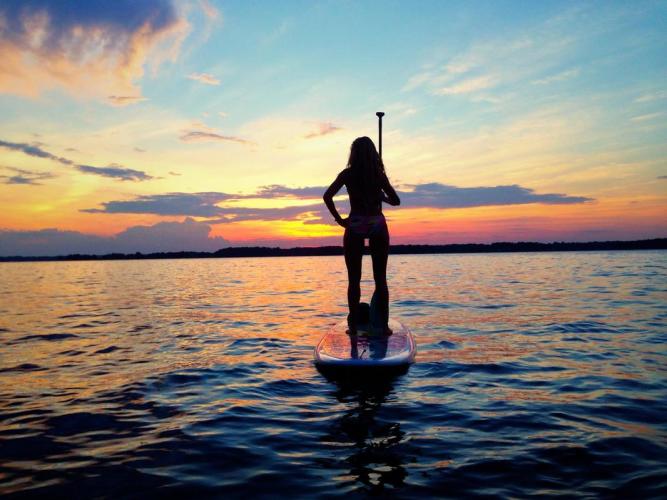 Kayaking and Paddleboards are a fun activity the whole family can enjoy!
Aloha Paddle Sports requires a signed waiver and Covid questionnaire, along with payment in advance and possible screening, and new safety procedures.
What's Up Watersports is open normal business hours and limits people 10 per pontoon boat and six per ski boat. They adhere to social distancing protocol, with a minimum of six feet apart between people.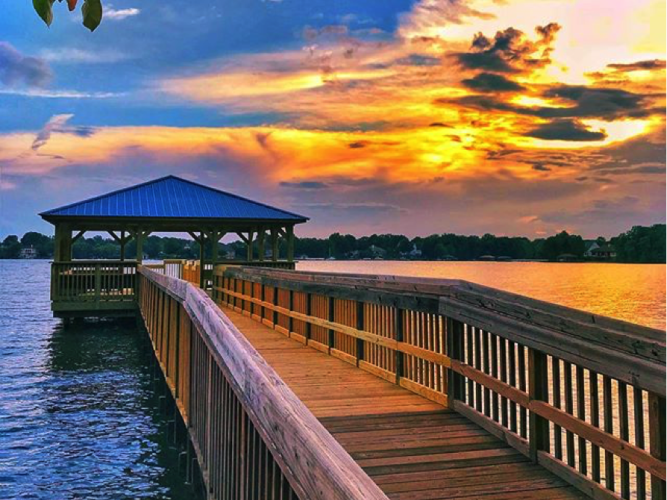 Ramsey Creek Park  Beach is closed this summer, but you can still enjoy their fishing pier and trails.
Lake Norman State Park inland swimming beaches and swimming areas are closed, however there are some boat ramps that are open for you to use.
Jetton Park and Blythe Landing Park are open and ready to allow visitors to experience the beauty of the lakeside.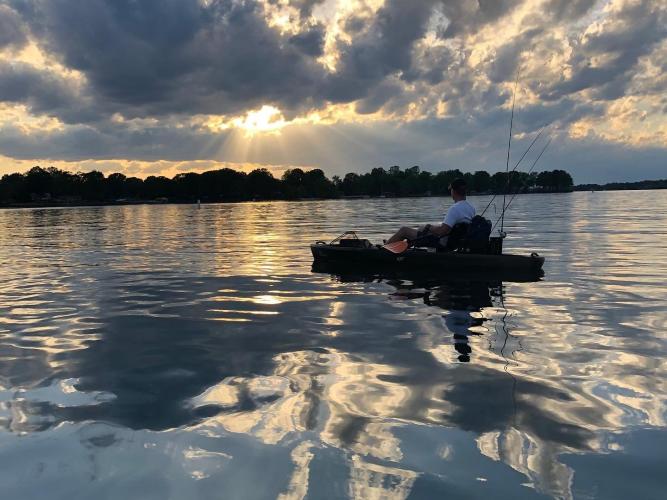 Fish On! LN Fishing Guide Services sanitizes and limits 4-6 for the boats.
Fishers of Men Guide Service sanitizes and sterilizes boats between uses. Same household families are allowed. On the boat, you will be fishing on the opposite side of the captain to maintain as minimal cross contamination as possible.
Whether you're planning your next day trip or family outing, be sure to add one (or more) of the exhilarating and unique watersports listed above to your itinerary for a once in a lifetime experience. Discover new ways to make a splash on Lake Norman this summer. Now that you know the inside scoop of Lake Norman, start planning your next adventure today!