If you're on a budget and looking for something fun to do around town, no worries. We have gathered a list of experiences that are affordable and available for you. Now get on out there and make some memories.
Explore the Outdoors
Blythe Landing
Free
Play volleyball or go fishing at a waterfront park.
Quest Center 
A one-stop-shop for environmental education, outdoor recreation, and raptors. Enjoy the "Nothing Survives Without Water" exhibit hall. Attend a program or grab a trail map.
Davidson Farmers Market
Pick out locally grown produce and organic and sustainable foods as well.

Fishing at Latta Nature Preserve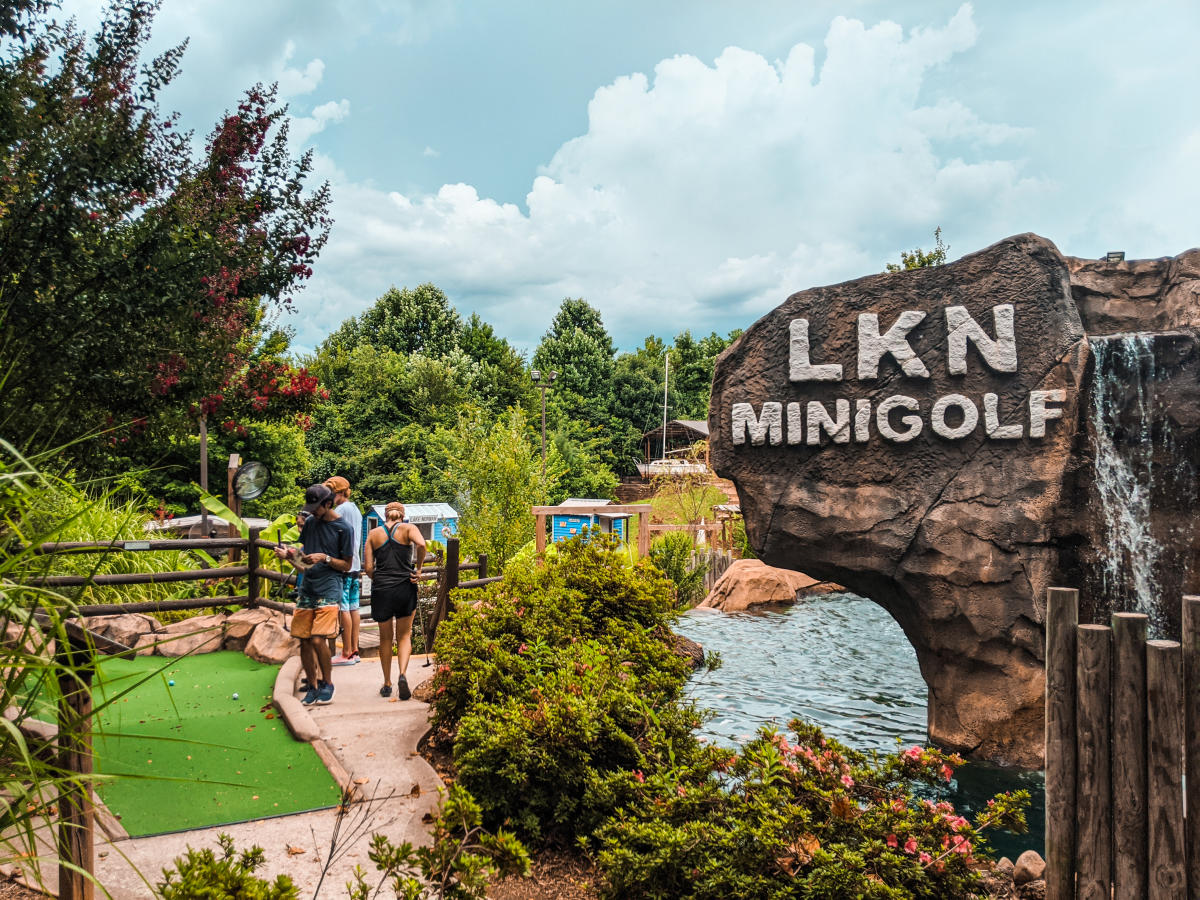 LKN Mini Golf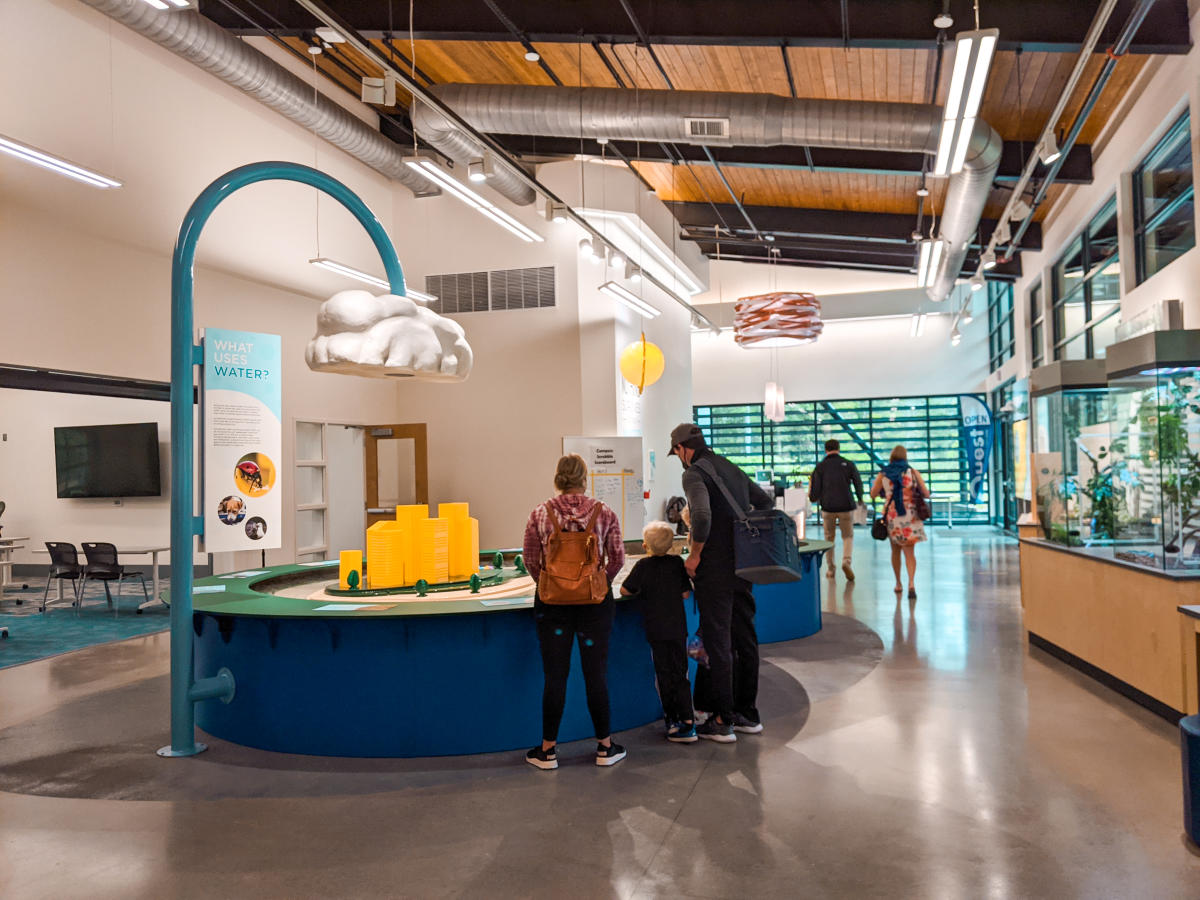 Quest Center
Davidson Nature Preserve
Free
Take a hike among the 60 acres of the Rocky River Bluff Nature Preserve, or hang out and picnic at Fisher Farm Park. 
Jetton Park
Free
Bike, hike, tan at the beach, or play tennis at the beautiful Jetton Park. 
Latta Nature Preserve
Free
Stroll through miles of trails, go fishing on a dock or shoreline, and visit the new Quest facility
Lake Norman Mini Golf
$12
Play a round of mini golf, go rock climbing and enjoy a Sno-ball
Ramsey Creek Park
$5-$15 per car; Parking Fee only during Memorial Day through Labor Day and varies weekday to weekends
Gaze at the lake, swim or stroll among the beach, and enjoy the views from the Patriot Pier. 
Historical Sites
Alexandriana
Visit the place where the Mecklenburg Declaration of Independence was signed.
Huntersville Town Jail
Check out a jail cell from the nineteenth century. 
Rural Hill
Adults $6, Children 5-12 $4, Children under 4 Free
Learn about the history off the farm, and watch as farm animals roam around.

Rural Hill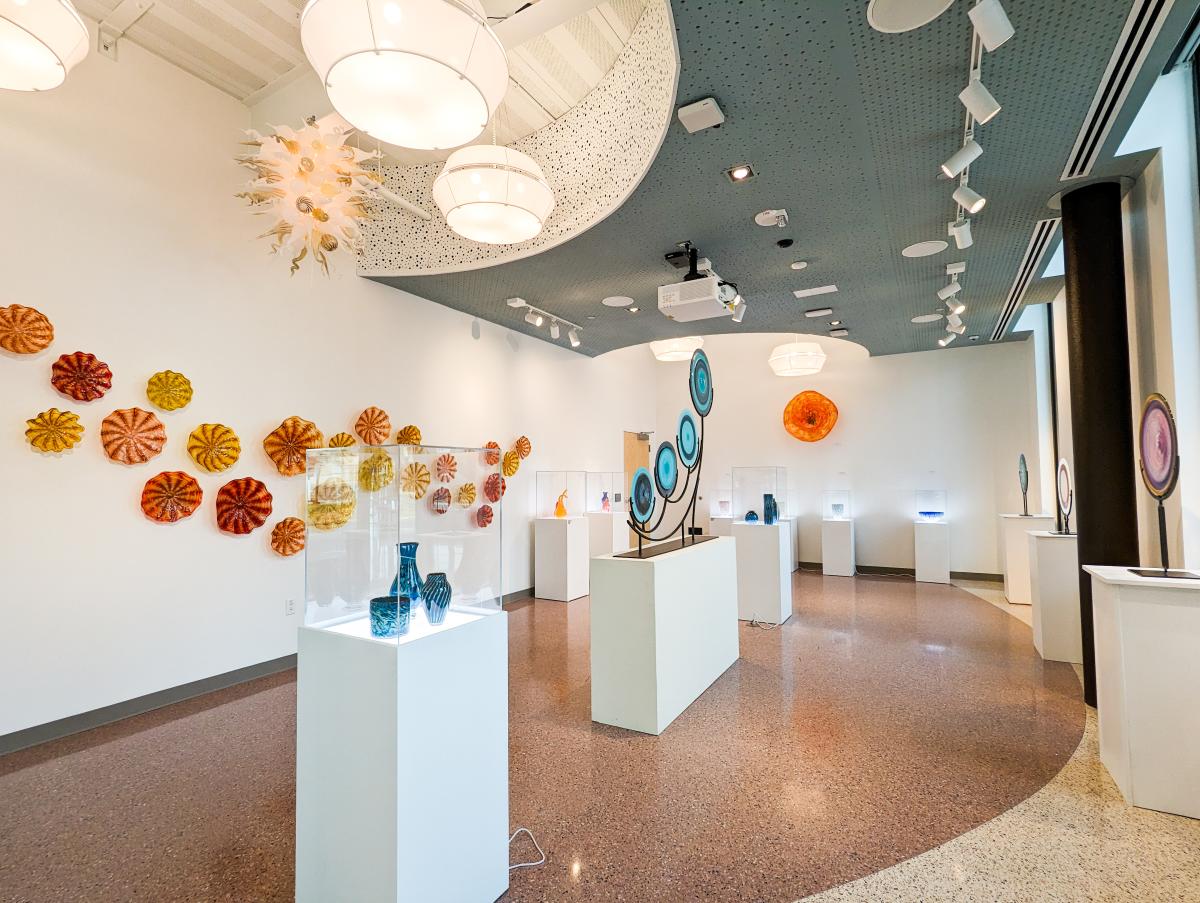 Cain Center for the Arts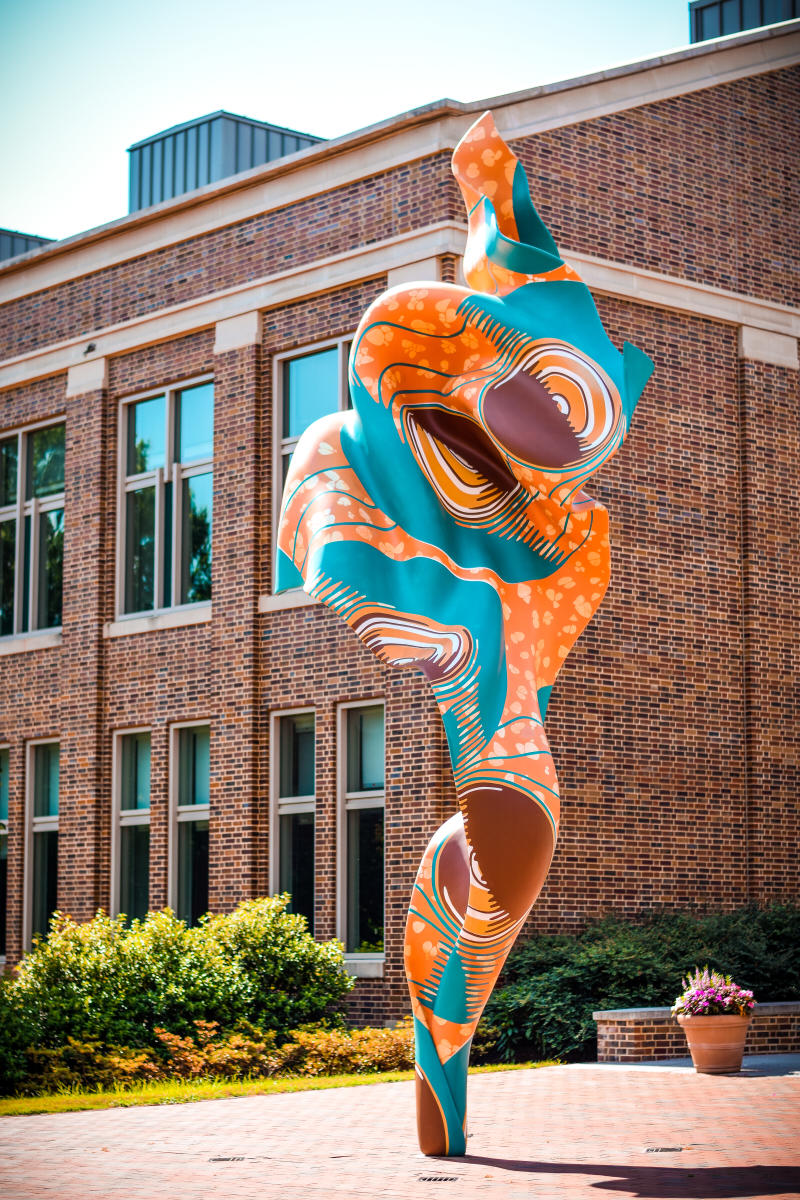 Davidson College
You can have fun without breaking the bank! Comment below and let us know what your favorite budget friendly spots are in Lake Norman. And don't forget to tag us on social media @VisitLakeNorman!