So you've just arrived to your weekend getaway at Lake Norman and the obvious next thing to do is drop the bags and head out for an awesome meal! Instead of spending precious chow-down time Google-ing where to grab a bite, we've compiled a list of TOP 10 restaurants for each town around LKN according to Yelp AND Trip Advisor reviews! So go ahead and start comparing the lists and essentially eating your way around town because we've got some FAB restaurants- just sayin'.
Top 10 Cornelius – Yelp
Hello, Sailor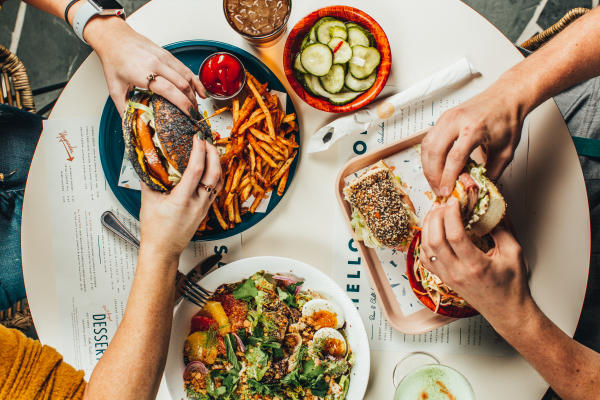 Hello, Sailor is one of only a handful of restaurants on the water. While you sit and enjoy the lakefront view, you can enjoy some delicious seafood like fried catfish, shrimp, and oysters along with fantastic hushpuppies. 
2. Fresh Chef Kitchen
3. Fork!
4. The Harp And Crown Rub And Kitchen
5. 131 Main Restaurant
6. Choplin's Restaurant
7. Alton's Kitchen & Cocktails
8. Maola's Pizza and Restaurant
9. Cowboy Steak Chicken Ribs
10. Crafty Burg'r
Top 10  Cornelius – Trip Advisor
Fresh Chef Kitchen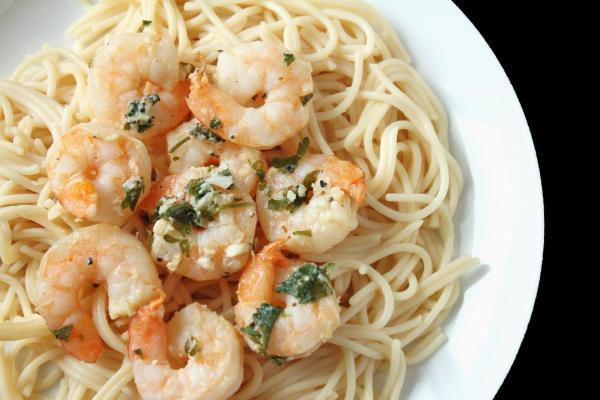 Fresh Chef Kitchen is an American restaurant with vegetarian and gluten free options. Some of their signature dishes include shrimp and grits, burgers, a kale salad with wonderful Trip Advisor reviews, and more.
2. 131 Main Restaurant
3. Tenders
4. Mac's Speed Shop
5. Alton's Kitchen & Cocktails
6. Sangam Indian Cuisine
7. Port City Club
8. Choplin's
9. Harp and Crown
10. Fork!
Top 10 Davidson – Yelp
Kindred Restaurant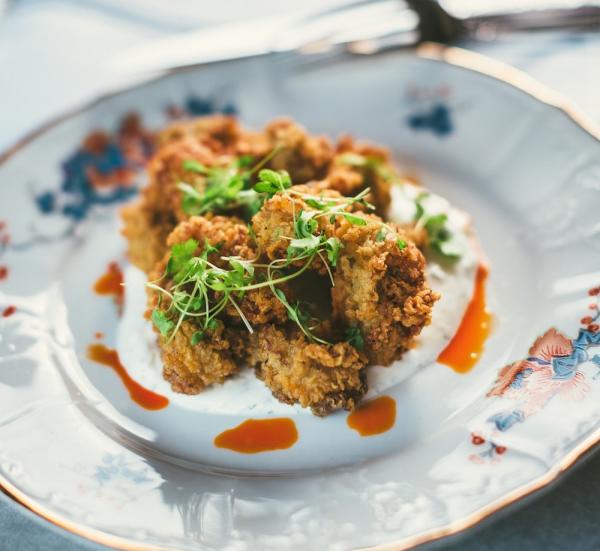 Kindred Restaurant is a contemporary American restaurant and cocktail bar. They have a rotating menu, but one crowd favorite staple of the renowned restaurant is their milk bread. Squid ink conchiglie and crispy oysters are among some of the must-try dishes according to Yelp reviews.
2. The Pickled Peach
3. Restaurant X
4. FlatIron Kitchen & Taphouse
5. Davidson Ice House
6. North Harbor Club
7. Brickhouse Tavern
8. II Bosco Ristorante and Bar
9. Mandolino's Artisan Pizza
10. Carrburritos In Davidson
Top 10 Davidson – Trip Advisor
Famous Toastery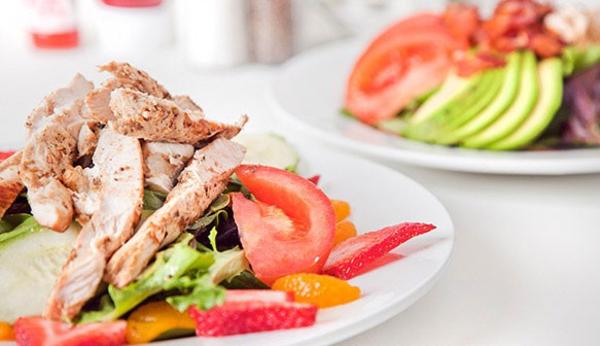 Famous Toastery is an American styled café where you can grab breakfast and lunch. They are vegetarian friendly and provide vegan and gluten free options. Whether you get French toast, an omelet, a crepe, or any of the other delicious food, Famous Toastery is definitely a favorite food stop in Davidson.
2. Kindred
3. Brick House Tavern
4. North Harbor Club
5. The Pickled Peach
6. Carrburritos
7. Flatiron Kitchen + Taphouse
8. Sabi Asian Bistro
9. Restaurant X
10. Bosco Ristorante & Bar
Top 10 Huntersville – Yelp
Metro Diner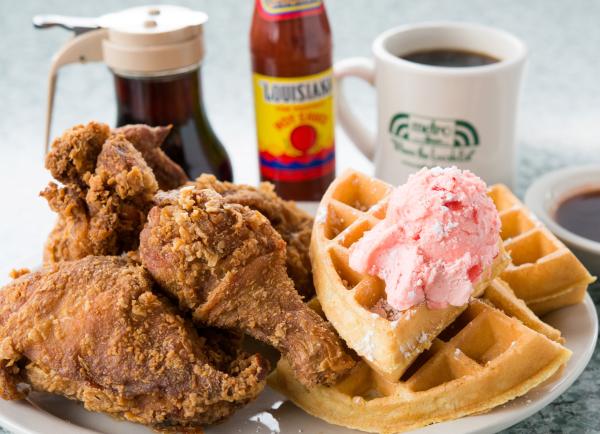 Metro Diner is an American or traditional restaurant that is known for their large portions for a reasonable price. Serving "comfort food with a flair" as they say. Some classics to try are the chicken and waffles, Yo Hala on the square, and the meatloaf plate.
2. Antico Italian Restaurant
3. Kung Foo Noodle
4. Killingtons Restaurant & Pub
5. Block Bistro
6. Duckworth's Grill & Taphouse
7. Midwood Smokehouse
8. Las Meras Tortas
9. Viva Chicken
10. City Barbeque
Top 10 Huntersville – Trip Advisor
Dressler's Restaurant

Dressler's Restaurant is an American restaurant found in Birkdale Village. They are known for their upscale meals and according to Trip Advisor's reviews, the Thai calamari, halibut, and apple cake are some of the must eat dishes. 
2. Mickey & Mooch
3. Eez Fusion & Sushi
4. The Melting Pot
5. Duckworth's Grill & Taphouse
6. Bad Daddy's Burger Bar
7. Café 100
8. Killingtons Restaurant & Pub
9. Red Rocks Café – Birkdale Village
10. Viva Chicken
All these options are making me hungry. Now it's grub time! We want to hear what your favorite spots are, so comment below!
Don't forget to tag us in your photos @visitlakenorman and use #lknfoodie.