With Mother's Day around the corner, planning a special day for your mom this year will be much easier. There are different ways you can show how much your mom means to you at Lake Norman! We've compiled a list of ideas to help make Mother's Day a really special one this year from sending her a care package to treating her to a nice takeout dinner from her favorite restaurant.
Early Morning Treatment
Adventures with mom begins with an early morning yoga session. There's nothing better than a refreshing yoga class to start the day and Lake Norman has plenty to choose from including Pure Barre! Mom will probably be hungry after the yoga session so order brunch to enjoy at home. Treat her with delicious food from Cafe 100 or the Fresh Chef! Both spots open at 10 am and 11 am respectively, so we encourage you to plan accordingly!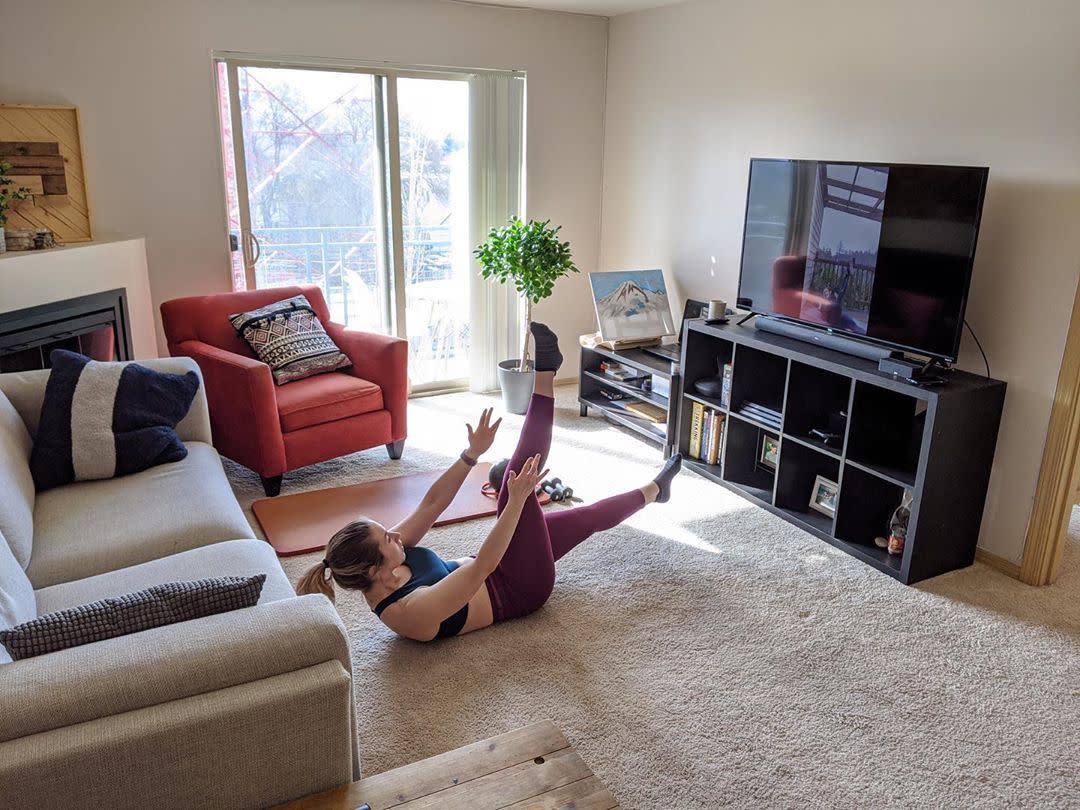 Stream Pure Barre LKN's virtual workout sessions
Go Shopping
After a good workout and morning snack, there's nothing better to do than going shopping. Birkdale Village has tons of stores to do just that. With a mix of small local stores and big-name brands, shopping here can easily last for a couple of hours. Some of the large brand names you'll find here include American Eagle, Banana Republic, Bath & Body Works, and Dick's Sporting Goods. Some of the smaller, local businesses include Julie's Boutique and Nina's Boutique that carries some unique items and accessories that mom will enjoy. If you want to get a head start on gift shopping, check out Home Heart & Soul as well as Juelerye's for wonderful Mother's Day gift ideas. They even offer shipping, so you don't have to worry about going store to store to find the perfect item. Create your own Mother's Day LKN Care Package from our online store that you can customize and add your own message which we'll ship straight to her home.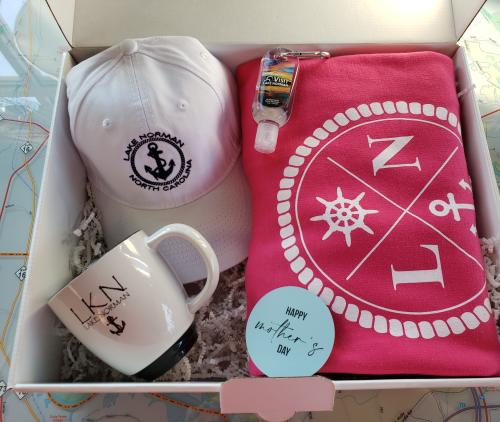 Visit Lake Norman's LKN Care Package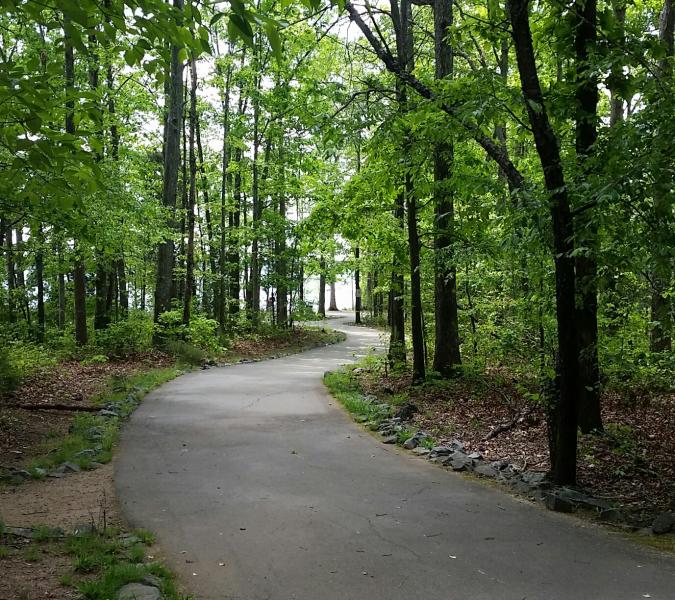 Jetton Park 
Take A Hike
What better way to take in the day with your mom than going on a hike or a bike ride? Lake Norman has a number of trails and greenways you can embark on! Jetton Park has a 1.5 mile loop that offers beautiful views of the lake and a beach area to enjoy the views. Another great waterfront park to check out is Ramsey Creek Park as they have a Patriot Pier providing a peaceful atmosphere to really spend quality time with mom. Fisher Farm Park offers 4 miles of biking trails that suit any level of bikers from beginners to advanced! Located in Huntersville, Latta Nature Preserve has over 16 miles of trails!
What's for Dinner?
Now is a great time to start learning how to cook, but in case you don't feel comfortable making dinner for your mom, you can always resort to ordering takeout or making a reservation at her favorite spot. We suggest you visit our Lake Norman Restaurant page for information on the different types of restaurants in the area. Many locations have been offering great deals on their social media pages so keep an eye out! Red Rocks Cafe has a special brunch menu. There are tons of different options in the Lake Norman area moms will love. whether she wants Mexican (Sabor, Carrburritos, El Toro), Asian (eeZ Fusion, House of Taipei, Kabuto Steak House), American (Alton's Kitchen & Cocktails, Bad Daddy's Burger, 131 Main) or Italian (Antico Italian Restaurant, Brixx Pizza, Mama Mia Too), there's a restaurant for everyone to enjoy.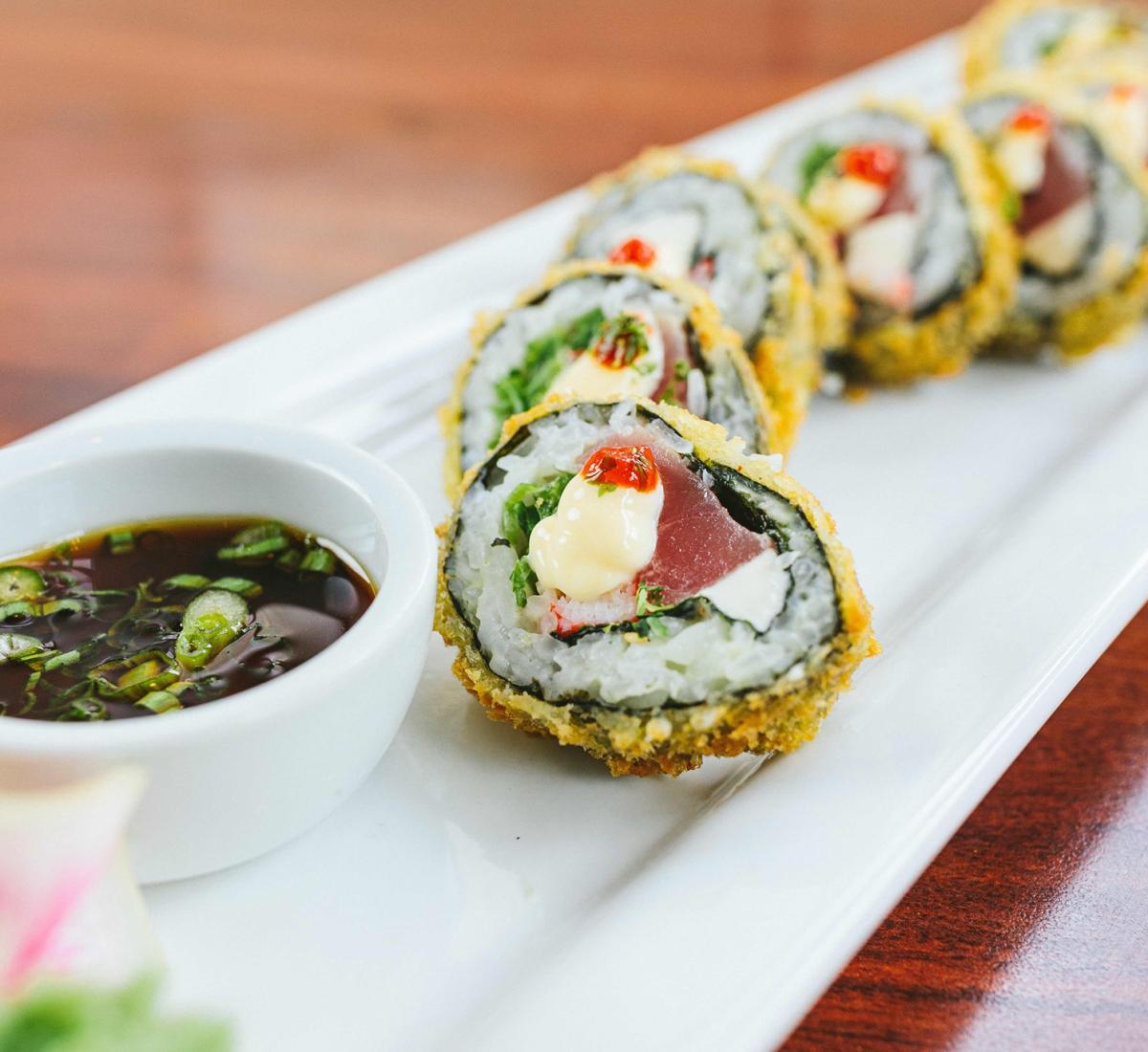 eeZ Fusion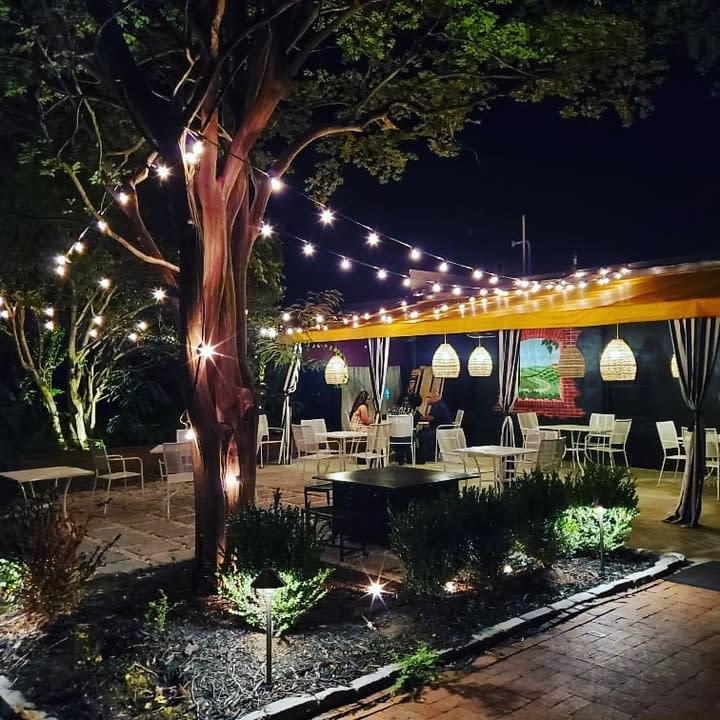 Davidson Wine Company 
Post-Dinner Activities 
Now that you and mom are full, the night is still young. There are tons of activities to do around the Lake Norman area that will be fun for mom or the whole family. For the mom that loves wine, we recommend visiting Davidson Wine Company in Davidson to shop their variety of locally made wine in the area. They also offer wine testing to figure out which taste is just right. Once you figure that out, you will be able to make a custom wine label to fit on the perfect bottle for you or mom. If mom wants to go out on the water, there are several places that offer boats and jet skis rentals in the area as well. For family fun, Frankie's Fun Park is a great place to go with arcades, go-karts, laser tag, and more. 
Gift Ideas
To wrap up Mother's Day, we have compiled a shortlist of great gift ideas that are both time and cost-effective to end off the day. These gift ideas include: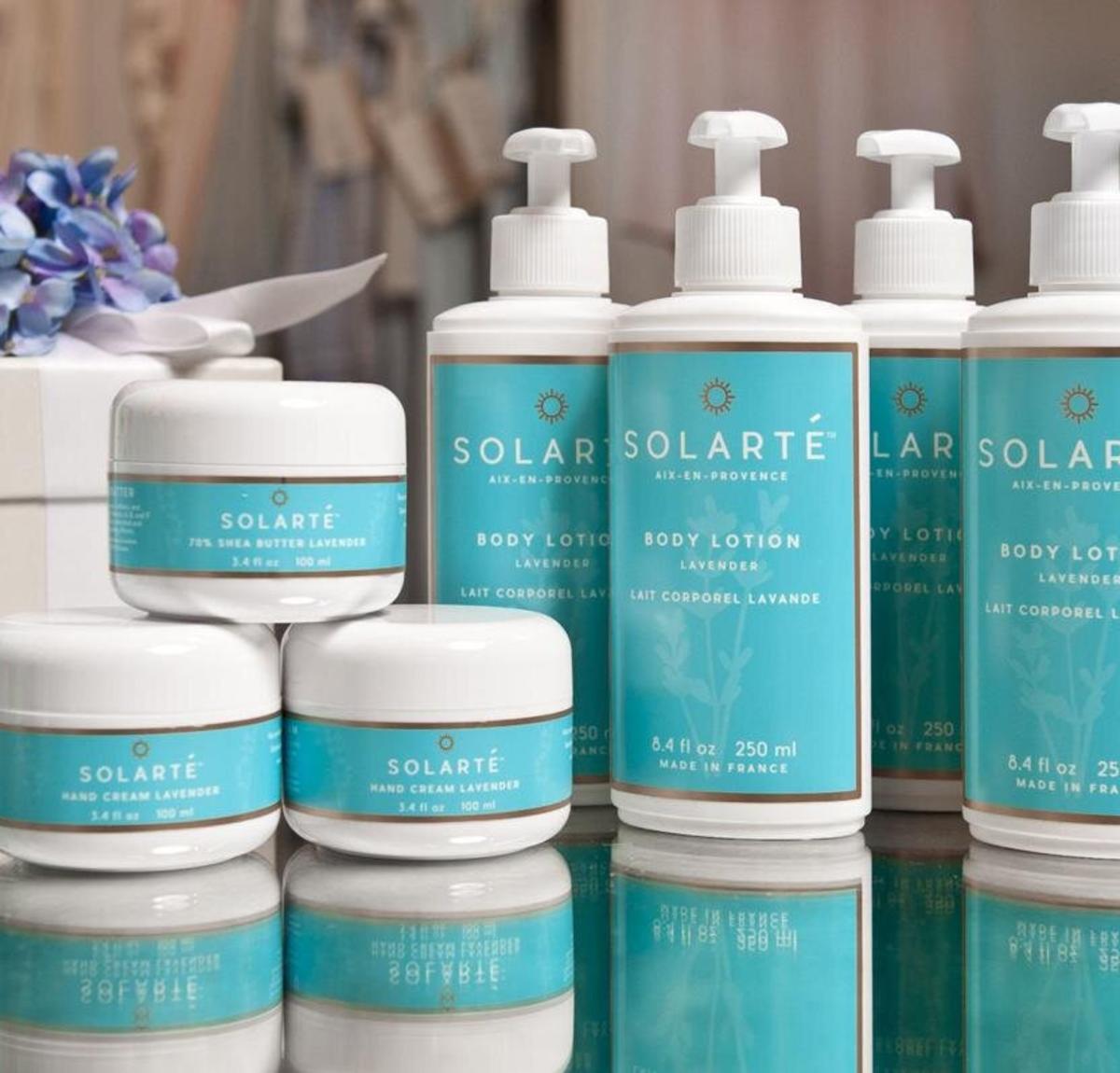 Juelerye Body Lotion 
This Mother's Day will be better than last year with a number of ways you can show your mom how much she means to you! It's important to remember, it's not about what we do, but it's about the people we spend the day with. Don't forget it's the moms that make the world go 'round! As always, tag us on your Mother's Day photos on social media @VisitLakeNorman.