Looking to have a fun escape from reality? What better way to spend your time than experiencing all the fun & games Lake Norman has to offer! It has everything including an exhilarating experience at Frankies Fun Park, LKN Comedy Zone, escape rooms, parks, great food options, and more. Grab your family and friends and get geared up for a fun-filled weekend!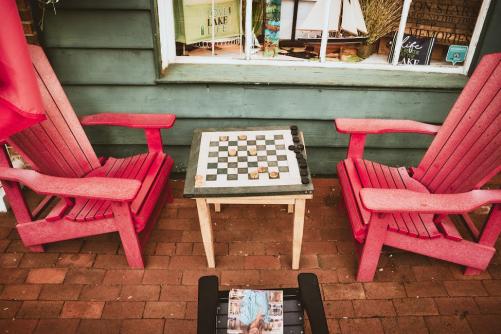 2-Day Itinerary
Day 1 - Play your day away at Frankies Fun Park or Discovery Place Kids. Then enjoy a great meal, grab some ice cream, and soak up the quality time with your loved ones.
Day 2 -  Great breakfast, escape rooms, getting outdoors, comedy, and a multitude of options to quench your thirst for fun.
Day 1
Begin your fun-filled weekend with a one-stop-shop at Frankies Fun Park. An arcade, go-karts, mini-golf, laser tag, bowling, and so much more all at your finger-tips. Frankies opens at 10:00 AM, so get there early and make a day out of it! There is a full-service restaurant and bar with a plethora of options to choose from - eat up, and get the fuel required for your day of play. Discovery Place Kids is a great option for educational family fun and games, and is only a 10-minute drive to your next destination!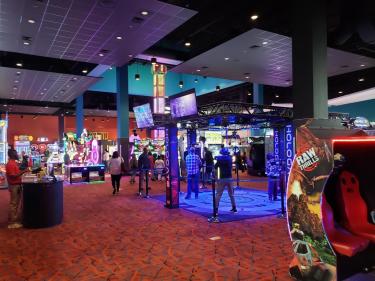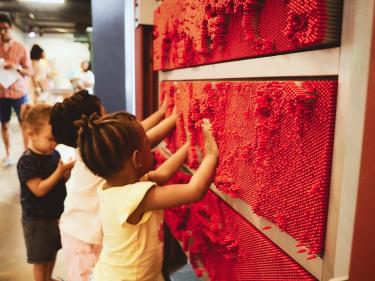 Then, head to Kilwin's Ice Cream in Huntersville or Carolina Cones in Cornelius and get your sugar levels up, energizing your afternoon. Each tantalizing treat is skillfully created in-house, created just for you. Get a taste of their menu, and reward yourself!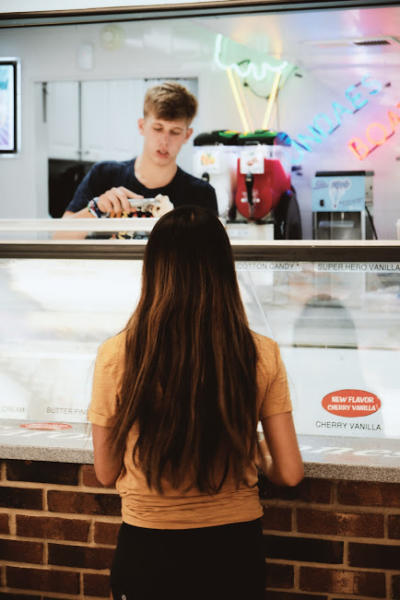 Next, it's time for dinner, and what better way to extend your play than stopping in at Al's Bar & Grille featuring great eats and an arcade experience like no other! Al's is a ten-minute drive from either ice cream joint you choose, but use that time to catch your breath, because the fun doesn't end here!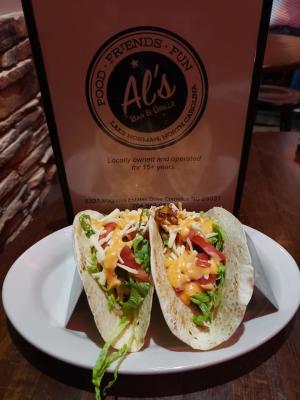 Finish your night by dropping into a Davidson Athletic event, and check out the Wildcats in action! Davidson has a beautiful campus with many sights to see - don't miss this one of a kind experience at Lake Norman. During the offseason, you and your family could visit Jetton Park to watch the sunset or make your way to Robbins Park for their playground and fishing pond!
Day 1 has come to a close, get some rest, because you're going to need it! Back in action for Day 2 in the morning!
Day 2
Make your second day of fun a memorable one - but first, breakfast. Make a great choice and stop-in at Famous Toastery in Davidson. You can pick up something light or get a full breakfast with fried eggs, bacon, blueberry pancakes, and hash browns. Also, don't forget to request the highly recommended corn beef hash. This popular breakfast spot is only a short walk from your next destination.
Take a minute to relax after you've indulged in a tasty breakfast because now it's time to escape! Walk less than a block down Main St. to Escape 109, Davidson's premier escape room. With multiple rooms to choose from, test your skills and see if you can escape in record time! The more people you have assisting in your escape, the merrier!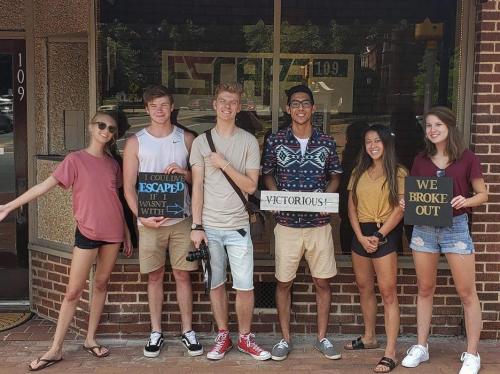 Now that you've escaped, head to Ramsey Creek Park and soak up the sun! Ramsey Creek has a beach-access area, playgrounds, trails, and even a fishing pond! It's a great spot to relax and compose yourself before heading back to the action. The swimming beach is open from Memorial Day to Labor Day, so plan accordingly!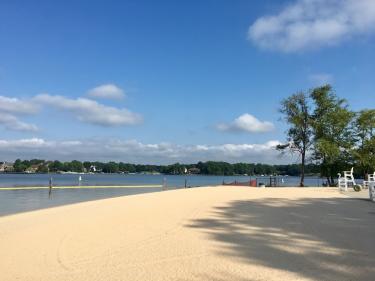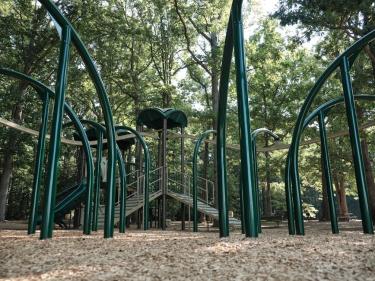 Then, if you're feeling froggy, head to Birkdale Village and partake in the play surrounding the splash pad! Oh, and while you're there, you can stop in at some of the various shops in the village. There is something for every member of your family in Birkdale, but don't just take our word for it, go see for yourself!
Lastly, your weekend of fun & games is coming to a close, and there's no better way than to laugh your night away at the Lake Norman Comedy Zone. The Galway Hooker Restaurant & Pub plays host to the Comedy Zone, so get your tickets and make your way to your seats! The Comedy Zone is only open on Tuesdays, but two great alternatives are W8less LKN Trampoline Park, and Spare Time! Spare Time has an arcade, bowling lanes, laser tag, food & drink options, and more!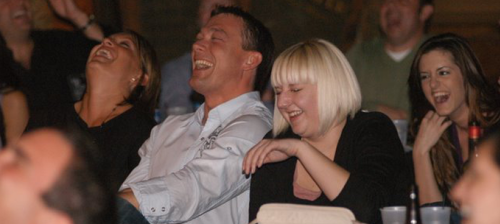 Lake Norman has so many things to offer for every member of your family, so make your way to the area and experience all the fun & games you could imagine.